Shipping & Delivery
Heavy rain and flood like situations may cause delays
Free Shipping on Prepaid Orders
Same day dispatch, if ordered before 2:00 PM.
Order Placed before 2:00 PM will be shipped within 24 hrs. (Except Sunday and Holidays)
Cash on Delivery Available
Cash on delivery applicable for order under ₹ 15000
EXTRA SAVINGS & Rewards
Earn upto 5% of order value
With GST invoice, save up to 28% on business purchases
RETURN POLICY
10 Days Replacement Policy
All products are covered by 10 Day Replacement Guarantee. This product is eligible for a free replacement, in case you receive a damaged, defective or different item. Please keep the product in its original condition with all accessories & packaging for a successful return. We may contact you to assess the damage or defect before issuing a replacement. Accessories like cables and eartips are not backed up the manufacturer's warranty.

Please note that physical damage cases need to be brought to our notice within 24 hours.

WARRANTY
1 Year Manufacturer's Warranty
Experience Hi-Res Audio On-the-Go with Shanling M3 Ultra Digital Audio Player
Model
Shanling M3 Ultra Digital Audio Player
Output Power
Up to 260mW @ 32Ω
What will you get
1 X Shanling M3 Ultra Digital Audio Player
1 X Charging Cable
1 X User Manual
1 YEAR WARRANTY
Don't worry, Shanling M3 Ultra Digital Audio Player comes with a 1 Year warranty against manufacturing defects. We guarantee that every product on Concept Kart is genuine and backed by the Manufacturer's warranty.
Read more about Concept Kart's warranty policy.
FREE SHIPPING ON ALL PREPAID ORDERS
We usually ship orders on same day if ordered before 2 pm or within 24 hours if ordered later (except on holidays/sunday, where processing times may be higher) from one of our domestic warehouses based out of Delhi. It normally takes around 1 to 5 business days for delivery. We use premium service partners such as Blue dart, DTDC and Delivery for faster and reliable service. A tracking number will be provided upon shipment.
In very rare cases when order is not received after 10 business days of shipment (extended by number of days when the govt. Restricts movement of goods due to factors such as coronavirus pandemic), please contact us and we will provide you a support.
CLEAR SOUND DECODING WITH DUAL ESS DACS
Shanling has trusted the M3 Ultra with a premium dual-DAC chipset from ESS Technologies. The player is equipped with two ES9219C Decoding chips, each one implemented for independent channels delivering impressive performance with high SNR and low THD+N performance.
HIGH-RESOLUTION AUDIO SIGNAL DECODING
Shanling M3 Ultra is a compact device with high-resolution sound decoding capabilities. The M3 Ultra supports decoding for PCM signals up to 32-Bit/384kHz bitrate and native DSD signals up to DSD256. It is a pocketable music player with huge performance ability.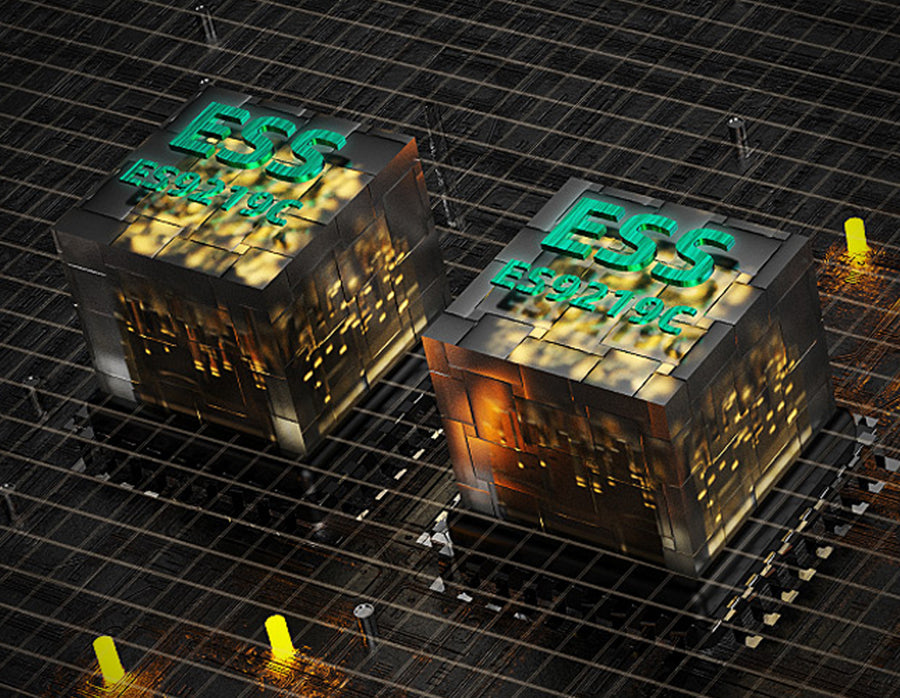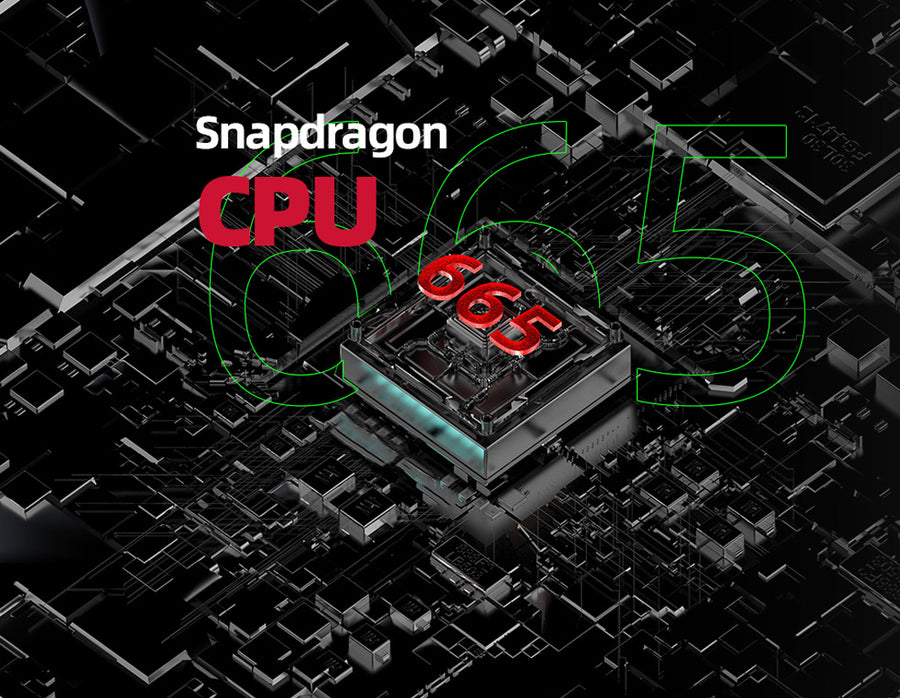 NEW POWERFUL AMPLIFICATION SECTION
Shanling M3 Ultra is a successor to the M3X audio player from Shanling. One of the main upgrades with the Shanling M3 Ultra is the new and upgraded amp section. With dual RT6863 chips, M3 Ultra has a stronger and cleaner output. The resulting sound with the player has a clean, dark background where your music pops out with full glory. Shanling M3 Ultra has an output power rating of up to 260mW @ 32Ω impedance.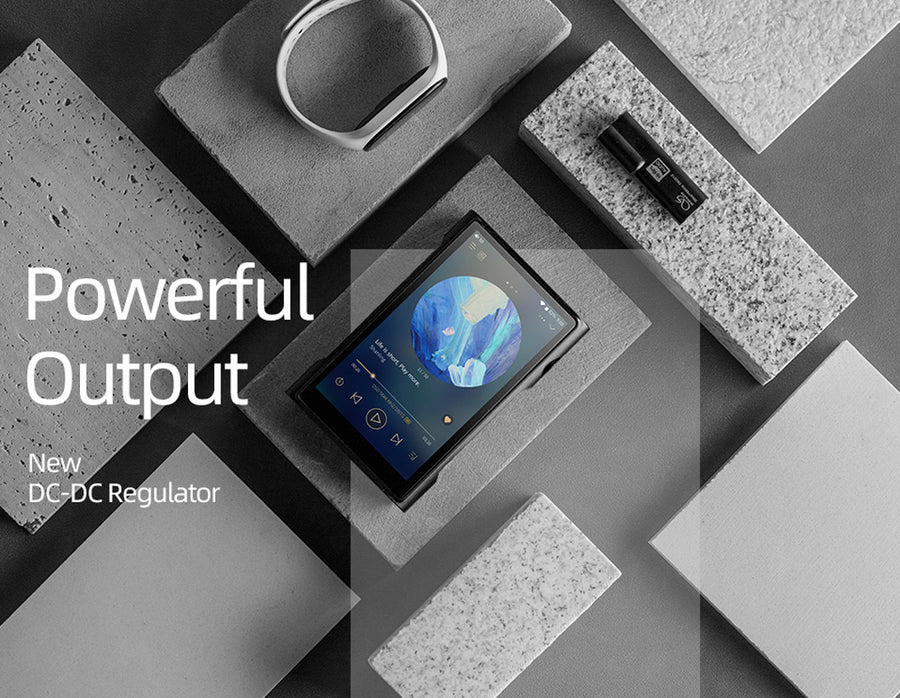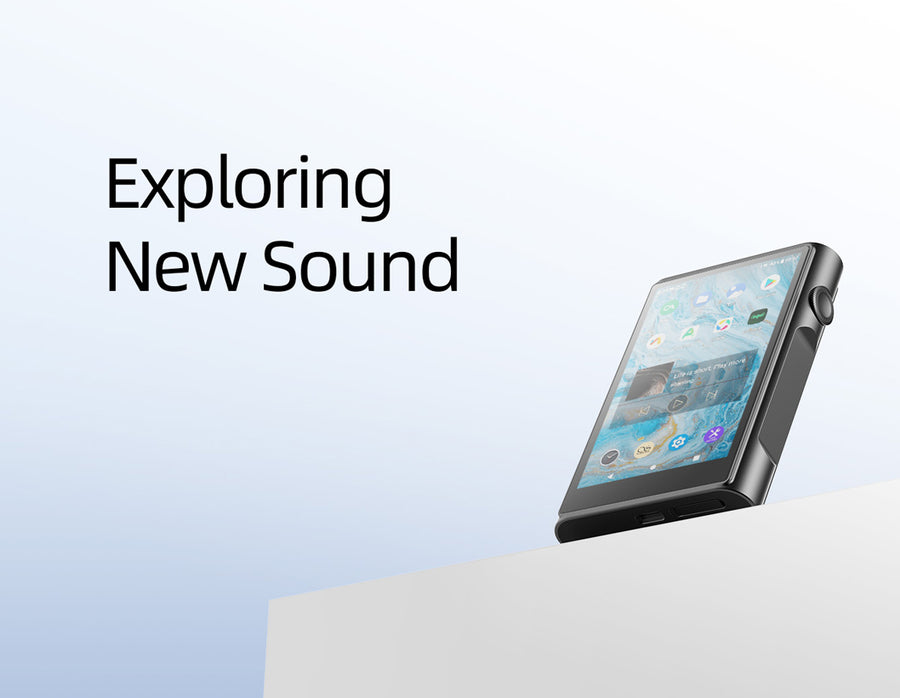 SINGLE-ENDED+BALANCED HEADPHONE OUTPUT SUPPORT
Shanling M3 Ultra-portable audio player features both single-ended and balanced headphone output ports with 3.5mm and 4.4mm headphone output options. M3 Ultra has two-level gain modes that will help you to pair both sensitive as well as high-power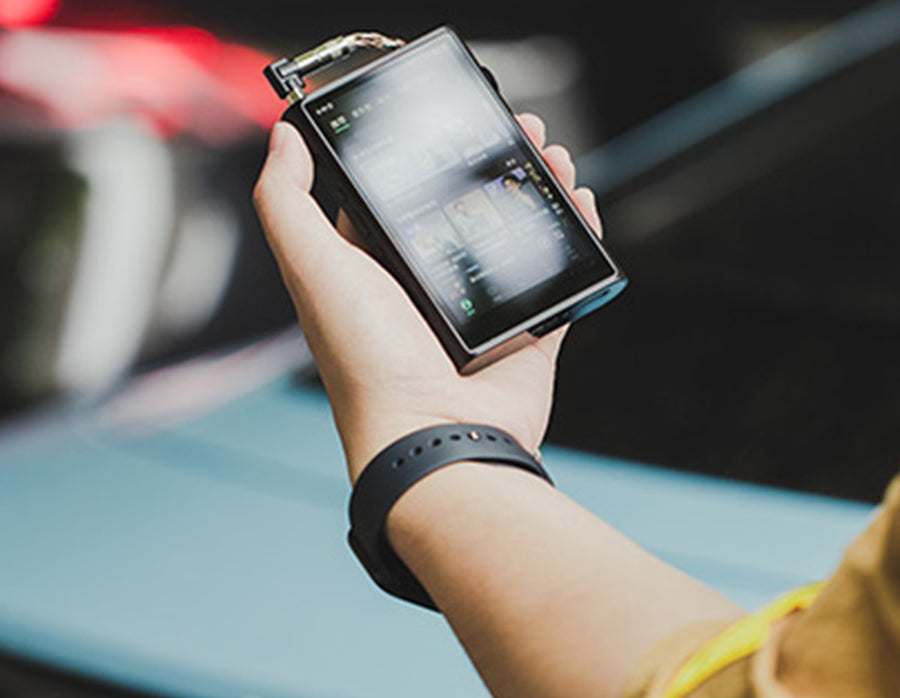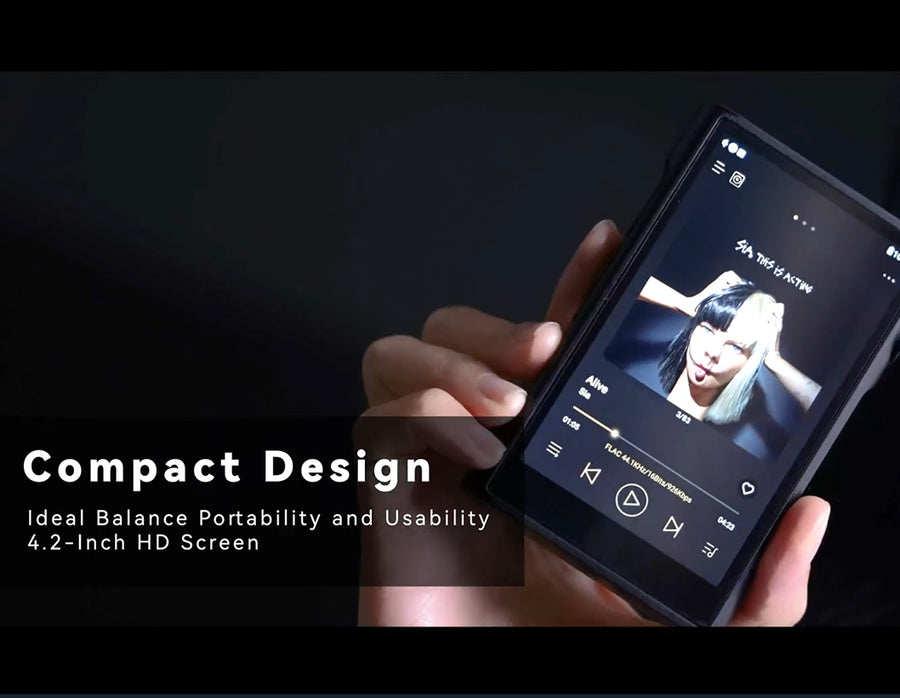 FULL MQA DECODING
Shanling M3 Ultra is a pocketable High-Resolution audio player of 2023. It provides you with full high-resolution audio signal decoding support. Its performance is not only limited to PCM and DSD decodings but also supports the latest MQA (Master Quality Authenticated) audio signals for a full studio-grade experience.
EXPLORE THE WORLD OF MULTIMEDIA APPLICATIONS WITH OPEN ANDROID
Shanling has loaded M3 Ultra with an Open Android 10 Operating System. You can install and run different multimedia applications from the Google Play store such as Apple Music, Spotify, UAPP, etc. With the help of the latest Qualcomm Snapdragon 665 SoC Chipset and 3GB RAM, you won't have any trouble running multiple applications and switching between them.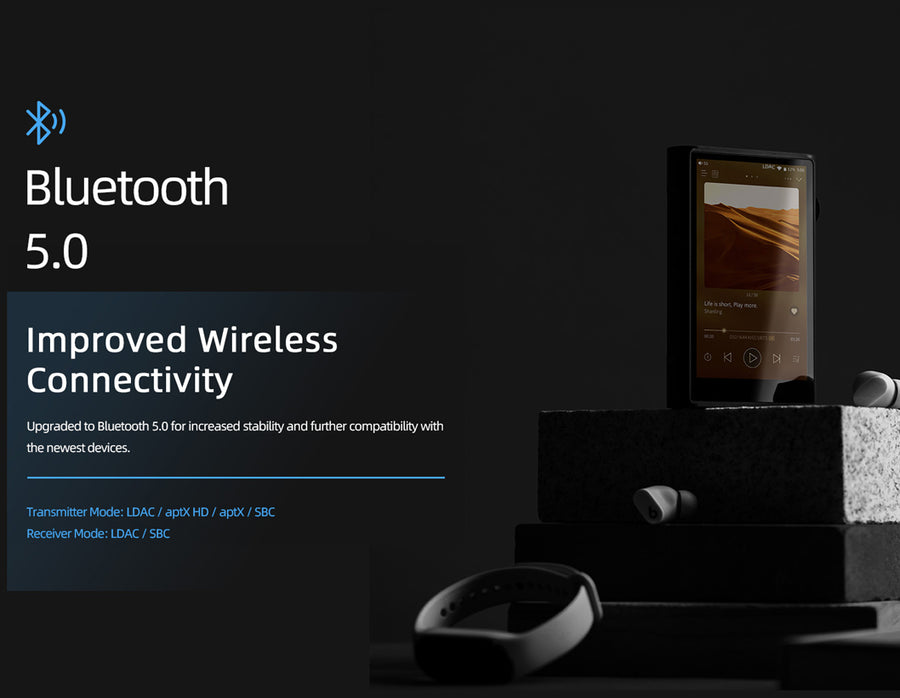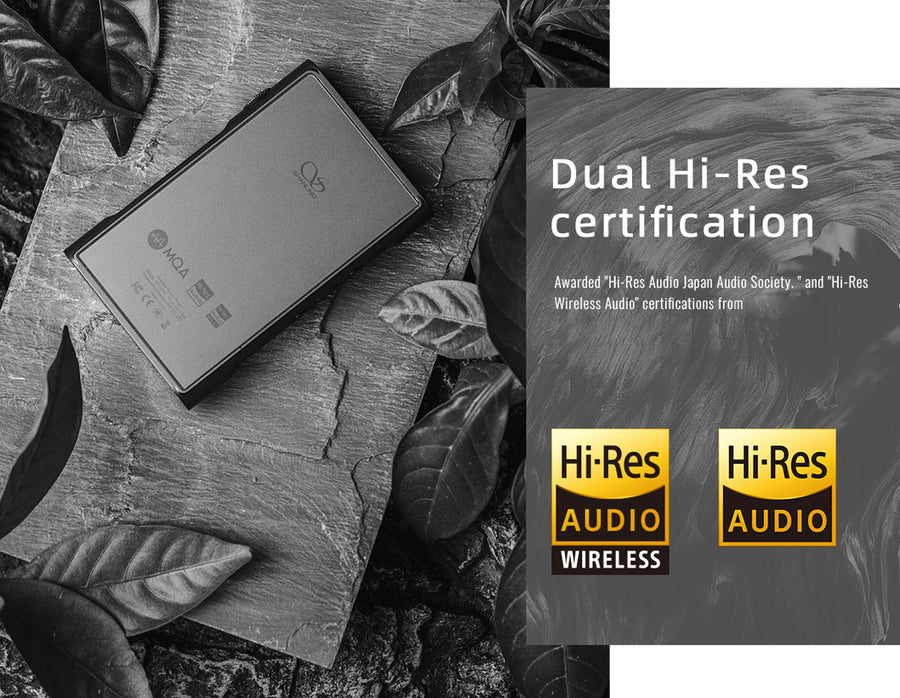 BIG 4.2" DISPLAY SCREEN
Shanling M3 Ultra has a big 4.2" display screen with 1280x768 pixel resolution. Images and cover arts are crisp and the big 4.2" size helps you to navigate through your music library easily and swiftly.
SOLID BUILD WITH AEROSPACE-GRADE METALLIC ALLOY
Shanling M3 Ultra has a super solid build made in a unibody chassis with aerospace-grade aluminum alloy material. The build of the M3 Ultra is simply excellent and has a rich & premium in-hand feel.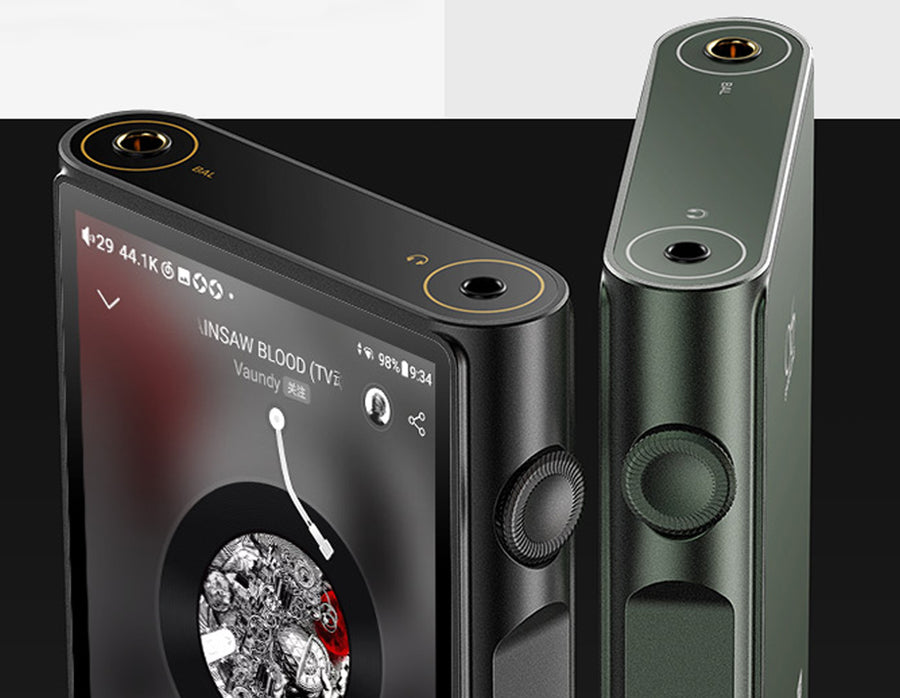 LARGE-CAPACITY BATTERY WITH QUICK CHARGING FUNCTION
Shanling M3 Ultra packs a large-capacity 3500mAh battery that provides the player with extended battery life. The player runs for about 20.5 hours with a single charge. It also supports quick charging protocols enabling fast charging on the device.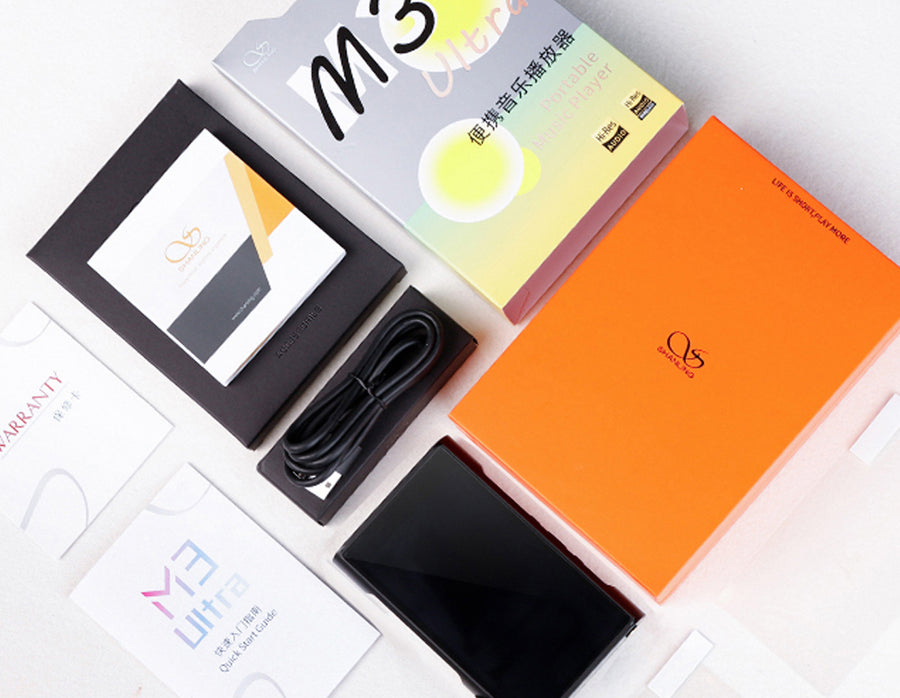 Add a heading
Add content using the options to the left
Product title
Vendor
₹ 19.99 | ₹ 24.99
Product title
Vendor
₹ 19.99 | ₹ 24.99
Product title
Vendor
₹ 19.99 | ₹ 24.99
Product title
Vendor
₹ 19.99 | ₹ 24.99
<! -- Mezereon Configuration -->