Shipping & Delivery
Estimated Delivery within 2 to 4 weeks.
EXTRA SAVINGS & Rewards
Earn upto 5% of order value
With GST invoice, save up to 28% on business purchases
RETURN POLICY
10 Days Replacement Policy
All products are covered by 10 Day Replacement Guarantee. This product is eligible for a free replacement, in case you receive a damaged, defective or different item. Please keep the product in its original condition with all accessories & packaging for a successful return. We may contact you to assess the damage or defect before issuing a replacement. Accessories like cables and eartips are not backed up the manufacturer's warranty.

Please note that physical damage cases need to be brought to our notice within 24 hours.

WARRANTY
1 Year Manufacturer's Warranty
Unleash the Power of Precision Sound with Innovative Design
Product Name
Yincrow Rhino Earbuds
Senstivity
106dB/1MW(S.P.L at 1KHz)
Driver Unit
14.6mm Dynamic Driver
Frequency Response
10Hz~40kHz
What will you get
1x Yincrow Rhino Earbuds
1 YEAR WARRANTY
Don't worry, Yincrow Rhino Wired Earbuds comes with a 1 Year warranty against manufacturing defects. We guarantee that every product on Concept Kart is genuine and backed by the Manufacturer's warranty.
Read more about Concept Kart's warranty policy.
FREE SHIPPING ON ALL PREPAID ORDERS
We usually ship orders on same day if ordered before 2 pm or within 24 hours if ordered later (except on holidays/sunday, where processing times may be higher) from one of our domestic warehouses based out of Delhi. It normally takes around 1 to 5 business days for delivery. We use premium service partners such as Blue dart, DTDC and Delivery for faster and reliable service. A tracking number will be provided upon shipment.
In very rare cases when order is not received after 10 business days of shipment (extended by number of days when the govt. Restricts movement of goods due to factors such as coronavirus pandemic), please contact us and we will provide you a support.
INNOVATIVE COW-TYPE STRUCTURE AND IV-TYPE ACOUSTIC DESIGN FOR PREMIUM AUDIO EXPERIENCE
The Yincrow Rhino wired earbuds from the Niu series features a new cow-type structure that prevents unwanted resonance and maximizes energy release from its compact cavity. With an IV-type acoustic design and special materials, it suits different music styles and devices, ensuring a high-quality sound experience.
ADVANCED DIAPHRAGM DRUM DELIVERS A FRESH, WARM, AND VIBRANT AUDIO EXPERIENCE
This earphone features a cutting-edge diaphragm drum design, utilizing advanced diaphragms and six polymer materials for dome and suspension units. This integration eliminates muffled interference and distortion, while the multi-layer diaphragm reduces internal noise resonance. The high-performance four-channel magnet configuration ensures a delicate, soft, steady, transparent, and gorgeous sound-resulting in a fresh, warm, and vibrant audio experience.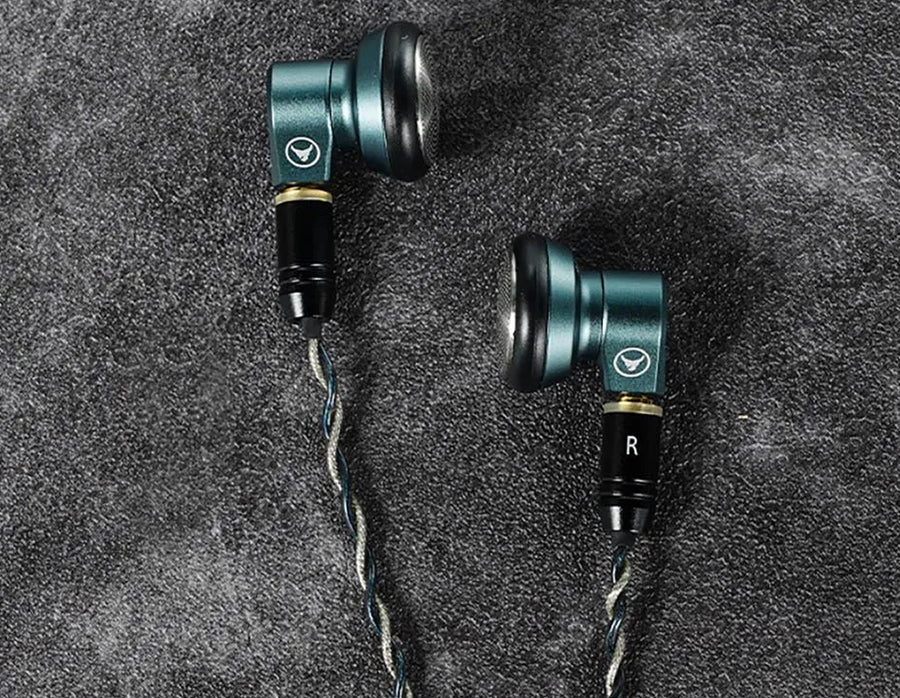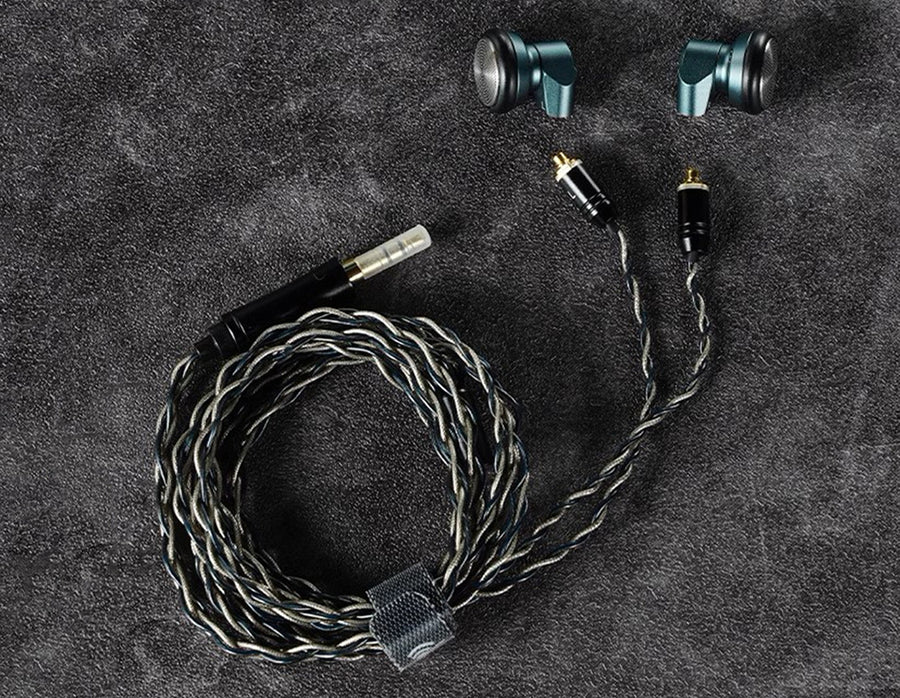 ERGONOMIC DESIGN
The ergonomic design of these earphones caters to a variety of ear canal shapes, ensuring comfort for different users. Crafted from lightweight aviation titanium aluminum alloy (TL) through precise processes like CNC cutting and polar oxidation, the earphones feature a rounded cavity for a lighter and smaller profile. The result is a comfortable and fatigue-free experience even during extended wear.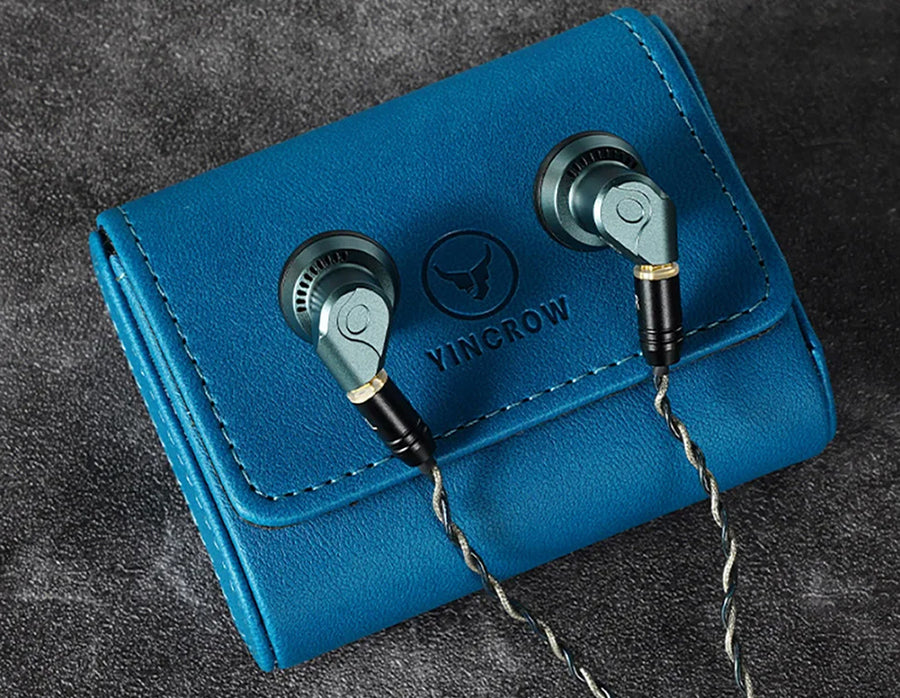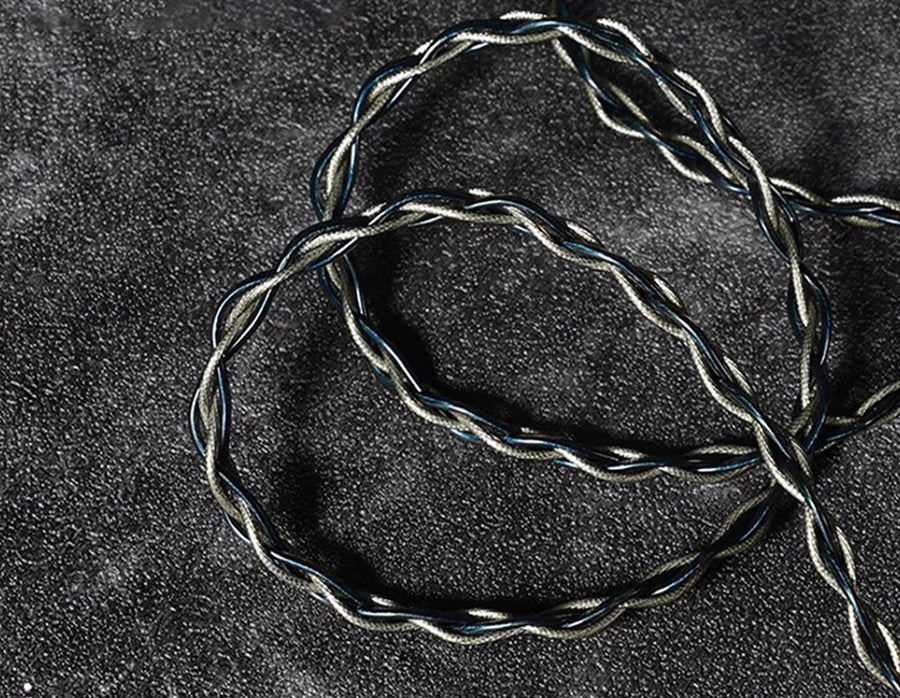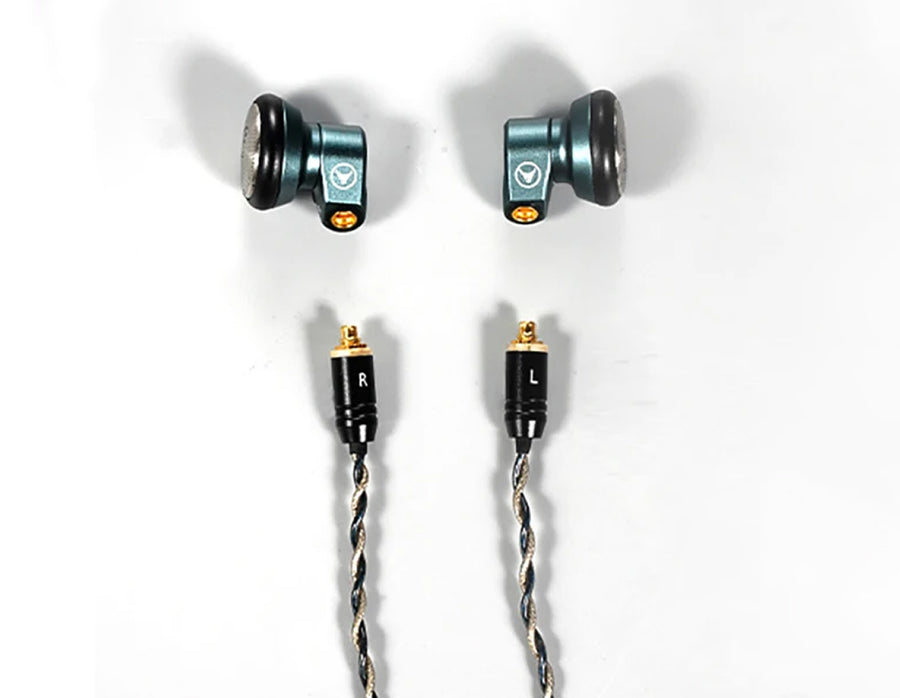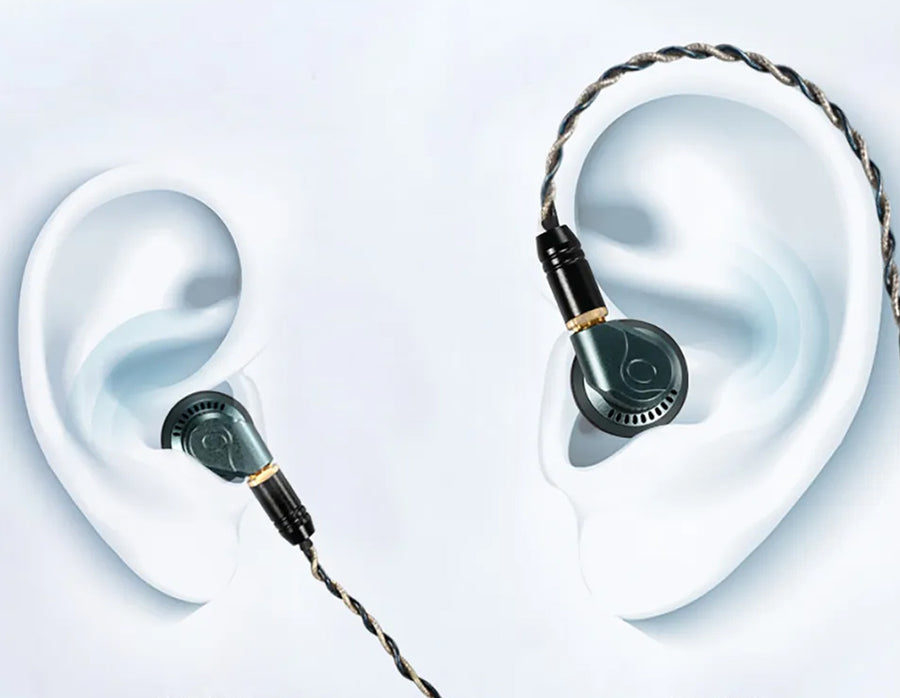 HIGH QUALITY COPPER AND SILVER CABLE
These earphones use a special wire made of high-quality copper and silver to maintain the original sound style. The design also includes MMCX-III interfaces, ensuring reliable connections and compatibility with different cables for a better audio experience.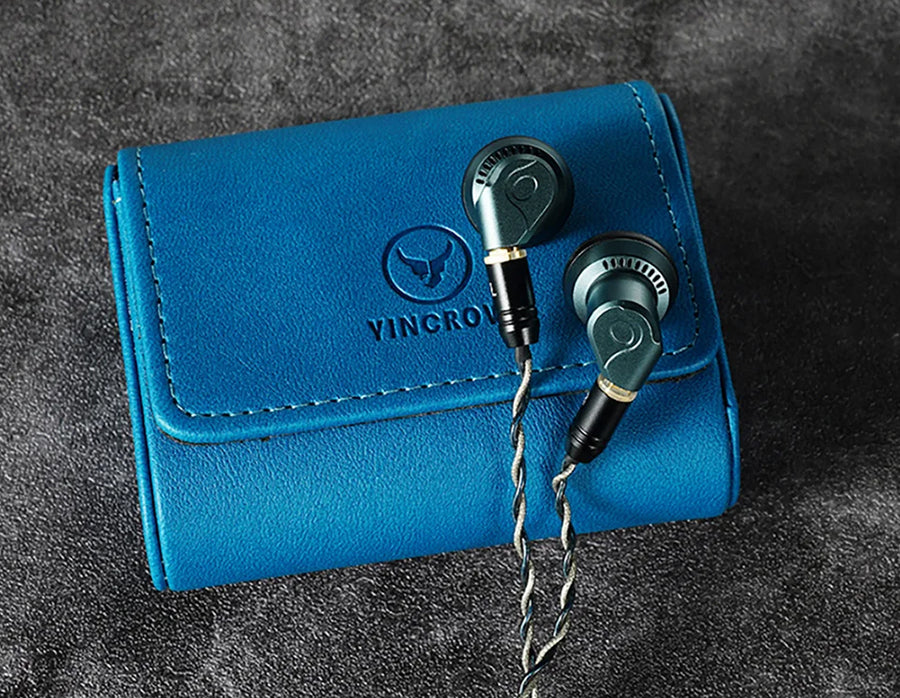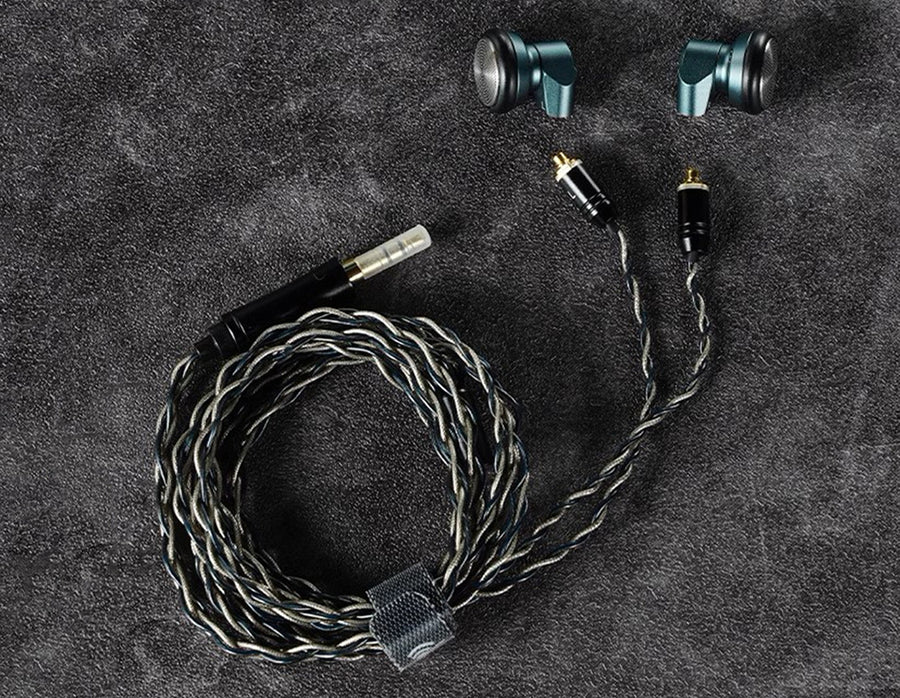 Product title
Vendor
₹ 19.99 | ₹ 24.99
Product title
Vendor
₹ 19.99 | ₹ 24.99
Product title
Vendor
₹ 19.99 | ₹ 24.99
Product title
Vendor
₹ 19.99 | ₹ 24.99
<! -- Mezereon Configuration -->