Product Name
XENNS - Mangird Top Wired IEM
Drivers
1*Dynamic Driver+8*Balanced Armature Drivers
Plug Specification
0.78 2pin swappable
Frequency Response
20-44KHz
What will you get:
1x Mangird Top Wired IEM
1x Upgrade Cable
3x Pair Silicone Eartips
2x Pair Memoryfoam Tips
3x Swappable Plugs (3.5mm, 4.4mm and 2.5mm)
1x Premium Case
1x KeyChain
FREE SHIPPING ON ALL PREPAID ORDERS
We usually ship orders on same day if ordered before 2 pm or within 24 hours if ordered later (except on holidays/sunday, where processing times may be higher) from one of our domestic warehouses based out of Delhi. It normally takes around 1 to 5 business days for delivery. We use premium service partners such as Blue dart, DTDC and Delivery for faster and reliable service. A tracking number will be provided upon shipment.
In very rare cases when order is not received after 10 business days of shipment (extended by number of days when the govt. Restricts movement of goods due to factors such as coronavirus pandemic), please contact us and we will provide you a support.
COMPREHENSIVE AUDIO EXPERIENCE WITH HYBRID DRIVER CONFIGURATION
The XENNS Mangird Top earphones are equipped with a combination of drivers to cover a wide frequency range. This includes a dual balanced armature driver from Knowles for ultra-high frequency, two dual balanced armature units from E50D for high frequency, two mid-high frequency balanced armature drivers from Sonion's 2600 series, and a 10mm dynamic driver coated with beryllium for delivering powerful bass.
DELIVERS POWERFUL SOUND WITH PRECISE SOUND DIVISION AND BROAD SOUNDSTAGE
XENNS Mangird Top boasts a smooth and airy high frequency that captures the intricate nuances of instruments and vocals, eliciting intense emotions. The bass is equally impressive, delivering a dynamic and flexible performance. The clear and precise separation of the three frequencies creates an immersive and expansive soundstage, making it a top choice for fans of rock and roll, popular music, and vocals.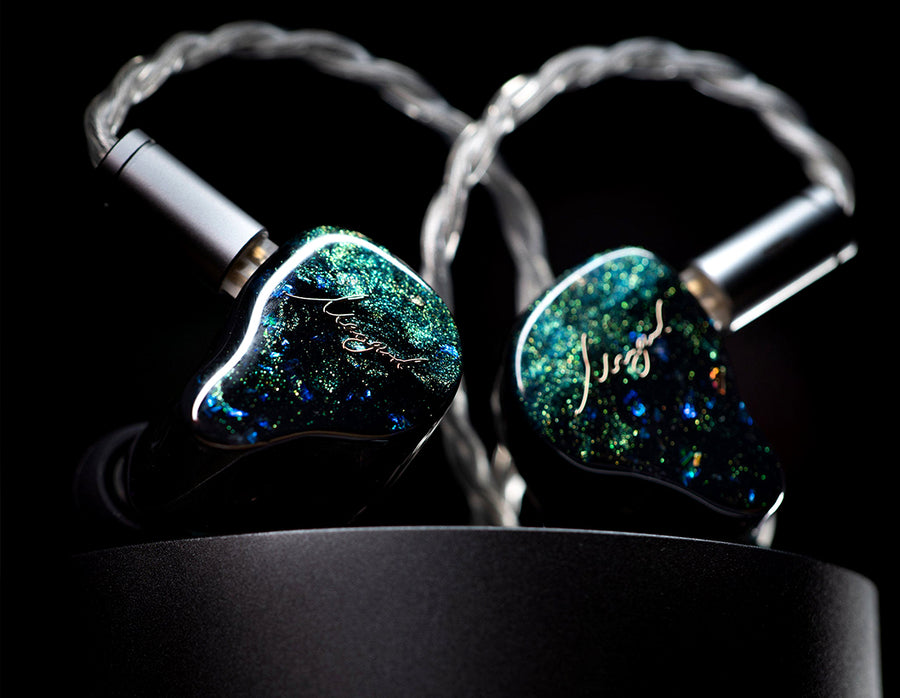 HIGH-QUALITY 6N OCC COPPER SINGLE CRYSTAL SILVER-PLATED CABLE
The XENNS Mangird Top comes with 6N OCC Copper Single Crystal Silver Plated Cable. It enhances the sound output with impressive resolution and fine detailing. The cable has standard 2-pin connectors and easy-to-use termination plugs. The package of Mangird Top includes 3.5mm+2.5mm+4.4mm gold-plated termination plugs.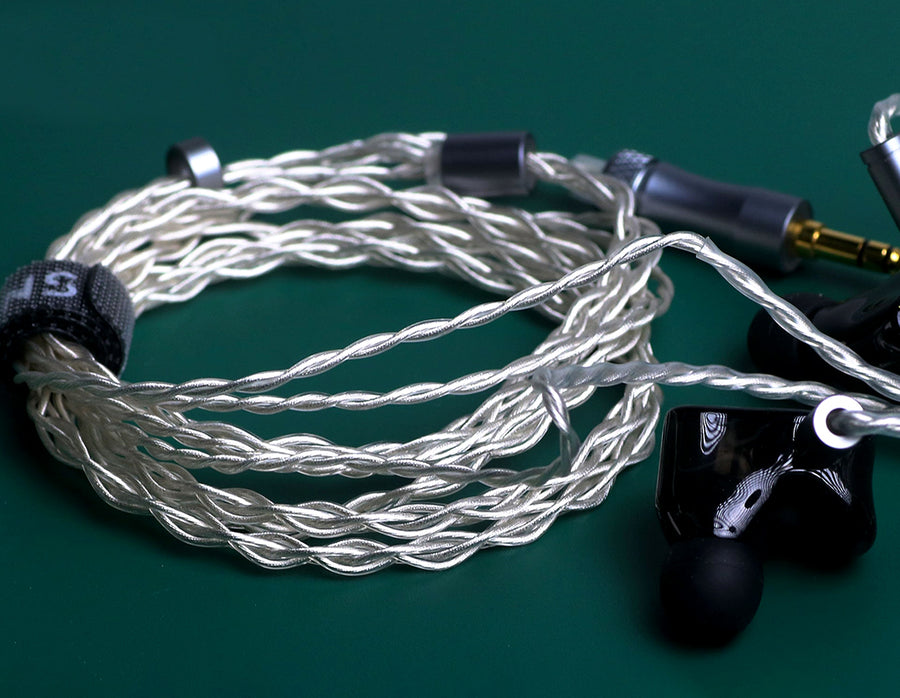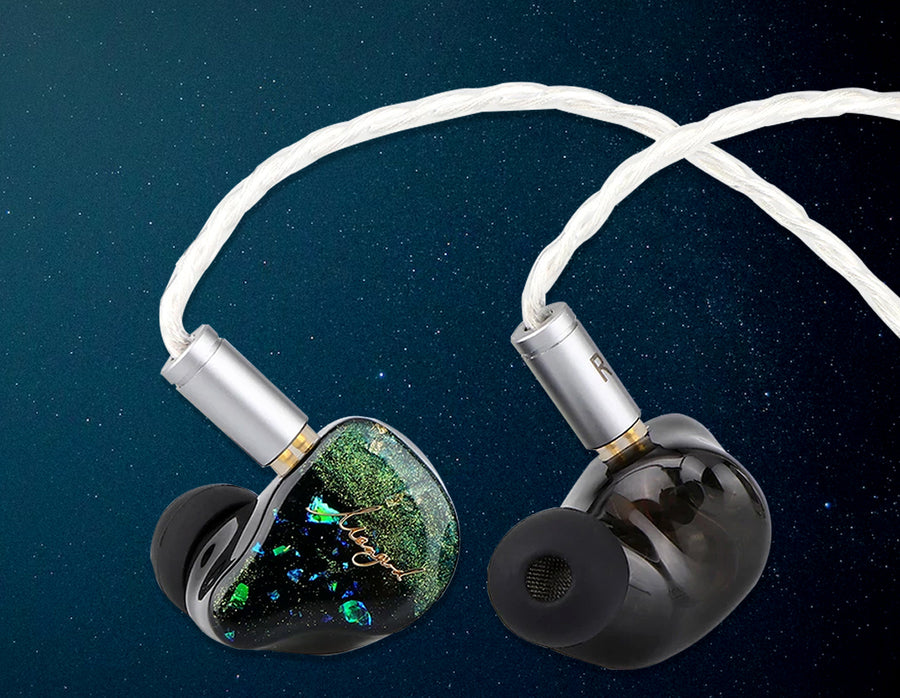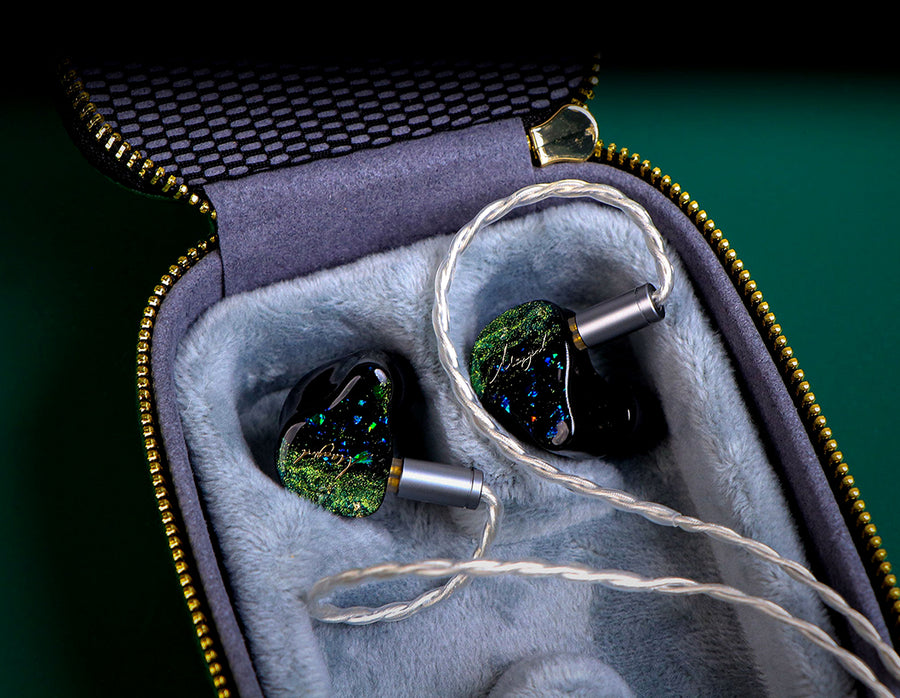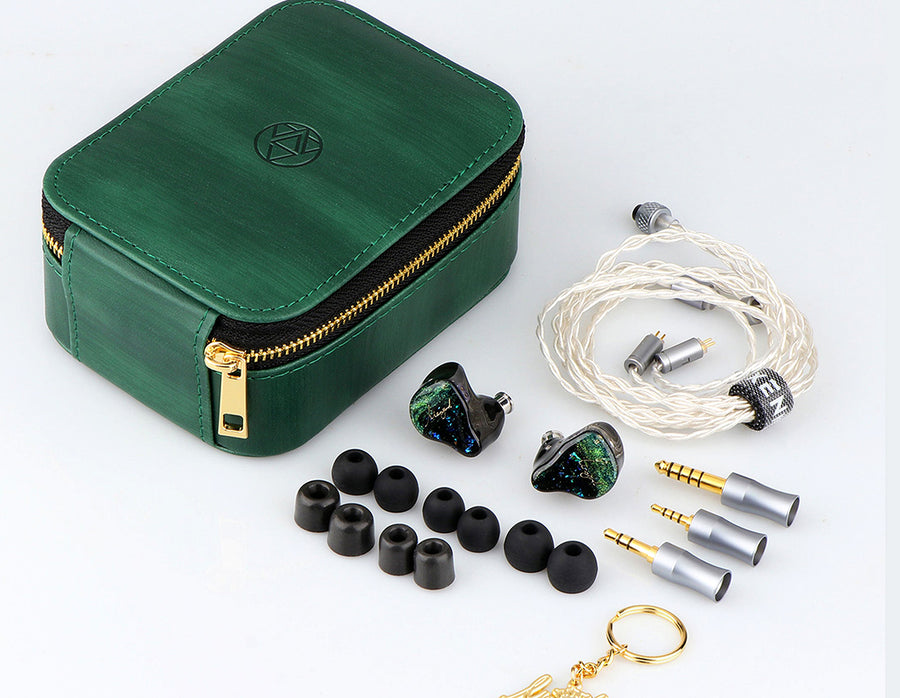 ERGONOMIC DESIGN AND COMFORTABLE TO WEAR
The Handcrafted Faceplate of Mangird Top are made up of high-quality material. The pair has an ergonomic shape. This helps in getting a comfortable fit with the pair.
Add a heading
Add content using the options to the left
Product title
Vendor
₹ 19.99 | ₹ 24.99
Product title
Vendor
₹ 19.99 | ₹ 24.99
Product title
Vendor
₹ 19.99 | ₹ 24.99
Product title
Vendor
₹ 19.99 | ₹ 24.99
<! -- Mezereon Configuration -->