The Ultimate Adjustable Book Stand for Ergonomic Comfort and Aesthetic Appeal
Material
Aluminum Alloy & Wooden Board
What will you get
1x Book Stand
1x Allen Key Tool
FREE SHIPPING ON ALL PREPAID ORDERS
We usually ship orders on same day if ordered before 2 pm or within 24 hours if ordered later (except on holidays/sunday, where processing times may be higher) from one of our domestic warehouses based out of Delhi. It normally takes around 1 to 5 business days for delivery. We use premium service partners such as Blue dart, DTDC and Delivery for faster and reliable service. A tracking number will be provided upon shipment.
In very rare cases when order is not received after 10 business days of shipment (extended by number of days when the govt. Restricts movement of goods due to factors such as coronavirus pandemic), please contact us and we will provide you a refund.
UNIVERSAL AND VERSATILE HOLDER
This serves more than just its role as a bookstand. It seamlessly does other functions, such as a music stand, an artist's easel, a cookbook holder, and even a laptop computer stands. Its adaptability makes it suitable for a wide range of settings, including studies, kitchens, classrooms, libraries, and offices. Additionally, the convenience of easy folding ensures effortless portability and storage. Book Stand for kids and adults.
OUTSTANDING DURABLE MATERIAL
The adjustable book stands are crafted from high-quality aluminum alloy and eco-friendly wooden boards, ensuring exceptional strength and durability. They offer excellent stability and are resistant to cracking. The appealing wooden texture, paired with our unique silver color and minimalist design, creates an aesthetically pleasing addition to your office desk, kitchen countertop, or any other location.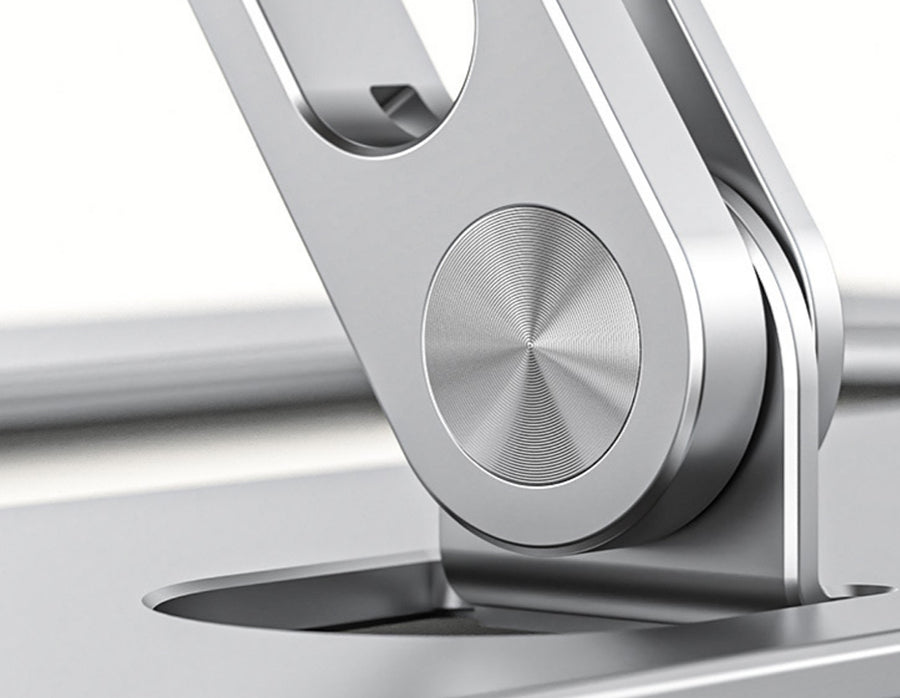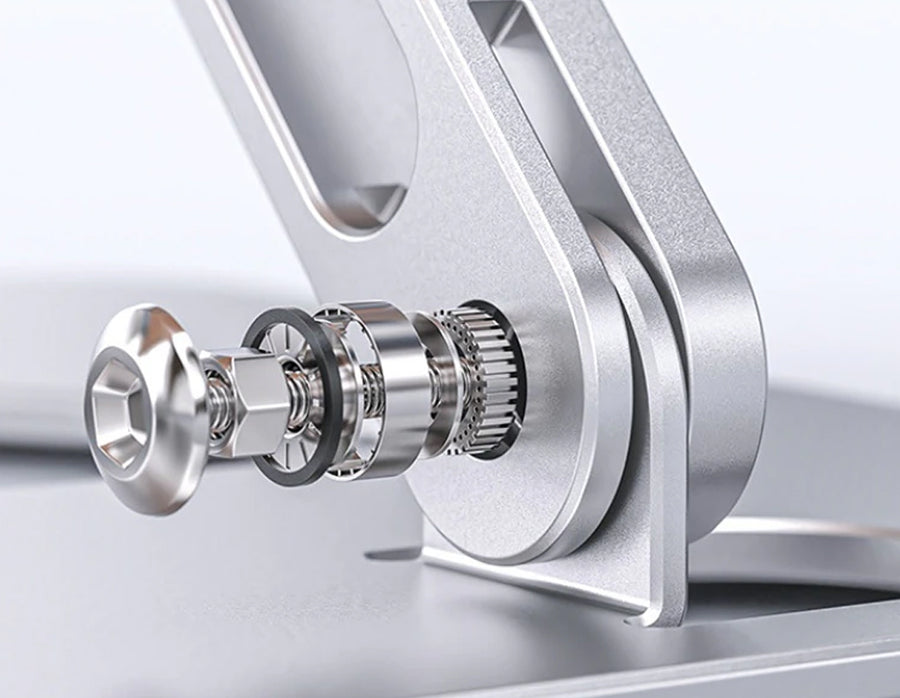 ADJUSTABLE HEIGHT AND ANGLE
This versatile book stand offers adjustable angles to suit your preferences, eliminating the need for a fixed angle. The wooden board can swing a full 180 degrees, while the height can be adjusted within a range of 0 to 13 inches. The tiltable wooden board provides an optimal viewing angle for a variety of purposes. Research indicates that concentration levels can decrease if the neck is not positioned correctly while reading. Therefore, this feature allows you to achieve comfortable reading by customizing the tray to a suitable position.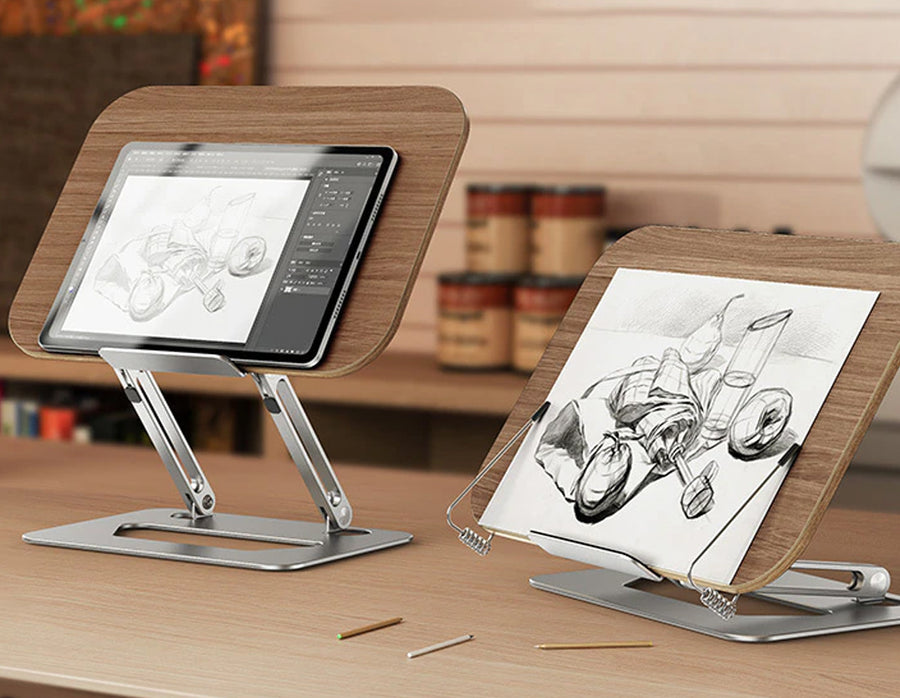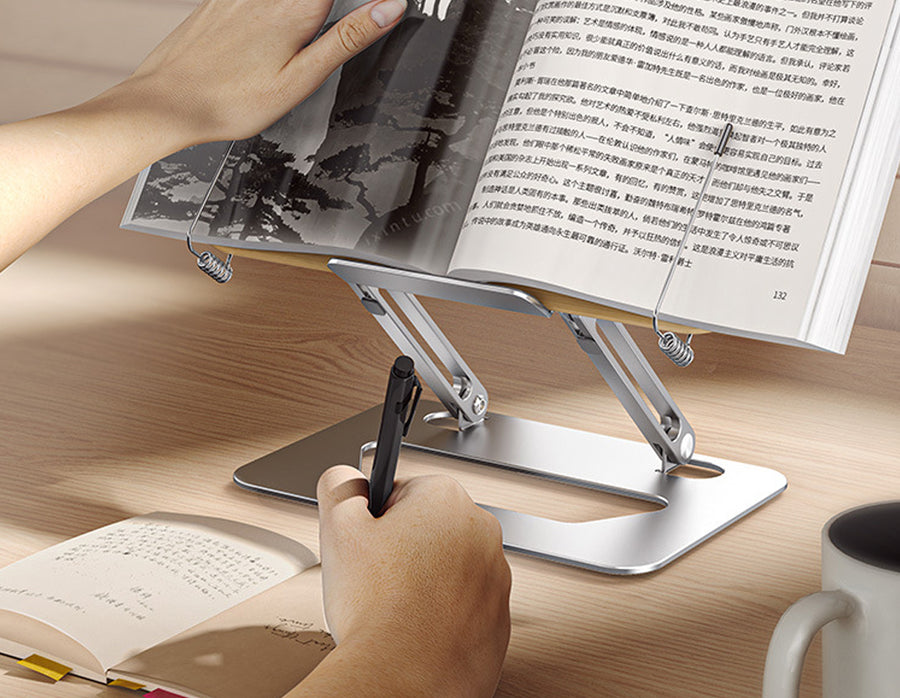 STRONG AND TOUGH STEEL CLAMPS
The book stand is equipped with two adjustable and rotatable steel clamps that firmly secure the pages, providing a robust hold. This feature eliminates any concerns about pages flipping or the book falling, allowing you to engage in worry-free reading or cooking, ensuring a seamless experience.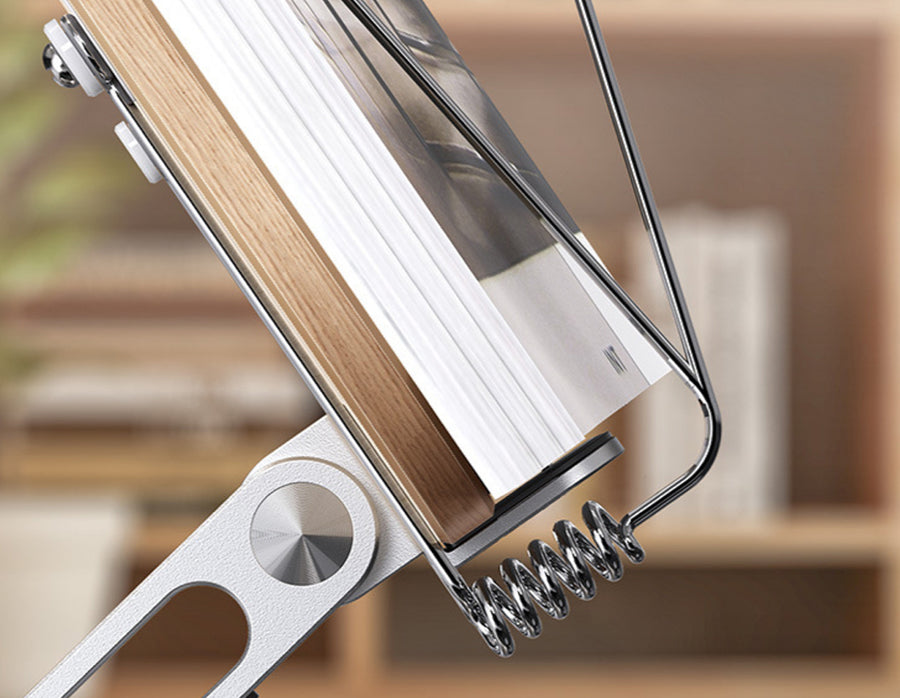 SILICON ANTISKID BOTTOM
The book stand is outfitted with a silicon antiskid bottom, which effectively prevents accidental falls or drops.
ERGONOMIC DESIGN ELIMINATES NECK, BACK, AND SHOULDER PAINS
Using a book stand prevents the common issues that arise when reading or typing without proper support. This not only enhances your focus and concentration but also extends your reading duration compared to hunching forward uncomfortably. The ergonomic design is specifically crafted to alleviate neck and shoulder tension, minimize eye fatigue, and reduce headaches. As a result, it's a must-have product for everyone. Beyond its functional benefits, the stand's elegant design makes it an ideal gift for those around you.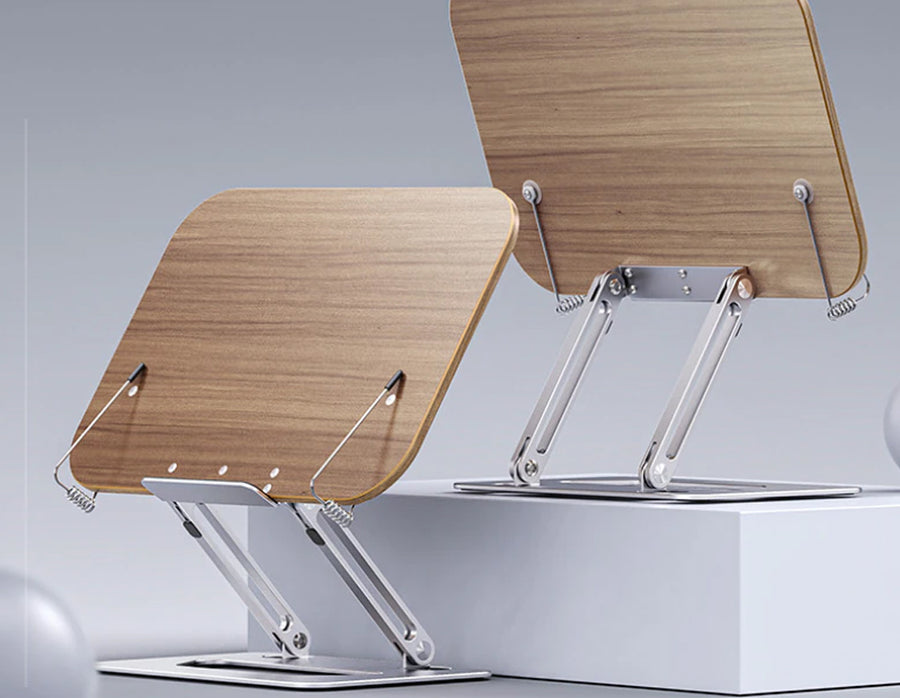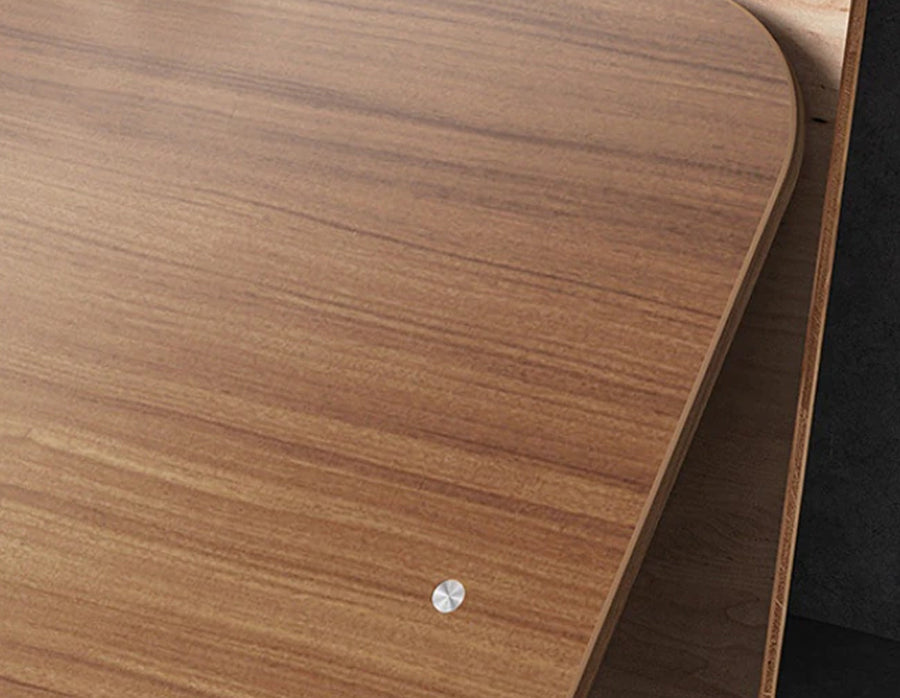 Product title
Vendor
Rs. 19.99 | Rs. 24.99
Product title
Vendor
Rs. 19.99 | Rs. 24.99
Product title
Vendor
Rs. 19.99 | Rs. 24.99
Product title
Vendor
Rs. 19.99 | Rs. 24.99