"Effortless Hair Care: Organize, Adjust, Dry with Ease!"
Product Name
TECPHILE - F01 Hair Dryer Holder
What will you get
1x F01 Hair Dryer Holder
FREE SHIPPING ON ALL PREPAID ORDERS
We usually ship orders on same day if ordered before 2 pm or within 24 hours if ordered later (except on holidays/sunday, where processing times may be higher) from one of our domestic warehouses based out of Delhi. It normally takes around 1 to 5 business days for delivery. We use premium service partners such as Blue dart, DTDC and Delivery for faster and reliable service. A tracking number will be provided upon shipment.
In very rare cases when order is not received after 10 business days of shipment (extended by number of days when the govt. Restricts movement of goods due to factors such as coronavirus pandemic), please contact us and we will provide you a refund.
GET ORGANIZED WITH THE BLOWER STAND
The Blower Stand is made for tidy spaces, eliminating the need for any mess. The holder comes pre-assembled, saving you the hassle of putting it together. It ensures your hair dryer stays stable and your space remains orderly and well-organized.
ADJUSTABLE 120° ANGLE FOR IMPROVED COMFORT
The F01 Blower Stand has a special feature you can adjust it up to 120 degrees. This helps you dry your hair better and feel comfortable while doing so. You can also direct the air exactly where you want it using this flexible feature.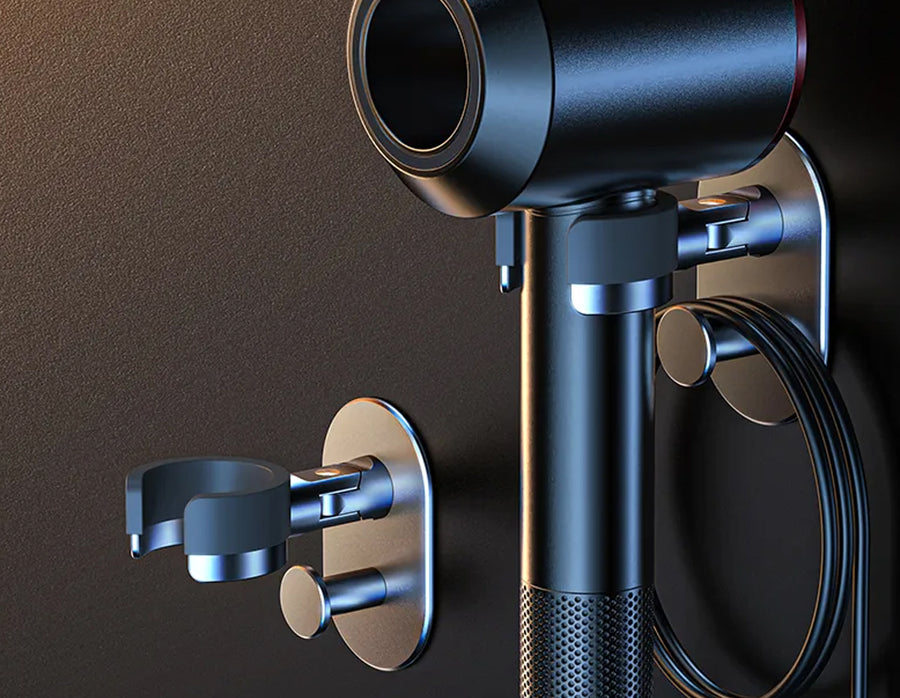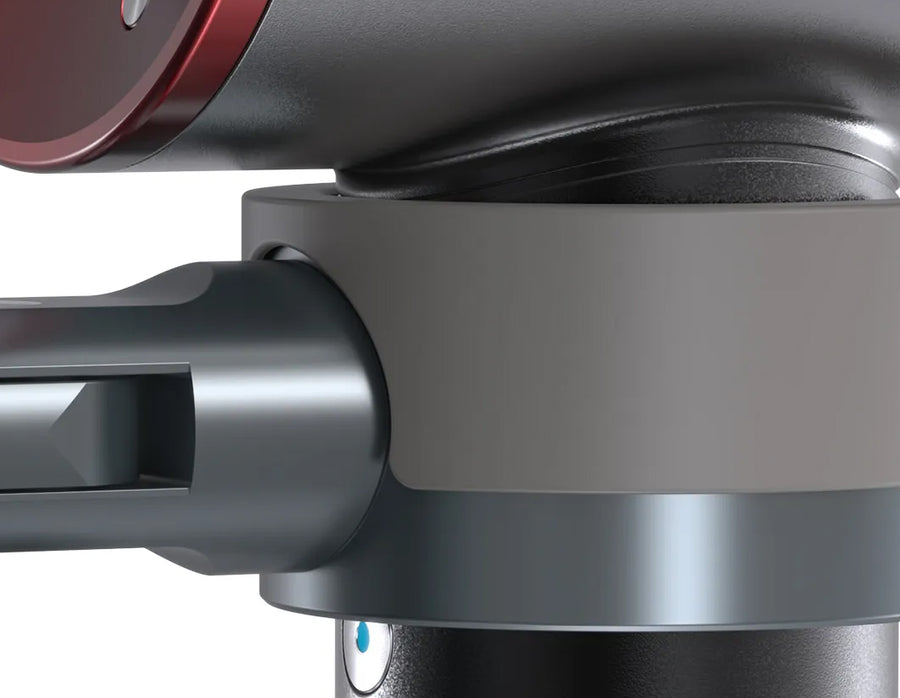 BRACKET WITH 5.2CM WIDTH FITS DIFFERENT HAIR DRYER SIZES
The bracket is 5.2cm wide, which means it can fit different sizes of hair dryers really well. It is strong enough to hold all sorts of hair dryers securely and easily.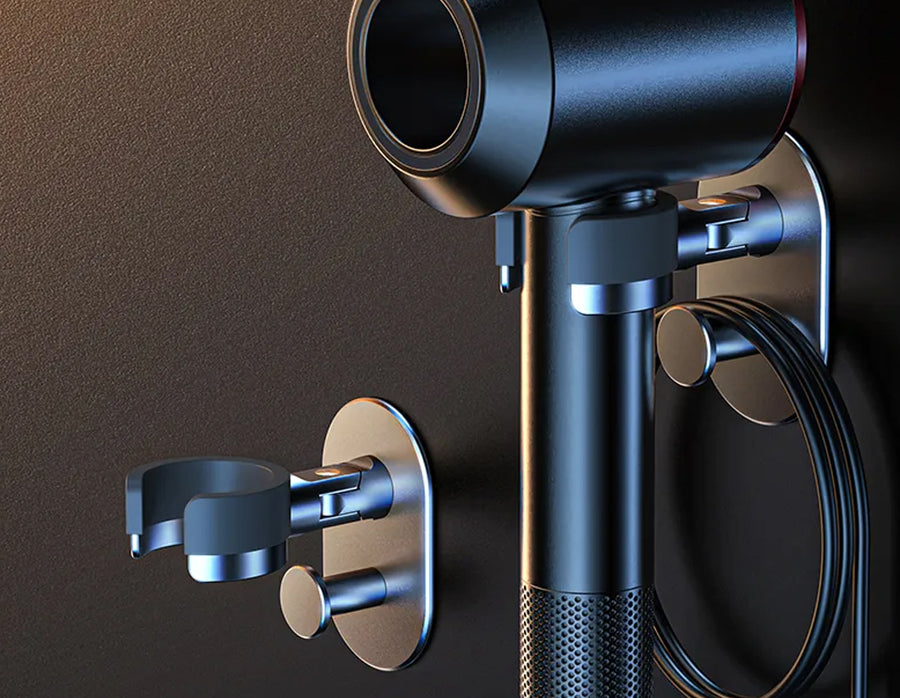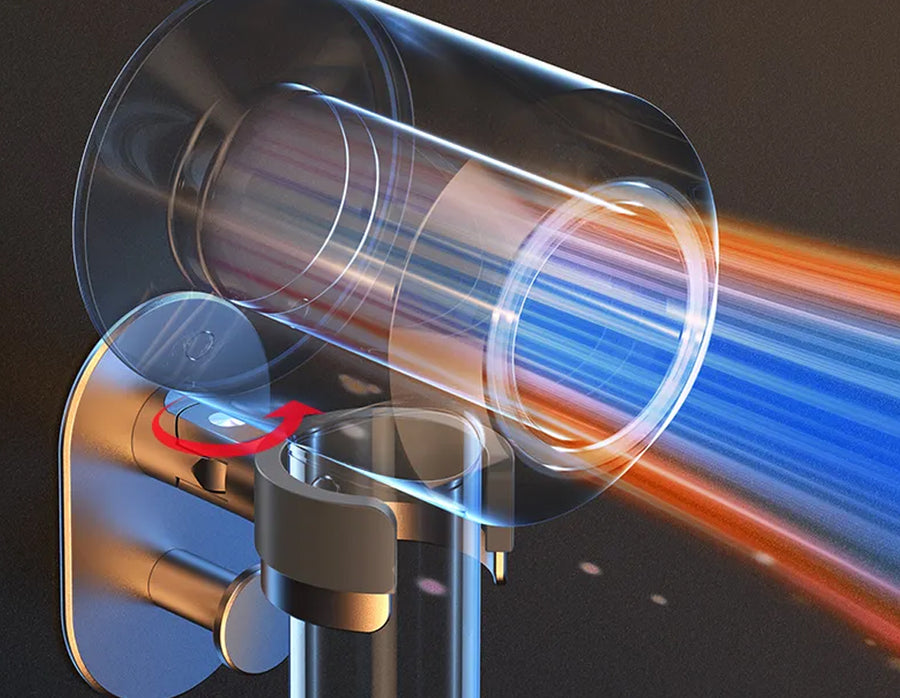 STURDY ALUMINUM ALLOY DESIGN FOR SECURE HAIR DRYER HOLDING
It is ideal for securely holding your hair dryer, this stand is crafted from premium Aluminum Alloy material, ensuring robustness and stability.
SIMPLE INSTALLATION WITH DOUBLE-SIDED ADHESIVE TAPE
The wall-mounted holder saves you from making holes in the wall and protects surfaces from getting damaged. It comes with double-sided adhesive tape that makes installation easy. Just put one piece of tape on the wall, then remove the tape from the holder and stick the holder onto the tape on the wall.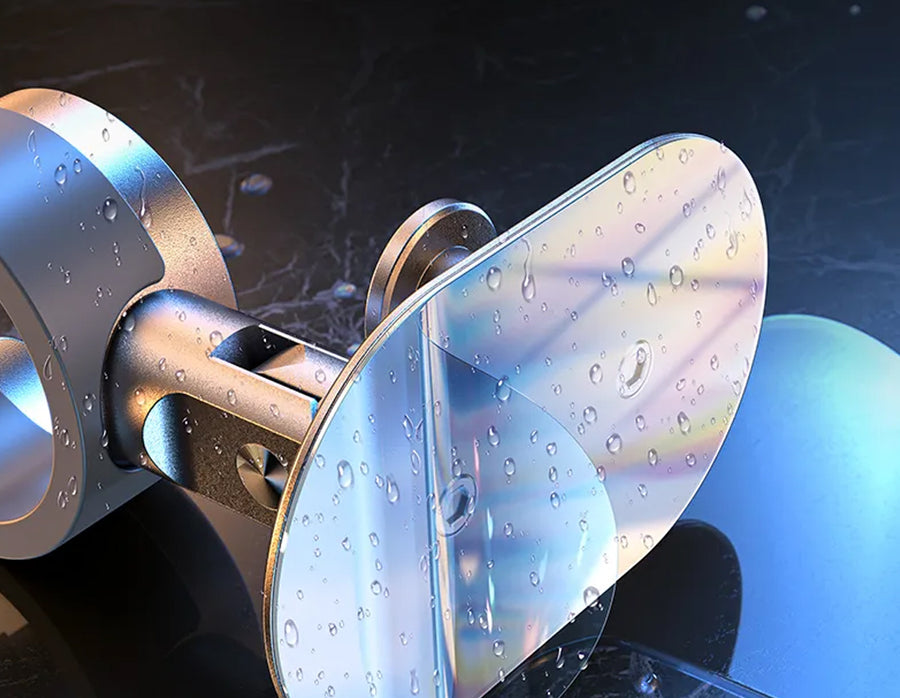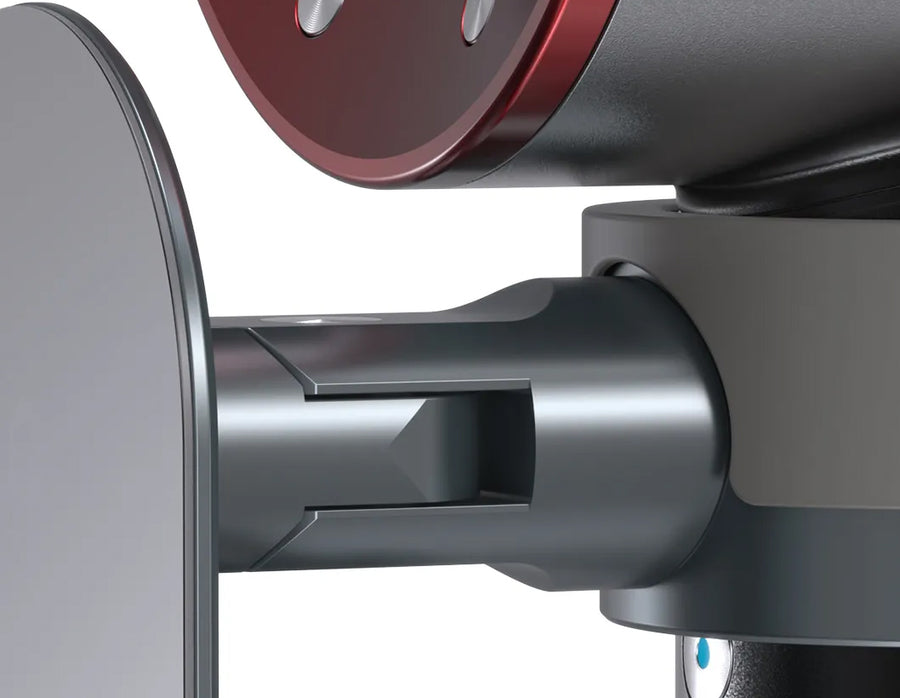 Product title
Vendor
Rs. 19.99 | Rs. 24.99
Product title
Vendor
Rs. 19.99 | Rs. 24.99
Product title
Vendor
Rs. 19.99 | Rs. 24.99
Product title
Vendor
Rs. 19.99 | Rs. 24.99