Embrace a Multifunctional Lifestyle with SWOFY M31
Product Name
SWOFY – M31 Digital Audio Player
Music Format
MP3, WMA, APE, FLAC, WAV, AA, OGG etc.
Internal Storage
32GB (extend up to 128GB)
What will you get
1x Bluetooth MP3 Player
1x Wired Earphone
1x Type C Cable
2x Pair Eartips
1x User Manual
6 MONTHS WARRANTY
Don't worry, SWOFY – M31 Digital Audio Player comes with a 6 Months warranty against manufacturing defects. We guarantee that every product on Concept Kart is genuine and backed by the Manufacturer's warranty.
Read more about Concept Kart's warranty policy.
FREE SHIPPING ON ALL PREPAID ORDERS
We usually ship orders on same day if ordered before 2 pm or within 24 hours if ordered later (except on holidays/sunday, where processing times may be higher) from one of our domestic warehouses based out of Delhi. It normally takes around 1 to 5 business days for delivery. We use premium service partners such as Blue dart, DTDC and Delivery for faster and reliable service. A tracking number will be provided upon shipment.
In very rare cases when order is not received after 10 business days of shipment (extended by number of days when the govt. Restricts movement of goods due to factors such as coronavirus pandemic), please contact us and we will provide you a refund.
MULTIFUNCTIONAL MUSIC PLAYER
The SWOFY M31 Digital Audio Player supports music playing, voice recording, E-book reading (TXT file), Bluetooth, FM radio, Calculator, Calendar, Video Playing, Stopwatch, Alarm Clock etc. Mini size, portable MP3 Player, perfect for Sport, fitness, running, traveling, etc.
ENHANCED BLUETOOTH CONNECTIVITY
This MP3 player is equipped with Bluetooth capability, provides a reliable wireless range of 5-10 meters. This feature enables you to connect your headphones or Bluetooth speakers. Audio format supported MP3, WMA, APE, FLAC, WAV, AA, OGG and other mainstream audio formats. (NOTE: The MP3 Player is a Bluetooth transmitter, not a receiver. It cannot pair with phone and cars).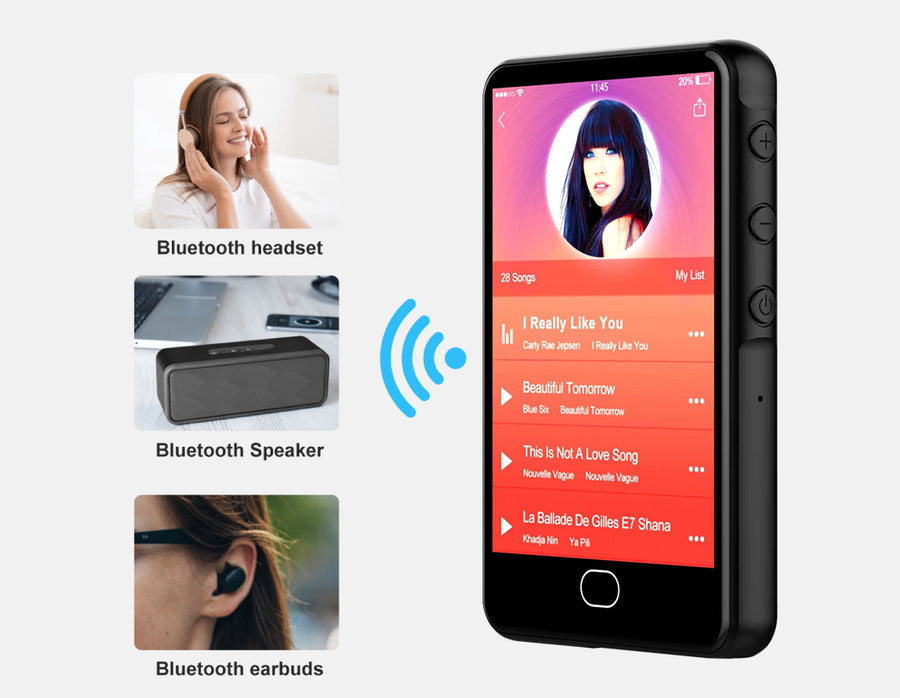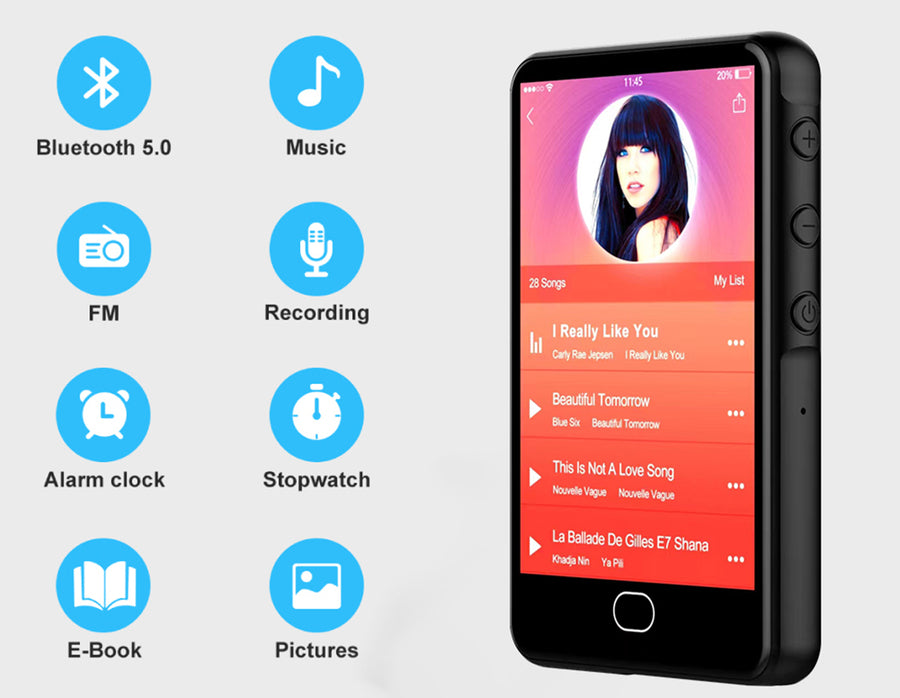 3.2 INCH TOUCHSCREEN MP3 PLAYER
The M31 Portable Music Player features a user-friendly 3.2-inch TFT color touch screen with lively wallpapers to choose from. It also includes three buttons: a power button, a convenient one-key lock with a screen saver function to prevent accidental presses while carrying it in your pocket, and a plus-minus button. This player is an excellent choice for sports enthusiasts as it is compact and hardly noticeable during activities.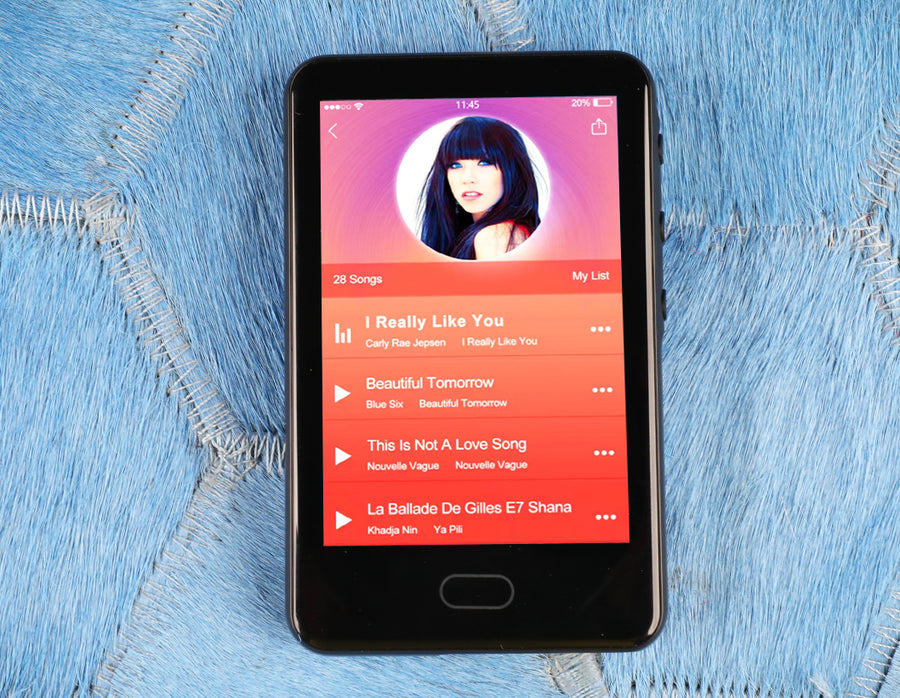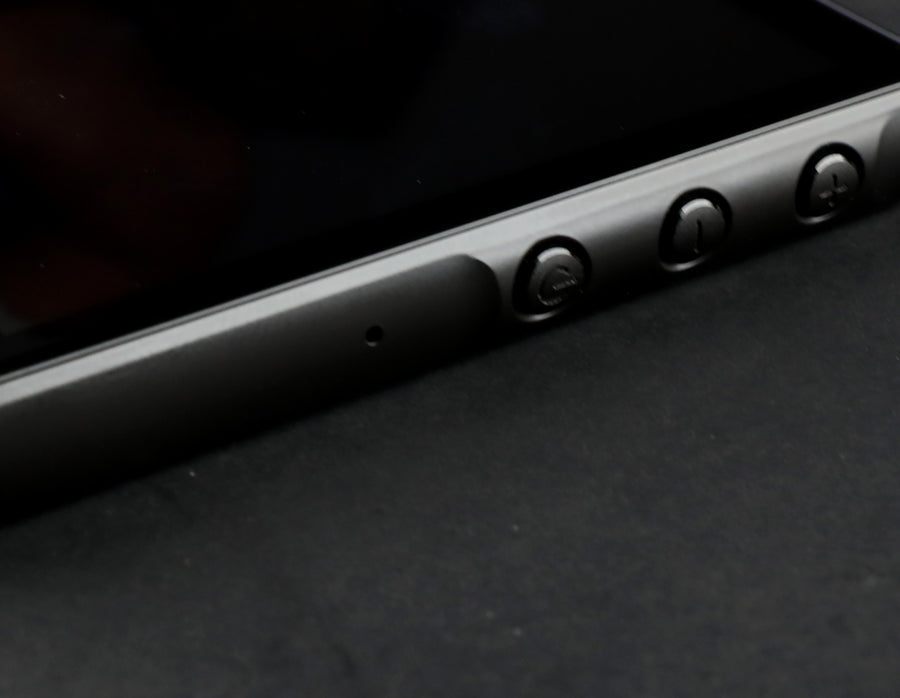 LONG BATTERY LIFE
The SWOFY audio player is equipped with a built-in 410mAh rechargeable Li-battery, allowing you to enjoy continuous hours of music playback at medium volume. Additionally, in Bluetooth Mode, you can optimize power consumption to extend its usage even further.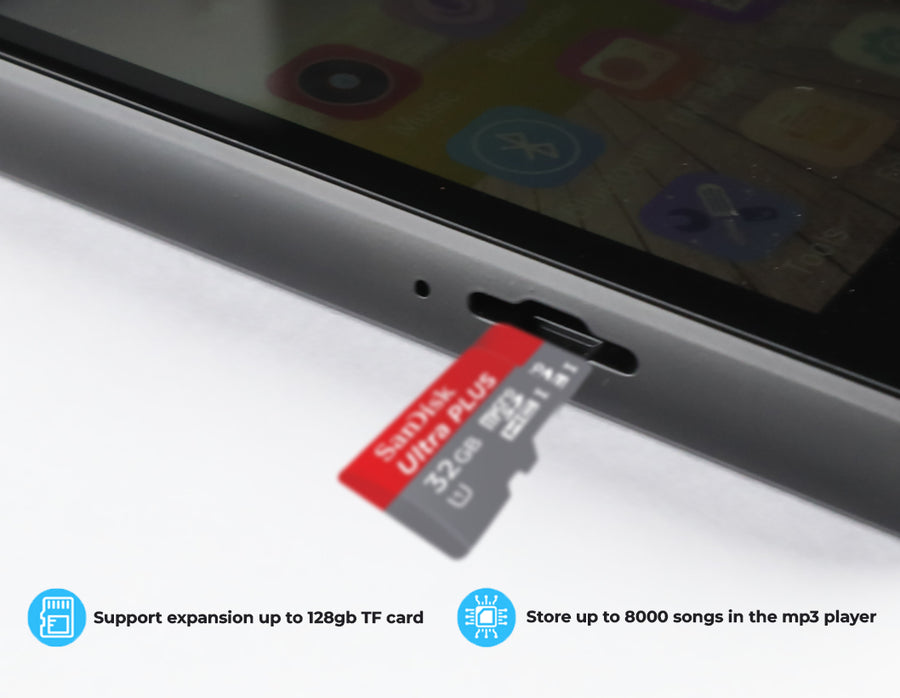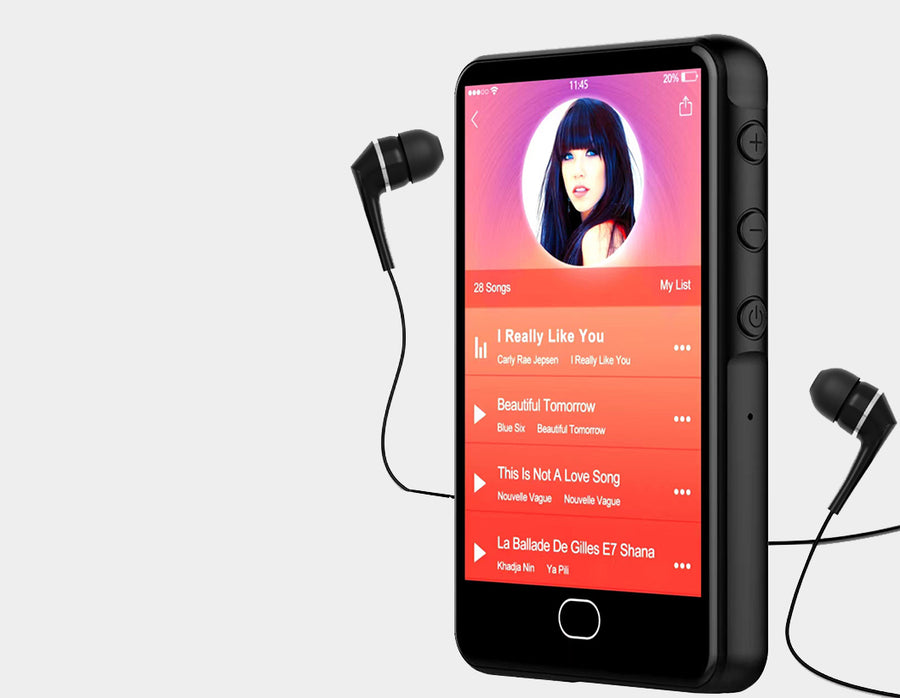 LARGE CAPACITY
This digital music player is equipped with 32GB of internal storage and features a micro-SD card slot that supports up to 128GB (card not included). With this capacity, you can store more than 7000 of your favorite songs, podcasts, and pictures.
VERSATILE CONNECTIVITY
The SWOFY M31 Digital Music Player is equipped with both Type C charging port and a 3.5mm audio jack.
DISCLAIMER: When choosing this product, keep in mind that it is a small audio player measuring 3.2-inch screen, specifically designed for convenient portability during activities such as sports or when you're on the move.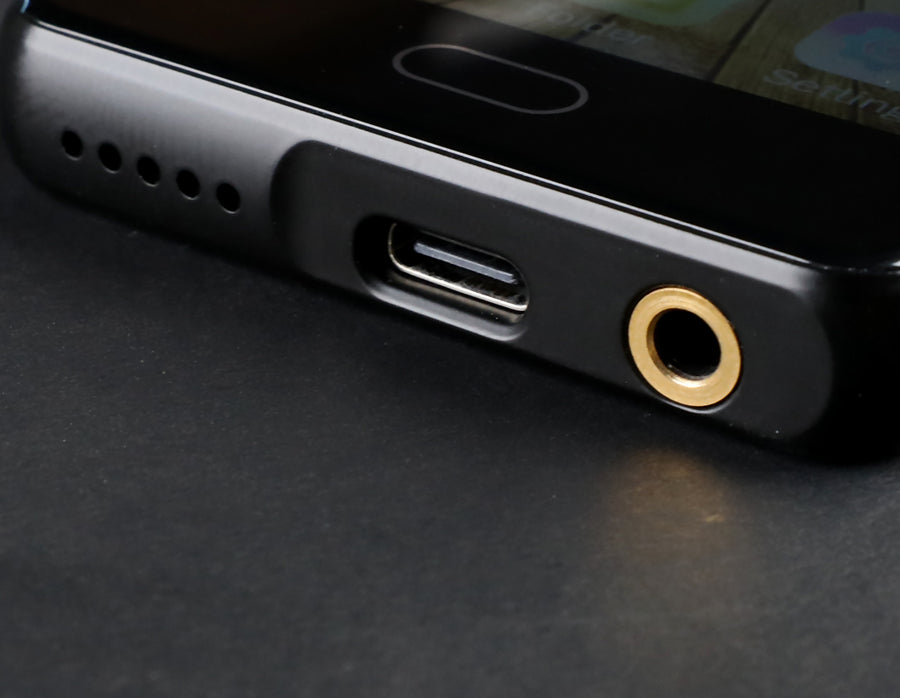 M31
Good Product for the price.
Thank you so much for taking the time to leave us this amazing review.
Product title
Vendor
Rs. 19.99 | Rs. 24.99
Product title
Vendor
Rs. 19.99 | Rs. 24.99
Product title
Vendor
Rs. 19.99 | Rs. 24.99
Product title
Vendor
Rs. 19.99 | Rs. 24.99