Shipping & Delivery
IMPORTANT: Expect parcel delivery in Southern States delays due to Michung storm.
Free Shipping on Prepaid Orders
Same day dispatch, if ordered before 2:00 PM.
Order Placed before 2:00 PM will be shipped within 24 hrs. (Except Sunday and Holidays)
Cash on Delivery Available
Cash on delivery applicable for order under ₹ 15000
EXTRA SAVINGS & Rewards
Earn upto 5% of order value
With GST invoice, save up to 28% on business purchases
RETURN POLICY
10 Days Replacement Policy
All products are covered by 10 Day Replacement Guarantee. This product is eligible for a free replacement, in case you receive a damaged, defective or different item. Please keep the product in its original condition with all accessories & packaging for a successful return. We may contact you to assess the damage or defect before issuing a replacement. Accessories like cables and eartips are not backed up the manufacturer's warranty.

Please note that physical damage cases need to be brought to our notice within 24 hours.

WARRANTY
1 Year Manufacturer's Warranty
"E11C: Where Precision Meets Sound"
Product Name
SoundMAGIC E11C Earphone
Frequency Range
15Hz - 22kHz
Senstivity
112dB at 1kHz/mW
Connection
Gold-plated straight stereo 3.5mm
Earphone body Material
Aluminum
What will you get
1x SoundMAGIC E11C Earphone
3x Pairs Domed Silicone Eartips (S/M/L)
1x Carry Case
1 YEAR WARRANTY
Don't worry, SoundMAGIC - E11C Earphone comes with a 1 Year warranty against manufacturing defects. We guarantee that every product on Concept Kart is genuine and backed by the Manufacturer's warranty.
Read more about Concept Kart's warranty policy.
FREE SHIPPING ON ALL PREPAID ORDERS
We usually ship orders on same day if ordered before 2 pm or within 24 hours if ordered later (except on holidays/sunday, where processing times may be higher) from one of our domestic warehouses based out of Delhi. It normally takes around 1 to 5 business days for delivery. We use premium service partners such as Blue dart, DTDC and Delivery for faster and reliable service. A tracking number will be provided upon shipment.
In very rare cases when order is not received after 10 business days of shipment (extended by number of days when the govt. Restricts movement of goods due to factors such as coronavirus pandemic), please contact us and we will provide you a support.
ABOUT SOUNDMAGIC E11C
SoundMAGIC has introduced the E11C isolating earphones, an evolution of their acclaimed E10 model, designed to elevate the earphone experience. These earphones feature a robust all-aluminum construction and a high-resolution silver-plated audio cable for enhanced durability and audio performance.
HIGH PERFORMANCE 10MM DYNAMIC DRIVER
SoundMAGIC E11C features redesigned 10mm dynamic drivers which offers a refined and accurate sound experience. These drivers provide a balanced sound profile with extended transparent detail and a rich, textured bass, ensuring a high-quality audio experience.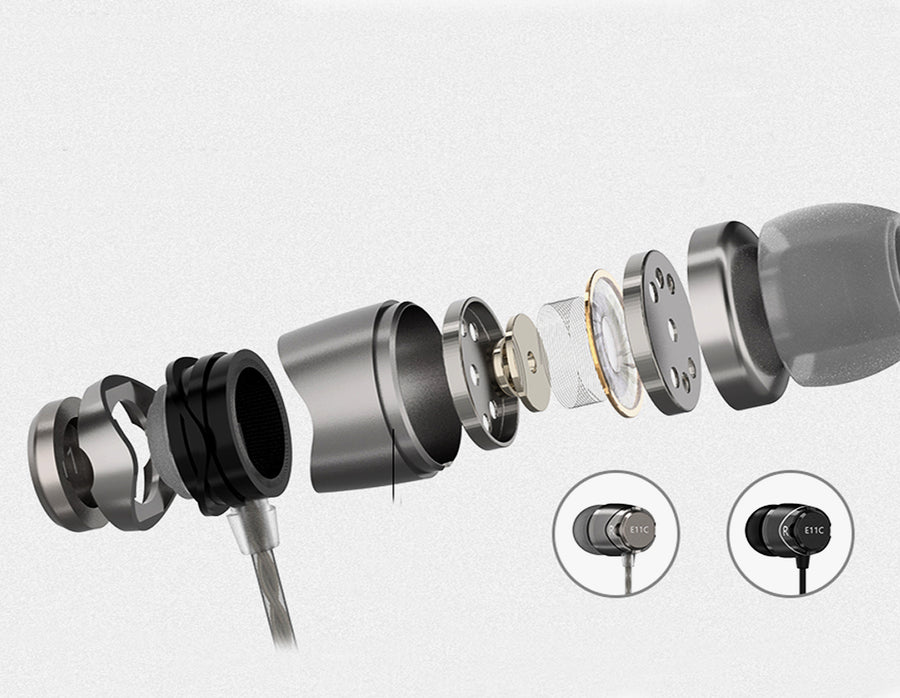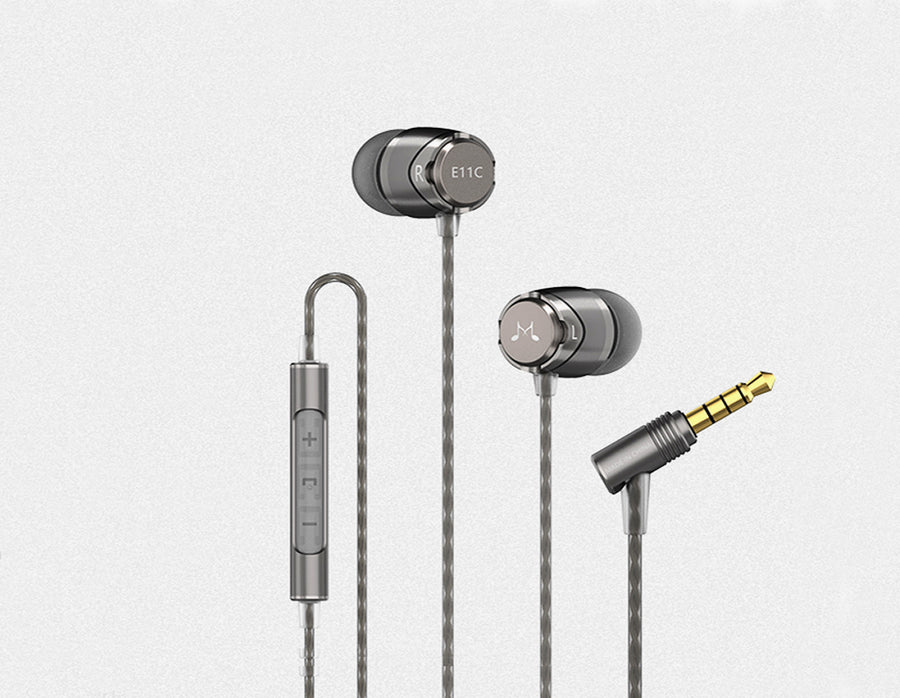 HIGH PRECISION ALUMINIUM HOUSING
The E11C features a lightweight yet sturdy aluminum construction, meticulously crafted through a high-precision cutting process and adorned with a distinctive hand-painting technique. This results in a housing that exudes a refined and elegant appearance, showcasing a delicate texture.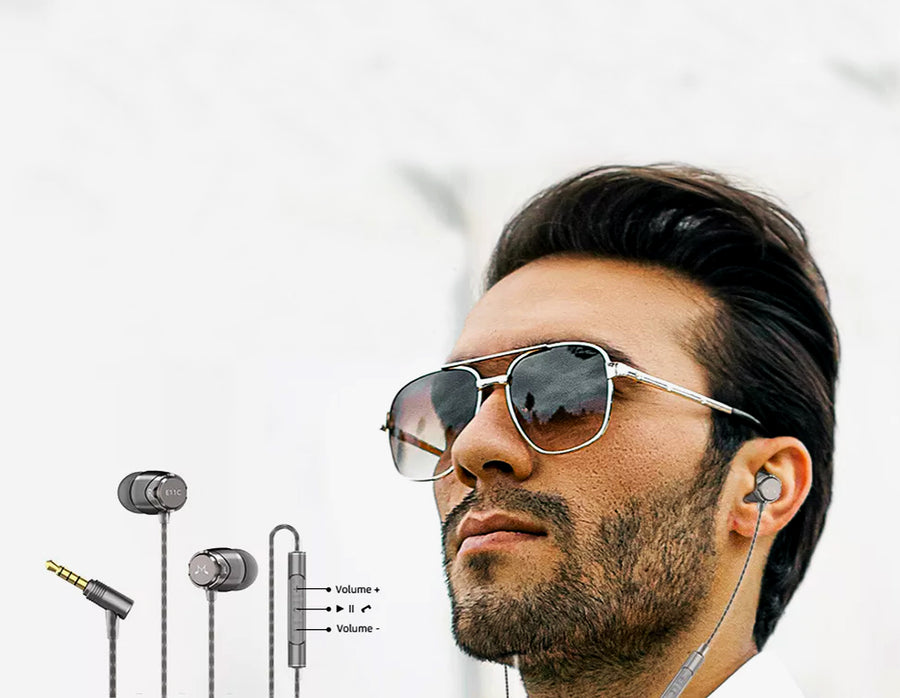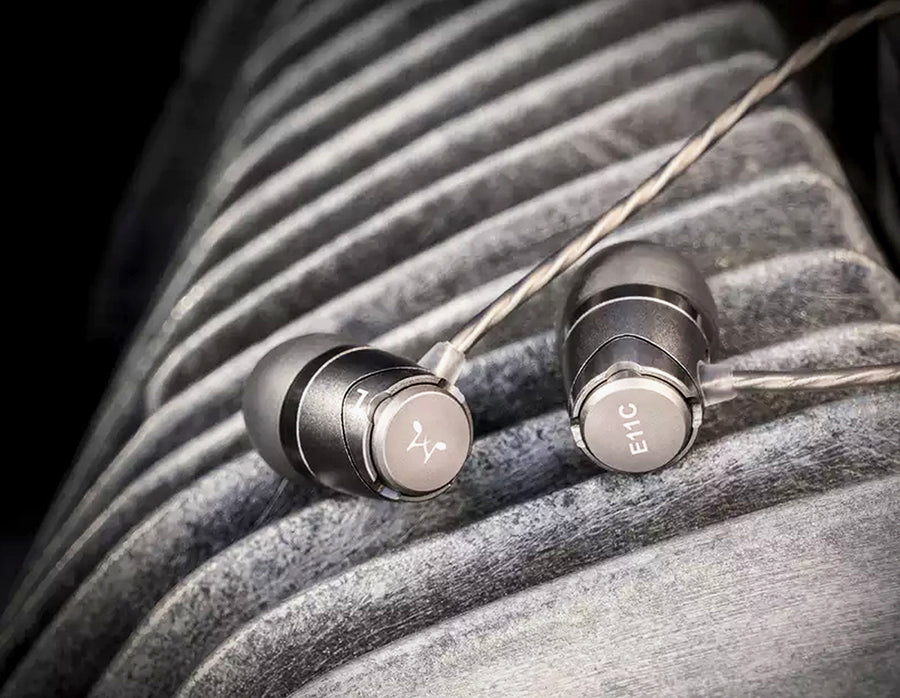 3 BUTTON REMOTE WITH MIC
The SoundMAGIC E11C is equipped with a convenient 3-button remote and microphone, enabling effortless call management and music control, eliminating the need to reach for your smartphone. This feature is compatible with a wide range of smartphones for enhanced usability.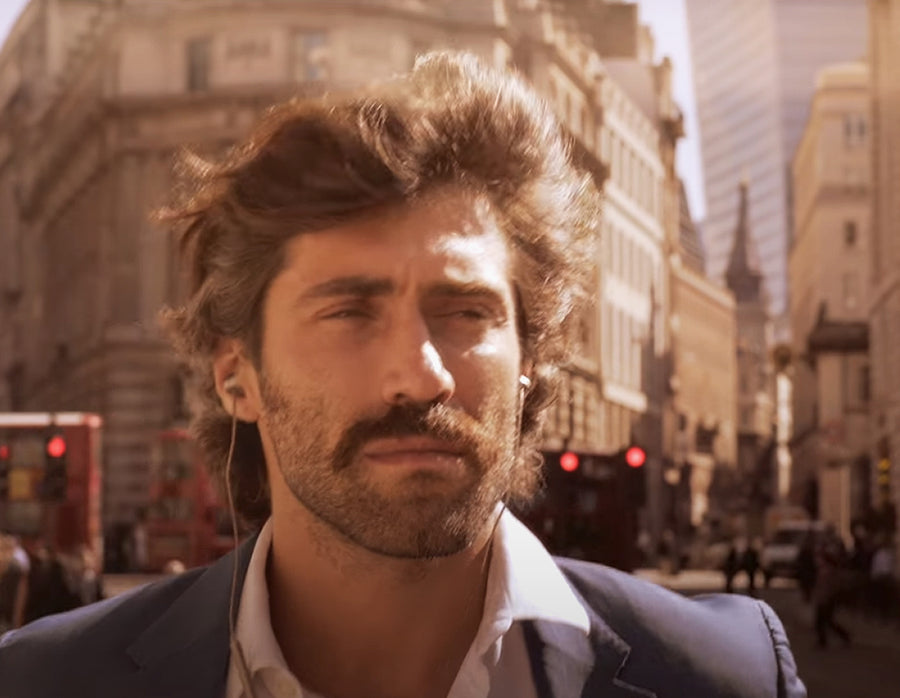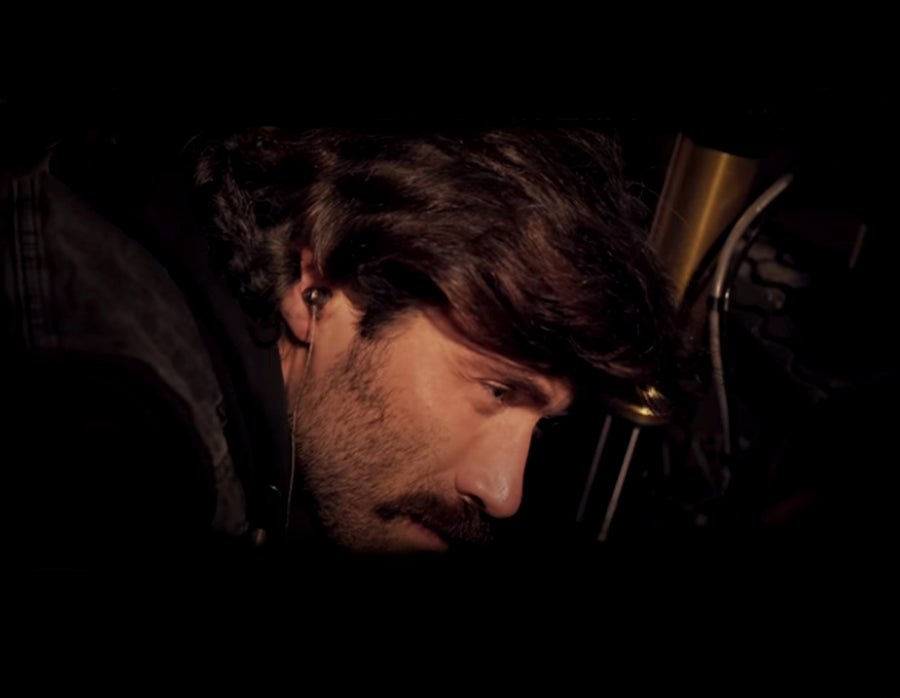 HIGH-QUALITY SILVER-PLATED COPPER CABLE
The E11C comes with high-quality silver-plated copper cable to effectively reduce the loss of signal quality and obtain high-resolution sound levels. It adopts 3.5mm gold plated standard plug.
ERGONOMIC DESIGN & COMFORTABLE TO WEAR
The E11C earphone seamlessly integrate ergonomic angled sound tubes with a snug in-ear design that effectively seals the ear canal using soft silicone eartips. This combination ensures a secure and comfortable fit, delivering complete sound isolation and an immersive listening experience.
Add a heading
Add content using the options to the left
Product title
Vendor
₹ 19.99 | ₹ 24.99
Product title
Vendor
₹ 19.99 | ₹ 24.99
Product title
Vendor
₹ 19.99 | ₹ 24.99
Product title
Vendor
₹ 19.99 | ₹ 24.99
<! -- Mezereon Configuration -->