Shipping & Delivery
Heavy rain and flood like situations may cause delays
Free Shipping on Prepaid Orders
Same day dispatch, if ordered before 2:00 PM.
Order Placed before 2:00 PM will be shipped within 24 hrs. (Except Sunday and Holidays)
Cash on Delivery Available
Cash on delivery applicable for order under ₹ 15000
EXTRA SAVINGS & Rewards
Earn upto 5% of order value
With GST invoice, save up to 28% on business purchases
RETURN POLICY
10 Days Replacement Policy
All products are covered by 10 Day Replacement Guarantee. This product is eligible for a free replacement, in case you receive a damaged, defective or different item. Please keep the product in its original condition with all accessories & packaging for a successful return. We may contact you to assess the damage or defect before issuing a replacement. Accessories like cables and eartips are not backed up the manufacturer's warranty.

Please note that physical damage cases need to be brought to our notice within 24 hours.

WARRANTY
1 Year Manufacturer's Warranty
Product Name
SoundMAGIC E10C IEM
Driver
10mm Dynamic Driver
Frequency Response
18 Hz – 22000 Hz
Maximum Power Handling
20 mW
Senstivity
100 DB/MW @ 1 KHz (+/- 2dB)
Mic & Remote
Yes (3-Button)
Audio Jack
3.5mm L Shaped Plug
What will you get
SoundMAGIC E10C Earphone
Two Types Of S/M/L Silicone Ear Tips
Double Flange Silicone Tips
Cable Clip
Carrying Case
1 YEAR WARRANTY
Don't worry, SoundMAGIC - E10C Earphone comes with a 1 Year warranty against manufacturing defects. We guarantee that every product on Concept Kart is genuine and backed by the Manufacturer's warranty.
Read more about Concept Kart's warranty policy.
FREE SHIPPING ON ALL PREPAID ORDERS
We usually ship orders on same day if ordered before 2 pm or within 24 hours if ordered later (except on holidays/sunday, where processing times may be higher) from one of our domestic warehouses based out of Delhi. It normally takes around 1 to 5 business days for delivery. We use premium service partners such as Blue dart, DTDC and Delivery for faster and reliable service. A tracking number will be provided upon shipment.
In very rare cases when order is not received after 10 business days of shipment (extended by number of days when the govt. Restricts movement of goods due to factors such as coronavirus pandemic), please contact us and we will provide you a support.
ABOUT THE SOUNDMAGIC E10C
The Sound MAGIC E10C is the successor to the popular E10S line. The new E10C retains the previous generation's sound signature, powerful bass balanced with superb musical detail. It is constructed with two-tone metal ear piece bodies and low-profile metal hardware, with a modern design and finish for a premium appearance.
POWERFUL AND EFFICIENT 10MM DYNAMIC DRIVER
Experience the superior sound quality of SoundMAGIC E10C's 10mm dynamic drivers, which deliver powerful, precise, and natural bass, resulting in exceptional audio performance across various music genres. Achieve an optimal sound output by selecting the most suitable eartips for your comfort and listening pleasure.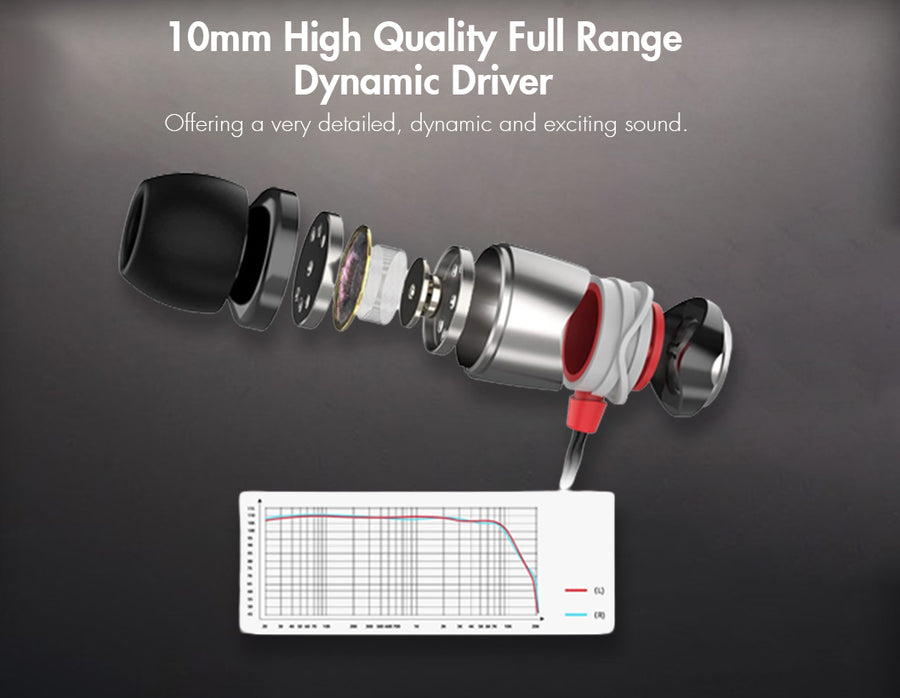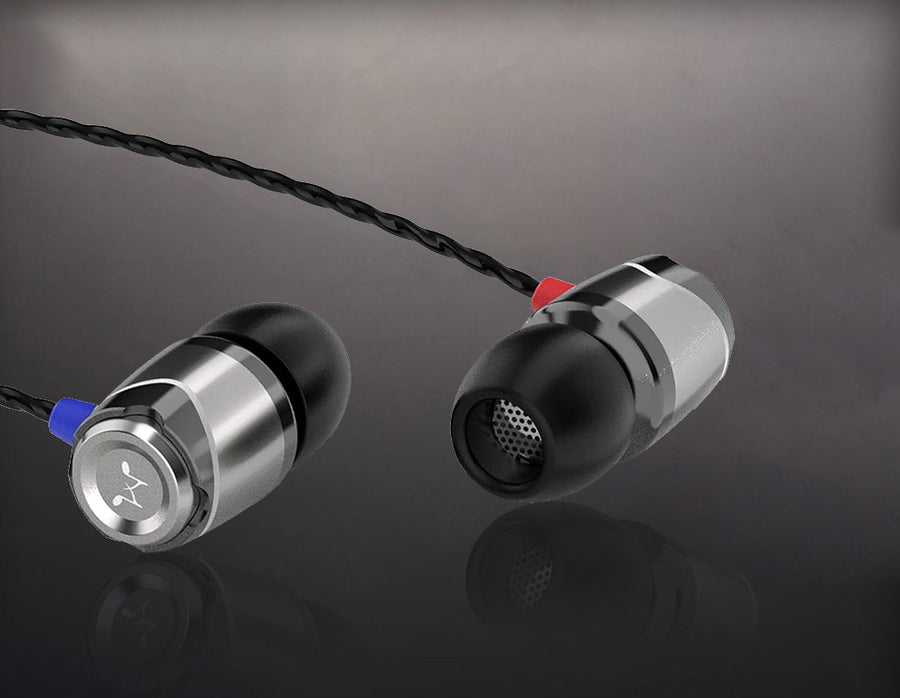 3-BUTTON REMOTE AND MIC
The E10C features seamless integration, featuring a built-in microphone and a three-button smart remote. Furthermore, the provided VoIP adaptor enhances its versatility, converting the E10C into a multi-purpose computer headset. Additionally, the E10C incorporates an intelligent microchip within its three-button remote unit, enabling automatic compatibility switching between Apple and Android smartphones.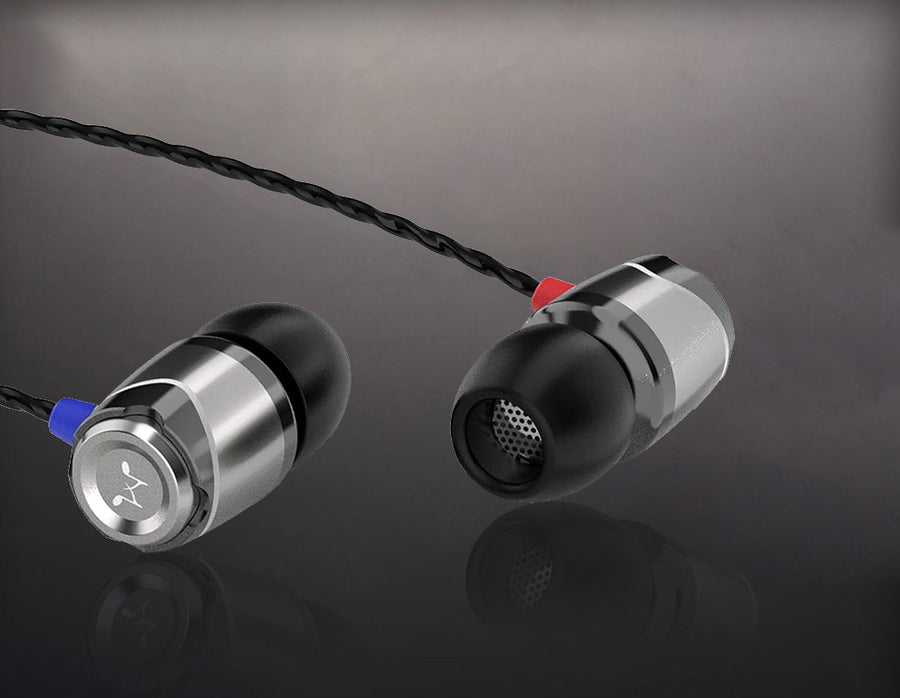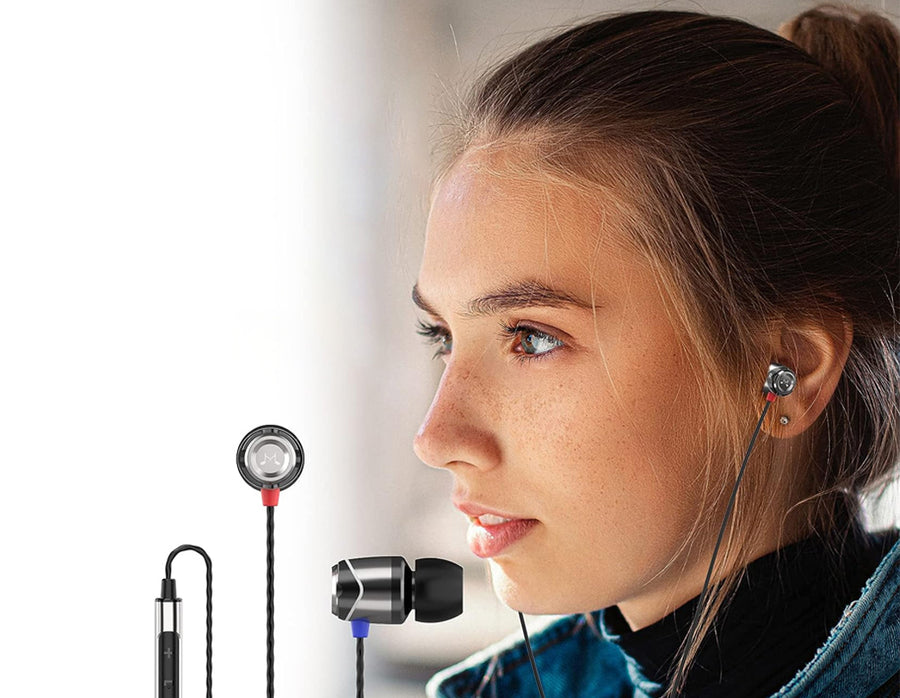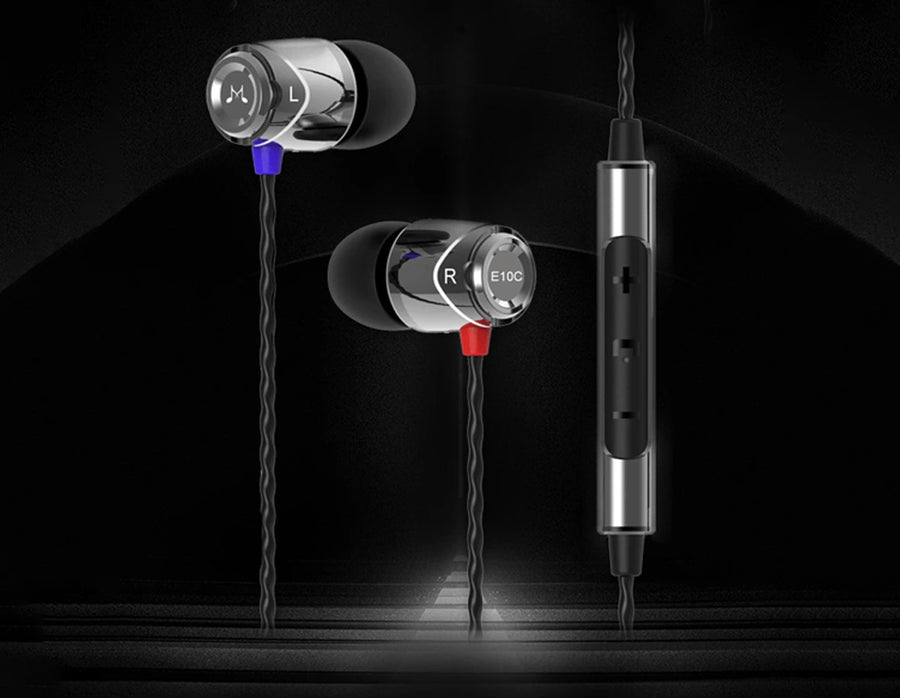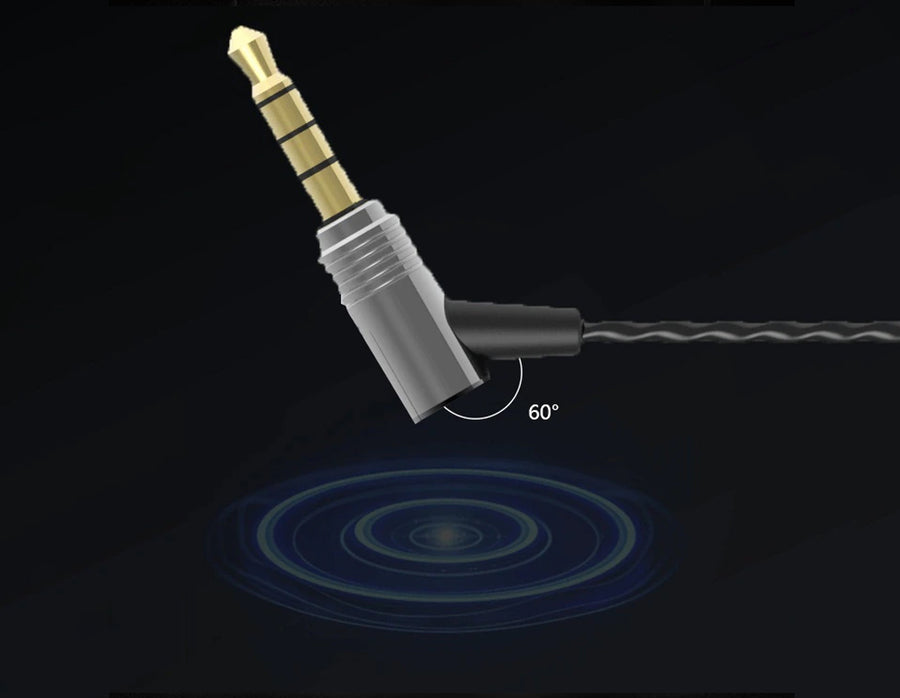 LIGHTWEIGHT DURABILITY AND STYLISH DESIGN
Despite its solid all-metal build, the E10C remains exceptionally lightweight and comfortable, ensuring prolonged wear without discomfort. Its vibrant color options add a touch of style and sophistication to its appearance. Simply removing them from your bag is likely to capture attention and turn heads.
Add a heading
Add content using the options to the left
Product title
Vendor
₹ 19.99 | ₹ 24.99
Product title
Vendor
₹ 19.99 | ₹ 24.99
Product title
Vendor
₹ 19.99 | ₹ 24.99
Product title
Vendor
₹ 19.99 | ₹ 24.99
<! -- Mezereon Configuration -->