Immerse Yourself in Pure Audio Bliss with SIMGOT EW200
Product Name
SIMGOT EW200 IEM
Driver
10mm Dual-Magnetic Circuit & Dual Cavity Dynamic Driver
Diaphragm
Double Sided Vapor Deposited Silicon Crystal Diaphragm
Impedance
16Ω±15% (@1kHz)
Sensitivity
126dB/Vrms (@1kHz)
Frequency Response Range
10Hz-50KHz
Effective Frequency Range
20Hz-20KHz
Earphone Connector
0.78mm 2 Pin
Cable
High-purity Silver Plated OFC Cable
What will you get
1x SIMGOT EW200 IEM
1x Silver Plated Cable
3x Pair Eartips
1x Earphone Pouch
1 YEAR WARRANTY
Don't worry, SIMGOT EW200 IEM comes with a 1 Year warranty against manufacturing defects. We guarantee that every product on Concept Kart is genuine and backed by the Manufacturer's warranty.
Read more about Concept Kart's warranty policy.
FREE SHIPPING ON ALL PREPAID ORDERS
We usually ship orders on same day if ordered before 2 pm or within 24 hours if ordered later (except on holidays/sunday, where processing times may be higher) from one of our domestic warehouses based out of Delhi. It normally takes around 1 to 5 business days for delivery. We use premium service partners such as Blue dart, DTDC and Delivery for faster and reliable service. A tracking number will be provided upon shipment.
In very rare cases when order is not received after 10 business days of shipment (extended by number of days when the govt. Restricts movement of goods due to factors such as coronavirus pandemic), please contact us and we will provide you a refund.
EXPERIENCE LIVE SOUND WITH DUAL-MAGNETIC-CIRCUIT & DUAL-CAVITY DESIGN
The EW200 IEM features flagship level technology in the form of a dual magnetic circuit and dual cavity design, which provides exceptional acoustic performance and a powerful driver configuration. These earphones are different from regular ones because they use strong magnets to make the sound more powerful and clear. When you listen to music with these earphones, it will feel like you're at a live concert because they create a wide range of sounds that are detailed and immersive.
REVOLUTIONARY SCP DIAPHRAGM
EW200 in ear monitor have a revolutionary SCP Diaphragm for exceptional sound. It combines DLC and LCP diaphragms, giving clear mid-range and extended high-frequency response. It overcomes high-frequency issues for smooth, luxurious sound. The diaphragm is enhanced with precise molding and material blending, delivering full, textured lows, natural mids, and detailed highs. With the dual magnetic circuit and cavities, the diaphragm and chamber create balanced, enhanced performance.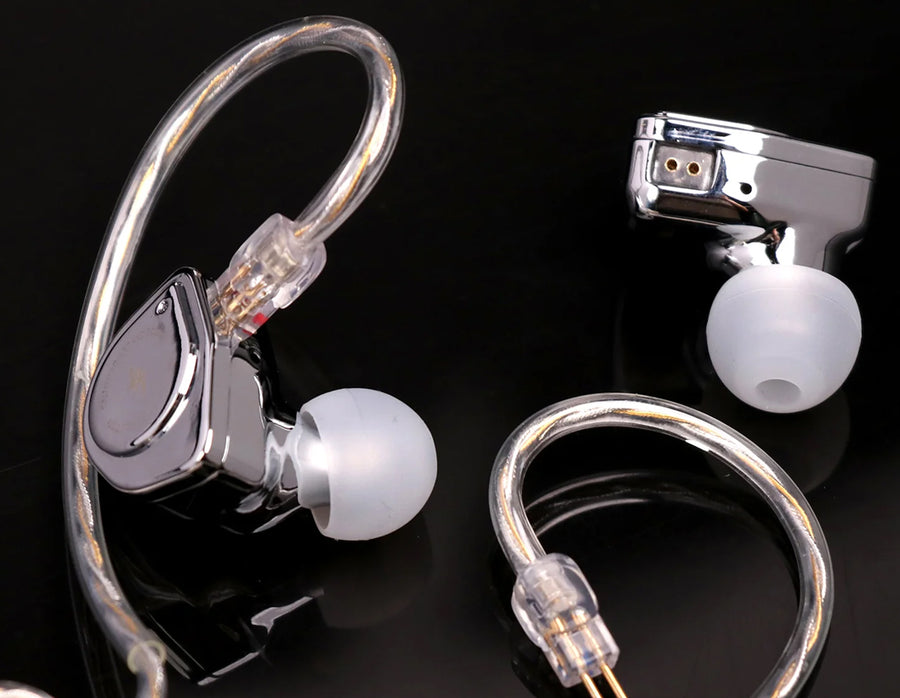 ADVANCED TUNING SYSTEM FOR PERFECT SOUND
The EW200 IEM are small but packed with advanced technology. They have a clever tuning system that controls the sound precisely. This system uses different methods and three layers of filters to make the sound perfect. With the help of advanced simulation technology, the EW200 can produce a wide range of sounds and capture all the details. It combines two target curves to create a balanced sound with accurate positioning, rich details, and a wide soundstage. It works well with different audio sources, making it great for music lovers, studio work, and gaming.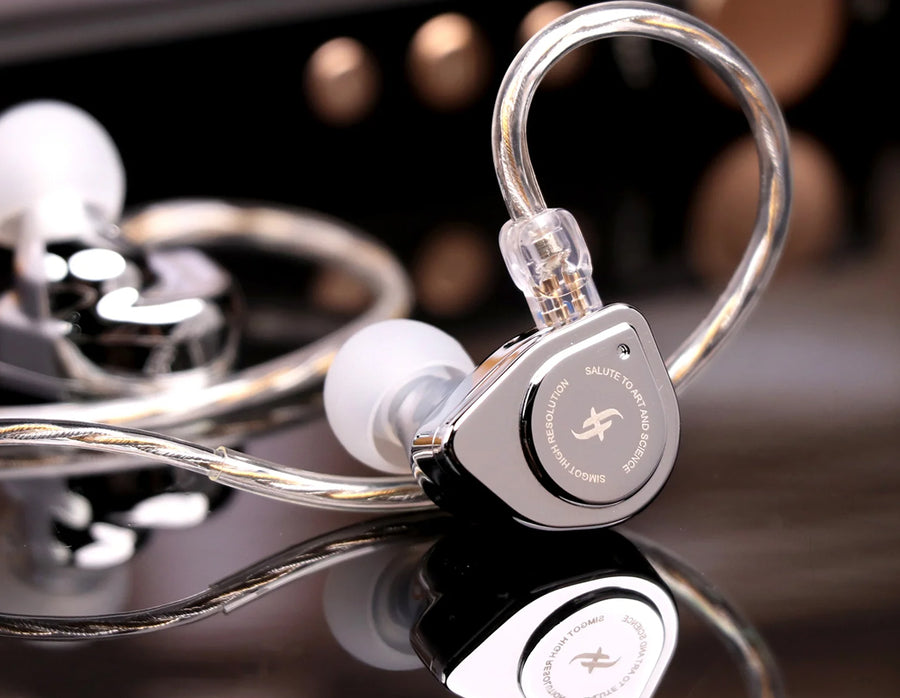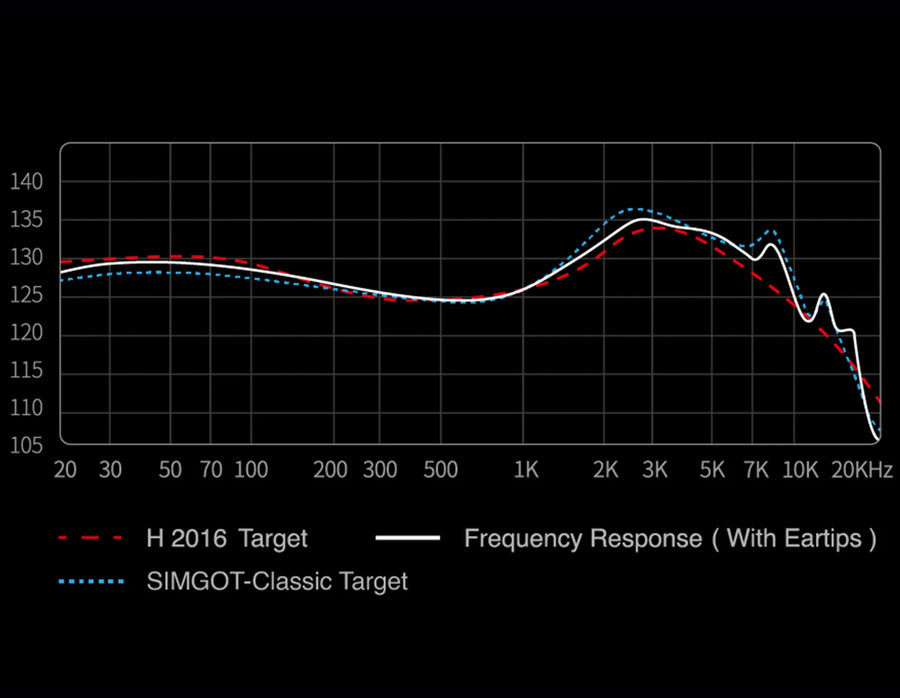 SLEEK DESIGN AND COMFORTABLE FIT
The EW200 in ear monitor have a shiny silver all-metal body that looks really nice. They are made with strong alloy material and precise machining, so they are durable and sound great. You wear them over your ears, which makes them comfortable and stable. They also reduce the noise from the cable rubbing against your clothes. The EW200 earphones are designed with care, so they not only sound amazing but also look really cool.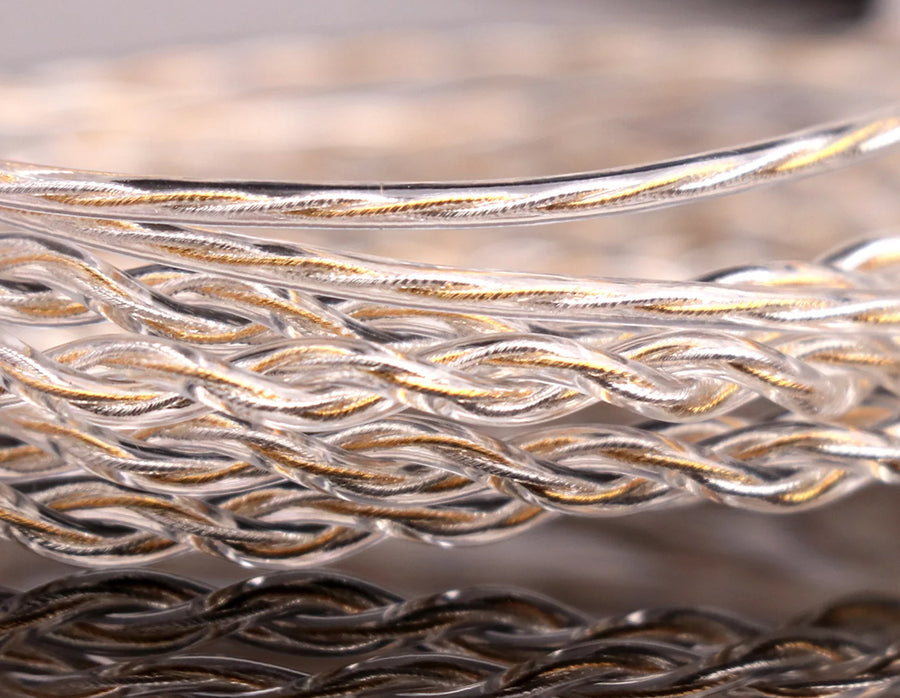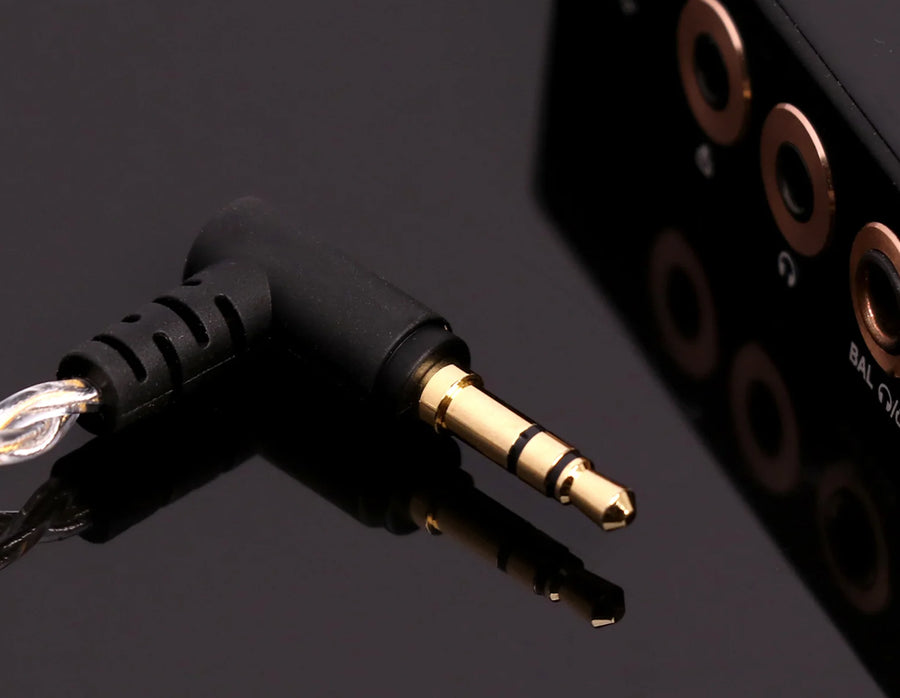 HIGH-QUALITY SILVER-PLATED OFC CABLE
SIMGOT EW200 comes with premium oxygen free copper silver plated cable with detachable 2 Pin 0.78mm design. This allows for easy replacement and potential future upgrades. The detachable design adds versatility and enjoyment to the earphones.
A great option for beginner audiophiles
My last pair of earphones were Sony MDR-XB 75AP. I loved the heavy sound with bass-heavy character of the mids.
I made this purchase after personally trying Truthear Crinacle Zero:Red, Moondrop Aria, Blon Z300, CCA PLA 13, KZ ZX 10 Pro, Fiio FH11 and a couple others.
I'm not too much into the specifics of which sound signature I like, but this pair got me to change my mind from the Truthear pair. The songs I tried responded very well in instrument separation, vocals clarity and crisp highs.
Instrumental music was especially pleasing as I could really feel notes that were muddled on my trials on other pairs.
The fit is comfortable and snug and the build quality feels sturdy for the few days I've spent with the pair, taking it in and out of the pouch at least a dozen times every day.
For a first pair of IEMs, this surely is a great choice for people who despise dongles as much as I do, though I'm sure that a DAC can enhance the response of this pair to an even higher level.
Thank you so much for taking the time to leave us this amazing review.
Product title
Vendor
Rs. 19.99 | Rs. 24.99
Product title
Vendor
Rs. 19.99 | Rs. 24.99
Product title
Vendor
Rs. 19.99 | Rs. 24.99
Product title
Vendor
Rs. 19.99 | Rs. 24.99