Shipping & Delivery
Heavy rain and flood like situations may cause delays
Free Shipping on Prepaid Orders
Same day dispatch, if ordered before 2:00 PM.
Order Placed before 2:00 PM will be shipped within 24 hrs. (Except Sunday and Holidays)
EXTRA SAVINGS & Rewards
Earn upto 5% of order value
With GST invoice, save up to 28% on business purchases
RETURN POLICY
10 Days Replacement Policy
All products are covered by 10 Day Replacement Guarantee. This product is eligible for a free replacement, in case you receive a damaged, defective or different item. Please keep the product in its original condition with all accessories & packaging for a successful return. We may contact you to assess the damage or defect before issuing a replacement. Accessories like cables and eartips are not backed up the manufacturer's warranty.

Please note that physical damage cases need to be brought to our notice within 24 hours.

WARRANTY
1 Year Manufacturer's Warranty
Product Name
Simgot EA1000 IEM
Drivers
10mm dual-magnetic-circuit & dual-cavity structure dynamic
Cable
High Purity Silver-Plated OFC Litz Structure
Connector Type
Detachable 0.78mm 2Pin
What will you get
1x Simgot EA1000 IEM
1x Detachable Cable
2x Detachable Nozzle
1x User Manual
1 YEAR WARRANTY
Don't worry, SIMGOT EA1000 Fermat IEM comes with a 1 Year warranty against manufacturing defects. We guarantee that every product on Concept Kart is genuine and backed by the Manufacturer's warranty.
Read more about Concept Kart's warranty policy.
FREE SHIPPING ON ALL PREPAID ORDERS
We usually ship orders on same day if ordered before 2 pm or within 24 hours if ordered later (except on holidays/sunday, where processing times may be higher) from one of our domestic warehouses based out of Delhi. It normally takes around 1 to 5 business days for delivery. We use premium service partners such as Blue dart, DTDC and Delivery for faster and reliable service. A tracking number will be provided upon shipment.
In very rare cases when order is not received after 10 business days of shipment (extended by number of days when the govt. Restricts movement of goods due to factors such as coronavirus pandemic), please contact us and we will provide you a support.
POWERFUL PERFORMANCE HYBRID DRIVER CONFIGURATION
Simgot EA1000 is equipped with 10mm Dynamic Driver (DD) and Passive Raditor configuration for unparalleled low-frequency texture and ambient dispersion. The interaction between the Purple-Gold Diaphragm and the airflow in the rear cavity generates subtle vibrations and reflections, fine-tuning the bass and adding a natural ambiance.
SPUTTER DEPOSITION PURPLE-GOLD DIAPHRAGM TECHNOLOGY
The EA1000's features special SDPGD™ Technology, created by Simgot over three years. This diaphragm is incredibly precise and innovative, with strong yet lightweight properties ideal for deep bass. Unlike regular diaphragms made of titanium or beryllium, the Purple-Gold Diaphragm goes through a detailed process, resulting in a unique purple-gold color achieved through reflected light.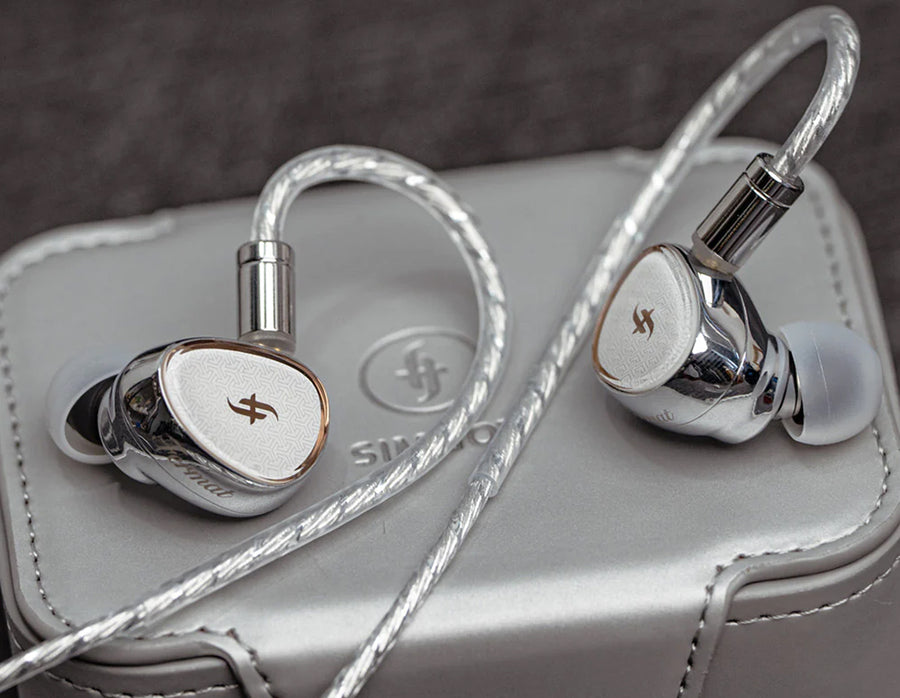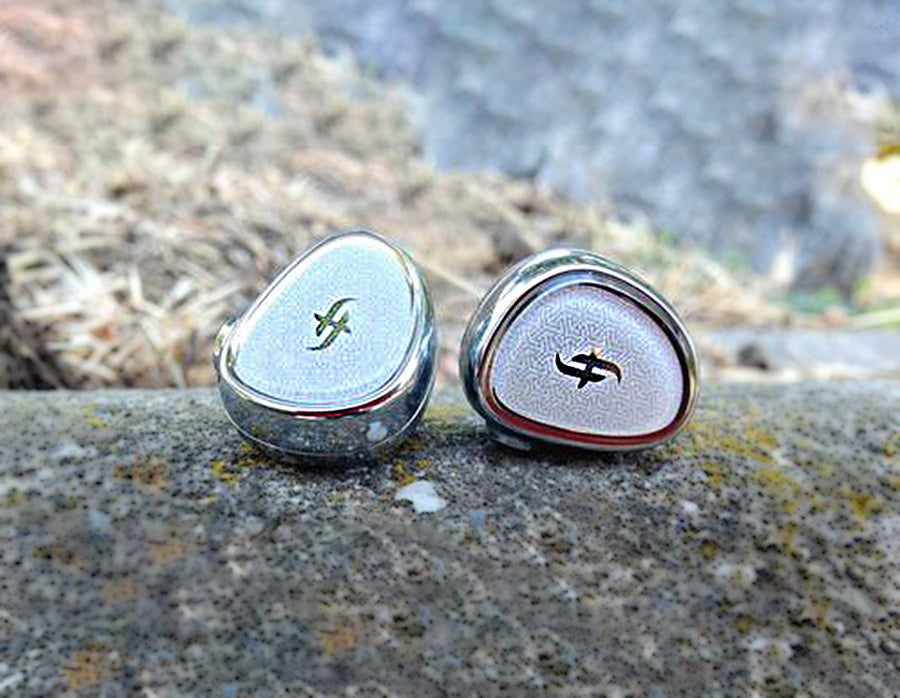 METALLIC FRAME AND TRANSPARENT CRYSTAL SURFACE
The EA1000 embodies audio excellence, merging artistry and engineering seamlessly. With its all-metal body and high transparency crystal panel, it radiates durability and sophistication, showcasing unparalleled premium craftsmanship.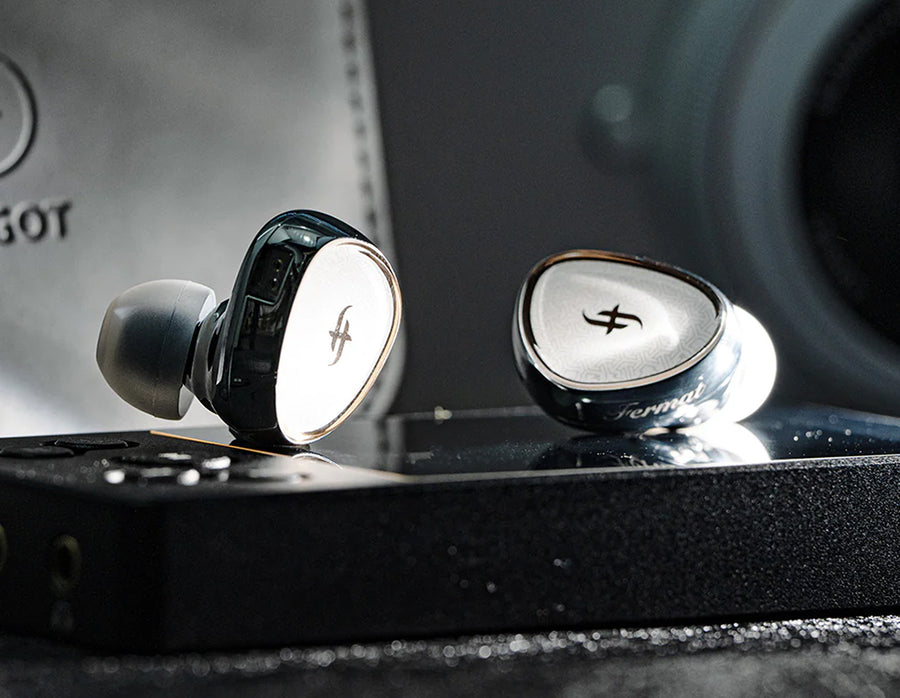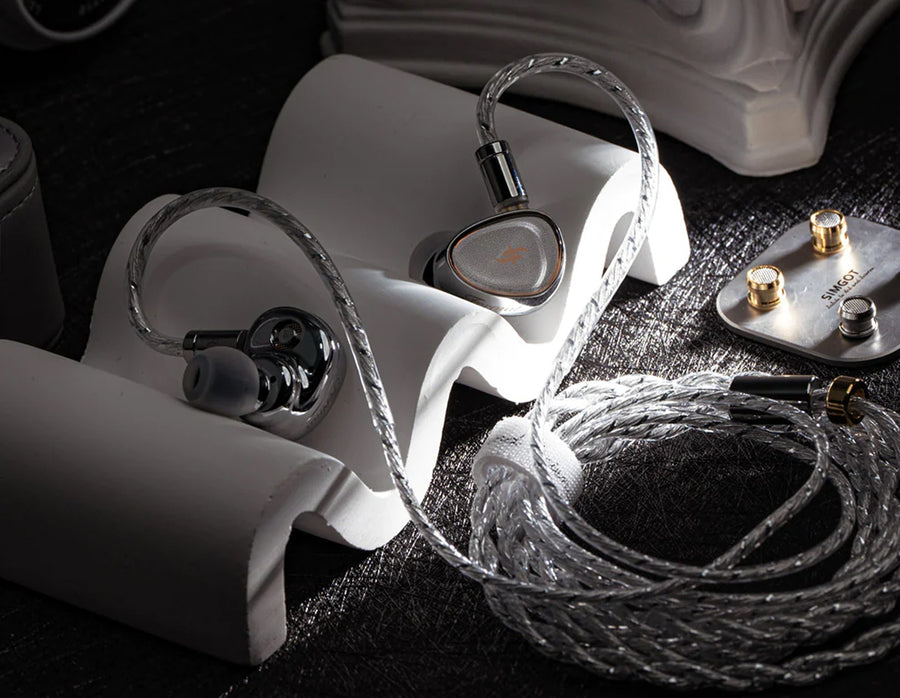 DETACHABLE NOZZLE
The EA1000 features a versatile threaded nozzle design, providing diverse sound customization options. It includes three precisely engineered nozzles: one brass and two stainless steel. Each nozzle follows a distinct tuning philosophy, enabling users to switch between 3 unique sound profiles. This enhances the headphone's flexibility, catering to varied sonic preferences.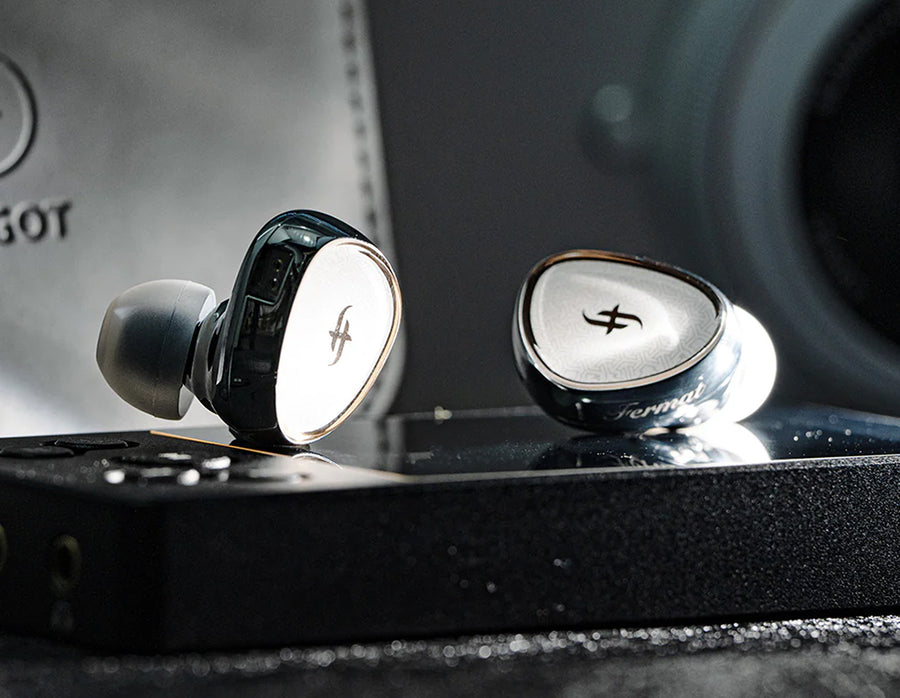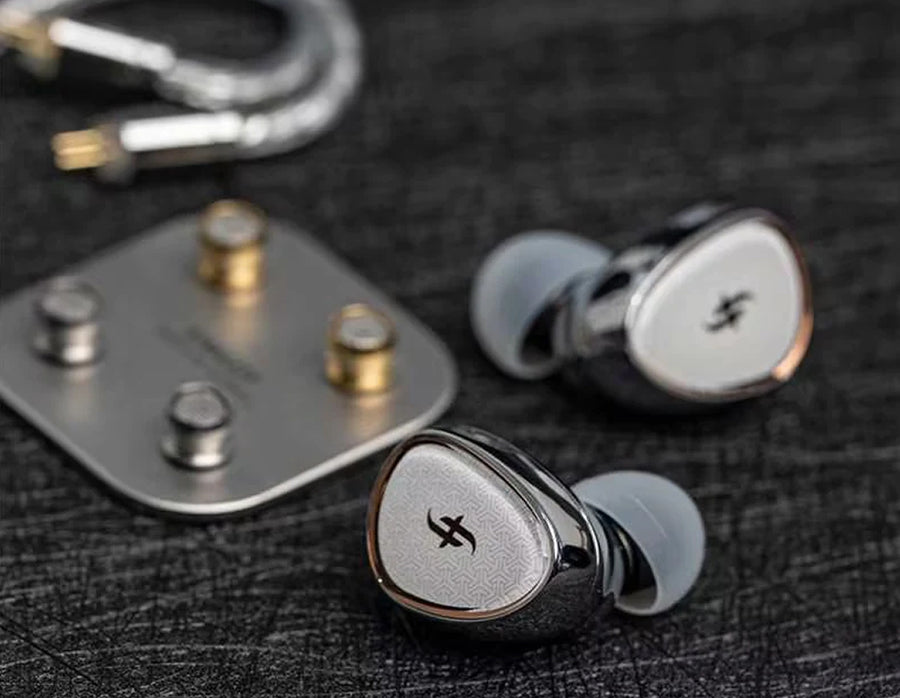 HIGH PURITY SILVER PLATED OFC LITZ STRUCTURE CABLE
The Simgot EA1000 includes an advanced cable featuring high-purity silver-plated OFC Litz structure, guaranteeing pristine audio signals. Bid farewell to disruptions and sound distortions and welcome pure, unblemished audio.
Add a heading
Add content using the options to the left
Product title
Vendor
₹ 19.99 | ₹ 24.99
Product title
Vendor
₹ 19.99 | ₹ 24.99
Product title
Vendor
₹ 19.99 | ₹ 24.99
Product title
Vendor
₹ 19.99 | ₹ 24.99
<! -- Mezereon Configuration -->