Shipping & Delivery
Estimated Delivery within 4 to 6 weeks.
EXTRA SAVINGS & Rewards
Earn upto 5% of order value
With GST invoice, save up to 28% on business purchases
RETURN POLICY
10 Days Replacement Policy
All products are covered by 10 Day Replacement Guarantee. This product is eligible for a free replacement, in case you receive a damaged, defective or different item. Please keep the product in its original condition with all accessories & packaging for a successful return. We may contact you to assess the damage or defect before issuing a replacement. Accessories like cables and eartips are not backed up the manufacturer's warranty.

Please note that physical damage cases need to be brought to our notice within 24 hours.

WARRANTY
6 Months Manufacturer's Warranty
Cutting-Edge Technology, Ergonomic Design and Premium Craftsmanship
Product Name
QT9-MK3 In-Ear Monitor
Frequency Range
20 - 20000Hz
What will you get
1x QT9-MK3 IEMs
1x 3.5-6.35mm Adapter
1x Pair Dual Flange Eartips
1x Pair Memory Foam Eartips
3x Pair Silicon Eartips
4x Pair Ear Nossal Filter
1x MMCX Assist Tool
1x Earphone Case
6 Months WARRANTY
Don't worry, Rose Technics - QT9-MK3 IEM comes with a 6 Months warranty against manufacturing defects. We guarantee that every product on Concept Kart is genuine and backed by the Manufacturer's warranty.
Read more about Concept Kart's warranty policy.
FREE SHIPPING ON ALL PREPAID ORDERS
We usually ship orders on same day if ordered before 2 pm or within 24 hours if ordered later (except on holidays/sunday, where processing times may be higher) from one of our domestic warehouses based out of Delhi. It normally takes around 1 to 5 business days for delivery. We use premium service partners such as Blue dart, DTDC and Delivery for faster and reliable service. A tracking number will be provided upon shipment.
In very rare cases when order is not received after 10 business days of shipment (extended by number of days when the govt. Restricts movement of goods due to factors such as coronavirus pandemic), please contact us and we will provide you a support.
1DD & 4BA HYBRID CONFIGURATION EACH SIDE
The QT9-MK3 in-ear monitors feature a five-driver hybrid setup on each side. This includes a single 10mm dynamic driver and four high-performance balanced armature drivers. These drivers are organized using a 3-way frequency crossover, ensuring a clean and distortion-free sound experience. This combination allows for a balanced and detailed sound experience, as each driver type is optimized for specific sound characteristics. The dynamic driver contributes to impactful bass, while the balanced armature drivers excel in delivering clear and accurate mid and high frequencies.
POWERFUL DYNAMIC DRIVER
The QT9-MK3 Features 10mm dynamic driver combines liquid crystal diaphragm (LCP) with tesla-grade magnetic flux. This design allows for precise diaphragm movement in a circular pattern, resulting in accurate, detailed, and efficient sound production for high-quality audio performance.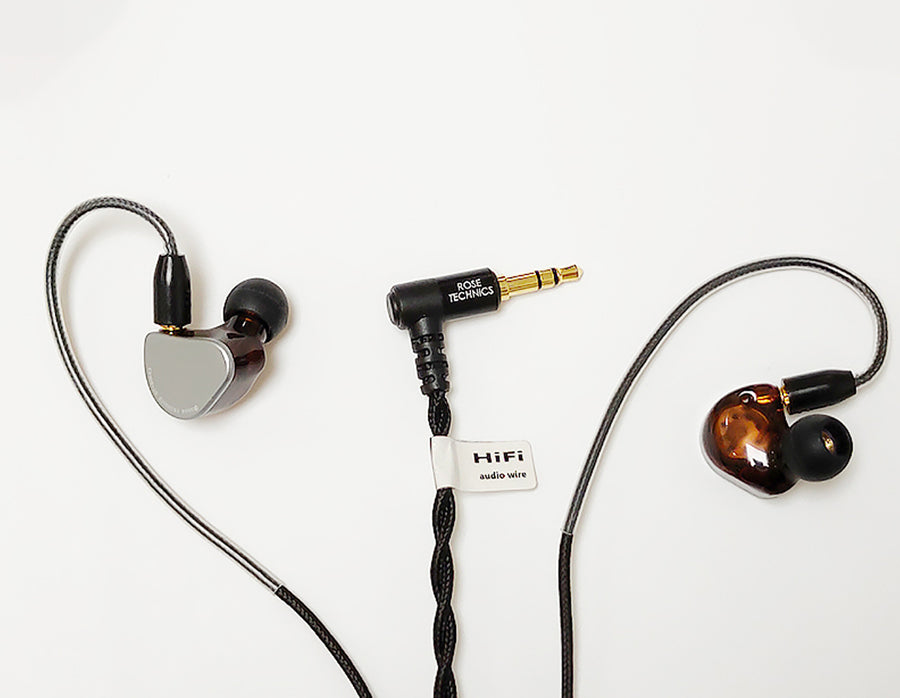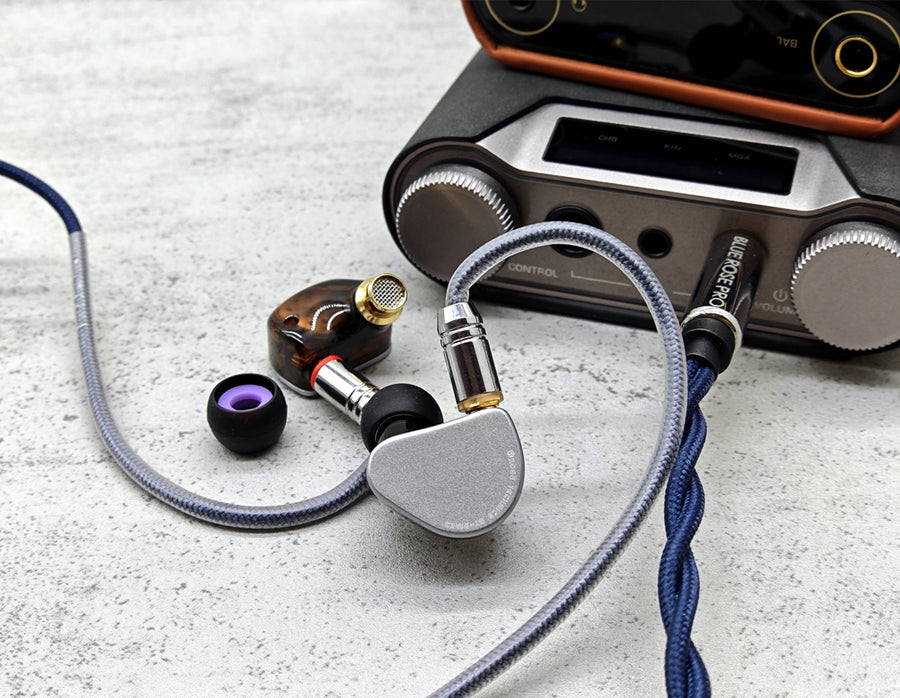 4 BALANCE ARMATURE DRIVER
The QT9-MK3 in-ear monitors employ four moving iron units per side, utilizing electromagnetic interaction between coils and magnets to generate sound. These units are coordinated through a 3-way frequency crossover, allowing each to handle specific frequencies for a clear, balanced audio output.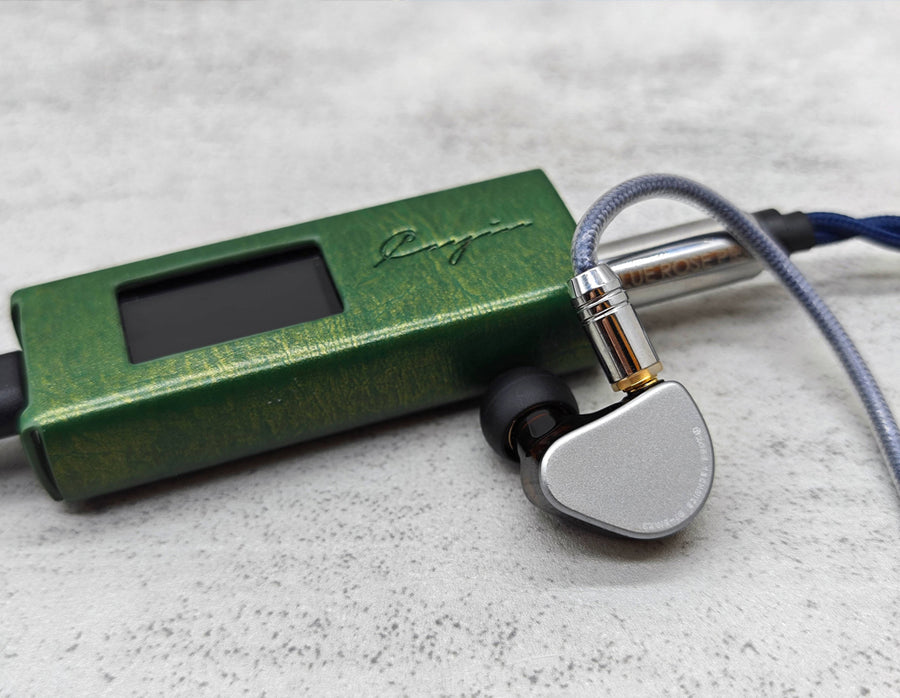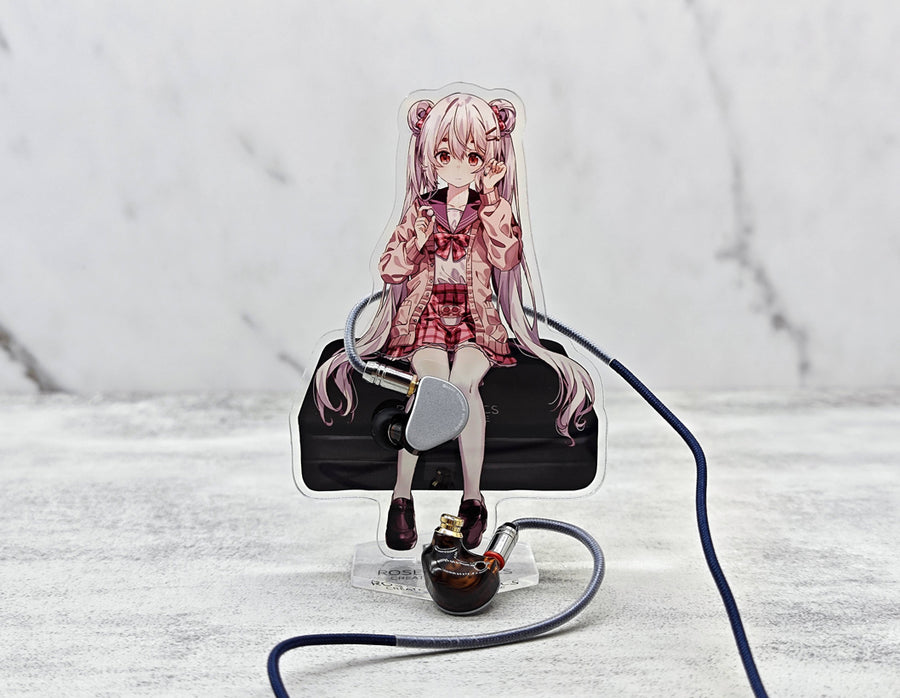 5N SINGLE CRYSTAL COPPER OCC WIRE
The QT9-MK3 feature a 5N OCC single-crystal copper wire, which stands for high-purity, single-crystal copper wire with an Ohno Continuous Casting (OCC) process. This enhances electrical conductivity and reduces distortion, ultimately contributing to improved sound quality. The IEMs cable comes with MMCX connector and 3.5mm jack offers convenient and secure way to connect. It provides a quick and reliable method for connecting and disconnecting the cable while maintaining a stable audio connection.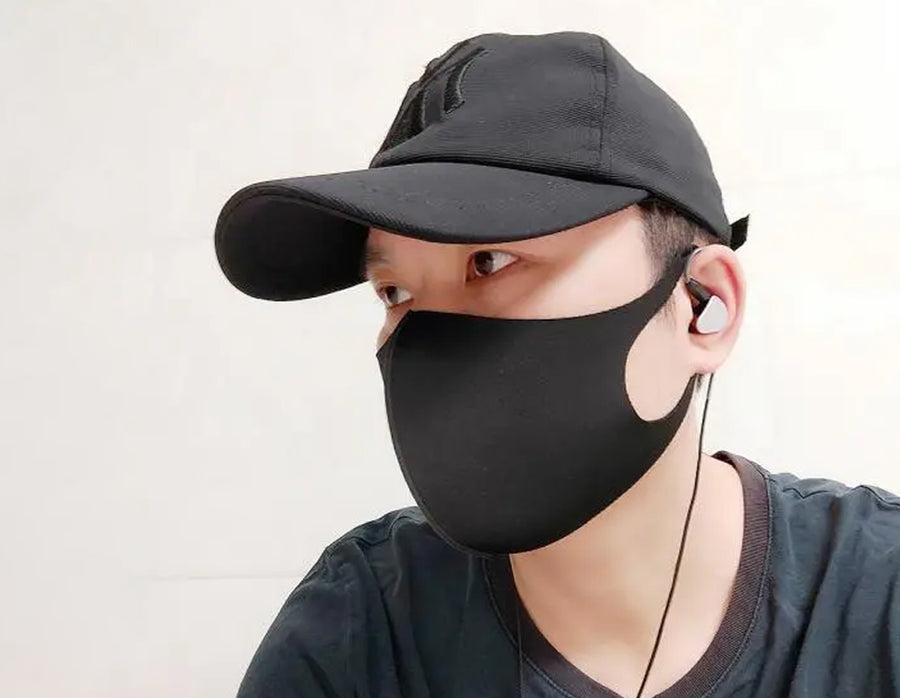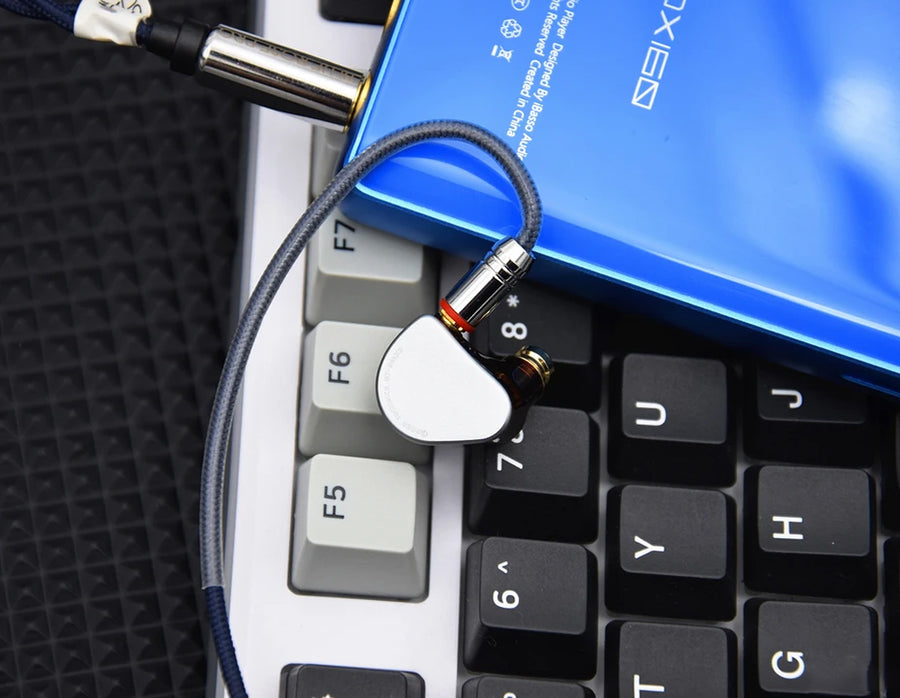 TESLA MAGNETIC SETUP
The "Tesla" aspect signifies the application of advanced magnetic systems, a technology popularized by certain audio manufacturers. These magnetic systems provide enhanced driving force to the diaphragm, boosting efficiency and responsiveness. This is particularly beneficial for achieving clear and detailed sound reproduction.
CNC MACHINED ALUMINUM ALLOY EAR CAVITIES
QT9 MK3 has got lightweight aluminum alloy ear cavities. These beautiful ear shells are crafted using a high-precision 5-axis CNC cutting process. The surface of the cavities is then treated with different processes including Polishing, oxidation, coloring, etc. The end result is in front of you, a stunning pair with a rich, nicely textured finish.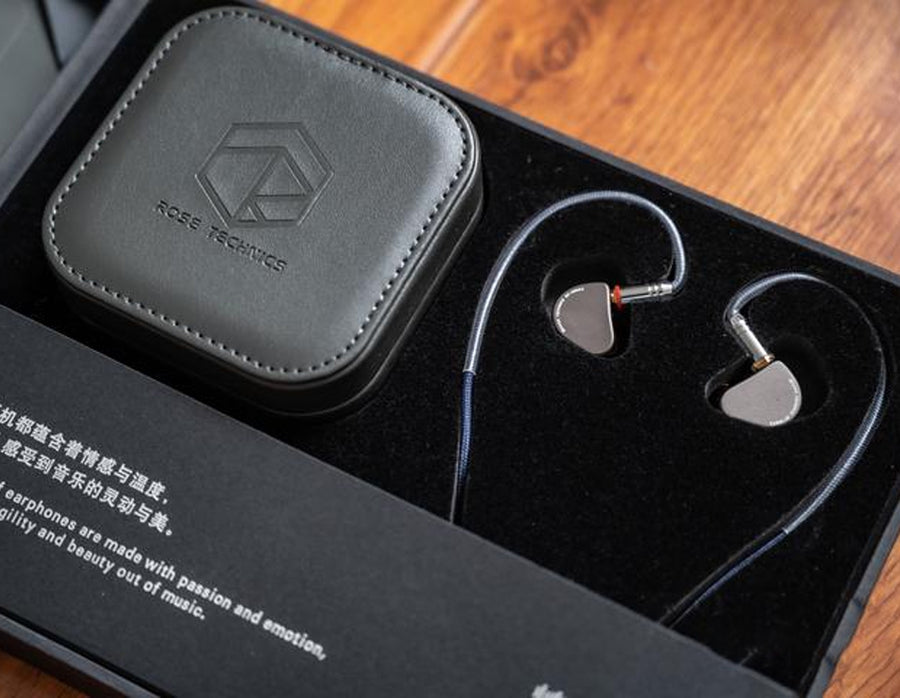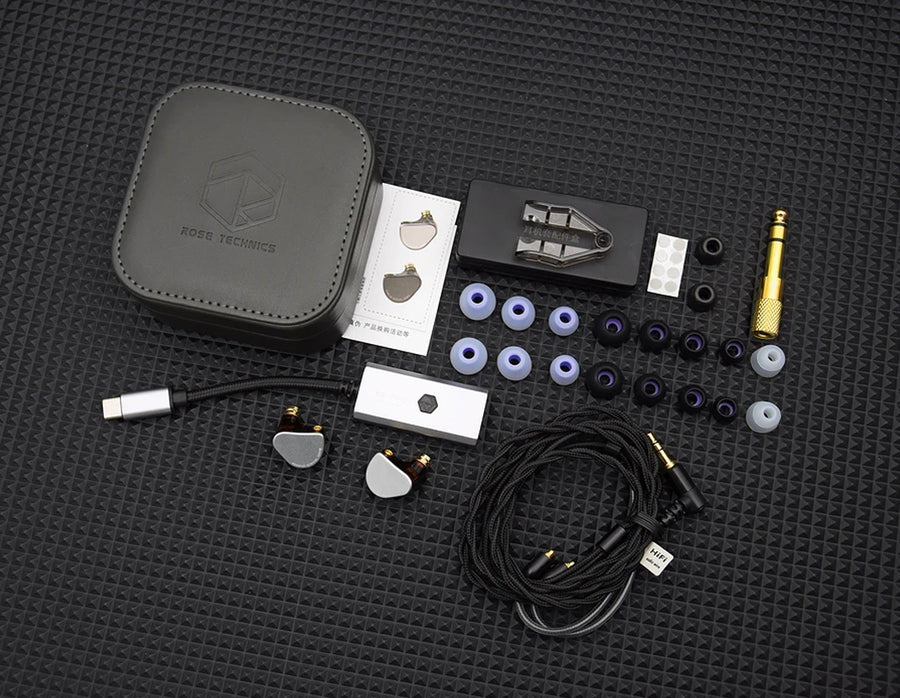 Product title
Vendor
₹ 19.99 | ₹ 24.99
Product title
Vendor
₹ 19.99 | ₹ 24.99
Product title
Vendor
₹ 19.99 | ₹ 24.99
Product title
Vendor
₹ 19.99 | ₹ 24.99
<! -- Mezereon Configuration -->