BUDGET SINGLE DYNAMIC DRIVER IEMS WITH BUILT-IN DSP TECHNOLOGY
Product Name
10mm High-Performance Dynamic Driver
Driver
Titanium-Plated Diaphragm
Diaphragm
Titanium-Plated Diaphragm
Coil
0.035mm Ultra-Thin- Black CCAW
Magnetic Circuit
N52 Magnetic High-Performance Internal Magnetic Circuit
Acoustic Filter
Patented Anti-blocking (Anti-imbalanced) Filter
Sensitivity
110dB/Vrms (@1Khz)
Frequency Response
10Hz-35Khz (IEC61094, Free-field)
Effective Frequency Response
20Hz-20Khz (IEC60318-4, -3dB)
What will you get
1x Moondrop JIU Wired IEM
1x User Manual
1x Earphone Case
1 YEAR WARRANTY
Don't worry, MOONDROP - Jiu Dsp IEM comes with a 1 Year warranty against manufacturing defects. We guarantee that every product on Concept Kart is genuine and backed by the Manufacturer's warranty.
Read more about Concept Kart's warranty policy.
FREE SHIPPING ON ALL PREPAID ORDERS
We usually ship orders on same day if ordered before 2 pm or within 24 hours if ordered later (except on holidays/sunday, where processing times may be higher) from one of our domestic warehouses based out of Delhi. It normally takes around 1 to 5 business days for delivery. We use premium service partners such as Blue dart, DTDC and Delivery for faster and reliable service. A tracking number will be provided upon shipment.
In very rare cases when order is not received after 10 business days of shipment (extended by number of days when the govt. Restricts movement of goods due to factors such as coronavirus pandemic), please contact us and we will provide you a support.
OUTSTANDING SOUND PERFORMANCE WITH DSP PROFILE
MOONDROP has utilized a DSP profile to refine the sound quality of the newest version JIU. This model features a powerful dynamic driver that has been fine-tuned with the help of DSP technology. By implementing this technology, Moondrop has elevated the impressive sound performance of the Chu model to new heights. The DSP profile results in a well-balanced listening experience, a natural soundstage, and an enjoyable bass response.
HIGH PERFORMANCE 10MM DYNAMIC DRIVER UNIT
The Moondrop JIU features a 10mm dynamic driver unit known for its exceptional sound performance. This unit uses PVD (physical vapor deposition) technology, where a layer of Titanium metal is deposited onto a polymer film. Through this process, nanometer-sized crystals are formed on the film's surface, which is then molded to create the diaphragm. This innovative construction enhances the diaphragm's rigidity, resulting in excellent damping and improved extension of high-frequency sounds.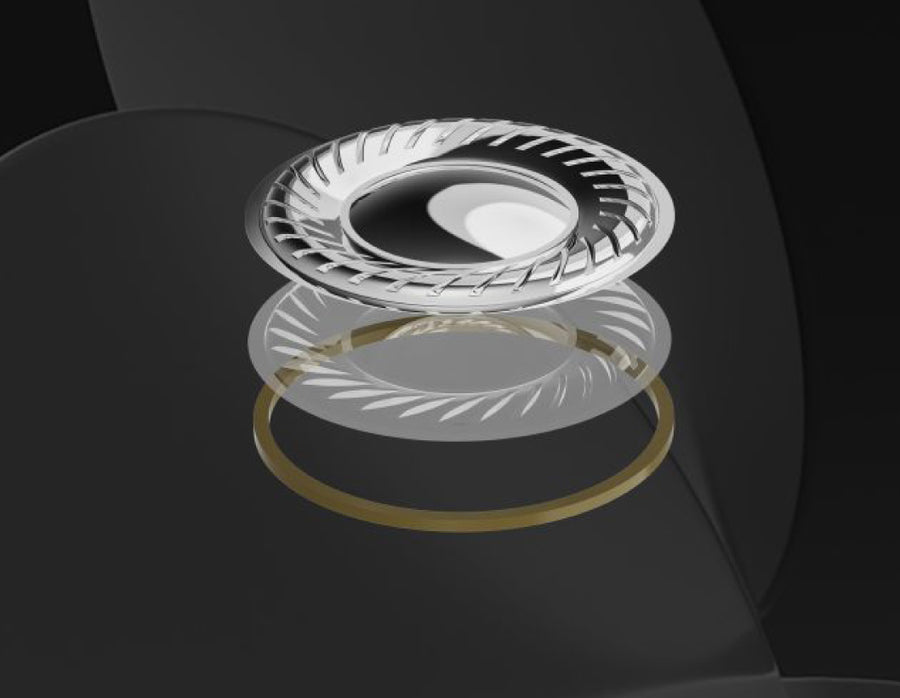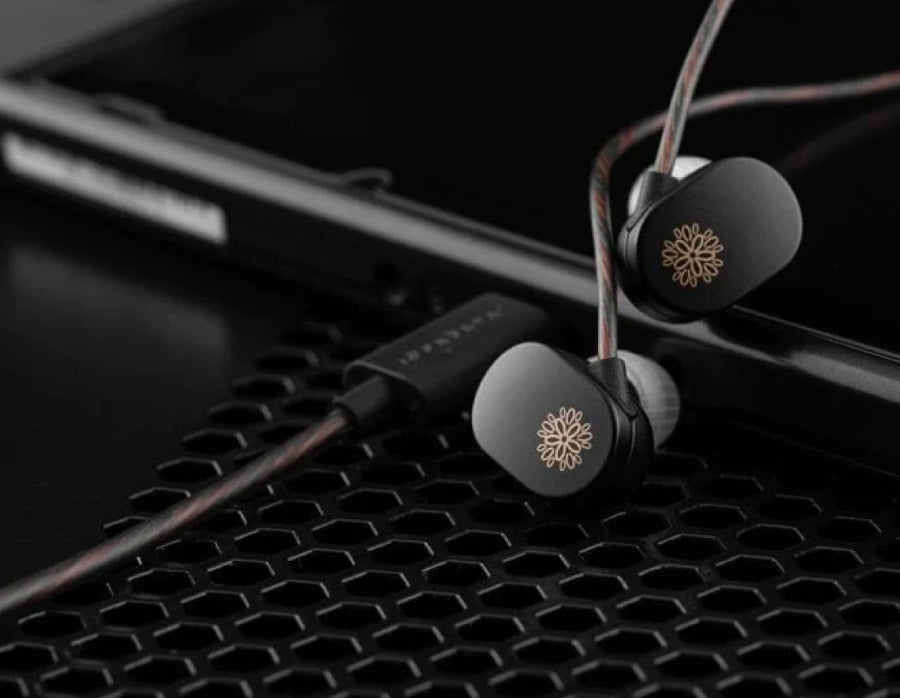 EXCEPTIONALLY DESIGNED ACOUSTIC CAVITY STRUCTURE WITH ZINC ALLOY EAR SHELLS
Moondrop has meticulously engineered the acoustic cavity structure of the earphones, employing FEA (Finite Element Analysis) simulation and 3D printing technology to achieve the desired frequency response range. The ear shells of the Moondrop JIU are crafted from premium Zinc Alloy material, ensuring a lightweight design without compromising on durability. The shells are solid and robust build structure, further enhancing the overall quality of the product.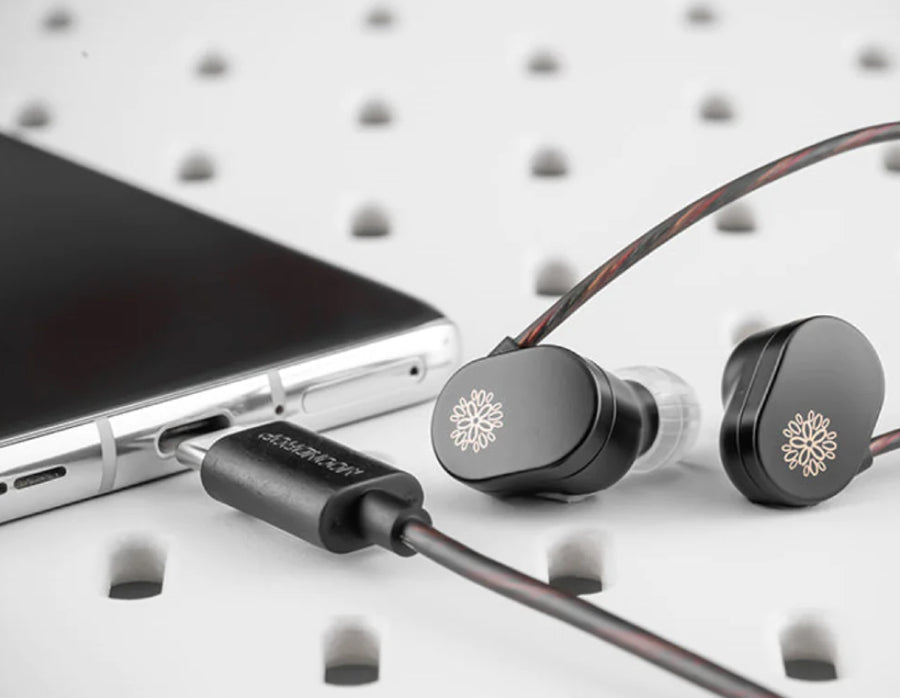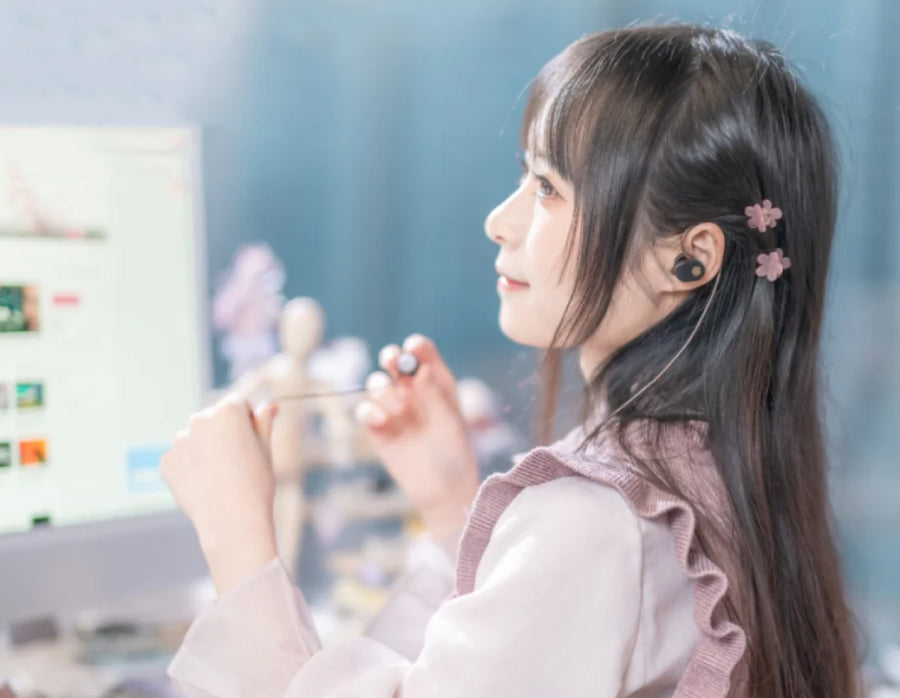 TUNED FOLLOWING THE VDSF TARGET RESPONSE
The Moondrop JIU is expertly tuned to adhere to Moondrop's VDSF target response, a parametric target that features composite elements to regulate the sound quality, resulting in audio that achieves mastering levels. This meticulous tuning process allows the Moondrop JIU to produce high-quality sound with an open soundstage, providing an immersive listening experience.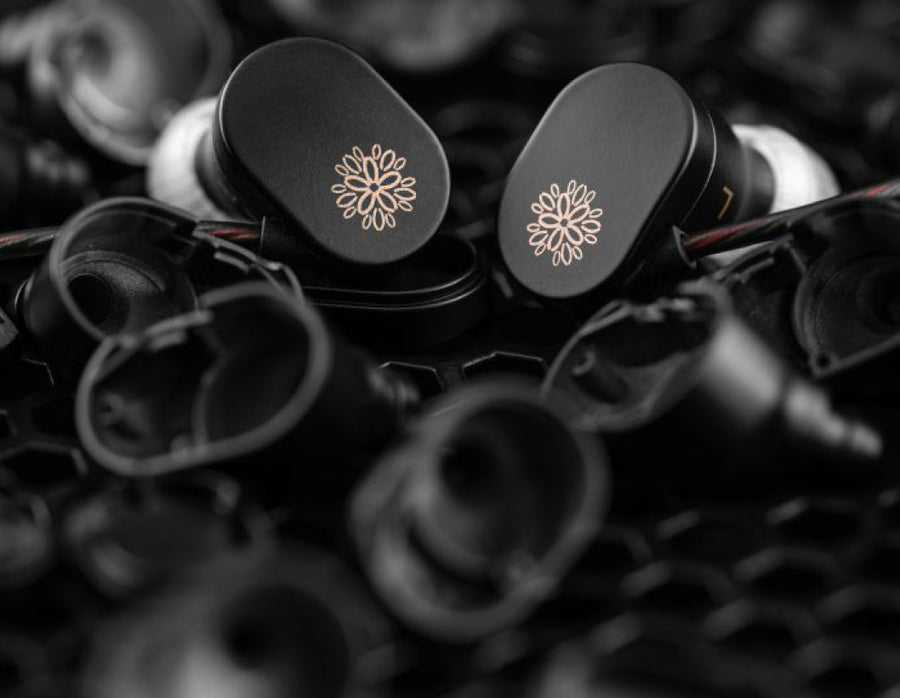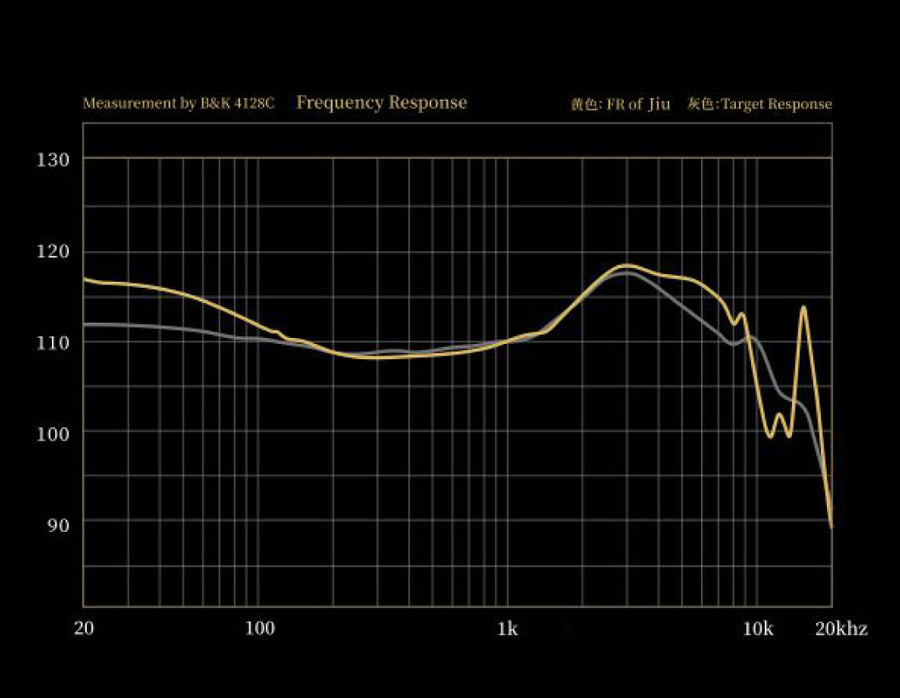 USB TYPE-C TERMINATION FOR EASY CONNECTIVITY
The Moondrop JIU is equipped with a convenient USB Type-C termination, allowing for easy connectivity with smartphones, laptops, and computers. This versatile connection port ensures seamless compatibility across various devices.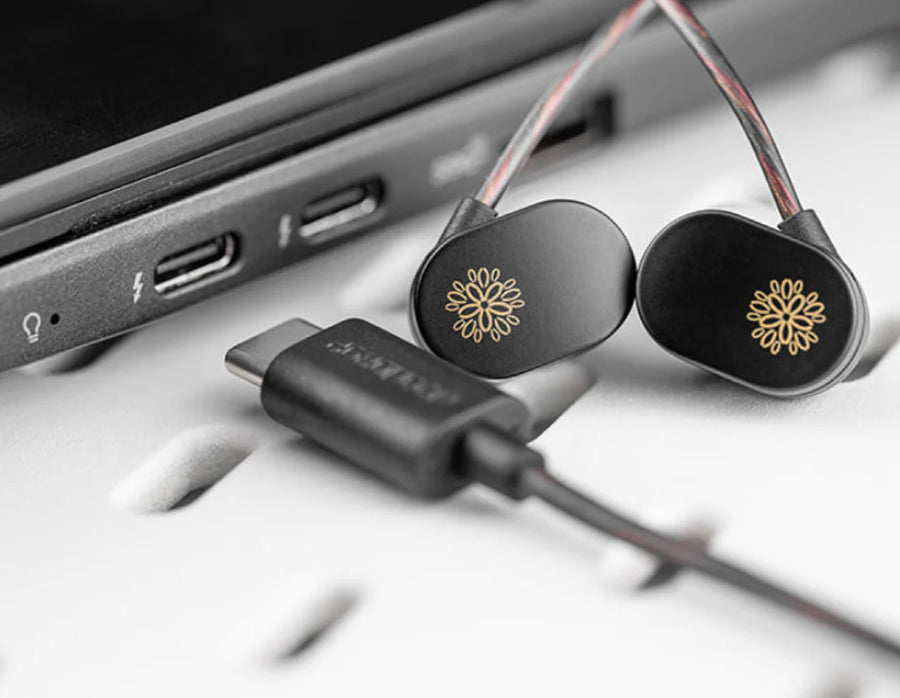 Add a heading
Add content using the options to the left
Best for vocals and melody songs
I enjoyed listening to my native language songs(Tamil songs) and melody numbers. The vocals are awesome and the bass is clean with soft thumps sound. I am currently listening to English pop songs so far it was good.
Thank you so much for taking the time to leave us this amazing review.
Great
Great detail and seperation for the price with good tuning.
We are so grateful for your kind words. Thanks for sharing your review with us and the community.
Product title
Vendor
₹ 19.99 | ₹ 24.99
Product title
Vendor
₹ 19.99 | ₹ 24.99
Product title
Vendor
₹ 19.99 | ₹ 24.99
Product title
Vendor
₹ 19.99 | ₹ 24.99
<! -- Mezereon Configuration -->