Exceptional Sound In Ultra-Compact Form-Factor!!
Product Name
MOONDROP Dawn Pro USB DAC & Amp
Jack
3.5mm Single Ended+ 4.4mm Balanced Jack
Frequency Response
5Hz-82KHz (± 1dB)
SNR
4.4mm:131dB(A-wt) 3.5mm:123dB(A-wt)
Noise Floor
4.4mm:1.3µV (AES17 20kHz) 3.5mm:1.5µV (AES17 20kHz)
Line Out
4.4mm:4Vrms 3.5mm:2Vrms
Dynamic Range
4.4mm:132dB (A-wt)
THD+N Ratio
0.00014% (AES17 20kHz, non-loaded)
What will you get
1x DAWN Pro DAC & Amp
1x Type C to Type C Adapter Cable
1x Type A to Type C Adapter Cable
1 YEAR WARRANTY
Don't worry, MOONDROP Dawn Pro USB DAC & Amp comes with a 1 Year warranty against manufacturing defects. We guarantee that every product on Concept Kart is genuine and backed by the Manufacturer's warranty.
Read more about Concept Kart's warranty policy.
FREE SHIPPING ON ALL PREPAID ORDERS
We usually ship orders on same day if ordered before 2 pm or within 24 hours if ordered later (except on holidays/sunday, where processing times may be higher) from one of our domestic warehouses based out of Delhi. It normally takes around 1 to 5 business days for delivery. We use premium service partners such as Blue dart, DTDC and Delivery for faster and reliable service. A tracking number will be provided upon shipment.
In very rare cases when order is not received after 10 business days of shipment (extended by number of days when the govt. Restricts movement of goods due to factors such as coronavirus pandemic), please contact us and we will provide you a refund.
HIGH PERFORMANCE DUAL CS43131 DAC CHIPSET
Moondrop Dawn Pro uses dual flagship DAC chips for decoding. The device has dual CS43131 Decoding Chips from Cirrus Logics. These DAC chips are really good at decoding audio signals and can handle advanced formats like 32-Bit/384kHz PCM and Native DSD256 audio. This setup guarantees high-quality audio and accurate decoding for a great listening experience.
DELIVERING EXCEPTIONAL SOUND USING HIGH-QUALITY AUDIO EQUIPMENTS
With their extensive experience in crafting top-tier audio equipment, Moondrop have designed the new DAWN Pro. This remarkable device features a variety of premium components, including two separate crystal oscillators, three independent power supply chips, and a high-quality USB interface chipset, all this helps unlock the full potential of the DAWN Pro and ensures a professional high-resolution sound experience for the users.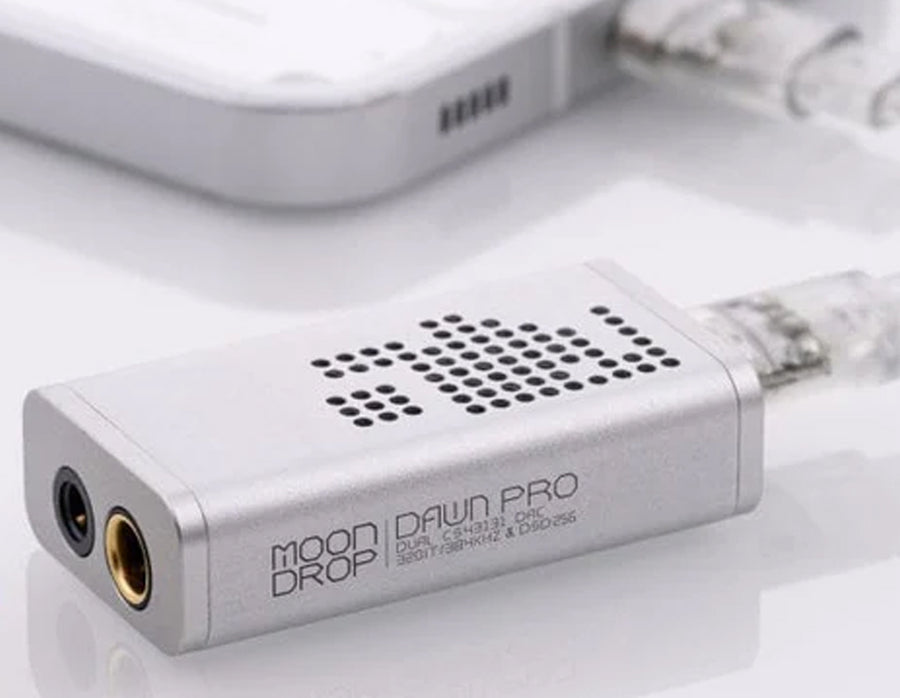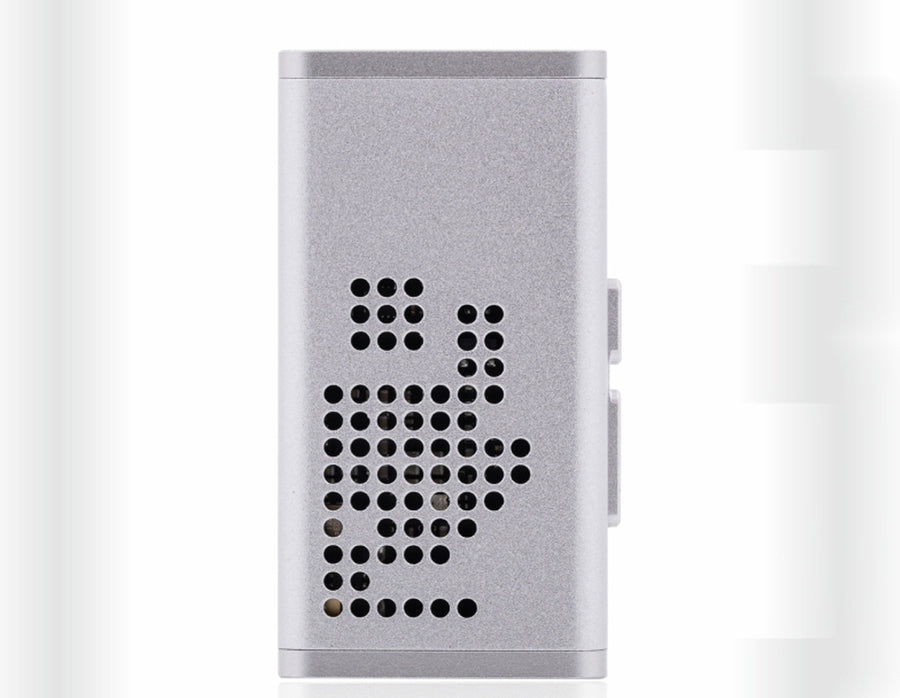 PRECISE DESIGNED ALUMINUM ALLOY HOUSING
Moondrop DAWN features specially designed CNC machined aluminum alloy housing. The DAC/AMP has compact form factor with a built-in Heat-Dissipation vented design on the top. This design idea matches the idea of the Desktop devices ensuring a consistent performance for hours of use.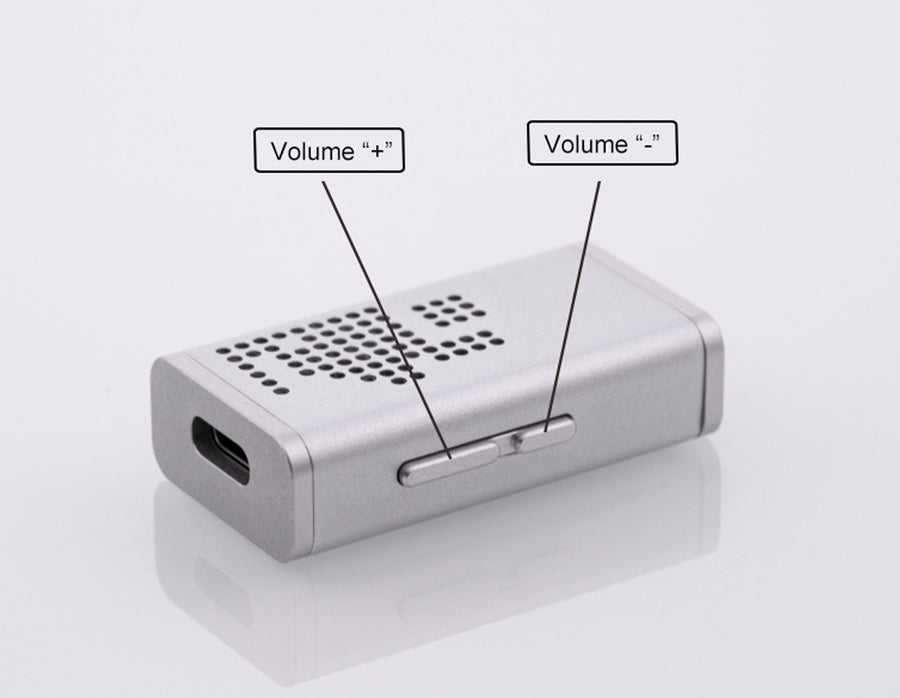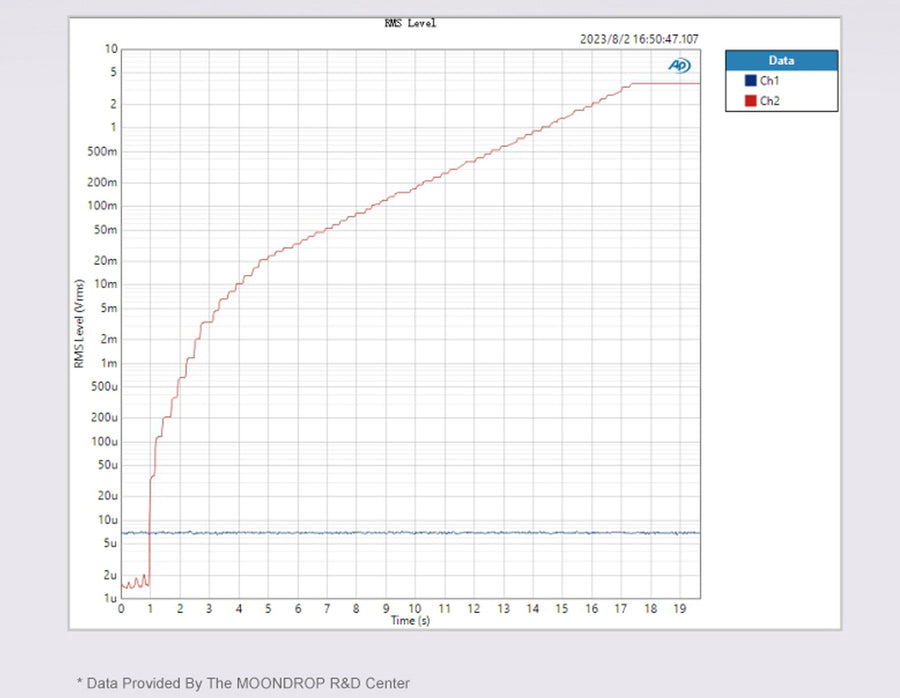 DUAL PORT COMPATIBILITY
The Moondrop Dawn Pro is equipped with dual headphone output ports that cater to various preferences. It supports both single-ended and balanced headphone connections, featuring a 3.5mm single-ended output and a 4.4mm balanced headphone output.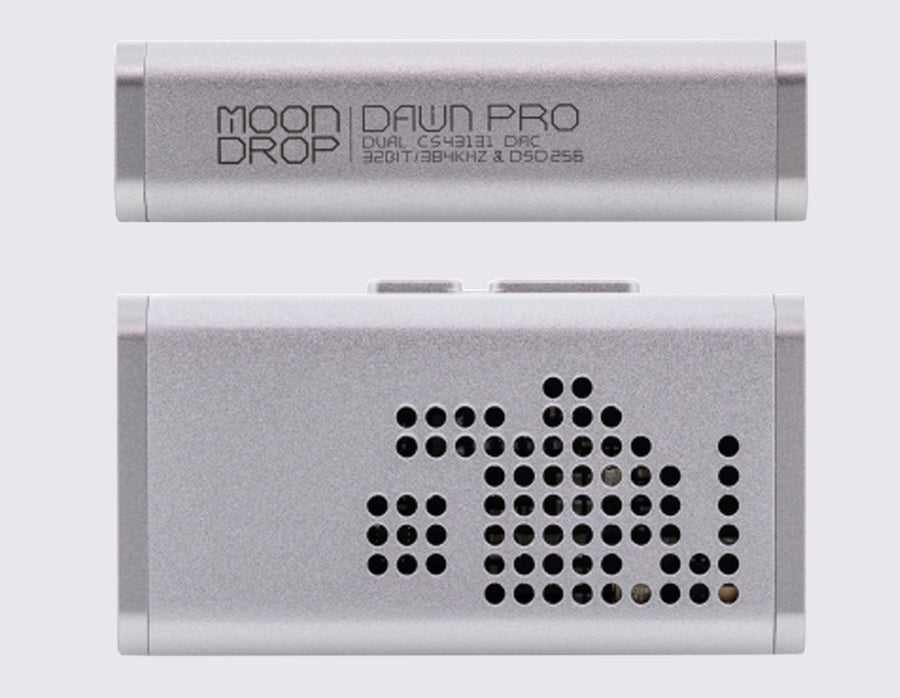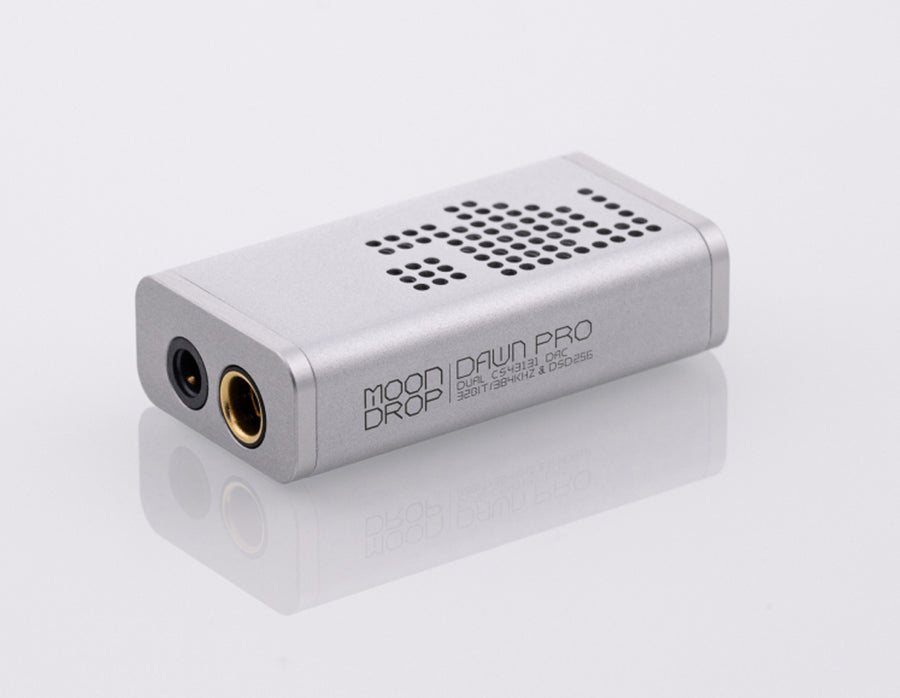 CONVENIENT 100-STEP VOLUME ADJUSTMENTS
Moondrop Dawn Pro offers a seamless 100-level DAC volume adjustment system, conveniently accessible through the physical volume keys on the device. This feature provides enhanced control when pairing with power-efficient, sensitive in-ear monitors, allowing for precise adjustments with ease.
Product title
Vendor
Rs. 19.99 | Rs. 24.99
Product title
Vendor
Rs. 19.99 | Rs. 24.99
Product title
Vendor
Rs. 19.99 | Rs. 24.99
Product title
Vendor
Rs. 19.99 | Rs. 24.99