Shipping & Delivery
Heavy rain and flood like situations may cause delays
Free Shipping on Prepaid Orders
Same day dispatch, if ordered before 2:00 PM.
Order Placed before 2:00 PM will be shipped within 24 hrs. (Except Sunday and Holidays)
Cash on Delivery Available
Cash on delivery applicable for order under ₹ 15000
EXTRA SAVINGS & Rewards
Earn upto 5% of order value
With GST invoice, save up to 28% on business purchases
RETURN POLICY
10 Days Replacement Policy
All products are covered by 10 Day Replacement Guarantee. This product is eligible for a free replacement, in case you receive a damaged, defective or different item. Please keep the product in its original condition with all accessories & packaging for a successful return. We may contact you to assess the damage or defect before issuing a replacement. Accessories like cables and eartips are not backed up the manufacturer's warranty.

Please note that physical damage cases need to be brought to our notice within 24 hours.

WARRANTY
1 Year Manufacturer's Warranty
Cable Type
Silver Plated Cable
1 YEAR WARRANTY
Don't worry, KZ - ZAT In Ear Monitor comes with a 1 Year warranty against manufacturing defects. We guarantee that every product on Concept Kart is genuine and backed by the Manufacturer's warranty.
Read more about Concept Kart's warranty policy.
FREE SHIPPING ON ALL PREPAID ORDERS
We usually ship orders on same day if ordered before 2 pm or within 24 hours if ordered later (except on holidays/sunday, where processing times may be higher) from one of our domestic warehouses based out of Delhi. It normally takes around 1 to 5 business days for delivery. We use premium service partners such as Blue dart, DTDC and Delivery for faster and reliable service. A tracking number will be provided upon shipment.
In very rare cases when order is not received after 10 business days of shipment (extended by number of days when the govt. Restricts movement of goods due to factors such as coronavirus pandemic), please contact us and we will provide you a support.
HIGH PERFORMACE HYBRID DRIVER CONFIGURATION
KZ ZAT offers an exceptional performance of its four-layer coil setup, delivering outstanding low-frequency depth with a minimal drop in performance between 20Hz and 100Hz. This configuration, combined with custom-designed balanced armature drivers, optimally integrates the 29689 driver's reduced distortion rates and enhanced mid to high-frequency performance, as well as the 30095 ultra-high-frequency balanced armature's improved sensitivity response. The addition of a powerful super high-frequency array module further expands the soundstage, culminating in a seamless blend of superior audio quality and clarity.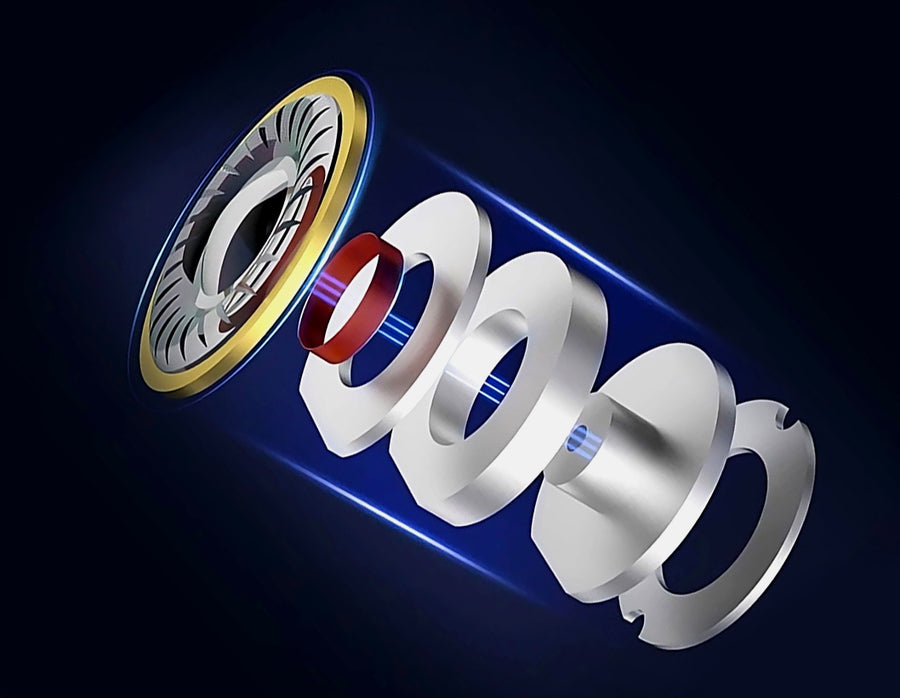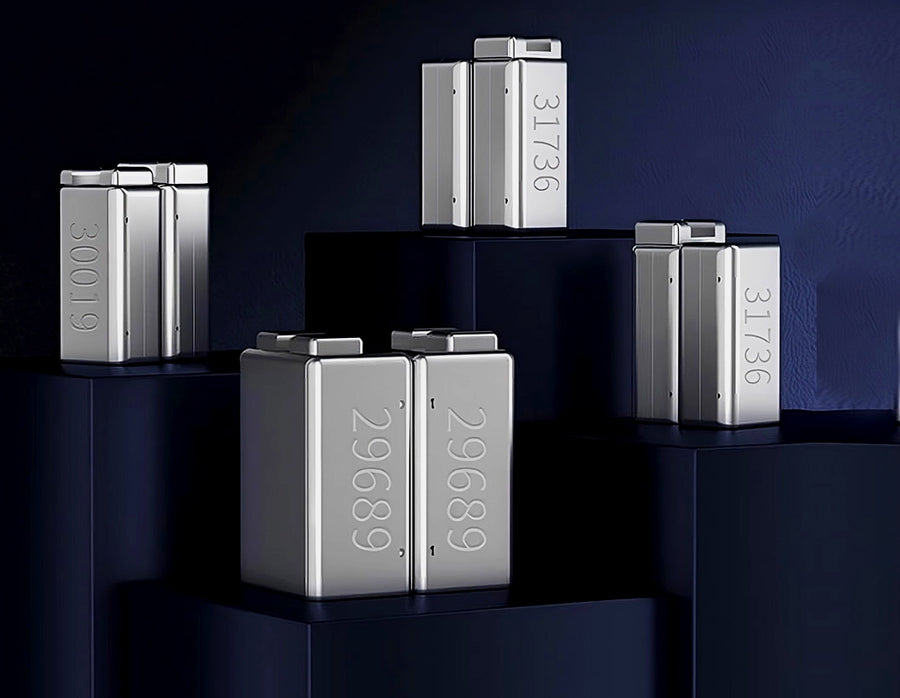 4 LEVEL TUNING SWITCHES
KZ ZAT offers unparalleled customization options through its built-in professional electronic filter. Users can fine-tune their listening experience by adjusting the switches:
• Switch 1 (Turned On): Enhances low-frequency response by 1 level, providing a subtle bass boost for a richer audio experience.
• Switch 1+2 (Turned On): Amplifies low-frequency response by 2 levels, delivering a more pronounced bass impact, ideal for bass enthusiasts and genres that thrive on deep lows.
• Switch 3 (Turned On): Adjusts mid-high frequencies by 1 level, ensuring clear and detailed sound reproduction in the middle and high-frequency range.
• Switch 3+4 (Turned On): Intensifies mid-high frequencies by 2 levels, perfect for highlighting intricate details in vocals and instruments, catering to audiophiles seeking a nuanced sound profile.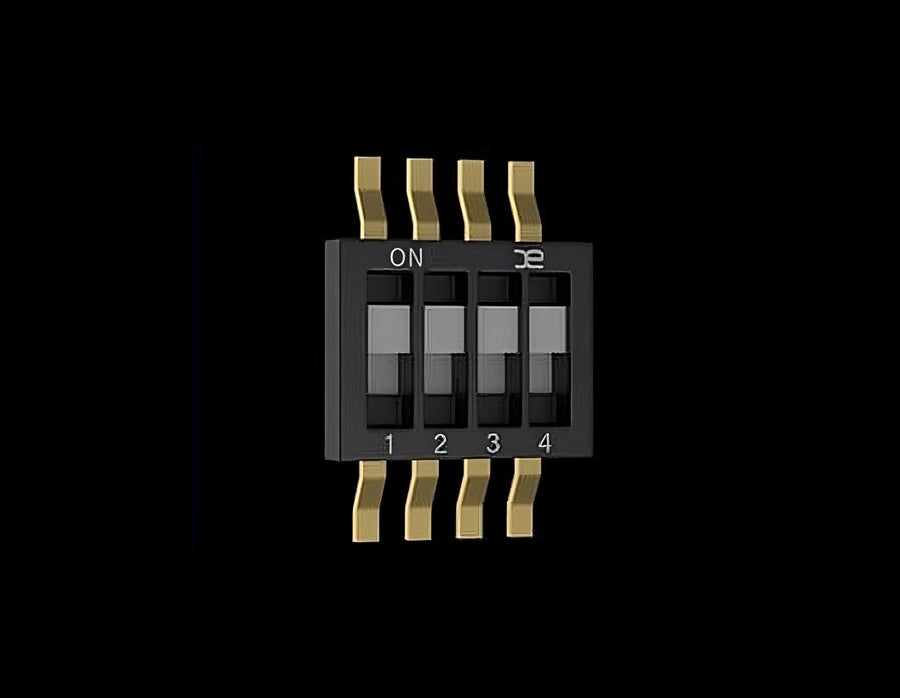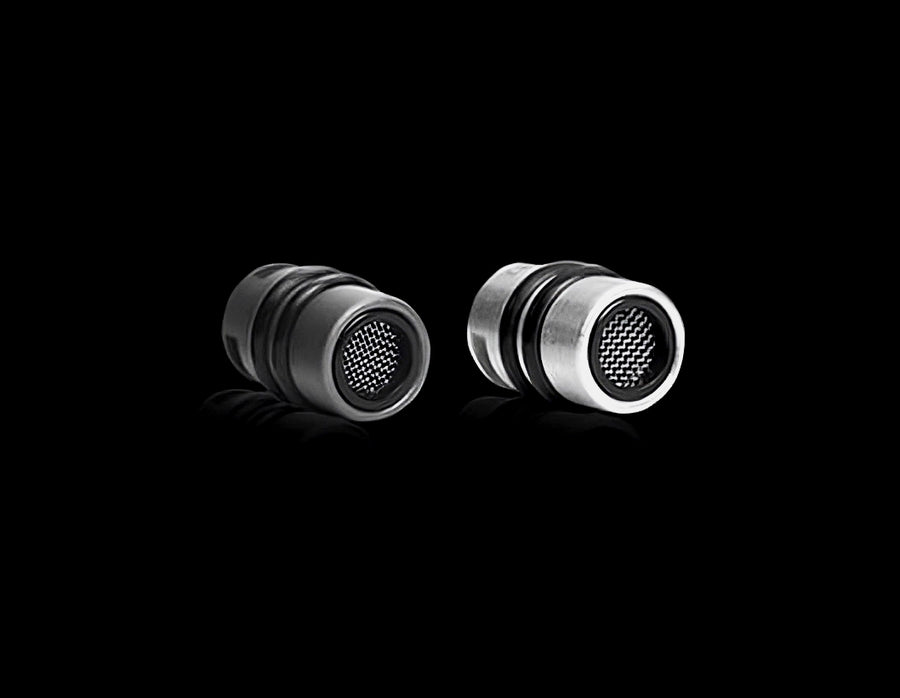 HIGH PURITY SILVER PLATED CABLE
KZ ZAT comes with a high-quality silver-plated flat cable designed for audiophiles. This cable minimizes signal loss during transmission, guaranteeing high-fidelity audio delivery. Additionally, its skin-friendly and elastic outer coating prevents tangling and stretching, enhancing user experience. It uses standard 0.78mm 2-pin connectors and a 3.5mm termination plug.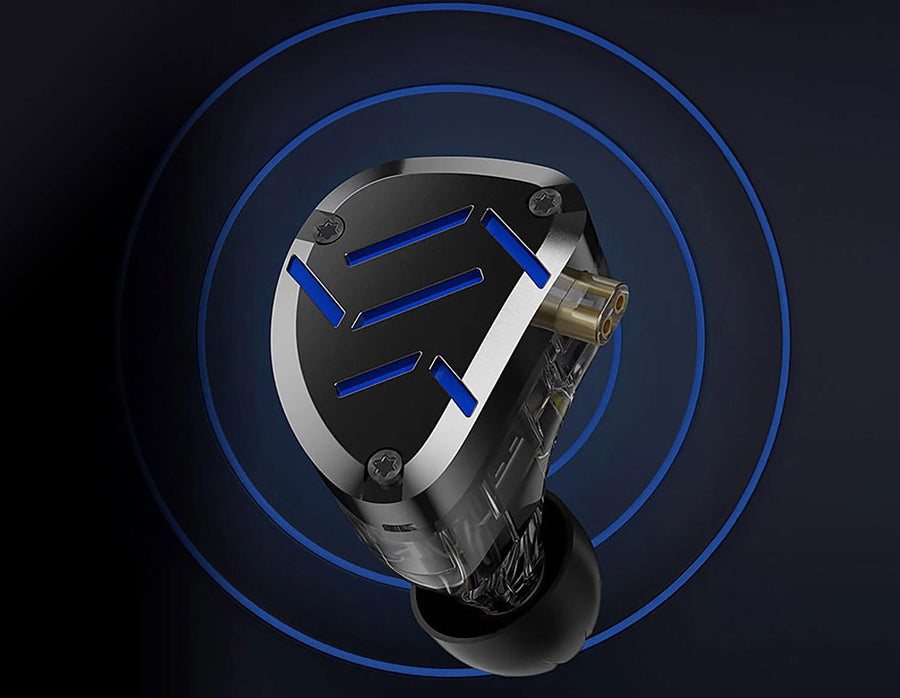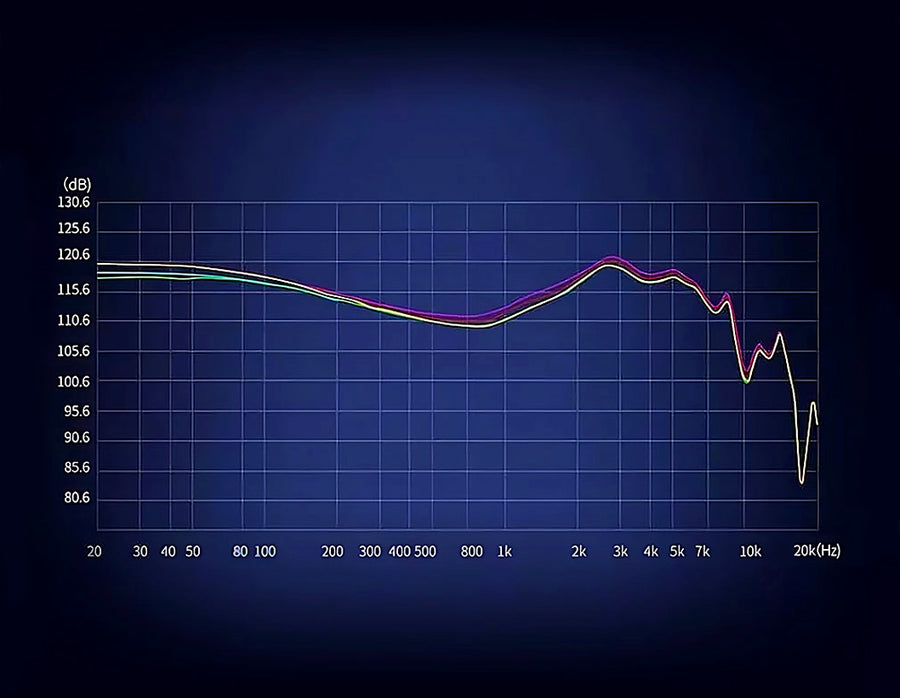 ERGONOMIC DESIGN & COMFORTABLE TO WEAR
It provides an excellent wearing experience with prolonged comfort and no fatigue. The IEM is designed to have a secure fit, ensuring they do not fall out. The ergonomic design promotes a natural fit, minimizing discomfort even during extended use. With these features, KZ ZAT is a perfect choice for everyday wear.
Product title
Vendor
₹ 19.99 | ₹ 24.99
Product title
Vendor
₹ 19.99 | ₹ 24.99
Product title
Vendor
₹ 19.99 | ₹ 24.99
Product title
Vendor
₹ 19.99 | ₹ 24.99
<! -- Mezereon Configuration -->