Shipping & Delivery
Estimated Delivery within 2 to 4 weeks.
EXTRA SAVINGS & Rewards
Earn upto 5% of order value
With GST invoice, save up to 28% on business purchases
RETURN POLICY
10 Days Replacement Policy
All products are covered by 10 Day Replacement Guarantee. This product is eligible for a free replacement, in case you receive a damaged, defective or different item. Please keep the product in its original condition with all accessories & packaging for a successful return. We may contact you to assess the damage or defect before issuing a replacement. Accessories like cables and eartips are not backed up the manufacturer's warranty.

Please note that physical damage cases need to be brought to our notice within 24 hours.

WARRANTY
1 Year Manufacturer's Warranty
Enjoy a seamless and long-lasting audio journey with KZ - PR3 IEM
Cable Type
Silver-plated cable
What will you get
1x KZ - PR3 IEM
1 YEAR WARRANTY
Don't worry, KZ - PR3 IEM comes with a 1 Year warranty against manufacturing defects. We guarantee that every product on Concept Kart is genuine and backed by the Manufacturer's warranty.
Read more about Concept Kart's warranty policy.
FREE SHIPPING ON ALL PREPAID ORDERS
We usually ship orders on same day if ordered before 2 pm or within 24 hours if ordered later (except on holidays/sunday, where processing times may be higher) from one of our domestic warehouses based out of Delhi. It normally takes around 1 to 5 business days for delivery. We use premium service partners such as Blue dart, DTDC and Delivery for faster and reliable service. A tracking number will be provided upon shipment.
In very rare cases when order is not received after 10 business days of shipment (extended by number of days when the govt. Restricts movement of goods due to factors such as coronavirus pandemic), please contact us and we will provide you a support.
13.2MM PLANAR DRIVER DELIVERS OUTSTANDING SOUND
The KZ PR3 IEM features a cutting-edge 13.2mm planar driver engineered for precision and robust sound. Utilizing specialized technology, this driver enhances audio accuracy, ensuring an unparalleled listening journey. With heightened sensitivity, experience enhanced sound quality—enjoy impactful bass, rich mids, and crisp highs with remarkable detail and dynamics. Feel the music's passion and power, immersing yourself in a lifelike sonic adventure.
ENHANCED SOUND WITH NANO SILVER-PLATED DIAPHRAGM
The KZ PR3 uses a special silver-plating method to make its diaphragm super effective. This makes the electrical signals for sound travel better, giving you clearer and more stable audio. Because it has very low impedance, it's easy to use with regular devices, making it hassle-free to enjoy great sound.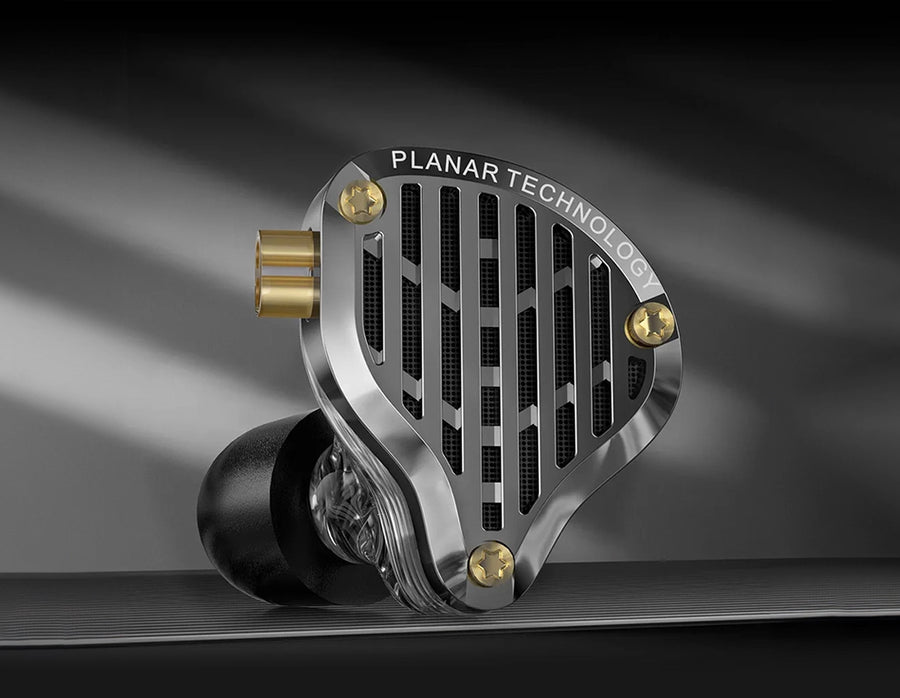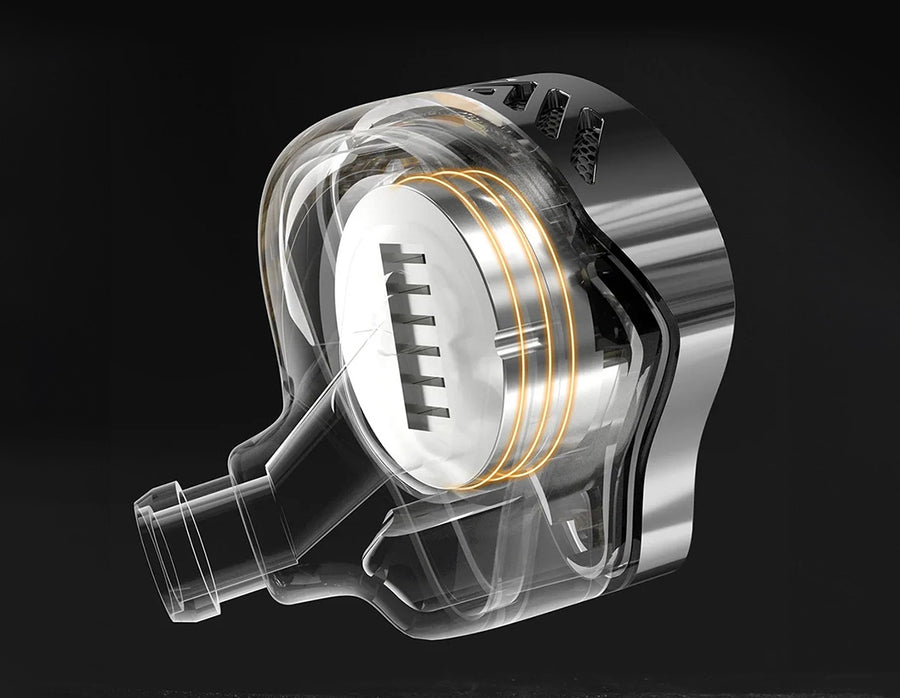 EXQUISITE LOOKS WITH PRECISION CRAFTSMANSHIP
The KZ PR3 showcases high-precision craftsmanship with its lightweight alloy housing. Utilizing advanced techniques, this design ensures precise dimensions and an elegant appearance. Crafted from a durable alloy material, it offers resistance against corrosion and wear, guaranteeing longevity. The housing's unique mirror-like finish not only adds a touch of sophistication but also reflects exceptional attention to detail in its construction.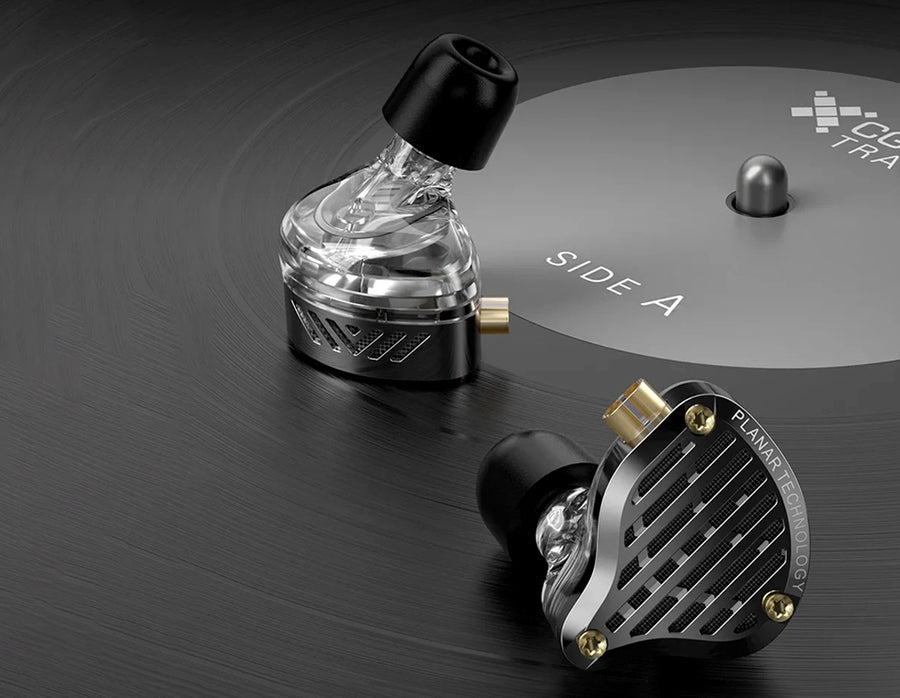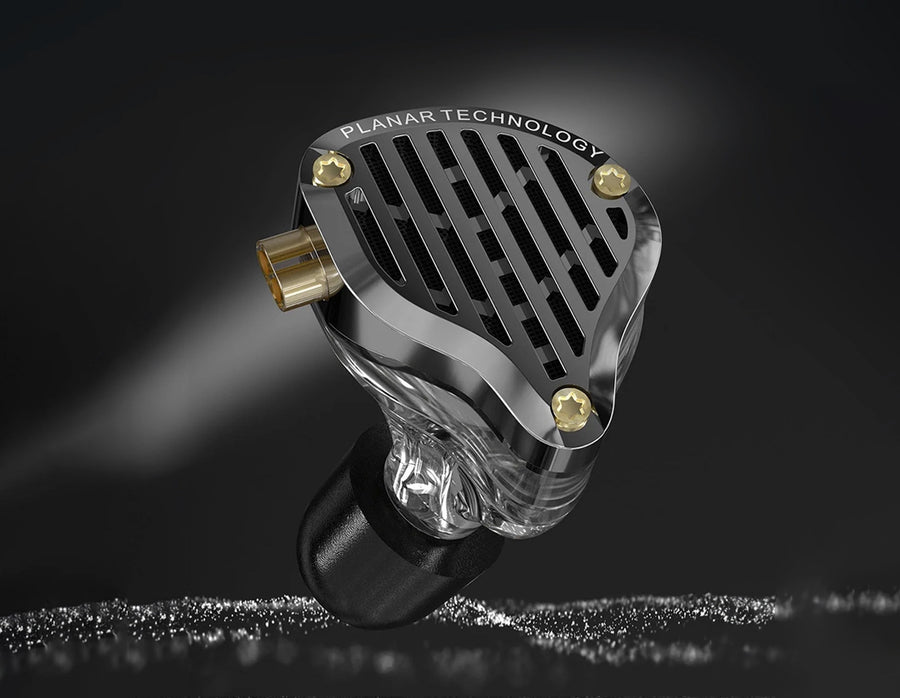 EFFORTLESS SINGLE-BUTTON CONTROL FUNCTIONALITY
The KZ PR3 features a multi-function single-button wire control for convenient operation. Its microphone ensures clear and detailed pickup, delivering a calling experience akin to face-to-face conversations. This single button offers various functions: a long press to decline a call, a double press for the next song, pressing three times to go back to the previous track, a short press for play/pause, and managing call functions like answering or hanging up.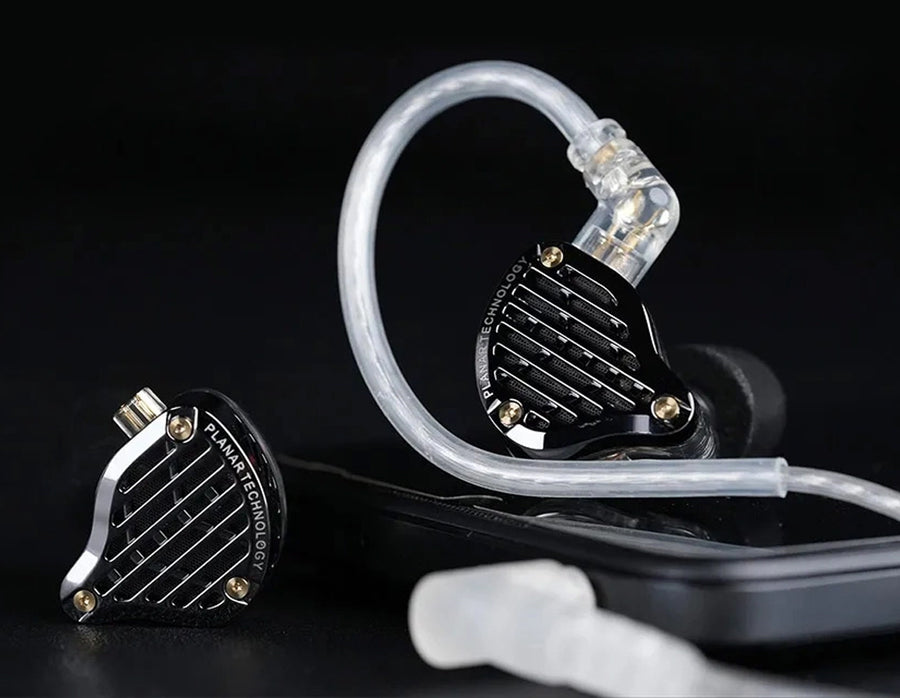 HIGH-PURITY SILVER-PLATED DETACHABLE CABLE
KZ PR3 Comes with high purity silver plated cable which not only improves conductivity and endurance but also reduces signal loss and noise interference. This parallel configuration of the main lines maintains the audio signal's integrity during transmission. This IEM adopts a 2pin 0.75mm connector and 3.5mm standard plug compatible with most of devices.
COMFORTABLE AND STABLE FIT
The KZ PR3 features a lightweight and ergonomic design, ensuring prolonged comfort during use. Equipped with memory foam ear tips which provide superior noise isolation, effectively blocking external sounds for an immersive music experience.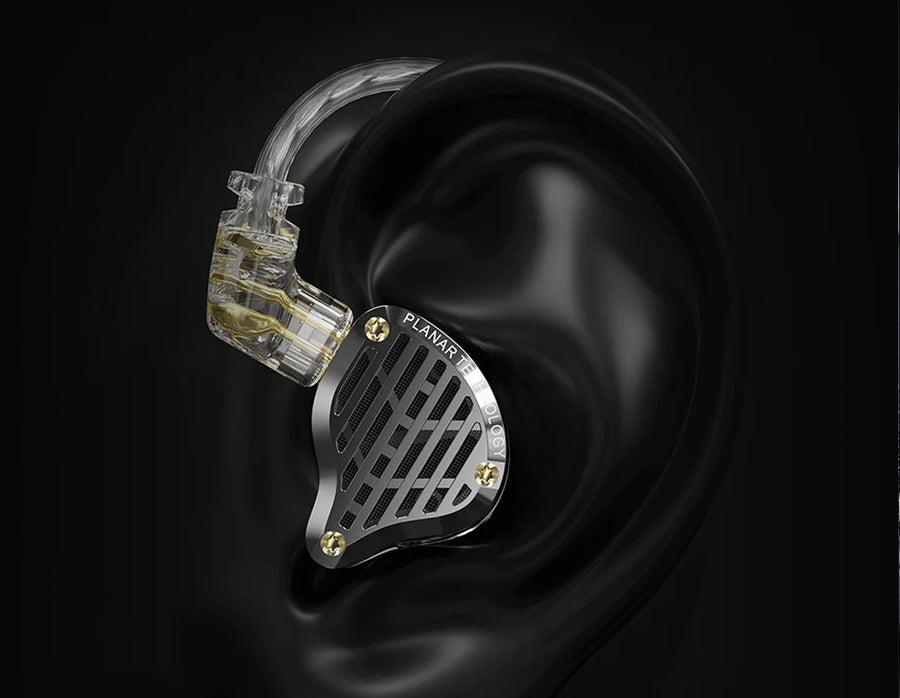 Product title
Vendor
₹ 19.99 | ₹ 24.99
Product title
Vendor
₹ 19.99 | ₹ 24.99
Product title
Vendor
₹ 19.99 | ₹ 24.99
Product title
Vendor
₹ 19.99 | ₹ 24.99
<! -- Mezereon Configuration -->