Shipping & Delivery
IMPORTANT: Expect parcel delivery in Southern States delays due to Michung storm.
Free Shipping on Prepaid Orders
Same day dispatch, if ordered before 2:00 PM.
Order Placed before 2:00 PM will be shipped within 24 hrs. (Except Sunday and Holidays)
Cash on Delivery Available
Cash on delivery applicable for order under ₹ 15000
EXTRA SAVINGS & Rewards
Earn upto 5% of order value
With GST invoice, save up to 28% on business purchases
RETURN POLICY
10 Days Replacement Policy
All products are covered by 10 Day Replacement Guarantee. This product is eligible for a free replacement, in case you receive a damaged, defective or different item. Please keep the product in its original condition with all accessories & packaging for a successful return. We may contact you to assess the damage or defect before issuing a replacement. Accessories like cables and eartips are not backed up the manufacturer's warranty.

Please note that physical damage cases need to be brought to our notice within 24 hours.

WARRANTY
1 Year Manufacturer's Warranty
Experience Audio Excellence with KZ EDX Lite
Product Name
KZ EDX Lite IEM
Frequency Response
20-40000Hz
Cable Type
Flat Transparent Black Cable
What will you get
1x KZ EDX Lite
1x Detachable Cable
2x Pair Eartips
1x User Manual
1 YEAR WARRANTY
Don't worry, KZ - EDX Lite IEM comes with a 1 Year warranty against manufacturing defects. We guarantee that every product on Concept Kart is genuine and backed by the Manufacturer's warranty.
Read more about Concept Kart's warranty policy.
FREE SHIPPING ON ALL PREPAID ORDERS
We usually ship orders on same day if ordered before 2 pm or within 24 hours if ordered later (except on holidays/sunday, where processing times may be higher) from one of our domestic warehouses based out of Delhi. It normally takes around 1 to 5 business days for delivery. We use premium service partners such as Blue dart, DTDC and Delivery for faster and reliable service. A tracking number will be provided upon shipment.
In very rare cases when order is not received after 10 business days of shipment (extended by number of days when the govt. Restricts movement of goods due to factors such as coronavirus pandemic), please contact us and we will provide you a support.
HIGH PERFORMANCE DYNAMIC DRIVER
The EDX Lite earphone features an advanced internal magnetic dynamic driver of the latest generation, meticulously engineered to minimize distortion and enhance the three-frequency performance. This results in exceptionally detailed mid and high-frequency output, faithfully reproducing intricate sound nuances with precision and clarity.
PRECISELY DESIGN ACOUSTIC CAVITY STRUCTURE
In order to match the desired frequency response range, KZ has professionally designed the acoustic cavity structure. KZ has engineered the EDX Lite IEM to achieve acoustic performance comparable to high-end dynamic driver earphones, delivering exceptional frequency response and minimal distortion across the entire range. This guarantees accurate sound reproduction with a naturally smooth and balanced tonal quality.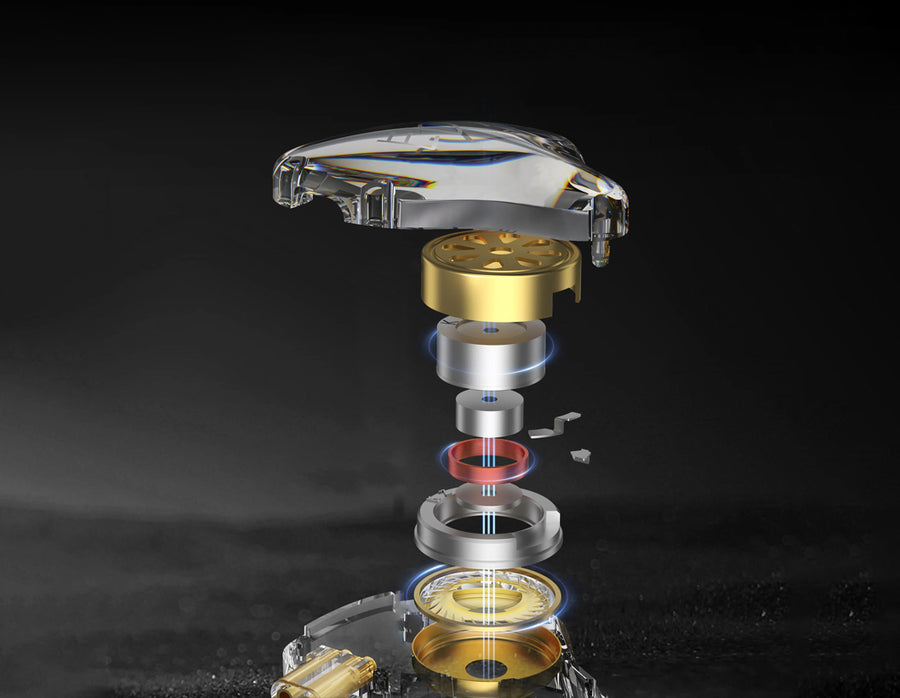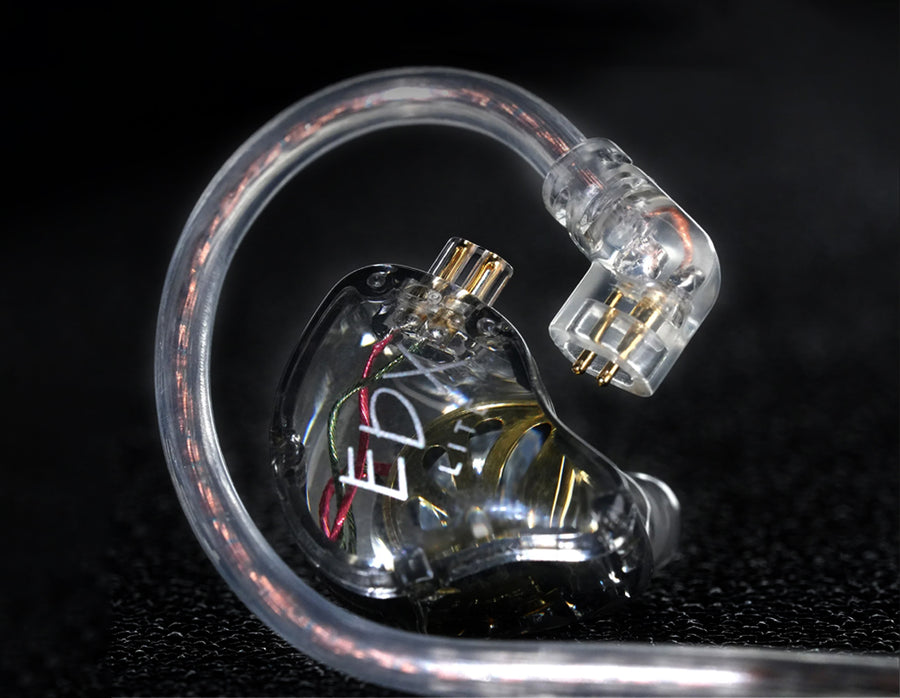 HIGH QUALITY OXYGEN-FREE COPPER CABLE
KZ EDX Lite IEM featuring a new type of oxygen-free copper dual core cable, this cable minimizes signal loss and reduces sound attention, resulting in superior audio signal resolution and conductivity, ultimately achieving high-fidelity audio transmission. It adopts 2 Pin 0.75mm Connector and 3.5mm Standard Jack.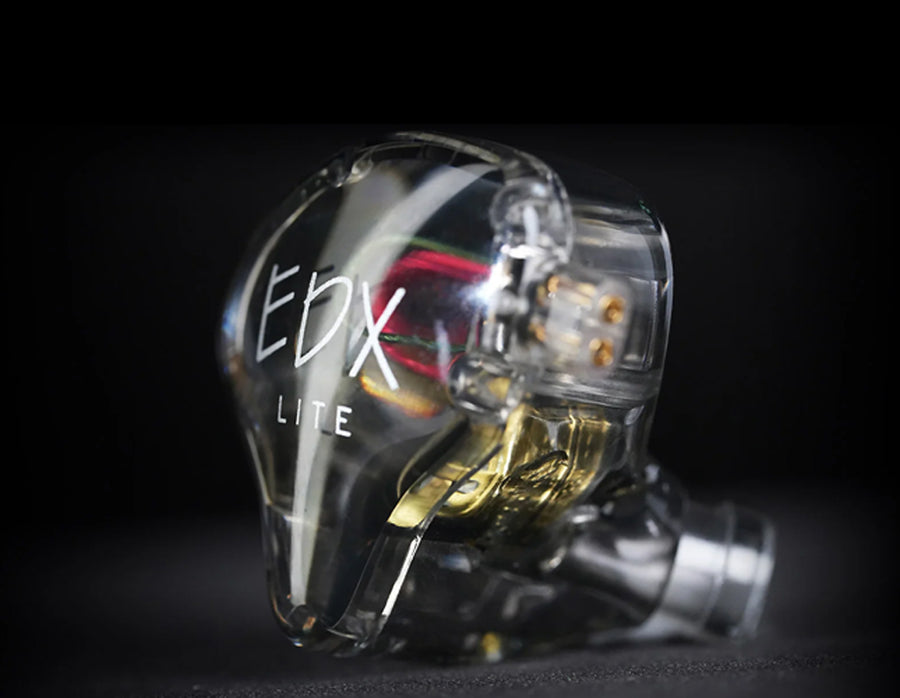 ERGONOMIC DESIGN & COMFORTABLE TO WEAR
KZ EDX Lite in-ear monitor features an ergonomic design meticulously crafted for your ultimate comfort. With a focus on wearability, these earphones are tailored to fit your ears seamlessly, ensuring a snug and secure fit. Experience hours of uninterrupted listening pleasure, thanks to the thoughtfully engineered design that minimizes discomfort during prolonged use. Revel in music, podcasts, and calls without distractions, all while enjoying the blissful comfort of our meticulously crafted earphones.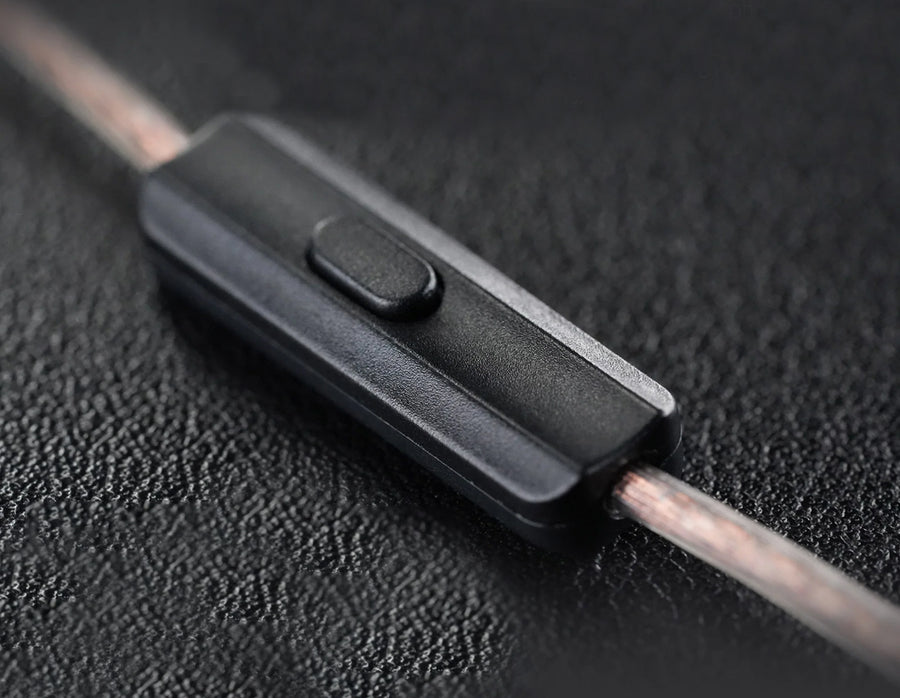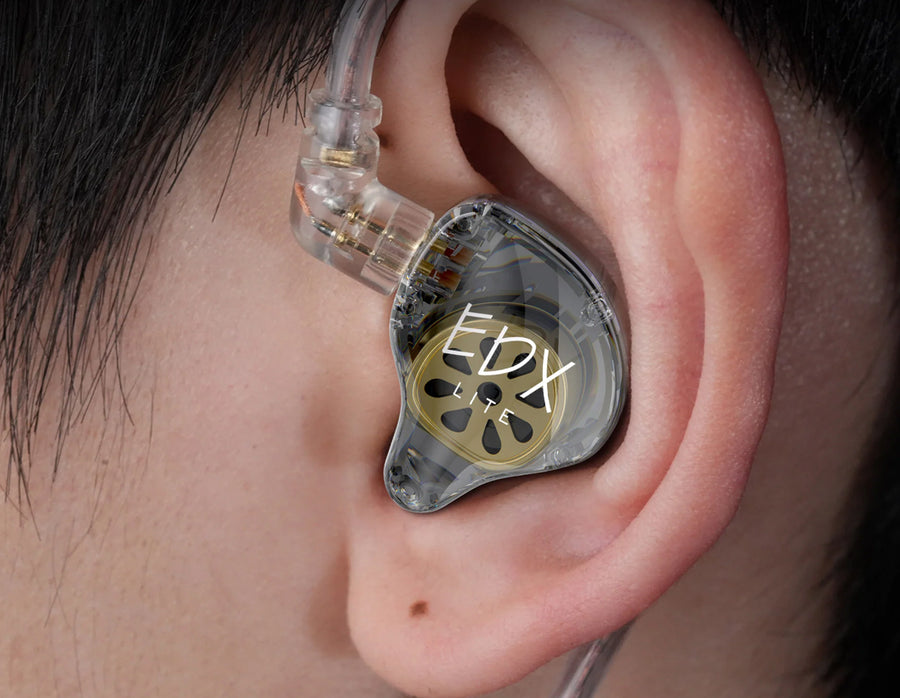 BUILT-IN HD MICROPHONE
Experience simplified one-touch functionality with our multi-function in-line control. With just a short press, pause or play your audio. For handling calls, a long press allows you to decline an incoming call or answer seamlessly. the built-in microphone ensures crystal-clear voice capture, making your phone conversations as vivid as in-person chats.
Add a heading
Add content using the options to the left
Good sound on budget
This are the best earphone you can get in entry level price point don't waste your money on boat and other nonsense products just get this and enjoy
Thank you so much for taking the time to leave us this amazing review.
Grate earphones
They are great earphones for this cheap process and the sound quality is also very nice.
Thank you so much for taking the time to leave us this amazing review.
KZ EDX LITE
Looking forward to buying these. Preordering now. Will update when I get it
Product title
Vendor
₹ 19.99 | ₹ 24.99
Product title
Vendor
₹ 19.99 | ₹ 24.99
Product title
Vendor
₹ 19.99 | ₹ 24.99
Product title
Vendor
₹ 19.99 | ₹ 24.99
<! -- Mezereon Configuration -->