Product Name
KiwiEars - Orchestra Lite Wired IEM
Drivers
Kiwi Ears Customized HI*2+Kiwi Ears Customized MID*4+Knowles LOW*2
Cable Termination
3.5mm Stereo Cable
What will you get:
1x KiwiEars Orchestra Lite IEM
1x Stock Cable
9x Pair Eartips
1x Carrying Case
1x User Manual
1 YEAR WARRANTY
Don't worry, KiwiEars Orchestra Lite Wired IEM comes with a 1 Year warranty against manufacturing defects. We guarantee that every product on Concept Kart is genuine and backed by the Manufacturer's warranty.
Read more about Concept Kart's warranty policy.
FREE SHIPPING ON ALL PREPAID ORDERS
We usually ship orders on same day if ordered before 2 pm or within 24 hours if ordered later (except on holidays/sunday, where processing times may be higher) from one of our domestic warehouses based out of Delhi. It normally takes around 1 to 5 business days for delivery. We use premium service partners such as Blue dart, DTDC and Delivery for faster and reliable service. A tracking number will be provided upon shipment.
In very rare cases when order is not received after 10 business days of shipment (extended by number of days when the govt. Restricts movement of goods due to factors such as coronavirus pandemic), please contact us and we will provide you a refund.
EXPERIENCE IMPRESSIVE PERFORMANCE WITH 8 HIGH PERFORMANCE BA DRIVER
The KiwiEars Orchestra Lite is based on the same platform as the original Orchestra. The Orchestra Lite is equipped with the same 8 balanced armature drivers' configuration and the famed tonal balance as its predecessor. In partnership with driver manufacturers, KiwiEars develops custom balance armature drivers that deliver better performance at the same specs.
CUSTOM DRIVER CONFIGURATION FOR ENHANCED AUDIO QUALITY
kiwiEars has two custom ultra tweeters for the treble, four custom midrange balanced armature drivers for the mids, and two large subwoofer drivers for the lows.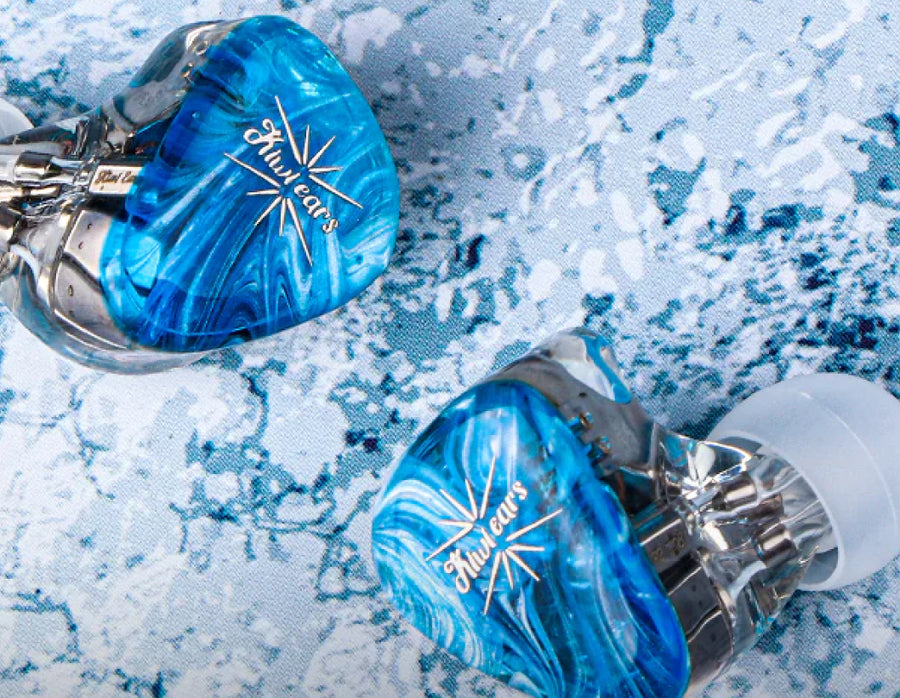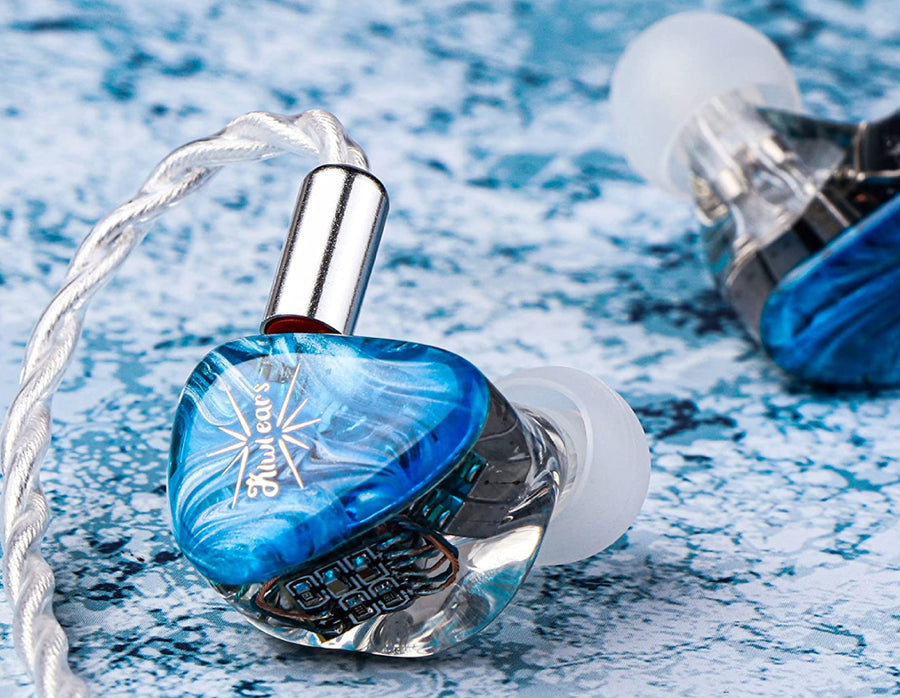 EMPHASIS ON ACHIEVING A NATURAL AND BALANCED TONAL SIGNATURE
In order to meet the demands of professional musicians and audio engineers, the Orchestra Lite prioritizes maintaining a natural and balanced tonal signature similar to its predecessor. To achieve this, the device utilizes a three-way passive crossover strategy that employs five independent passive components to achieve intricate layering and minimize total harmonic distortion. Additionally, the bass frequencies have been limited to sub-bass levels, with a maximum volume peak of 8dB between 20Hz to 200Hz.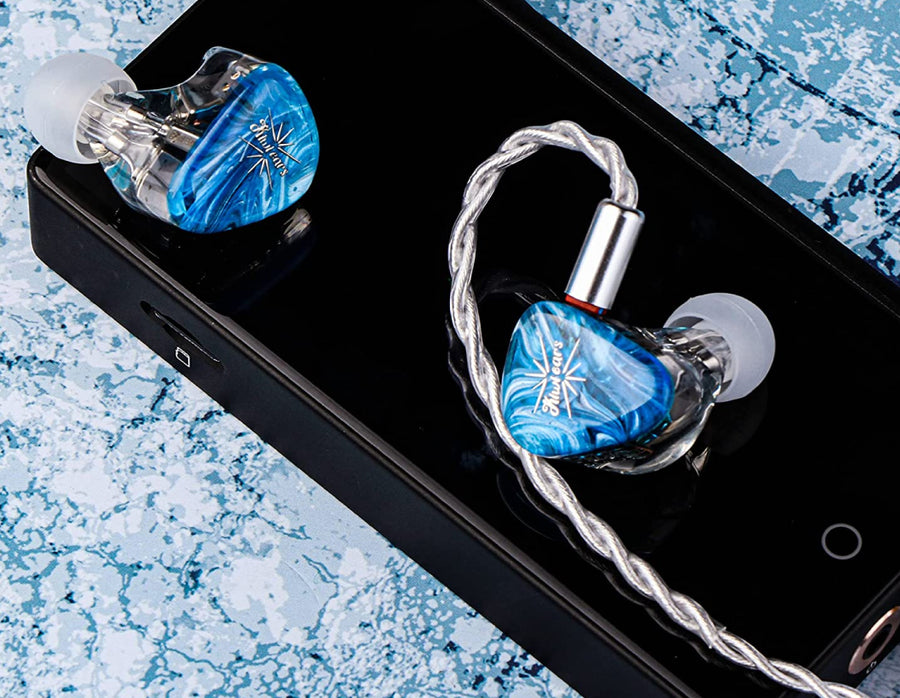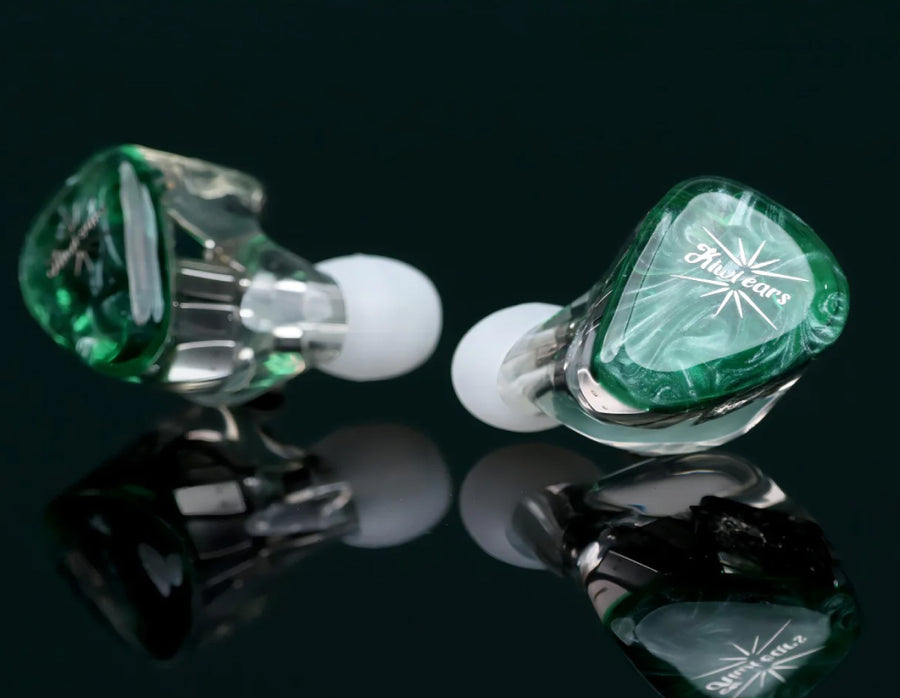 QUALITY ASSURANCE FOR KIWIEARS
Kiwi Ears places a strong emphasis on quality control, ensuring that each unit undergoes two rounds of inspection by engineers for left and right channel frequency matching. This meticulous process guarantees that the monitor performs at optimal levels throughout its lifetime. Handcrafted by skilled engineers, each Kiwi Ears IEM is a product of time, effort, and dedication to bring you the best sound experience.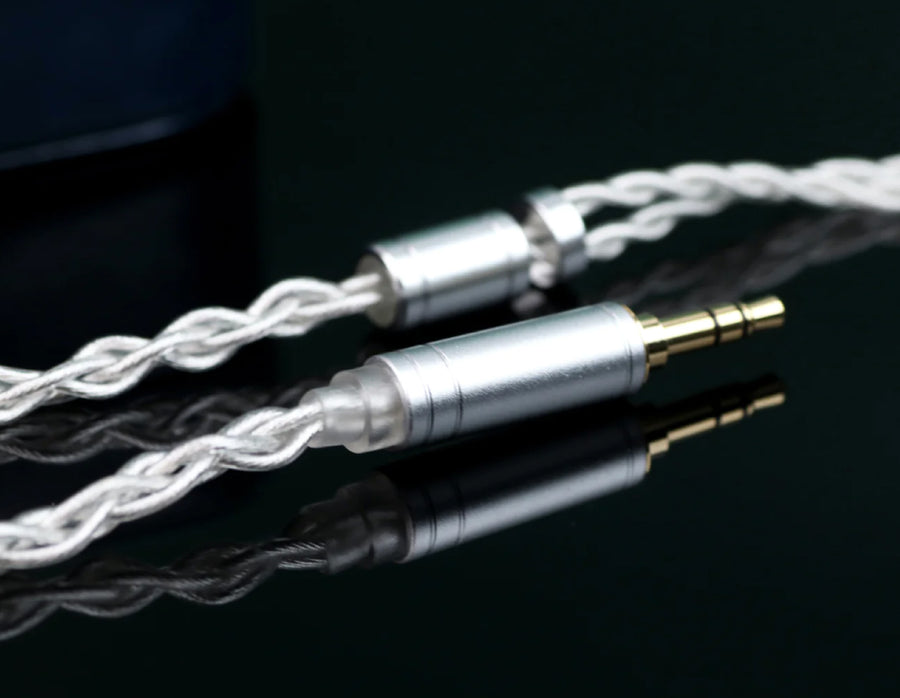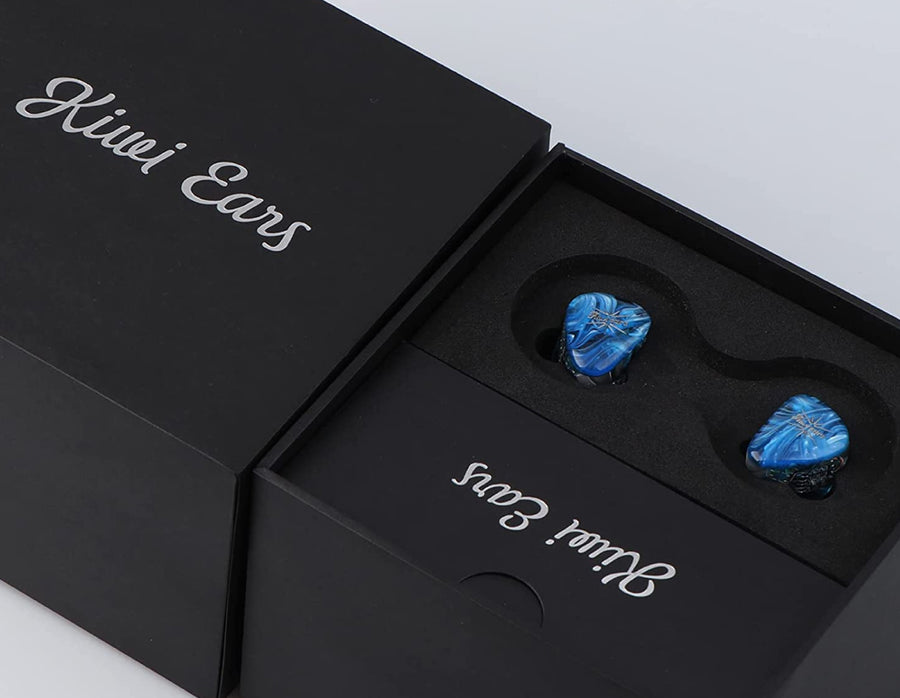 HIGH QUALITY 7N OXYGEN FREE COPPER CABLE
Orchestra Lite comes with high quality 4 Core 7n oxygen-free copper cable. The cable is lightweight and houses standard 0.78mm 2-pin connectors and has 3.5mm Standard Plug suitable for any modern electronic device.
ABOUT KIWIEARS
Kiwi Ears is a team of audio engineers dedicated to producing professional-grade In-Ear Monitors that deliver exceptional audio reproduction. Our focus on technological innovation and refined tuning strategies ensures that every nuance in your music and performance is revealed, making it an ideal choice for musicians and studio engineers alike. We refuse to settle for anything less than perfection and handcraft each unit with care to ensure that the listener can enjoy their music with unparalleled sound quality. At Kiwi Ears, we are passionate about bringing you music that is heard like never before.
Product title
Vendor
Rs. 19.99 | Rs. 24.99
Product title
Vendor
Rs. 19.99 | Rs. 24.99
Product title
Vendor
Rs. 19.99 | Rs. 24.99
Product title
Vendor
Rs. 19.99 | Rs. 24.99