UNLEASH THE POWER OF SOUND WITH JUZEAR 41T
Product Name
JUZEAR 41T IEM
Sensitivity
112dB +1dB SPL/mW
Frequency Range
20H -20kHz
Cable
6n OFC silver plating
What will you get
1x JUZEAR - 41T Wired IEM
1x Silver Plated Cable
1x Earmuff
1x Premium Carry Case
1 YEAR WARRANTY
Don't worry, JUZEAR 41T IEM comes with a 1 Year warranty against manufacturing defects. We guarantee that every product on Concept Kart is genuine and backed by the Manufacturer's warranty.
Read more about Concept Kart's warranty policy.
FREE SHIPPING ON ALL PREPAID ORDERS
We usually ship orders on same day if ordered before 2 pm or within 24 hours if ordered later (except on holidays/sunday, where processing times may be higher) from one of our domestic warehouses based out of Delhi. It normally takes around 1 to 5 business days for delivery. We use premium service partners such as Blue dart, DTDC and Delivery for faster and reliable service. A tracking number will be provided upon shipment.
In very rare cases when order is not received after 10 business days of shipment (extended by number of days when the govt. Restricts movement of goods due to factors such as coronavirus pandemic), please contact us and we will provide you a refund.
PROFESSIONAL MULTI-DRIVER CONFIGURATION
JUZEAR 41T is equipped with hybrid driver setup consisting of 1 dynamic driver and 4 balanced armature drivers. The dynamic driver is responsible for producing the low frequencies, while the balanced armature drivers handle the mid and high frequencies. This Configuration is designed to provide a balanced and detailed sound signature, with controlled bass response, clear and natural-sounding mids and extended and detailed highs. The multiple balanced armature drivers also allow for more precise and accurate sound response.
HIGH-PRECISION 3D PRINTING TECHNOLOGY
The JUZEAR 41T in-ear monitor is manufactured using high-precision 3D printing technology. This advanced manufacturing technique offers a number of benefits over traditional manufacturing methods. With 3D printing, each unit can be produced with greater precision and accuracy, resulting in better sound performance. This results in a high-quality product that offers exceptional sound performance, comfort, and durability.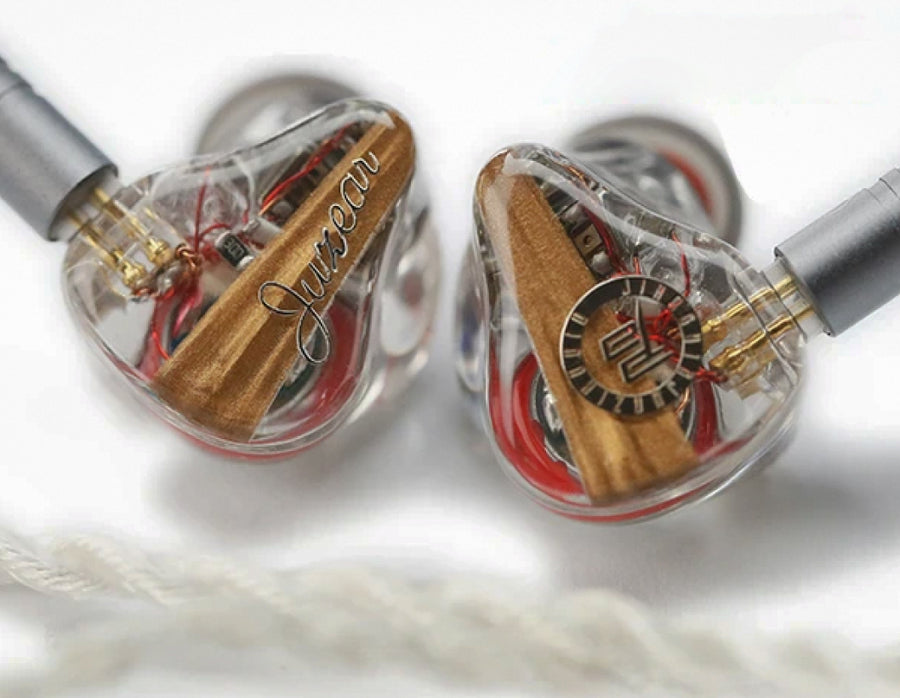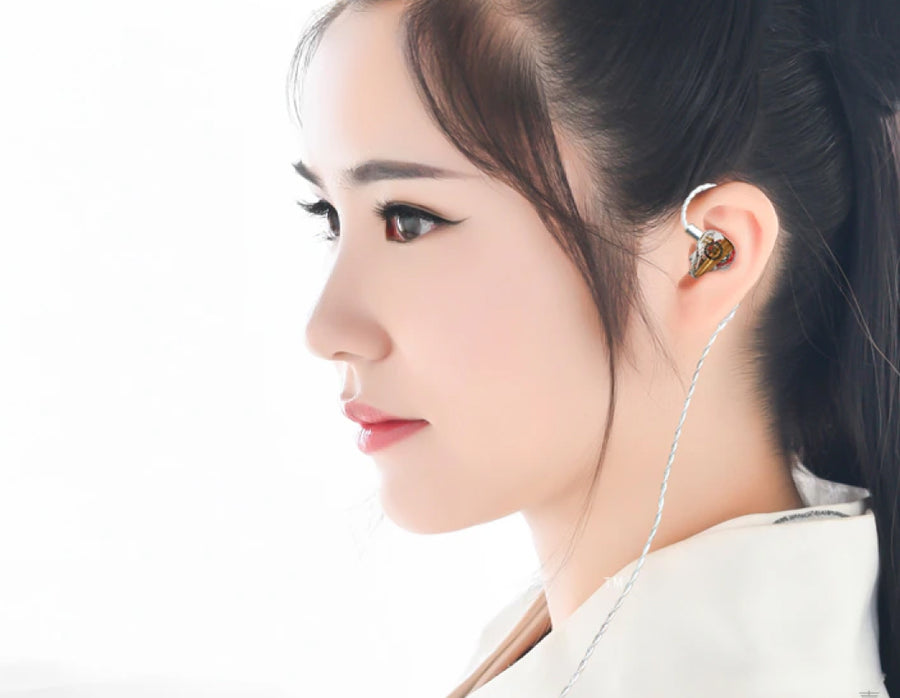 HIGH-QUALITY SILVER-PLATED CABLE
JUZEAR 41T comes with high-quality 6N OFC silver-plated cable. The cable is lightweight and houses standard 0.78mm 2-pin connectors and has 3.5mm/4.4mm jack suitable for any modern electronic device.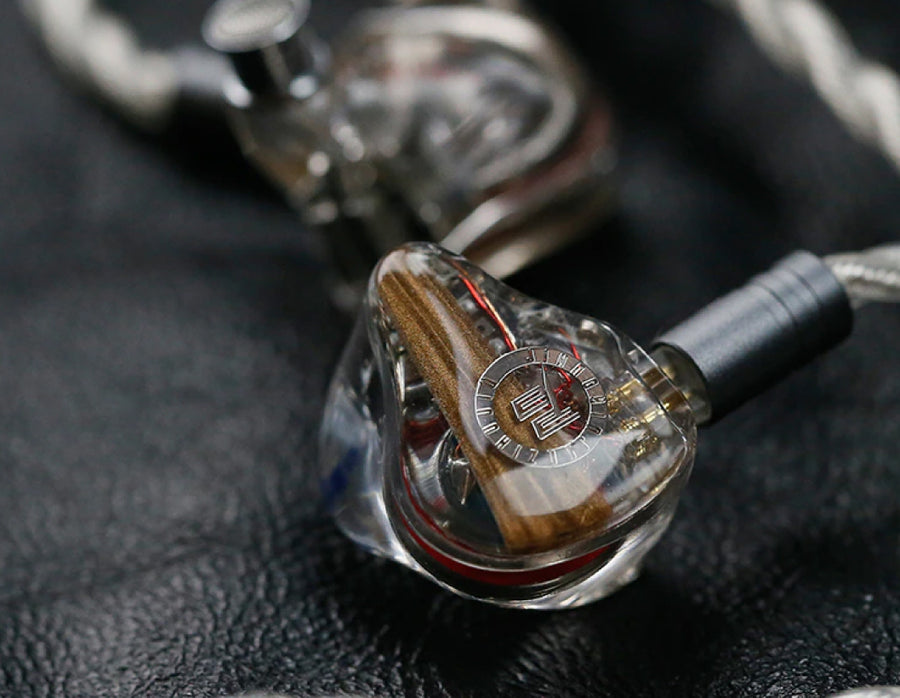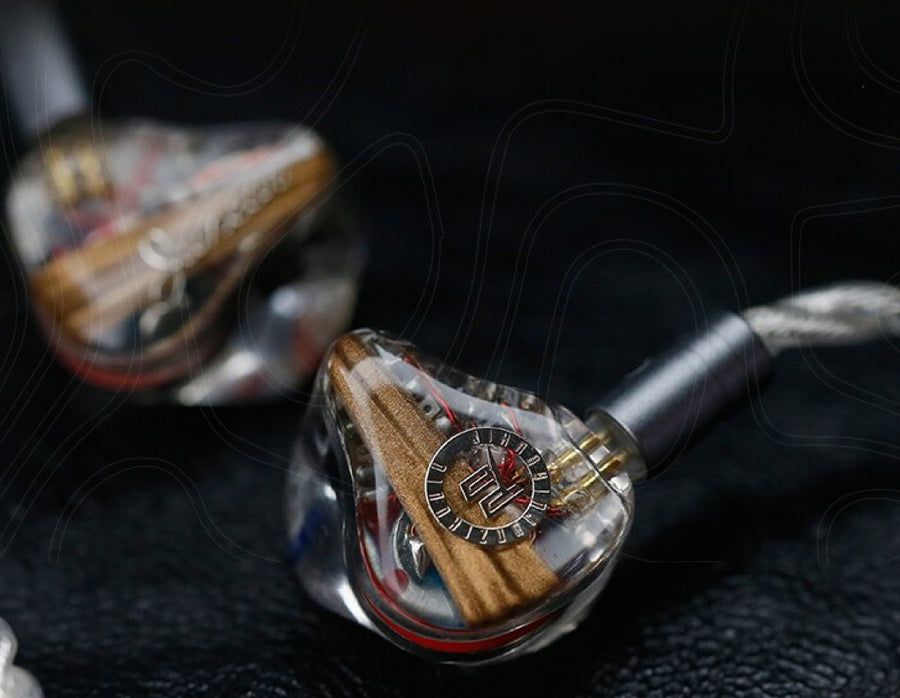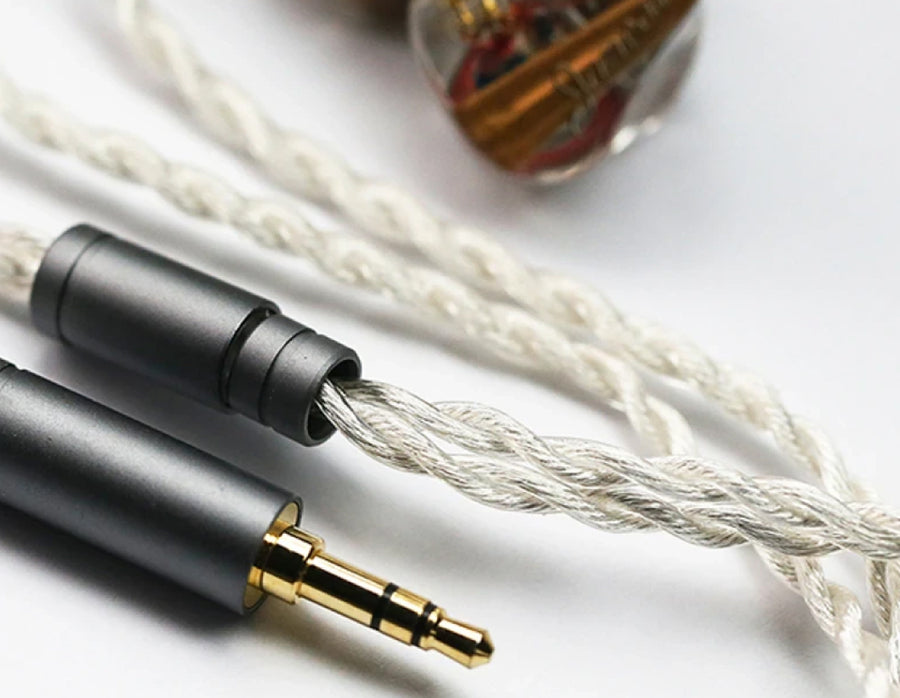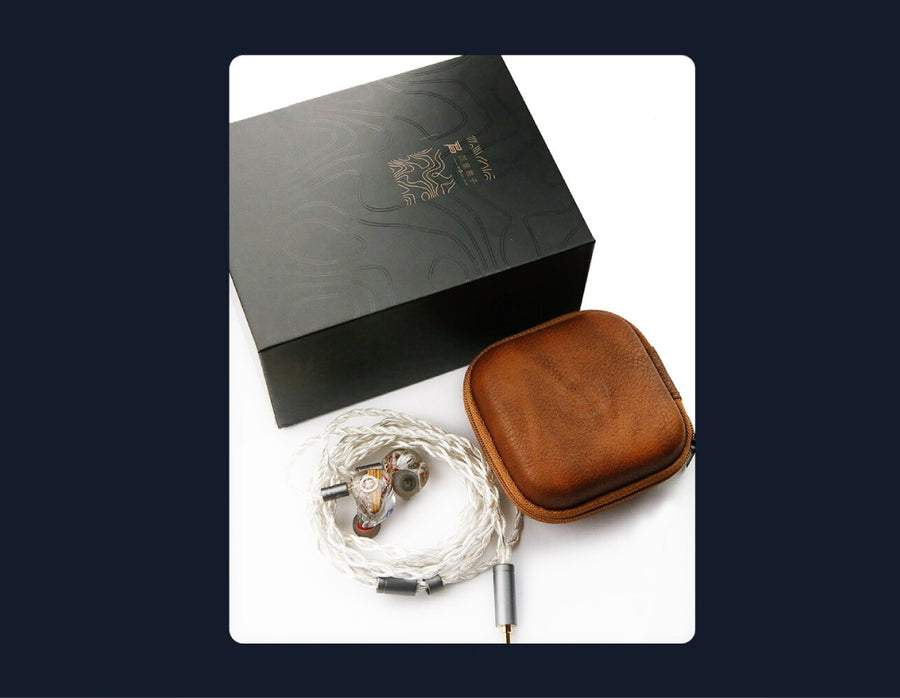 ERGONOMIC DESIGN AND COMFORTABLE TO WEAR
JUZEAR 41T has got an ergonomic build and an exquisite design. The pair looks stunning with its unique designer face covers. Made using high-quality skin-friendly Resin Material, the 41T ear shells are lightweight and ergonomic. They provide proper isolation and a comfortable wearing experience. Making it a suitable choice for long hours of listening without any discomfort.
Product title
Vendor
Rs. 19.99 | Rs. 24.99
Product title
Vendor
Rs. 19.99 | Rs. 24.99
Product title
Vendor
Rs. 19.99 | Rs. 24.99
Product title
Vendor
Rs. 19.99 | Rs. 24.99