Shipping & Delivery
IMPORTANT: Expect parcel delivery in Southern States delays due to Michung storm.
Free Shipping on Prepaid Orders
Same day dispatch, if ordered before 2:00 PM.
Order Placed before 2:00 PM will be shipped within 24 hrs. (Except Sunday and Holidays)
EXTRA SAVINGS & Rewards
Earn upto 5% of order value
With GST invoice, save up to 28% on business purchases
RETURN POLICY
10 Days Replacement Policy
All products are covered by 10 Day Replacement Guarantee. This product is eligible for a free replacement, in case you receive a damaged, defective or different item. Please keep the product in its original condition with all accessories & packaging for a successful return. We may contact you to assess the damage or defect before issuing a replacement. Accessories like cables and eartips are not backed up the manufacturer's warranty.

Please note that physical damage cases need to be brought to our notice within 24 hours.

WARRANTY
1 Year Manufacturer's Warranty
Product Name
HiBy R5 Saber Portable Music Player
Operating System
CS43198*2
WiFi
5GHz/2.4GHz, supports IEEE 802.11 a/b/g/n protocols
Display Size
4.0 inches (540*1080)
External Storage
Up tp 2TB + via 1 micro-SD card
Balance Headphone Out
4.4mm
Digital Out
SPDIF (USB out)
USB
USB storage, USB DAC IN/OUT
Headphone Impedance Range
16~300Ω
EQ Adjustment
10 bands (±12dB)
Channel Balance
L 10dB to R 10dB
USB DAC
PCM/DoP/DSD Native
Firmware Update
Over-the-air update
What will you get
1x HiBy R5 Saber Portable Music Player
1 YEAR WARRANTY
Don't worry, HiBy - R5 Saber Portable Music Player comes with a 1 Year warranty against manufacturing defects. We guarantee that every product on Concept Kart is genuine and backed by the Manufacturer's warranty.
Read more about Concept Kart's warranty policy.
FREE SHIPPING ON ALL PREPAID ORDERS
We usually ship orders on same day if ordered before 2 pm or within 24 hours if ordered later (except on holidays/sunday, where processing times may be higher) from one of our domestic warehouses based out of Delhi. It normally takes around 1 to 5 business days for delivery. We use premium service partners such as Blue dart, DTDC and Delivery for faster and reliable service. A tracking number will be provided upon shipment.
In very rare cases when order is not received after 10 business days of shipment (extended by number of days when the govt. Restricts movement of goods due to factors such as coronavirus pandemic), please contact us and we will provide you a support.
LOVE THE WAY IT OPERATES AND THE WAY IT SOUNDS
R5 Standard Edition gives you warm, smooth sound while Saber Edition leaves nothing to the imagination and ruthlessly slices through the most complex of recordings unobscured
DUAL FLAGSHIP-CLASS CS43198 DAC CHIPS
Dual Cirrus Logic CS43198 DAC chips on board, using a professional QFN packaging process to ensure maximum heat dissipation. This laptop conveys every musical detail extracted from the dual DAC chips.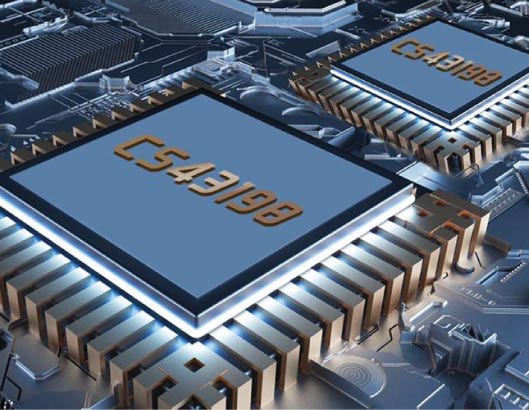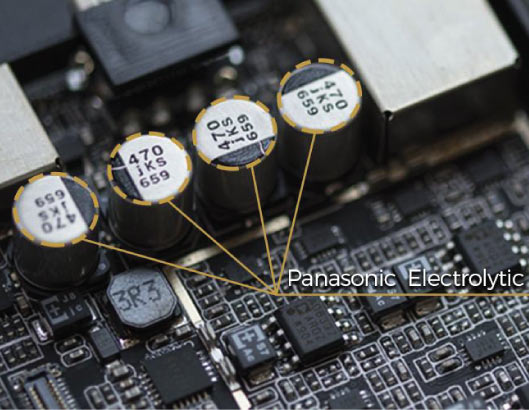 THE PANASONIC ELECTROLYTIC CAP
4 470µF Panasonic electrolytic caps round out the output stage to increase current capability for transient response.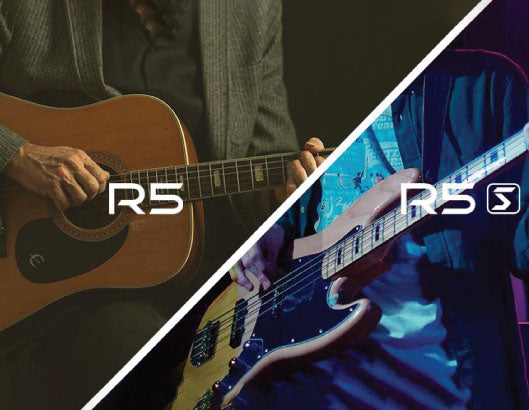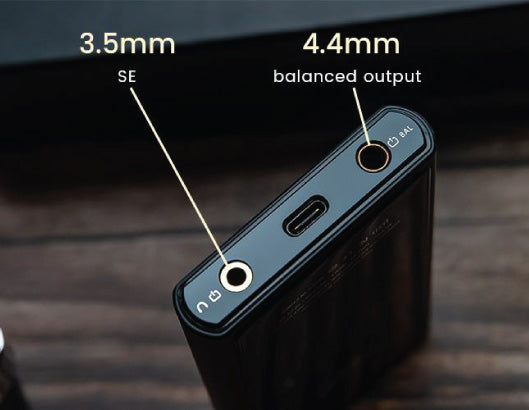 BIGGER THAN ITS LOOKS
Weighing only 160g, with a 4" 16.8 million colour LCD taking up almost the whole front bezel, the R5 is as big as it is handy. With 3.5mm SE and 4.4mm balanced headphone and line outputs and up to 1040+1040mW@16Ω of drive power through 4.4mm, this tiny package is as big as almost any headphone needs.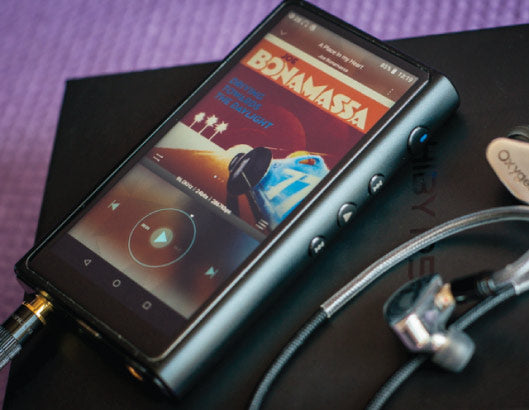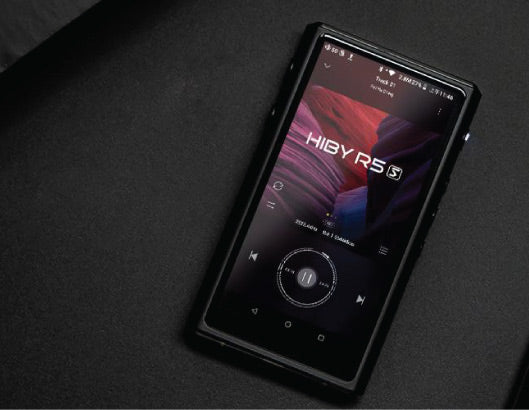 QUALCOMM SNAPDRAGON 425 SOC
Rock-steady system programming plus 2GB RAM and 16GB storage ensures silky smooth operation and playback.

BLUETOOTH NOW ALSO HIFI WITH UAT TECHNOLOGY
Ultra Audio Transmission-the Bluetooth audio codec developed in-house at HiBy, supports 192kHz audio transfer with bitrate up to 1.2Mbps, while also optimizing itself for different music content. Bringing you true hi fidelity in Bluetooth.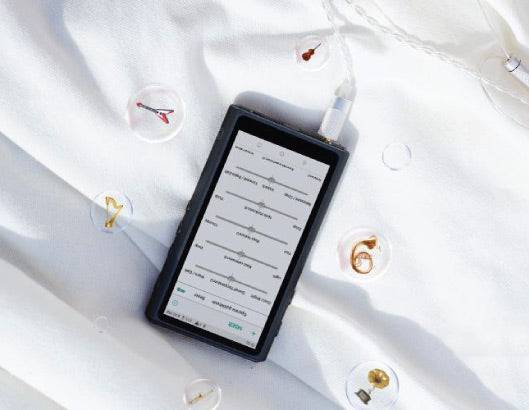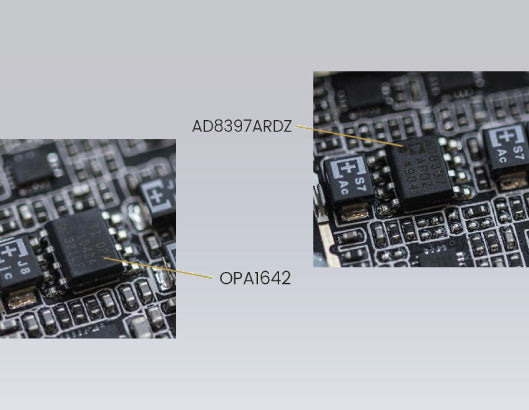 HIBYLINK FOR REMOTE OPERATION
Simply install the HiByMusic app on your smartphone to connect to the R5 via WiFi or Bluetooth to control playback, browsing, volume control, etc. on the big screen while playing from the R5.
OPEN ANDROID 8.1 SYSTEM
The HiBy team, with its strong software team, optimized the Android 8.1 system for bit-perfect playback, using the DTA system to bypass the resampling Android audio stack for systemwide bit-perfect audio, while at the same time supporting practically all Android applications, for a smartphone-like operating experience while outclassing them in audio performance.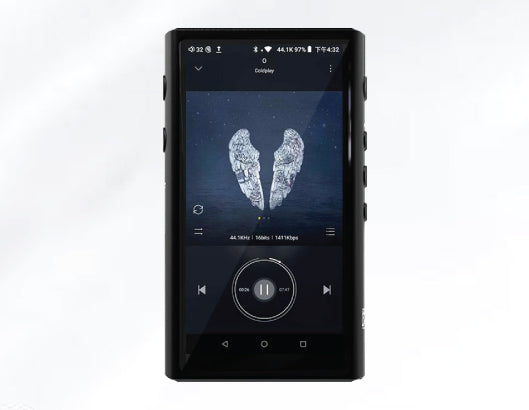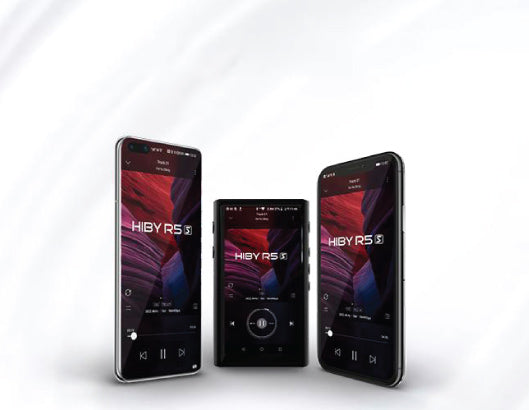 ALL-FORMAT AUDIO SUPPORT & PAIR OF CHIPS
Fully supporting DSD, DXD, APE, AIFF, FLAC, WAV and WMA lossless music formats; MP3, AAC, WMA, OGG etc. lossy formats; also MQA. A pair of OPA1642 are placed in professional audio-grade packaging for low-pass filter duty, while a pair of AD8397ARDZs drives the amplification stage, utilizing high-end heatsinking to increase performance stability and sound quality.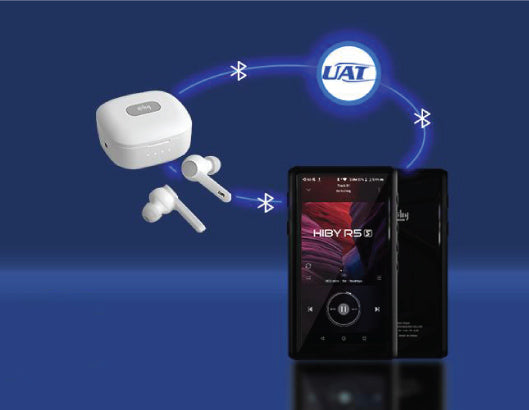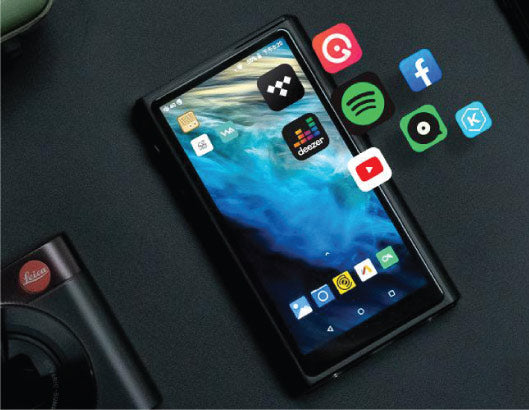 ALL PORTABLE USAGE SCENARIOS SUPPORTED
Using R5 as USB DAC or playing to USB DAC, LDAC as Bluetooth receiver or transmitter for transmitting and receiving music files via WiFi or playing to other HiFi systems via line out.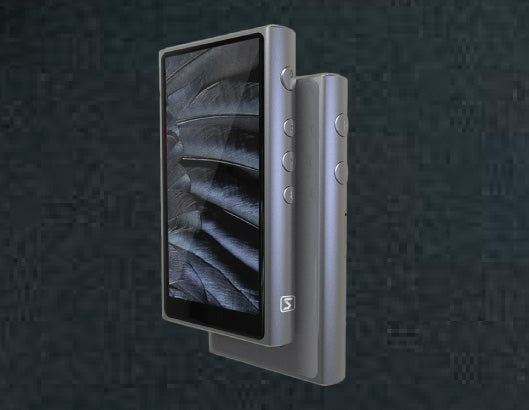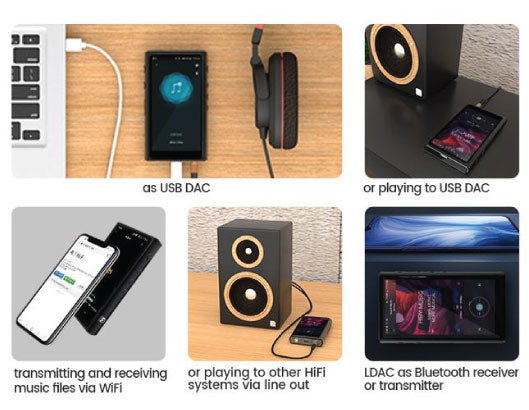 Add a heading
Add content using the options to the left
Product title
Vendor
₹ 19.99 | ₹ 24.99
Product title
Vendor
₹ 19.99 | ₹ 24.99
Product title
Vendor
₹ 19.99 | ₹ 24.99
Product title
Vendor
₹ 19.99 | ₹ 24.99
<! -- Mezereon Configuration -->