Shipping & Delivery
Heavy rain and flood like situations may cause delays
Free Shipping on Prepaid Orders
Same day dispatch, if ordered before 2:00 PM.
Order Placed before 2:00 PM will be shipped within 24 hrs. (Except Sunday and Holidays)
EXTRA SAVINGS & Rewards
Earn upto 5% of order value
With GST invoice, save up to 28% on business purchases
RETURN POLICY
10 Days Replacement Policy
All products are covered by 10 Day Replacement Guarantee. This product is eligible for a free replacement, in case you receive a damaged, defective or different item. Please keep the product in its original condition with all accessories & packaging for a successful return. We may contact you to assess the damage or defect before issuing a replacement. Accessories like cables and eartips are not backed up the manufacturer's warranty.

Please note that physical damage cases need to be brought to our notice within 24 hours.

WARRANTY
1 Year Manufacturer's Warranty
PORTABLE USB R2R DAC & AMP
Product Name
3.5mm TRS and CTIA-Spec TRRS Headsets
Headphone Output
0.96 Inch LCD (80*160)
Display
0.96 Inch LCD (80*160)
DAC
Darwin Architecture (24bit R2R)
Buttons
Mode Button, Vol+/- Buttons
Audio Format Support
PCM768Khz/32bit DSD512
Compatible with
Android/Windows/Mac OS
Frequency Range
20Hz-40KHz (-3dB)
What will you get
1x HiBy FC6
1x MQA Subscription Voucher
1x Warranty Card And Certificate
1x Manual
1x Protect Case
1x Packing Box
1x Storage Box
1x Type-C USB Cable
1x Type C to Type C Data Cable
1 YEAR WARRANTY
Don't worry, HiBy - FC6 USB Headphone R2R DAC & Amp comes with a 1 Year warranty against manufacturing defects. We guarantee that every product on Concept Kart is genuine and backed by the Manufacturer's warranty.
Read more about Concept Kart's warranty policy.
FREE SHIPPING ON ALL PREPAID ORDERS
We usually ship orders on same day if ordered before 2 pm or within 24 hours if ordered later (except on holidays/sunday, where processing times may be higher) from one of our domestic warehouses based out of Delhi. It normally takes around 1 to 5 business days for delivery. We use premium service partners such as Blue dart, DTDC and Delivery for faster and reliable service. A tracking number will be provided upon shipment.
In very rare cases when order is not received after 10 business days of shipment (extended by number of days when the govt. Restricts movement of goods due to factors such as coronavirus pandemic), please contact us and we will provide you a support.
REVOLUTIONARY USB DAC/AMP WITH DARWIN ARCHITECTURE TECHNOLOGY
The HiBy FC6 is the first USB DAC/AMP on the market with their in-house developed Darwin Architecture Technology, which was previously utilized in premium digital audio players. This innovative audio architecture combines an R2R DAC with FIR filters and an NOS/OS switch, providing users with a unique combination of traditional R2R characteristics and digital filters within a single unit.
R-2R DAC DARWIN ARCHITECTURE
HiBy FC6 features a custom R2R ladder array DAC design that takes advantage of 96 high-precision resistors arranged in an R-2R network. In addition, its undisclosed advanced technology for linearity compensation which delivers the unique audio experience that combines the characteristic warmth and richness of R2R DACs with the precise accuracy typically associated with modern DACs.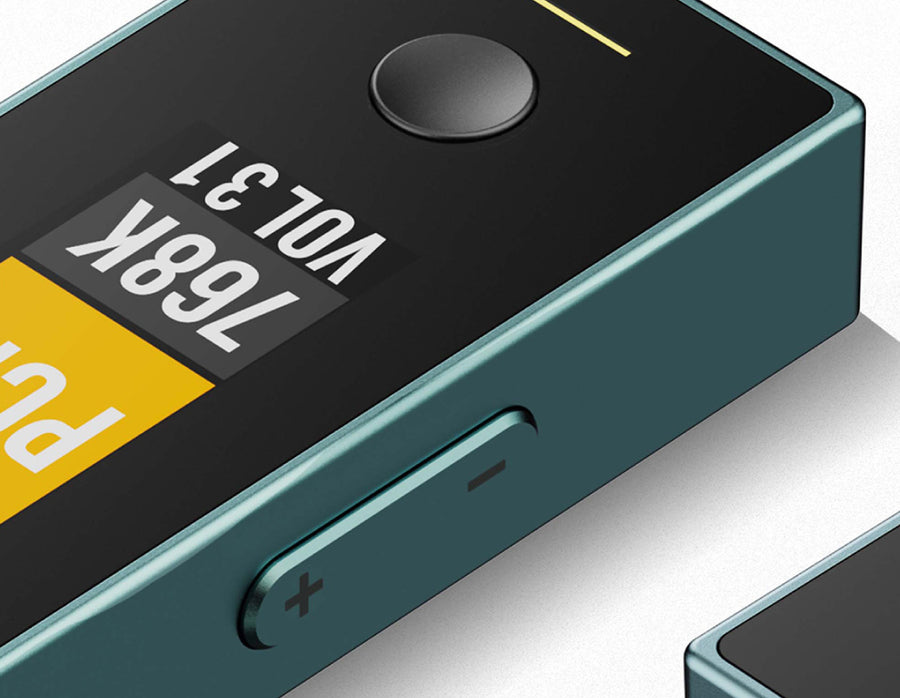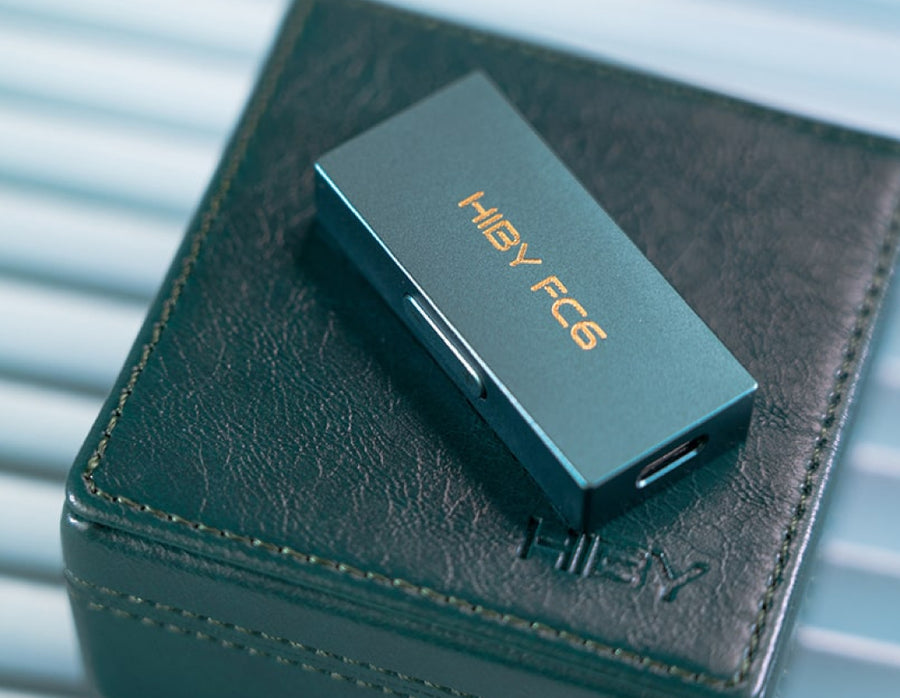 CONVENIENT OS/NOS SWITCH FOR ON-THE-GO USAGE
The FC6 offers users the flexibility to switch between NOS (Non-Over Sampling) and OS (Over Sampling) modes through a dedicated key. In NOS mode, the audio is presented in its unprocessed, raw form, delivering a distinct analog quality with enhanced clarity and authenticity. On the other hand, OS mode utilizes oversampling and ultrasonic low-pass filters to eliminate aliasing artifacts, resulting in a smoother sound. OS mode unlocks the full range of digital filters available on the FC6.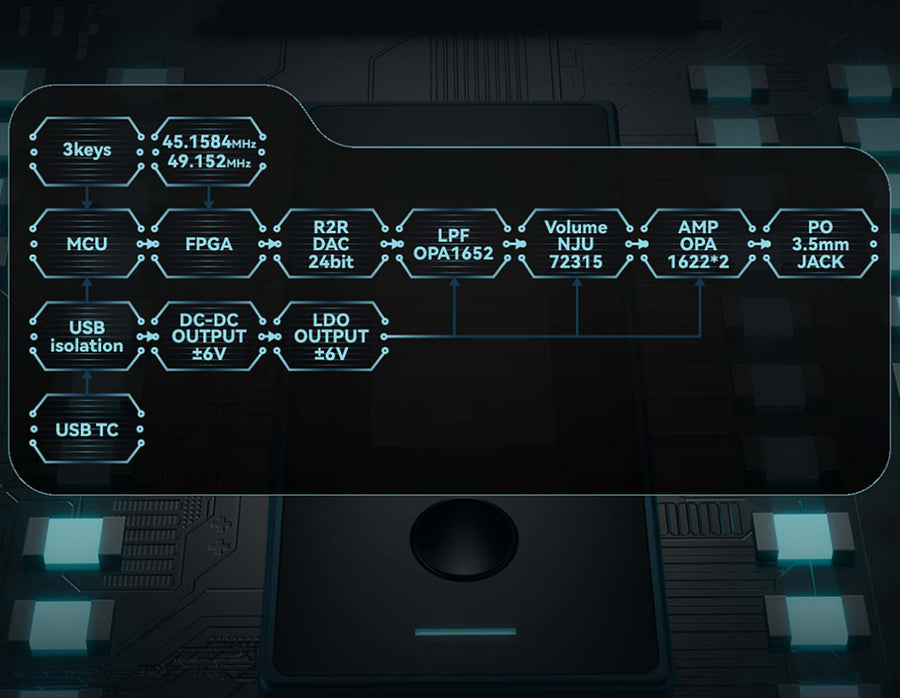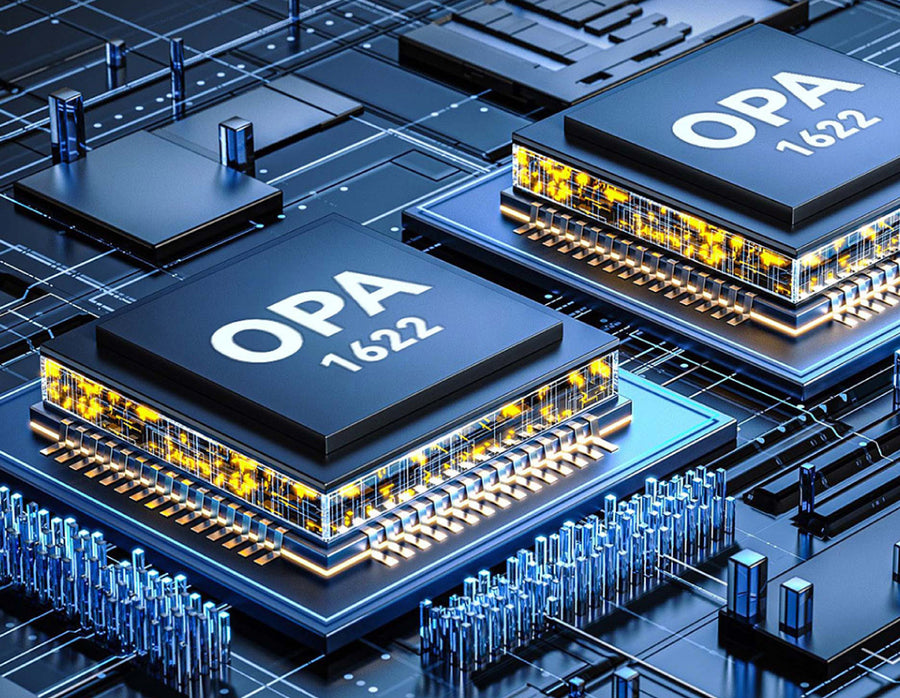 ENHANCED HEADPHONE AMPLIFICATION
HiBy has implemented a discrete headphone amplification circuit in the FC6 to match the high standards of top-tier Digital Audio Players. The circuit features dual OPA1622 amp chips and a 4-way independent current-mode amplification design, ensuring exceptional audio quality for headphone users.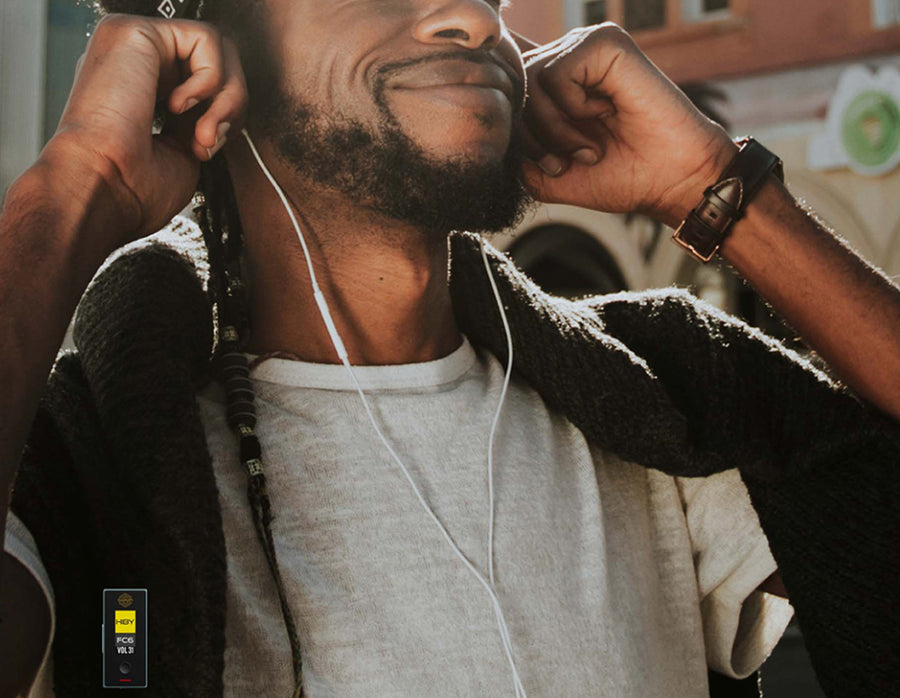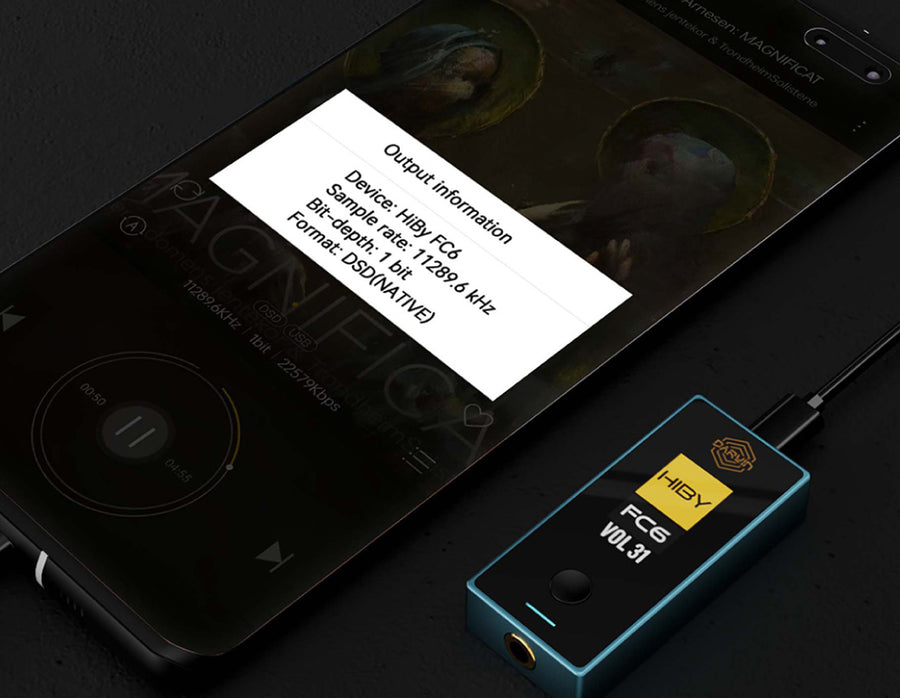 DARWIN FIR FILTERS
The biggest advantage of utilizing the Darwin Architecture lies in the inclusion of digital FIR filters, offering a wide range of options to cater to diverse music styles. These filters facilitate up to 16x oversampling and provide numerous customizable filter choices directly on the FC6 device. This empowers users to personalize their audio experience according to their preferences and requirements.
DECODING HI-RES AUDIO SIGNALS WITH HIBY FC6
The HiBy FC6 provides extensive decoding support for all major audio formats. It effortlessly handles high-resolution audio signals, accommodating bitrates up to 32Bit/768kHz for PCM signals and Native DSD512 signals. The FC6 excels in delivering true studio-grade performance by offering 8x unfolding capabilities for MQA audio files.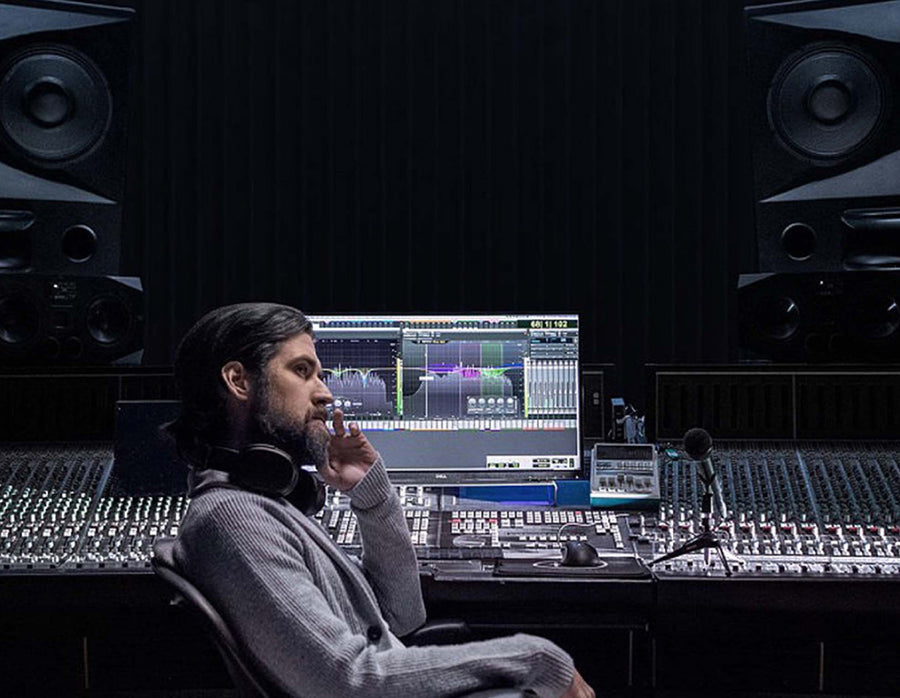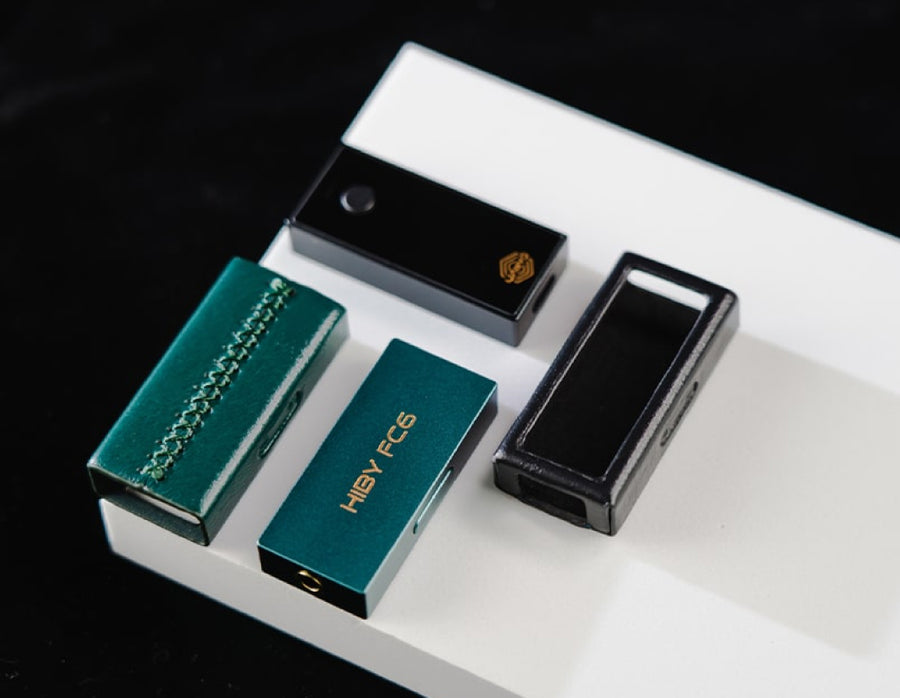 SEAMLESS INTEGRATION WITH HIBYMUSIC APPLICATION
The FC6 fully leverages the potential of your smartphone as a source by seamlessly integrating with the HiByMusic application. It supports the exclusive USB mode of the HiByMusic app, enabling flawless, bit-perfect decoding of lossless audio directly on the device.
HARDWARE VOLUME KEYS
The FC6 is equipped with convenient hardware volume keys, allowing you to effortlessly modify the volume on the move. These physical keys offer up to 32-step volume control, ensuring accurate adjustments specifically tailored for high-sensitivity in-ear monitors (IEMs) and headphones.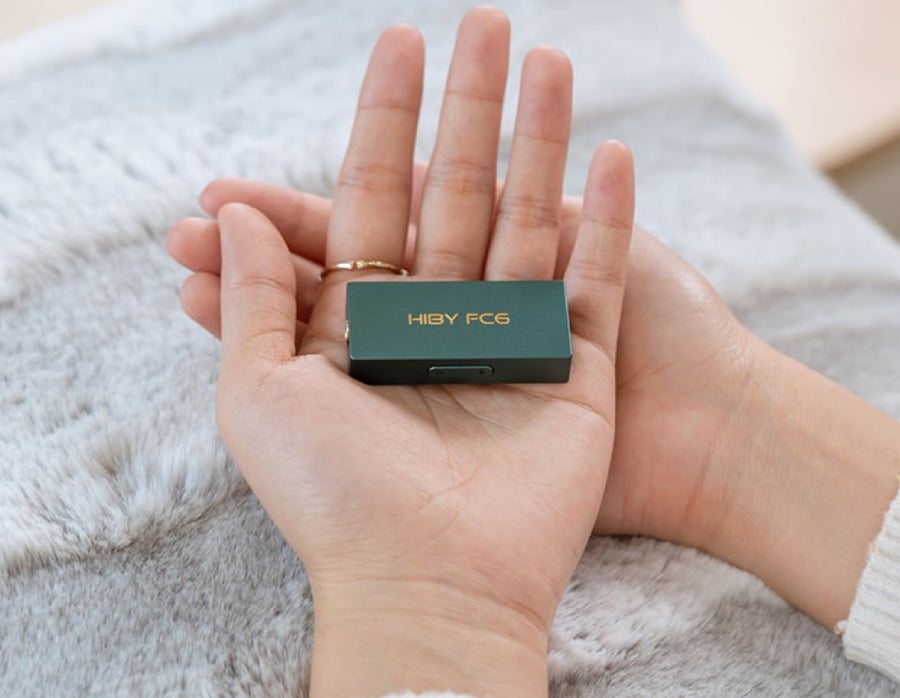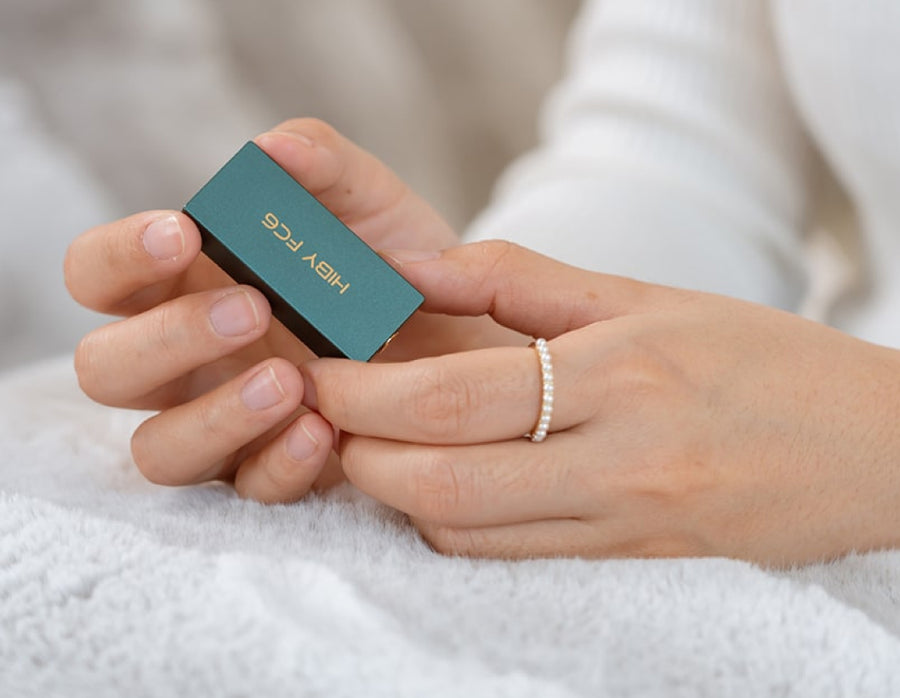 Add a heading
Add content using the options to the left
Product title
Vendor
₹ 19.99 | ₹ 24.99
Product title
Vendor
₹ 19.99 | ₹ 24.99
Product title
Vendor
₹ 19.99 | ₹ 24.99
Product title
Vendor
₹ 19.99 | ₹ 24.99
<! -- Mezereon Configuration -->