Elevate Your Audio Experience with Kinetic Bass and Open Acoustics
Product Name
FIR Audio Xenon 6 IEM
Cable
4.4mm Balanced Cable
What will you get
1x FIR Audio Xenon 6 IEM
1x 4.4mm Balanced Cable
1x User Guide
1x Leather Case
1 YEAR WARRANTY
Don't worry, FIR AUDIO Xenon 6 IEM comes with a 1 Year warranty against manufacturing defects. We guarantee that every product on Concept Kart is genuine and backed by the Manufacturer's warranty.
Read more about Concept Kart's warranty policy.
FREE SHIPPING ON ALL PREPAID ORDERS
We usually ship orders on same day if ordered before 2 pm or within 24 hours if ordered later (except on holidays/sunday, where processing times may be higher) from one of our domestic warehouses based out of Delhi. It normally takes around 1 to 5 business days for delivery. We use premium service partners such as Blue dart, DTDC and Delivery for faster and reliable service. A tracking number will be provided upon shipment.
In very rare cases when order is not received after 10 business days of shipment (extended by number of days when the govt. Restricts movement of goods due to factors such as coronavirus pandemic), please contact us and we will provide you a refund.
SIX DRIVER HYBRID CONFIGURATION
The FiR Audio Xenon 6 features a combination of six hybrid drivers, including a 10mm dynamic driver, four Balanced Armature drivers, and an electrostatic driver. This ensemble works harmoniously to enhance audio tracks, delivering a high-resolution and incredibly realistic auditory experience.
DEEPER THAN THE OCEAN
Ordinary IEMs often fall short in delivering depth due to their reliance on just one aspect of sound transmission. In a typical open-ear setting, sound is perceived through a dual mechanism: air conduction, which is processed by the eardrums, and bone conduction, where sound travels through the skull's bones to reach the inner ear (cochlea). Hybrid conduction combines these methods. Similar to other models in the Frontier Series, the Xenon 6 is also available in both Universal-Fit and Custom-Fit versions.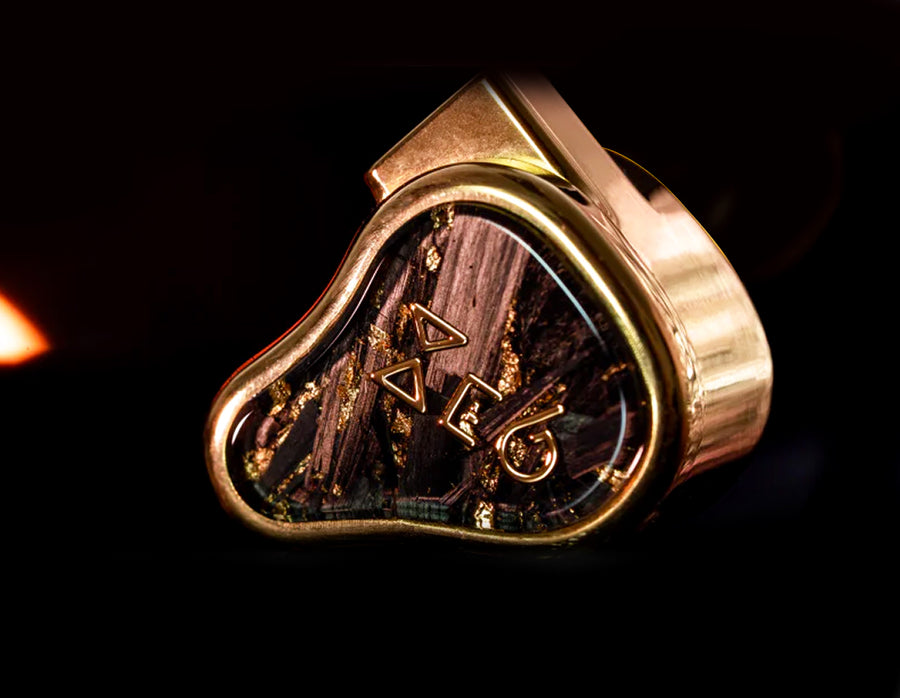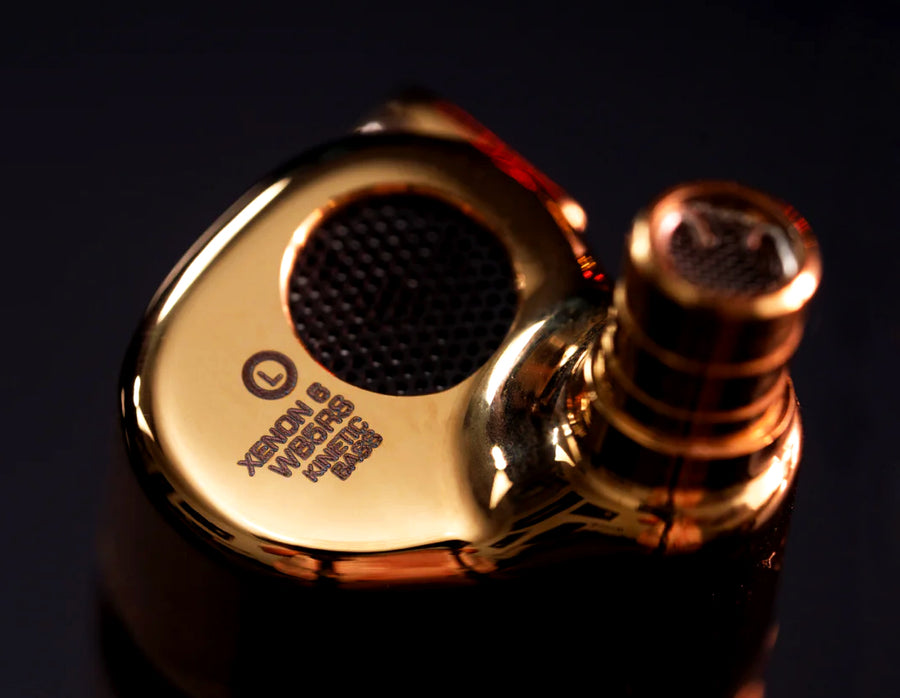 CUTTING-EDGE KINETIC BASS TECHNOLOGY IN THE FIR AUDIO XENON 6
The FIR Audio Xenon 6 comes with a cutting-edge Kinetic Bass technology. It has a special 10mm dynamic driver that's open and has a little hole. This driver is placed in a smart way, facing the outside part of the earphones. This helps send the low sounds right to your ear's soft part and the area around it. These low sounds change into a kind of energy that travels through your head bones and goes to your inner ear. This makes the bass (those deep thumping sounds) really awesome and gives you a super immersive sound that's super deep and amazing.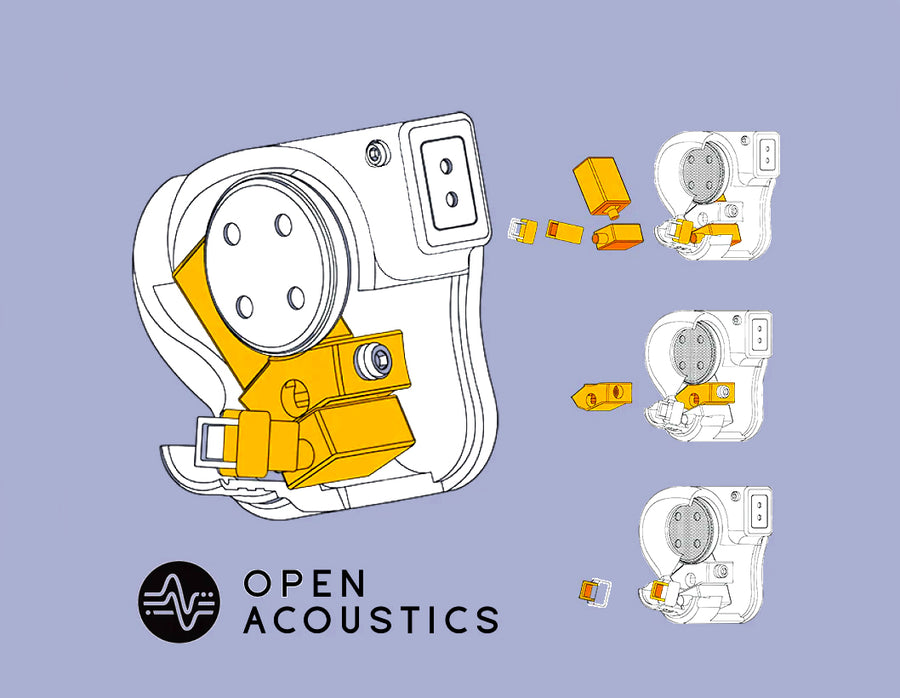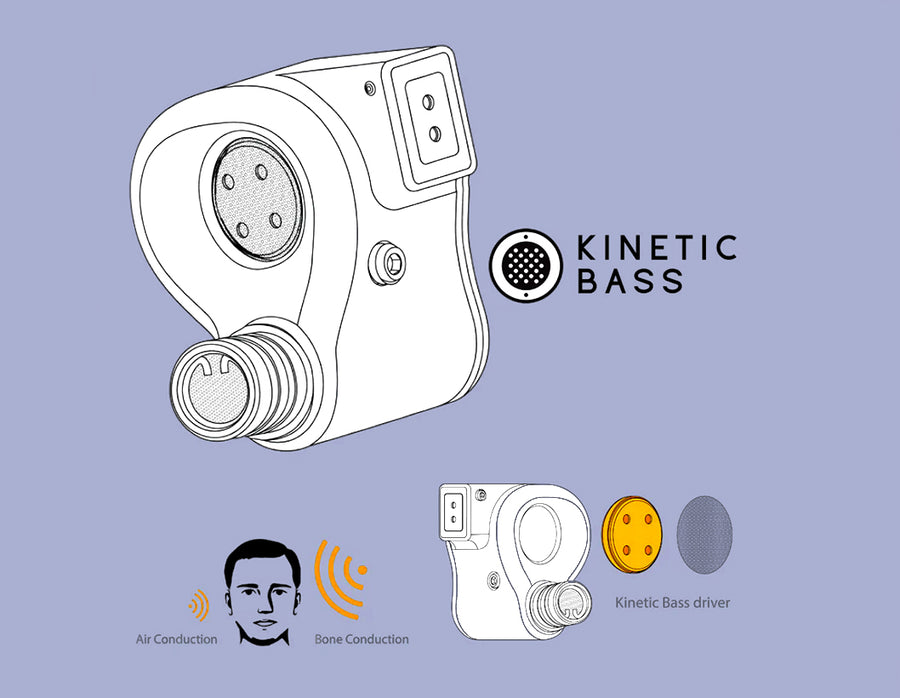 HIGH-END TUBELESS ACOUSTICS STRUCTURE
Without using sound tubes, the Open Drivers enable sound to directly reach the Sound Reactor and then enter the ear canal. This guarantees a wider range of sound and clear, lifelike audio. Inside the Sound Reactor chamber, sound is shaped naturally, without using the usual dampers and filters found in regular IEMs. Additionally, the Sound Reflector guides high-pitched sounds into the ear canal, resulting in extended, smooth, and light treble tones.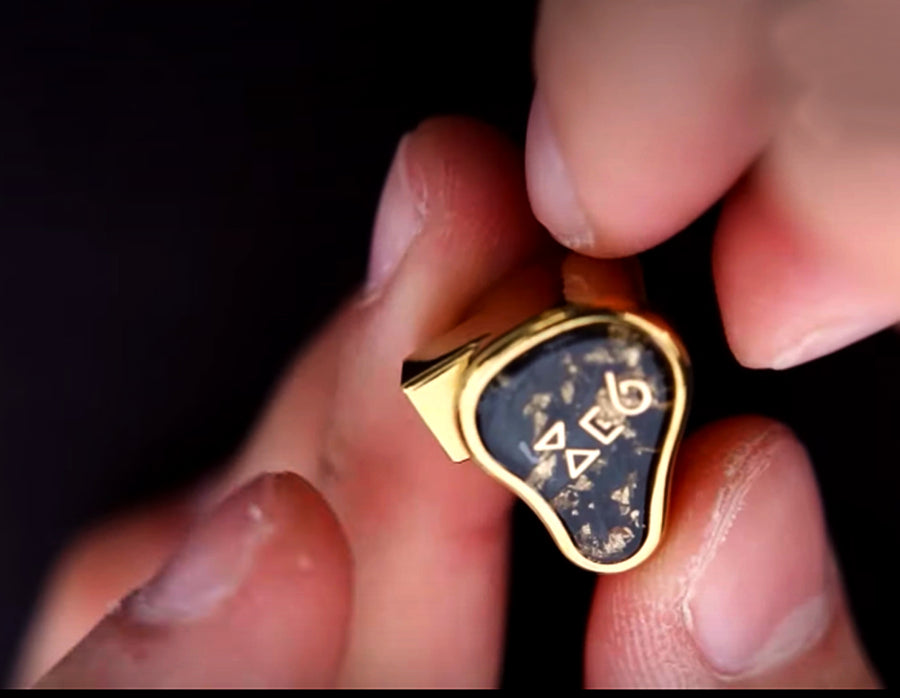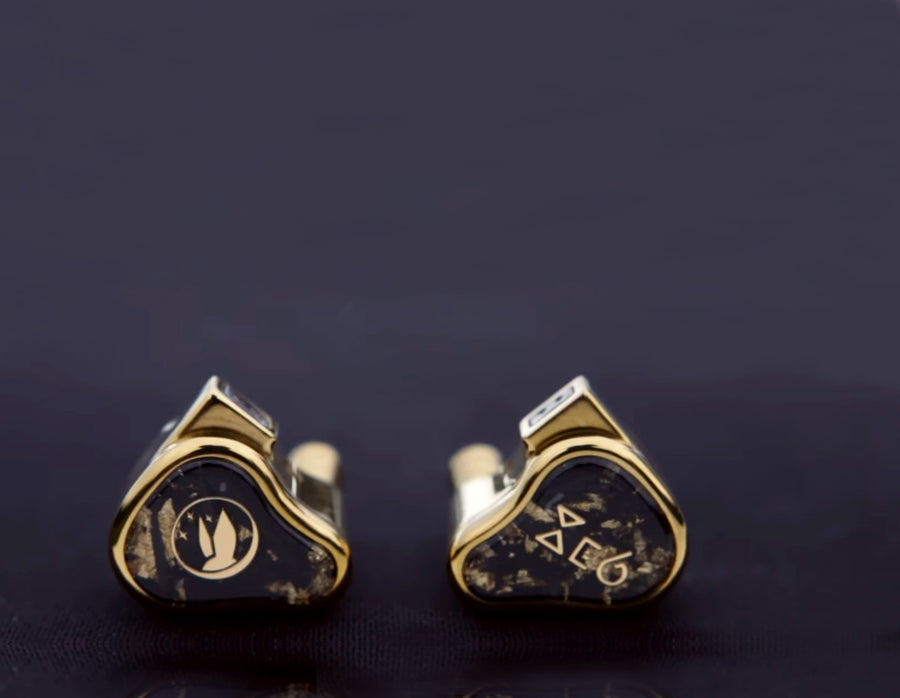 OPEN ACOUSTICS SYSTEM FOR AN OPEN SOUND
Traditional in-ear monitors (IEMs) employ a sound tube alongside the drivers to transmit sound into the ear canal. However, this setup often leads to undesirable resonances and a sensation of confined, congested audio. In contrast, the FiR Audio Xenon 6 showcases an innovative Open Acoustics System that integrates Open Drivers, a Sound Reactor, and a Sound Reflector. This meticulous design aims to deliver an extraordinary auditory encounter by mitigating resonances and fostering an expansive and immersive sound quality.
Product title
Vendor
Rs. 19.99 | Rs. 24.99
Product title
Vendor
Rs. 19.99 | Rs. 24.99
Product title
Vendor
Rs. 19.99 | Rs. 24.99
Product title
Vendor
Rs. 19.99 | Rs. 24.99