Shipping & Delivery
Heavy rain and flood like situations may cause delays
Free Shipping on Prepaid Orders
Same day dispatch, if ordered before 2:00 PM.
Order Placed before 2:00 PM will be shipped within 24 hrs. (Except Sunday and Holidays)
EXTRA SAVINGS & Rewards
Earn upto 5% of order value
With GST invoice, save up to 28% on business purchases
RETURN POLICY
10 Days Replacement Policy
All products are covered by 10 Day Replacement Guarantee. This product is eligible for a free replacement, in case you receive a damaged, defective or different item. Please keep the product in its original condition with all accessories & packaging for a successful return. We may contact you to assess the damage or defect before issuing a replacement. Accessories like cables and eartips are not backed up the manufacturer's warranty.

Please note that physical damage cases need to be brought to our notice within 24 hours.

WARRANTY
1 Year Manufacturer's Warranty
Five-Drivers and Handcrafted Elegance with EPZ 530
Driver Unit
Sound 38AM007 (Composite low frequency) + Sound 2389 + Sound E50DT (Composite high frequency)
Main Process
Stable Wood Cavity
Frequency Response
20-20000Hz
Cable
16 Core Gold Silver Palladium alloy wire
Sensitivity
115dB (+-0.5dB)
What will you get
1x EPZ 530 IEM
6x Pair Eartips
1x Detachable Cable
1x Earphone Pouch
1 YEAR WARRANTY
Don't worry, EPZ - 530 IEM comes with a 1 Year warranty against manufacturing defects. We guarantee that every product on Concept Kart is genuine and backed by the Manufacturer's warranty.
Read more about Concept Kart's warranty policy.
FREE SHIPPING ON ALL PREPAID ORDERS
We usually ship orders on same day if ordered before 2 pm or within 24 hours if ordered later (except on holidays/sunday, where processing times may be higher) from one of our domestic warehouses based out of Delhi. It normally takes around 1 to 5 business days for delivery. We use premium service partners such as Blue dart, DTDC and Delivery for faster and reliable service. A tracking number will be provided upon shipment.
In very rare cases when order is not received after 10 business days of shipment (extended by number of days when the govt. Restricts movement of goods due to factors such as coronavirus pandemic), please contact us and we will provide you a support.
FIVE-DRIVER HIGH-PERFORMANCE BALANCED ARMATURE DRIVER SETUP
EPZ 530 is designed with a high-performance multi-BA driver setup. The pair houses five balanced armature drivers carefully chosen from SONION to deliver high-resolution quality sound output. It features a Sonion 38AM composite BA driver for a solid low-frequency response, a SONION 2389 for a rich midrange, and a Sonion ED05 composite BA driver for an extended high-frequency response. Get an enticing, lucrative sound with this carefully designed five BA driver arrangement available on the EPZ 530.
STUNNING NEW HANDCRAFTED EAR SHELLS
EPZ 530 has got stunning new looks. The shells look utterly beautiful as they are handcrafted with beautiful wooden face covers. The shells have an optimized shape for an ergonomic and comfortable wearing experience.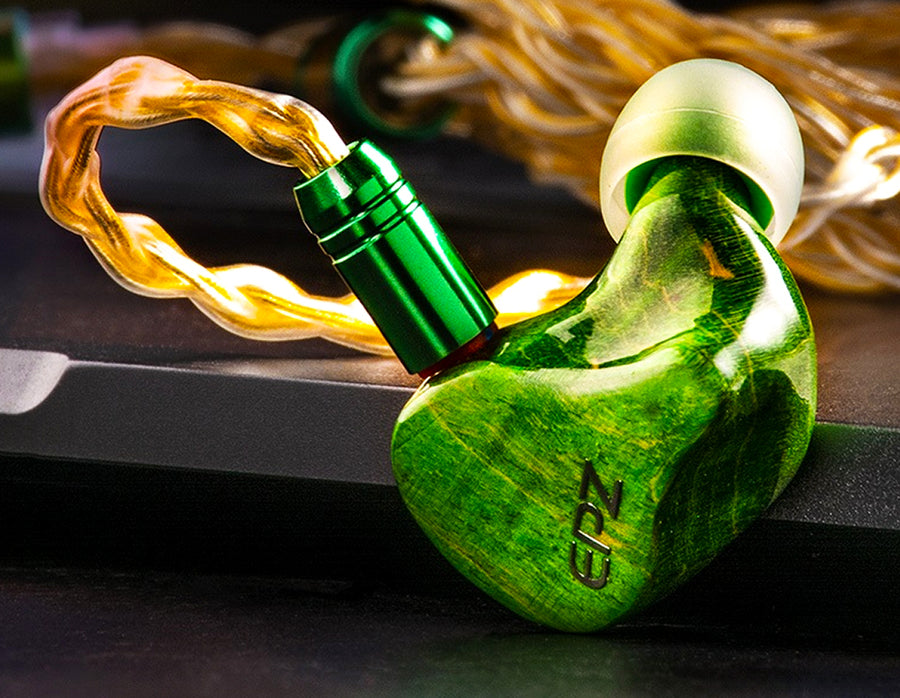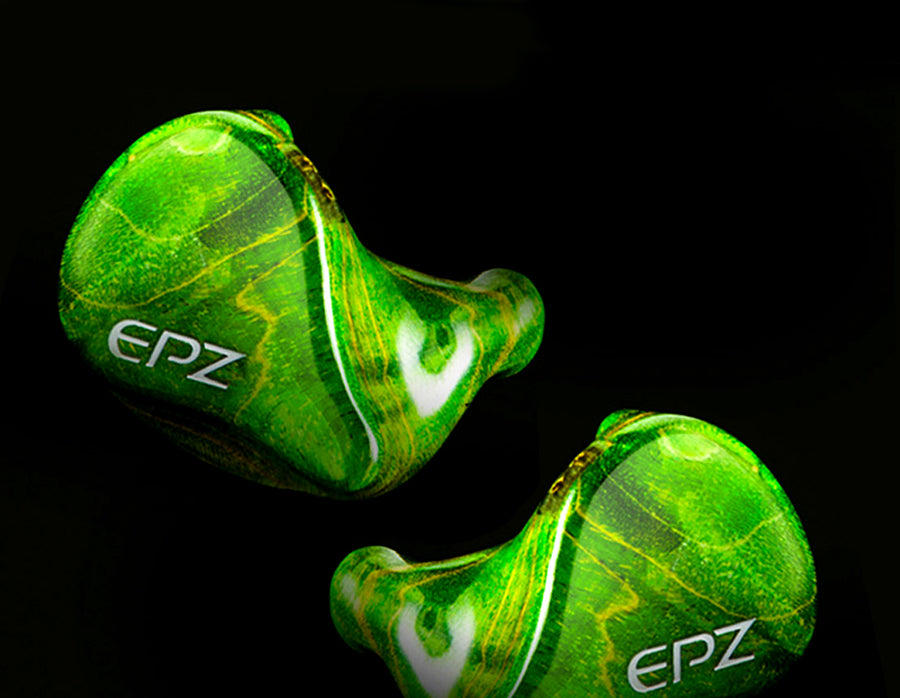 3D THREE-DIMENSIONAL SOUND FIELD
The EPZ 530 features multi-driver setup enhances audio reproduction by delivering a spacious and three-dimensional soundstage. This feature elevates your ability to discern distinct sound elements and their precise spatial locations within the music.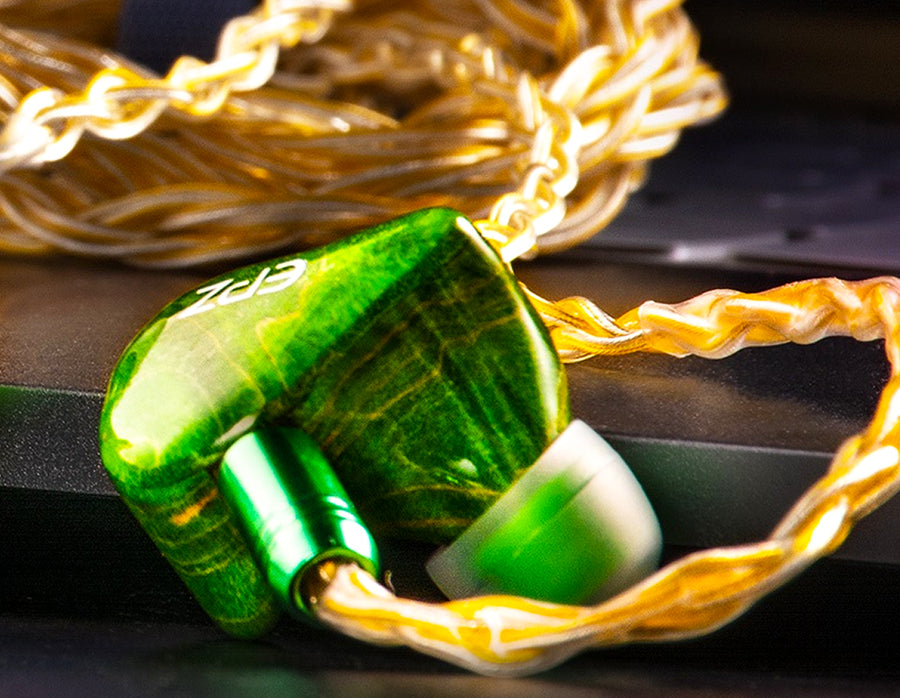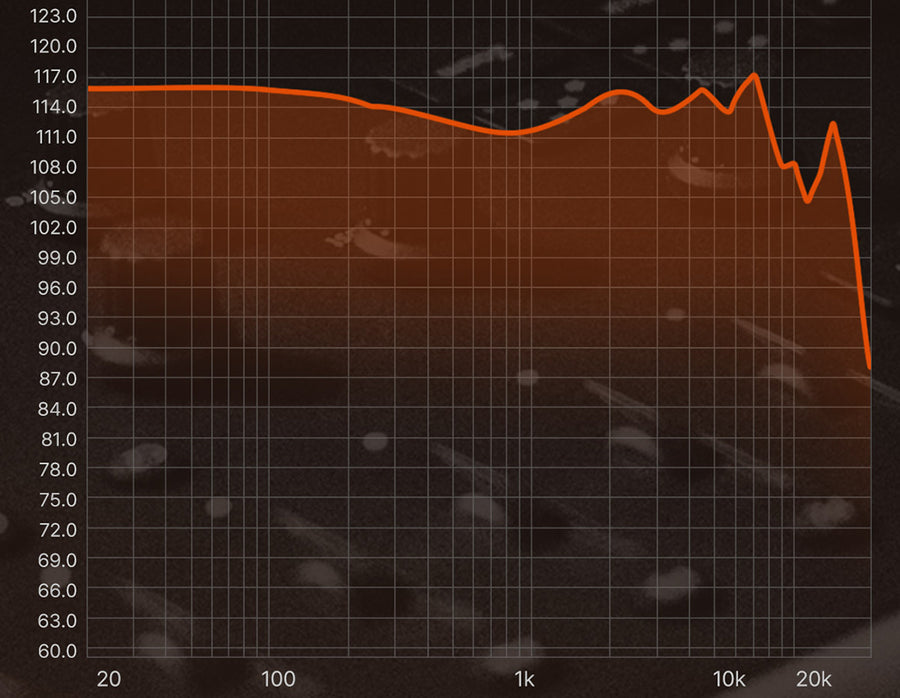 BUNDLED WITH TOP QUALITY ACCESSORIES
EPZ packs the 530 with a bunch of high-quality accessories. It includes the high-quality stock cable with its three connectors and nine pairs of different types of eartips and properly packed in black walnut wood.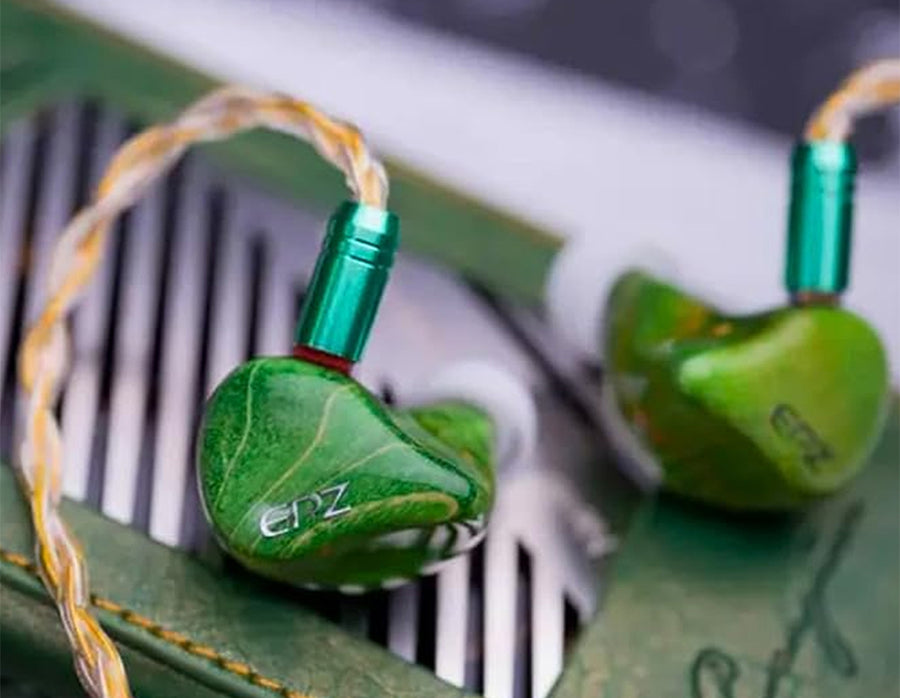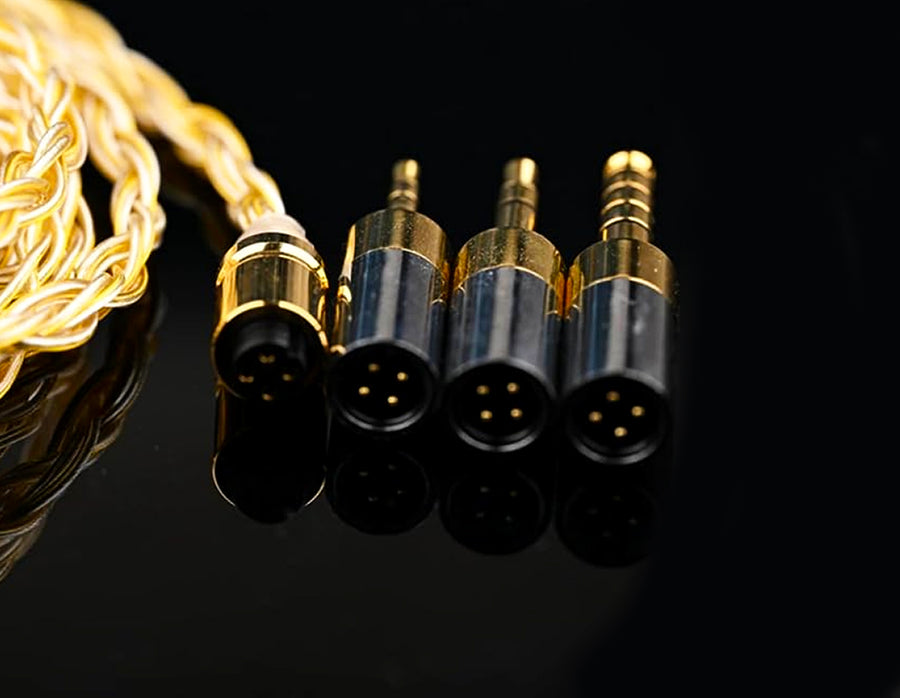 5N SINGLE CRYSTAL COPPER PLATED WITH PURE SILVER
EPZ 530 comes with high quality 5N single crystal copper plated with pure silver delivering an impressive sound. The cable has standard 2-pin 0.78mm connectors and easy-to-use termination plugs. The package of EPZ 530 includes 3.5mm+2.5mm+4.4mm gold-plated termination plugs.
Add a heading
Add content using the options to the left
Product title
Vendor
₹ 19.99 | ₹ 24.99
Product title
Vendor
₹ 19.99 | ₹ 24.99
Product title
Vendor
₹ 19.99 | ₹ 24.99
Product title
Vendor
₹ 19.99 | ₹ 24.99
<! -- Mezereon Configuration -->