ENSURE THE PROTECTION OF YOUR AUDIO EQUIPMENTS
Model
Carrying Case For IEMs & Audio Accessories
What will you get
1 x Carrying Case For IEMs & Audio Accessories
FREE SHIPPING ON ALL PREPAID ORDERS
We usually ship orders on same day if ordered before 2 pm or within 24 hours if ordered later (except on holidays/sunday, where processing times may be higher) from one of our domestic warehouses based out of Delhi. It normally takes around 1 to 5 business days for delivery. We use premium service partners such as Blue dart, DTDC and Delivery for faster and reliable service. A tracking number will be provided upon shipment.
In very rare cases when order is not received after 10 business days of shipment (extended by number of days when the govt. Restricts movement of goods due to factors such as coronavirus pandemic), please contact us and we will provide you a refund.
MODULAR COMPARTMENTS FOR CUSTOMIZATION
The Carrying Case for audio equipment's comes with four adjustable sections that can be changed to fit different sizes of equipment. It is crafted from durable materials such as Oxford Cloth, Sandwich Cloth, and Microfiber Leather. It's not only keep your audio equipment safe but also looks fashionable and can be a trendy accessory.
POWERFUL TICH BUTTON SECURITY
3 Strong Tich Button Lock on the carrying case for IEM's is designed to keep your equipments safe and secure. It provides a strong and dependable closure, ensuring that the case stays tightly shut and prevents any accidental opening. This lock offers extra protection for your equipment while you're on the move or storing it.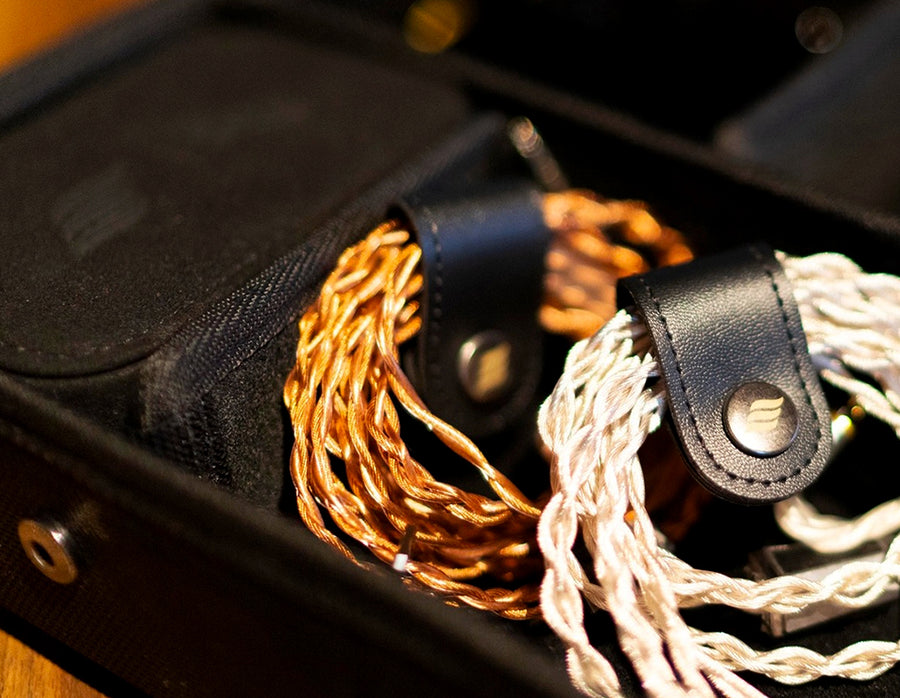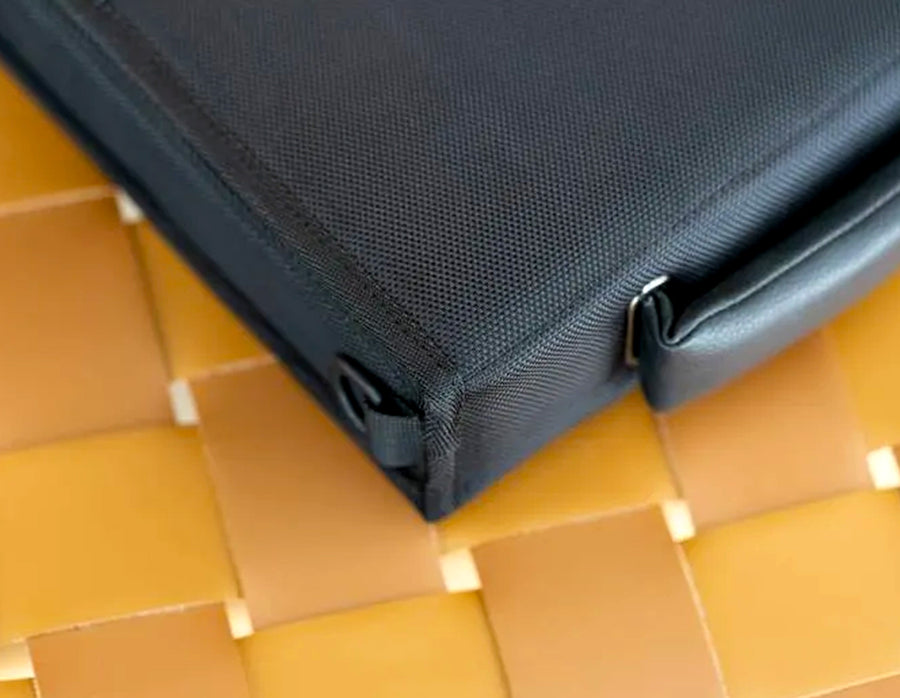 IMPACT RESISTANT
The earphone Carry Case provides excellent protection against accidental drops, impacts, and scratches. Its sturdy construction with reinforced edges and padding safeguards your IEMs from damage during transport or storage.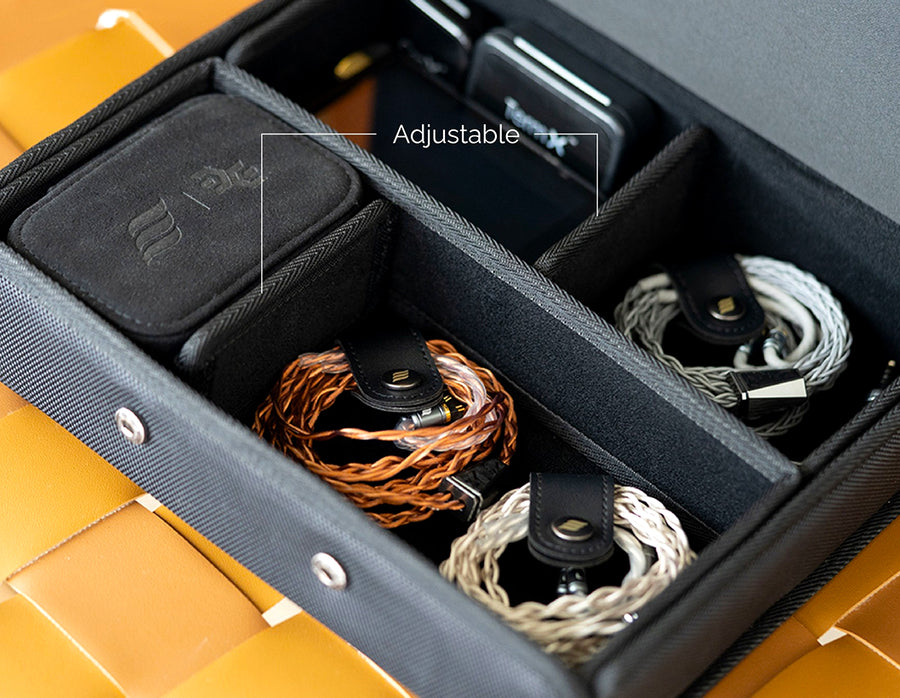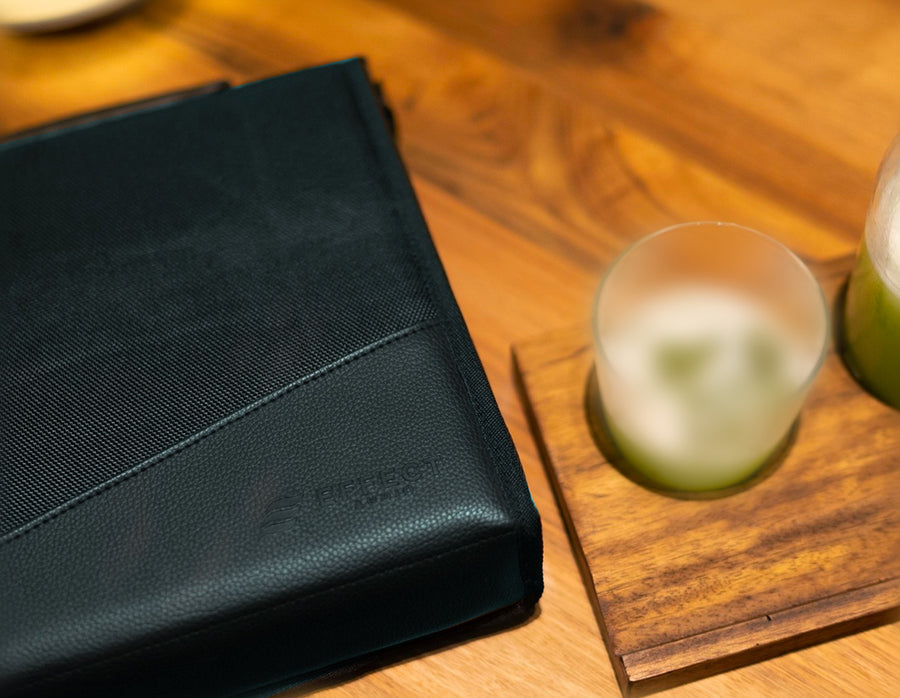 STYLISH DESIGN AND PORTABILITY
The case features a built-in carrying handle, allowing you to easily transport your electronic gadgets while on the go. The handle provides a comfortable grip and makes it convenient to carry the case in your hand or attach it to a bag or backpack.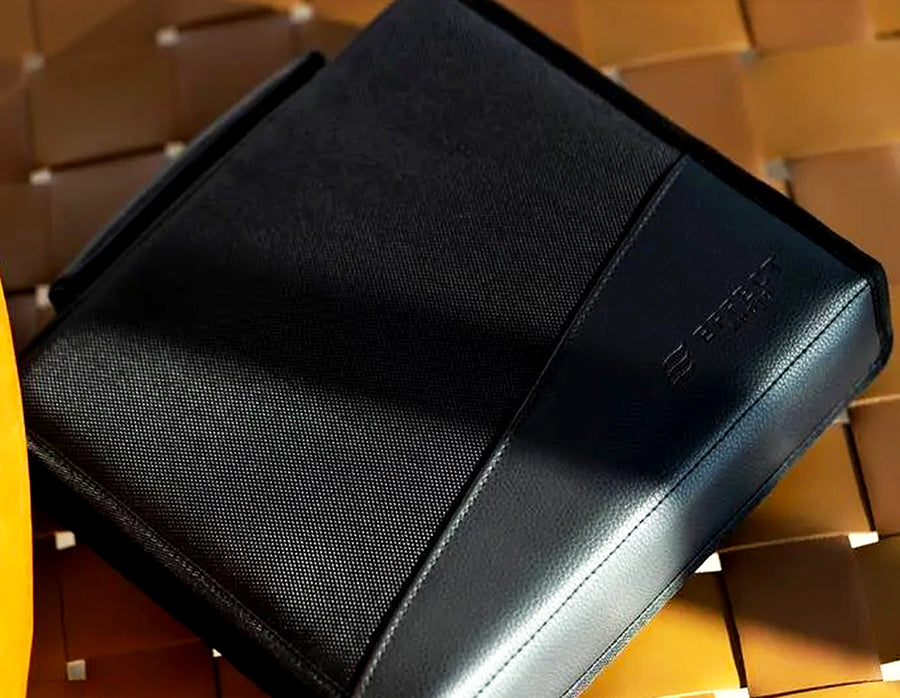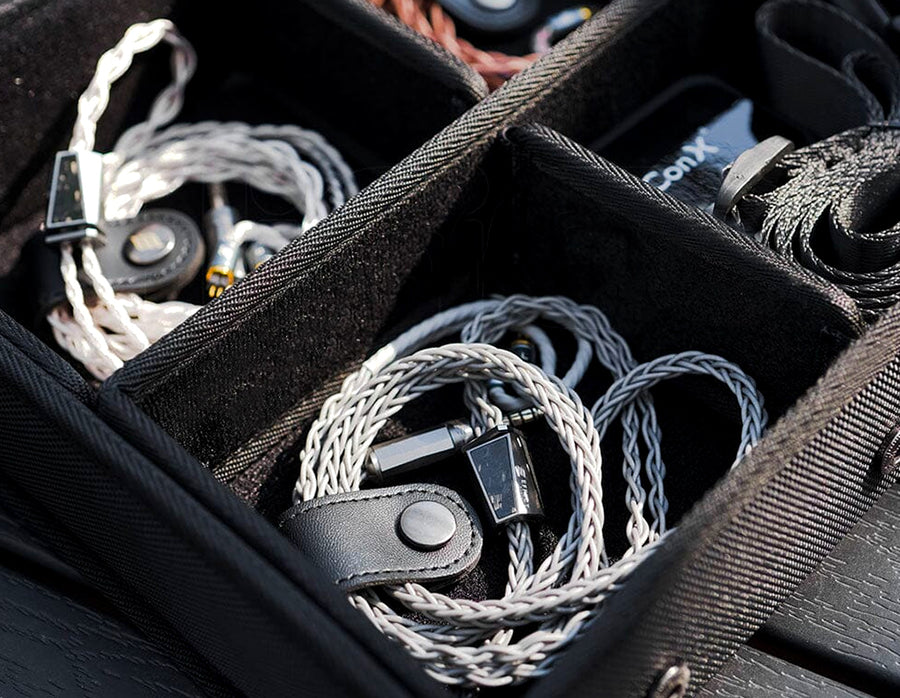 STORAGE CASE FOR VARIOUS ITEMS
This storage case is typically designed to optimize space utilization. The storage case is designed to accommodate various items, making it highly versatile. This provides ample storage capacity and allows you to neatly store your equipment's.
SLING STRAP
This carrying case includes a Sling Strap for easy portability and convenience. The strap is adjustable, allowing you to customize the length according to your preference. The sling strap is lightweight and easy to attach and detach from the case.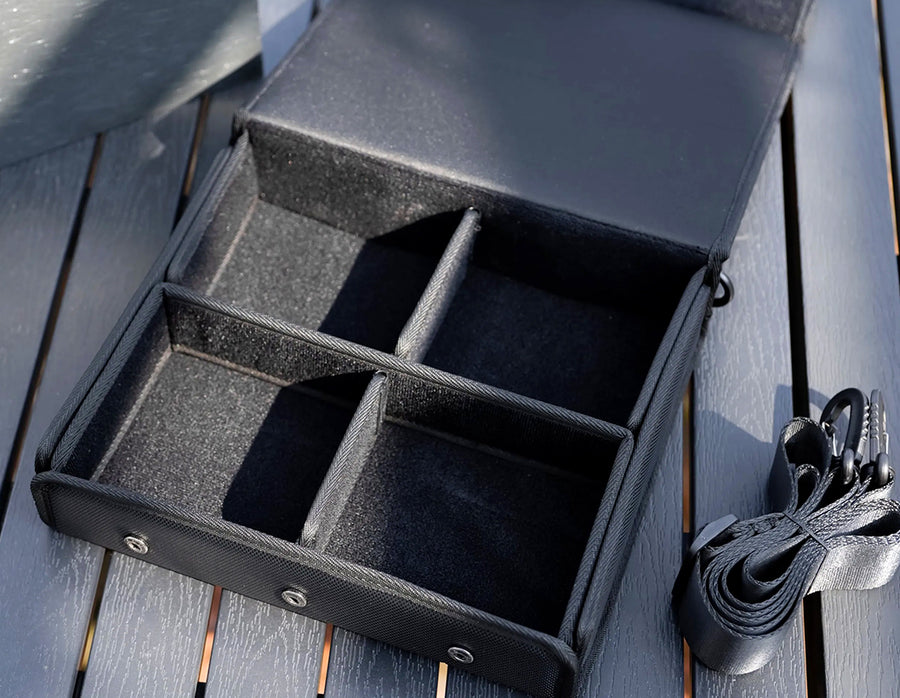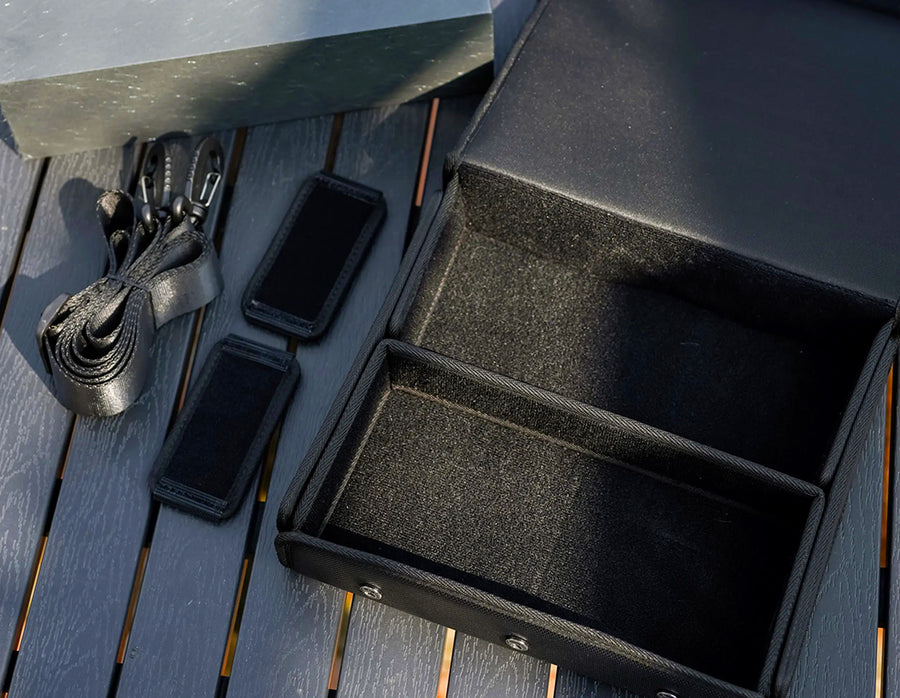 Excellent case
Case is very sturdy and is premium for the price.
More suitable for professionals than casual listeners.
Product title
Vendor
Rs. 19.99 | Rs. 24.99
Product title
Vendor
Rs. 19.99 | Rs. 24.99
Product title
Vendor
Rs. 19.99 | Rs. 24.99
Product title
Vendor
Rs. 19.99 | Rs. 24.99