DUNU Alpha 3 - Where Sound Meets Style
Product Name
DUNU Alpha 3 IEM
Dynamic Driver Unit
Liquid Crystal Polymer Composite Diaphragm with Flexible Suspension.
Frequency Response
5Hz - 40kHz THD: <0.5% at 1kHz
Senstivity
105dB ± 1dB at 1kHz
Earshell
Stainless Steel & Aluminum Alloy Cable: High-Purity Single Crystal Copper Silver-Plated Wire
Net Weight
Approx 30g (Including Wire)
What will you get
1x Dunu Alpha 3 Earbuds
1x Storage Case
3x Pairs Donut Balanced Sponge Covers
3x Pairs Low Frequency Sponge Covers
1 YEAR WARRANTY
Don't worry, DUNU Alpha 3 Wired Earbuds comes with a 1 Year warranty against manufacturing defects. We guarantee that every product on Concept Kart is genuine and backed by the Manufacturer's warranty.
Read more about Concept Kart's warranty policy.
FREE SHIPPING ON ALL PREPAID ORDERS
We usually ship orders on same day if ordered before 2 pm or within 24 hours if ordered later (except on holidays/sunday, where processing times may be higher) from one of our domestic warehouses based out of Delhi. It normally takes around 1 to 5 business days for delivery. We use premium service partners such as Blue dart, DTDC and Delivery for faster and reliable service. A tracking number will be provided upon shipment.
In very rare cases when order is not received after 10 business days of shipment (extended by number of days when the govt. Restricts movement of goods due to factors such as coronavirus pandemic), please contact us and we will provide you a refund.
LARGE 14.2MM CUSTOMIZED DYNAMIC DRIVER
DUNU has designed the Alpha 3 with a large 14.2mm custom developed dynamic driver unit. The driver adopts a high-quality LCP (Liquid Crystal Polymer) Diaphragm. It is lightweight and rigid in build structure helping the pair to produce a massive, big sound with the pair.
INVISIBLE SURROUND MULTI-CHANNEL ACOUSTIC VENT SYSTEM
DUNU made the Alpha 3 earbuds to have great sound quality. They used a smart design with hidden vents on the back of the earbuds. These vents can't be seen because they're covered by the earbud tips. This special design helps the earbuds create really clear and detailed sound.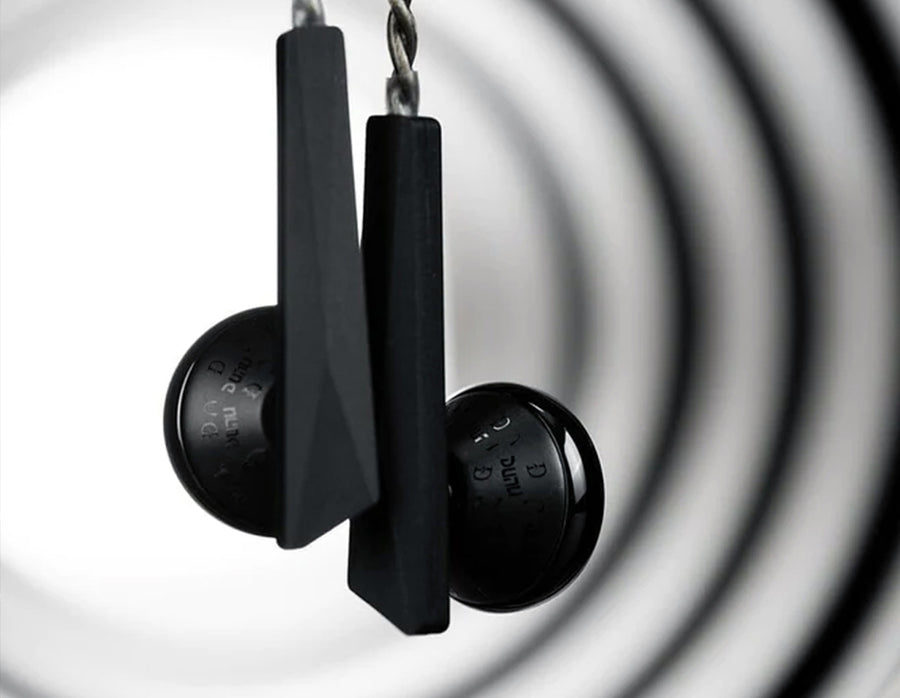 LOW-FREQUNCY-DYNAMIC ENHANCING INDEPENDENT ACOUSTIC CAVITY STRUCTURE
The DUNU Alpha 3 features a uniquely crafted inner cavity that effectively minimizes the reflection of standing waves. This particular design configuration empowers the Alpha 3 to deliver a robust low-frequency performance and heightened output dynamics. This results in a pristine audio experience characterized by powerful bass and exquisite intricacies, ensuring a blend of rich sound and precise nuances.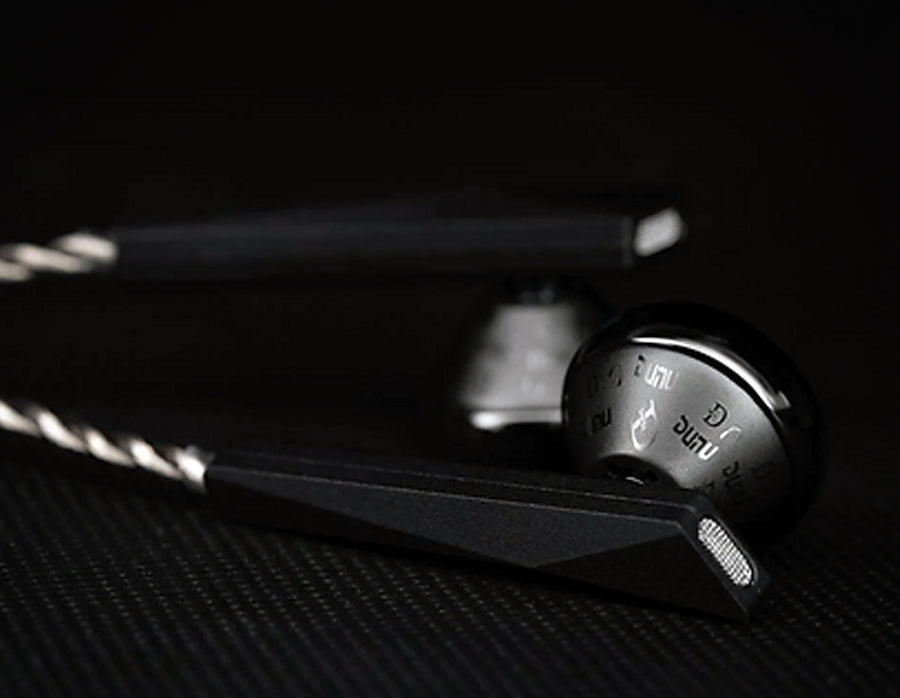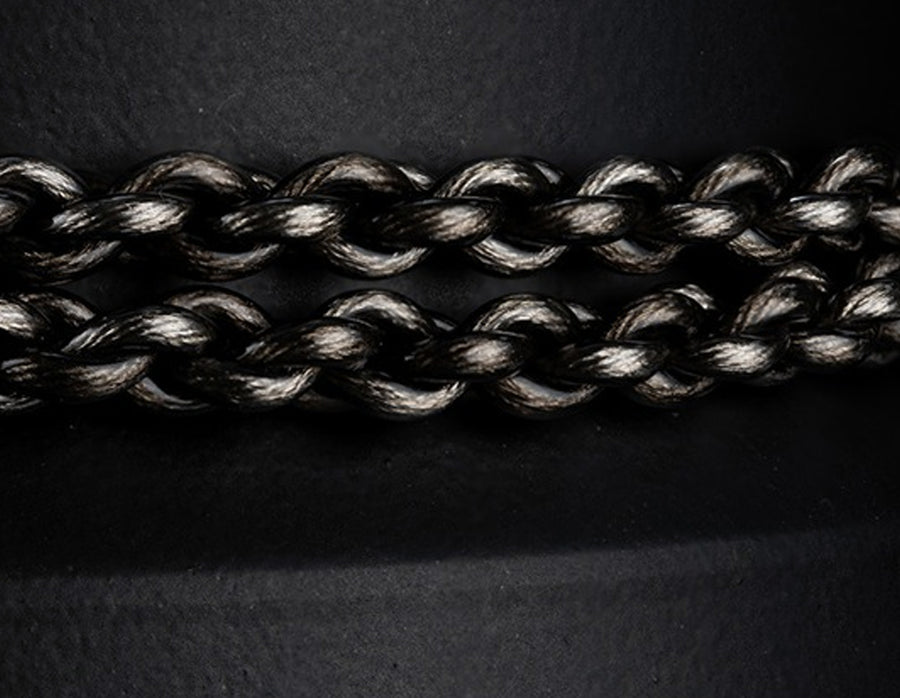 HIGH PURITY STOCK CABLE
These earbuds feature a non-detachable cable constructed from high-purity single-crystal copper silver-plated Litz braided material. It adopts 3.5mm termination plug for further adds to the versatility of the pair.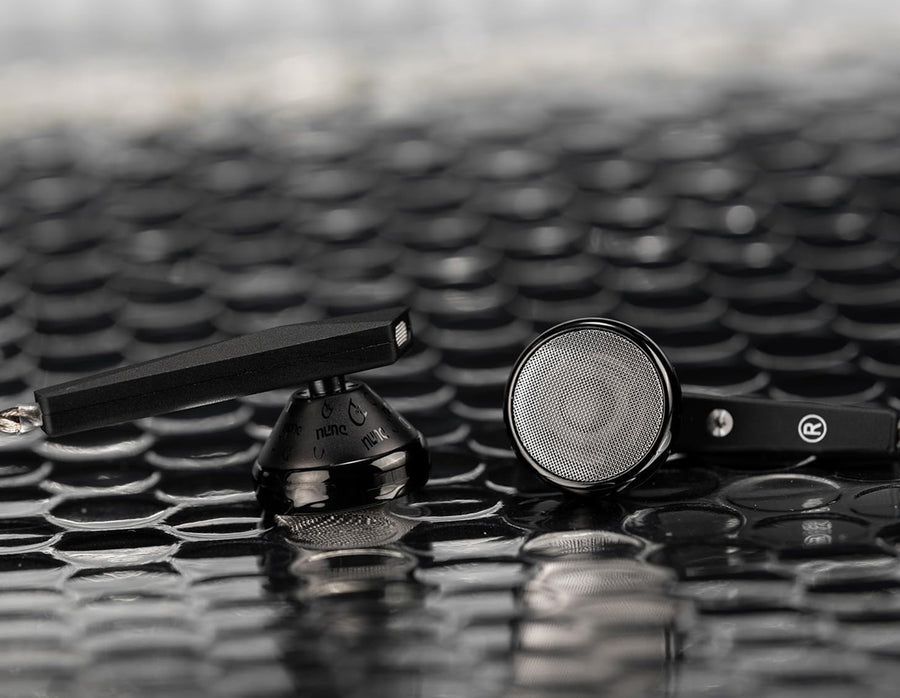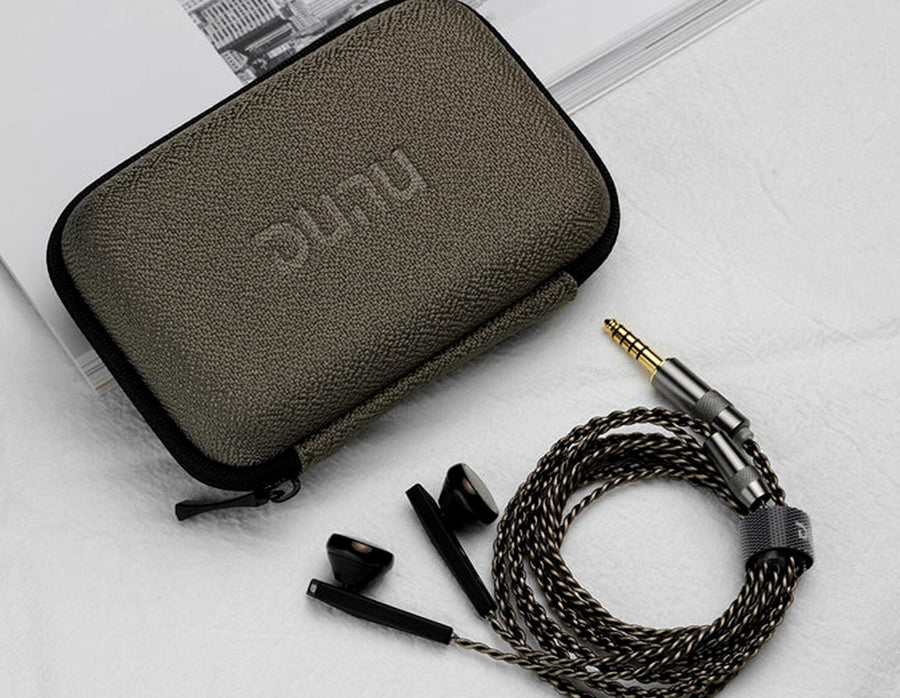 EXQUISITELY CRAFTED EAR SHELLS
The DUNU Alpha 3 earbuds features a luxurious black exterior adorned with the tastefully engraved DUNU logo on their rear face. The visual and tactile impact of these earbuds is truly impressive, and their design prioritizes wearer comfort through meticulous optimization. The earbud cavities are meticulously fashioned from premium stainless steel and aluminum alloy materials, indicating a commitment to both durability and enhanced audio quality.
Product title
Vendor
Rs. 19.99 | Rs. 24.99
Product title
Vendor
Rs. 19.99 | Rs. 24.99
Product title
Vendor
Rs. 19.99 | Rs. 24.99
Product title
Vendor
Rs. 19.99 | Rs. 24.99