The Ultimate Portable Music Companion
Music Format
MP3/WAV/APE/WMA/FLAC etc.
Video Format
AMV (transferred video)
Picture Function
JPG/JPEG/BMP format
E-Book
Support TXT format
Bluetooth Distance
5-10meter
What will you get
Bluetooth MP3 Player
Wired Earphone
USB Cable
User Manual
6 MONTHS WARRANTY
Don't worry, ChenFec M18 Portable Music Player comes with a 6 Months warranty against manufacturing defects. We guarantee that every product on Concept Kart is genuine and backed by the Manufacturer's warranty.
Read more about Concept Kart's warranty policy.
FREE SHIPPING ON ALL PREPAID ORDERS
We usually ship orders on same day if ordered before 2 pm or within 24 hours if ordered later (except on holidays/sunday, where processing times may be higher) from one of our domestic warehouses based out of Delhi. It normally takes around 1 to 5 business days for delivery. We use premium service partners such as Blue dart, DTDC and Delivery for faster and reliable service. A tracking number will be provided upon shipment.
In very rare cases when order is not received after 10 business days of shipment (extended by number of days when the govt. Restricts movement of goods due to factors such as coronavirus pandemic), please contact us and we will provide you a refund.
ENHANCED BLUETOOTH CONNECTIVITY
With Bluetooth 5.0, it provides a reliable wireless range of 10 meters. this MP3 player ensures stronger connectivity, transmission, and stability. It reduces power consumption and supports a wide range of formats including MP3, recordings, FM radio, e-books in TXT format, picture browsing, and AMV format videos. Whether you're on the go, camping, driving, or engaging in sports, it's the perfect choice for enjoying music freely.
ENHANCED AUDIO QUALITY
This MP3 player features an intelligent noise reduction chip and advanced noise reduction technology, delivering superior sound quality surpassing previous MP3 players. It also includes the latest DAC audio decoding chip, elevating the audio resolution and immersing you in the original sound of your music.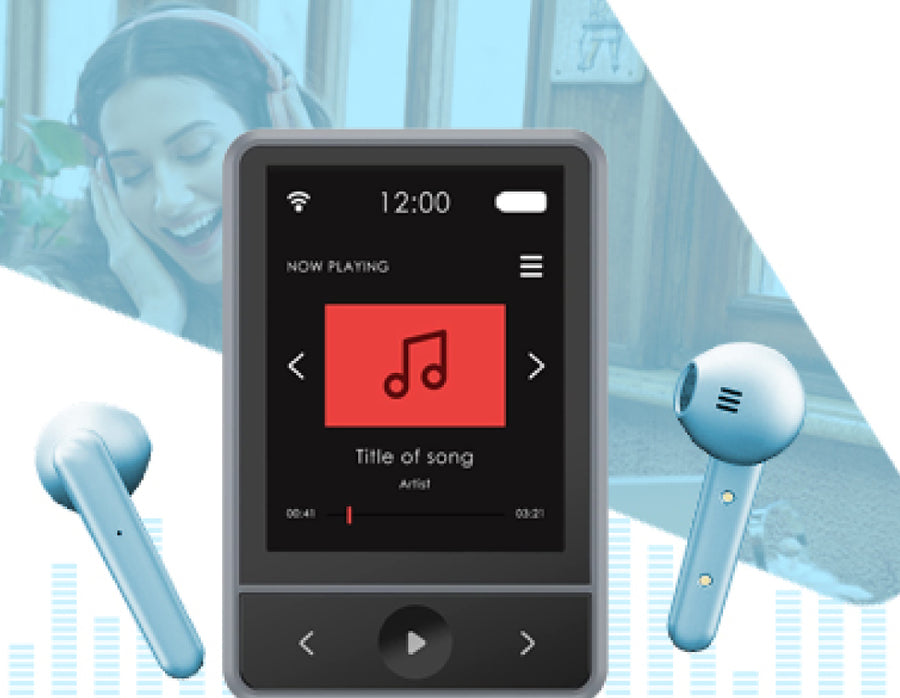 LARGE CAPACITY & LONG BATTERY LIFE
Music Player comes with 32GB of built-in storage and a micro-SD card slot supporting up to 128GB (card not included), this MP3 player allows you to store over 7000 of your favorite songs, podcasts, and pictures. Its 500mAh battery provides over 60 hours of music playback with wired headphones after just 2 hours of full charging.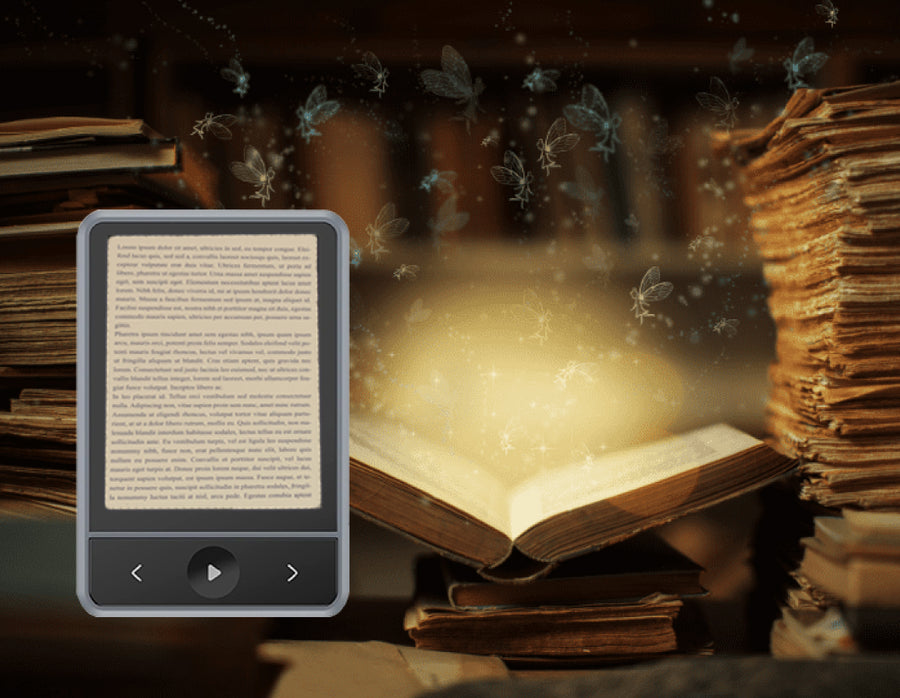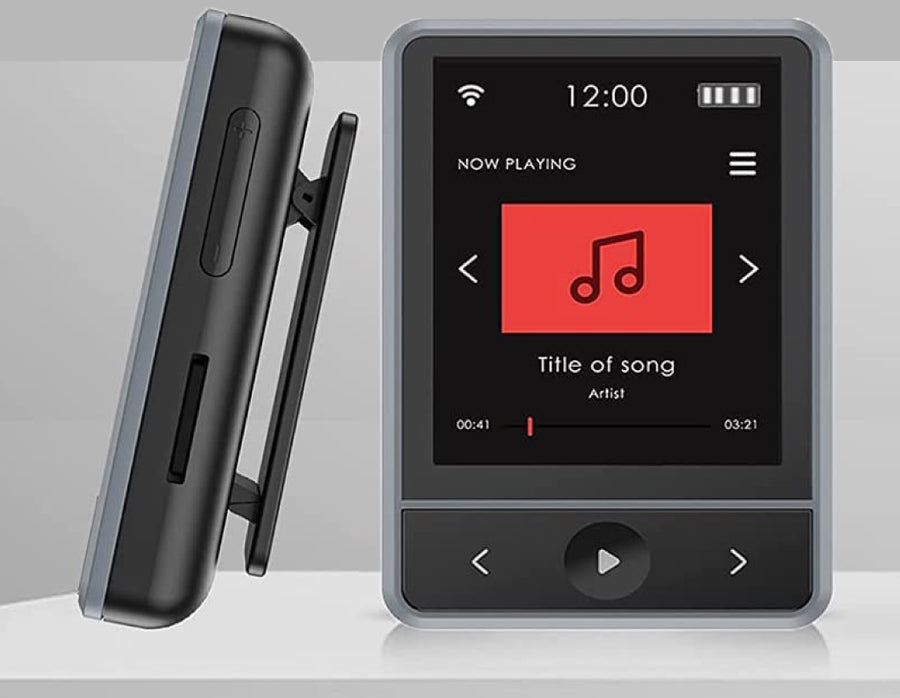 CLIP-ON DESIGNE
Its secure clip design of this portable device prevents accidental detachment. Easily attach the MP3 player to your jeans, T-shirt, sports clothing, or backpack, ensuring it stays securely in place. Take it along wherever you desire.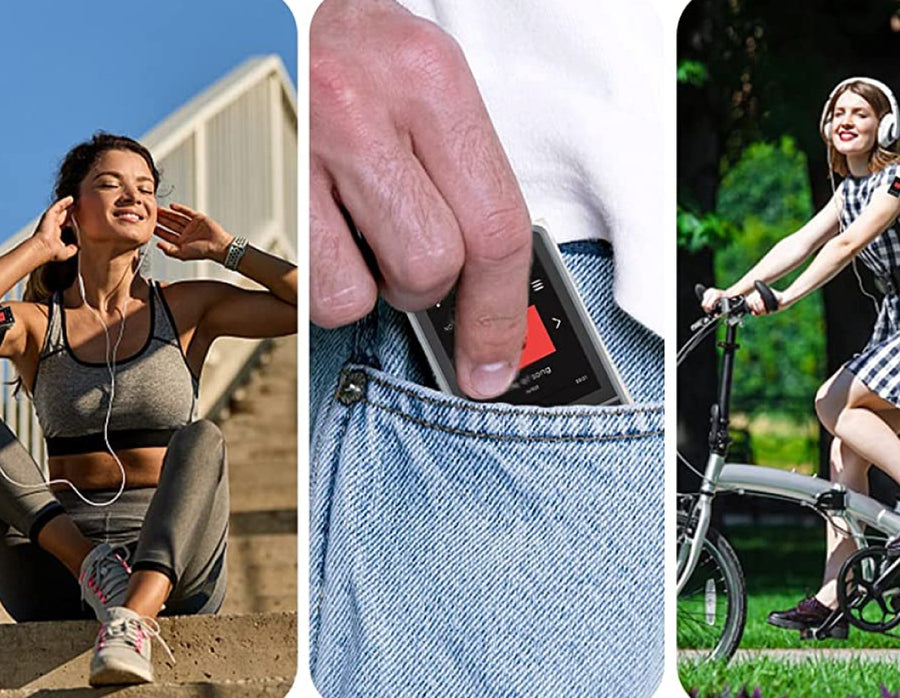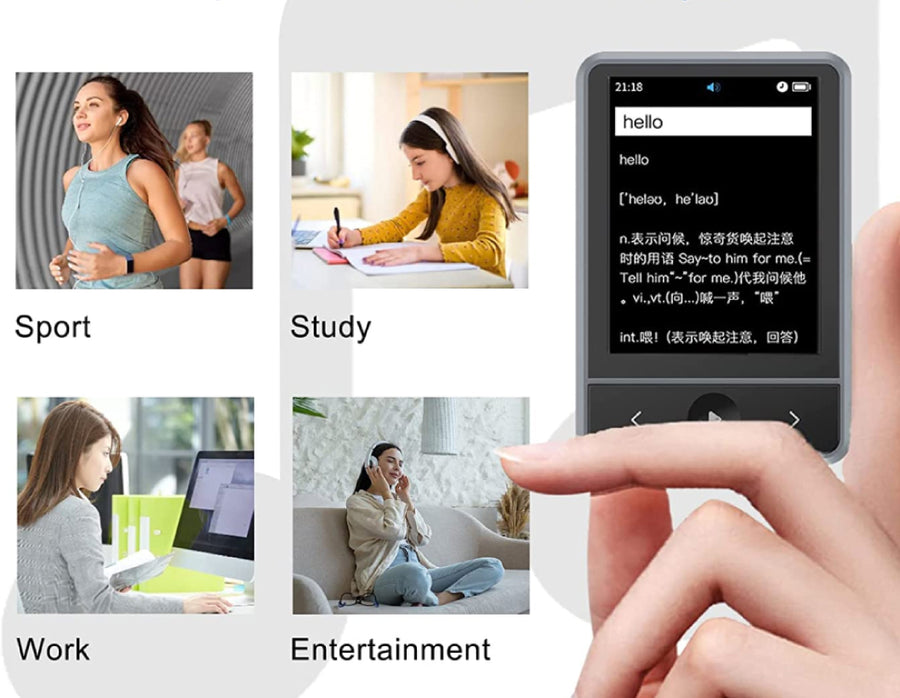 MULTIFUNCTIONAL MP3 MUSIC PLAYER
ChenFec MP3 player is not only equipped with music playback, but also supports video playback, voice recording, FM radio, e-book reading, built-in step counter, A-B repeat function, image browsing. A must have for studying, working, running, traveling, fitness, etc. This MP3 player makes an excellent gift choice for the elderly, children, teenagers, sports and music enthusiasts.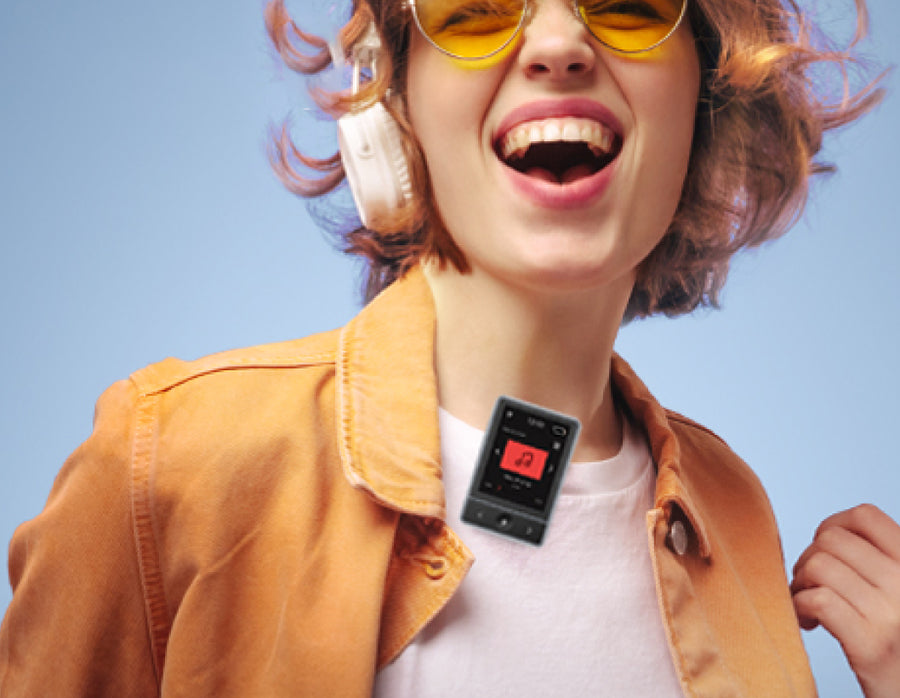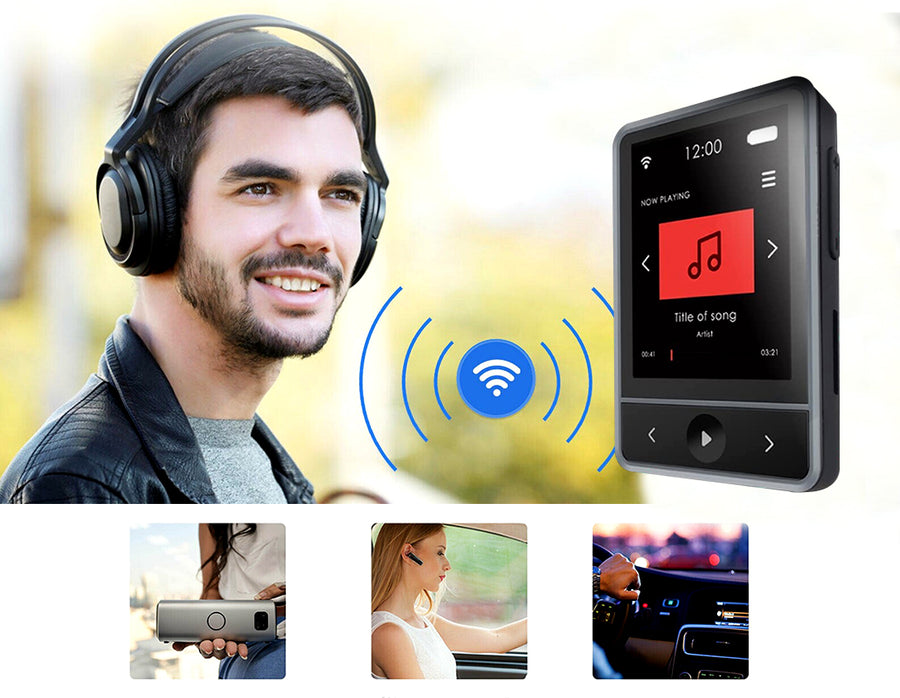 LARGE SCREEN
Designed with a classic button layout and a compact 1.9-inch screen, this MP3 player offers a convenient user experience. It supports one-key lock and screen saver functions, making it easy to carry in your pocket without worrying about accidental button presses.it is perfect for sports enthusiasts, barely noticeable during activities.
Sleek & Useful
Praises first. Small, insane running and storage capacity, simple manoeuvrability and decent output.
Among the drawbacks - couldn't "Seek" a running song…no fast forwarding or rewind options. The manual is poorly composed though it is rarely needed. Maybe I'm unable to locate the function.
Product title
Vendor
Rs. 19.99 | Rs. 24.99
Product title
Vendor
Rs. 19.99 | Rs. 24.99
Product title
Vendor
Rs. 19.99 | Rs. 24.99
Product title
Vendor
Rs. 19.99 | Rs. 24.99