Precision 10mm Dynamic Driver in BLON x Z Jojo
Product Name
BLON x Z Jojo IEM
Drivers
10mm Composite membrane dynamic driver
Senstivity
106dB/Vrms@1KHz
Frequency Response
20Hz-20kHz
Material
Zinc alloy die-casting + gold sheet (18K real gold plated)
Cable Details
3.5mm to 2-pin 0.78mm four-strand silver-plated aluminum foil wire
Cable Length
1.2m±5% meters
What will you get
1x Blon x Z Jojo IEM
1x Detachable Cable
8x Pair Silicone Eartips
1x Earphone Pouch
1x User Manual
1 YEAR WARRANTY
Don't worry, BLON x Z Jojo IEM comes with a 1 Year warranty against manufacturing defects. We guarantee that every product on Concept Kart is genuine and backed by the Manufacturer's warranty.
Read more about Concept Kart's warranty policy.
FREE SHIPPING ON ALL PREPAID ORDERS
We usually ship orders on same day if ordered before 2 pm or within 24 hours if ordered later (except on holidays/sunday, where processing times may be higher) from one of our domestic warehouses based out of Delhi. It normally takes around 1 to 5 business days for delivery. We use premium service partners such as Blue dart, DTDC and Delivery for faster and reliable service. A tracking number will be provided upon shipment.
In very rare cases when order is not received after 10 business days of shipment (extended by number of days when the govt. Restricts movement of goods due to factors such as coronavirus pandemic), please contact us and we will provide you a refund.
COLLABORATION WITH Z REVIEWS
Collaboration between BLON and Z Reviews aims to provide a budget-friendly yet professional in-ear earphone, merging Z Reviews' audio expertise with BLON's innovative technology to make high-quality sound accessible to all.
HIGH-PERFORMANCE 10MM DYNAMIC DRIVER
The Blon x Z Jojo is equipped with high-resolution 10mm dynamic driver with a responsive composite membrane, delivering low distortion and a balanced sound signature with a powerful bass. Combining Blon's engineering prowess with Z Reviews' audio insights for a remarkable sound performance.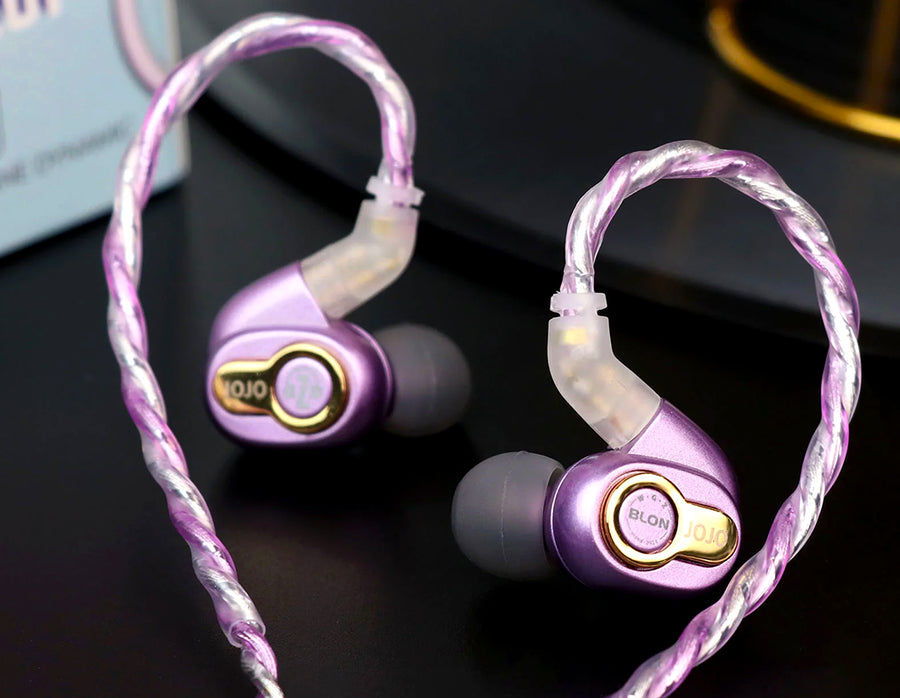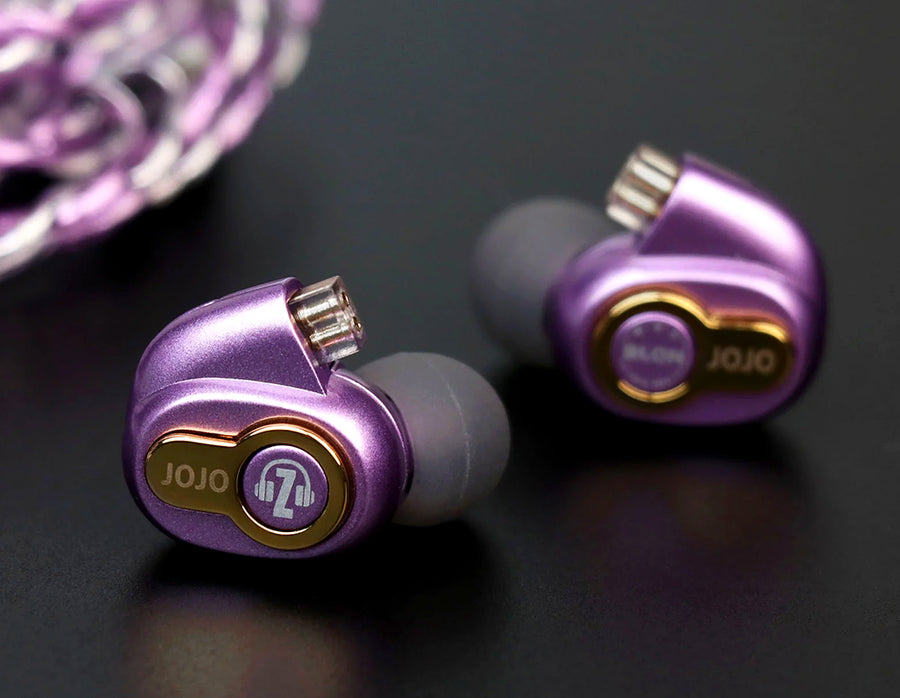 UPGRADED VERSION OF BLON BL05S
The Jojo is an upgraded version of the popular BLON BL05S in-ear monitors. It features improved sound quality, durability, and a sleek design that embodies the spirit of innovation and refinement.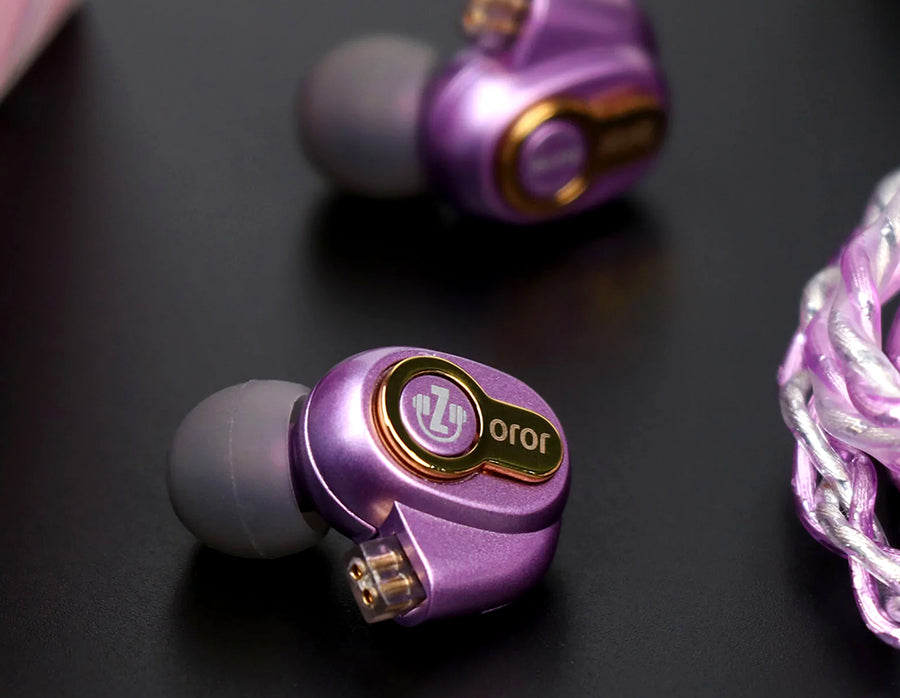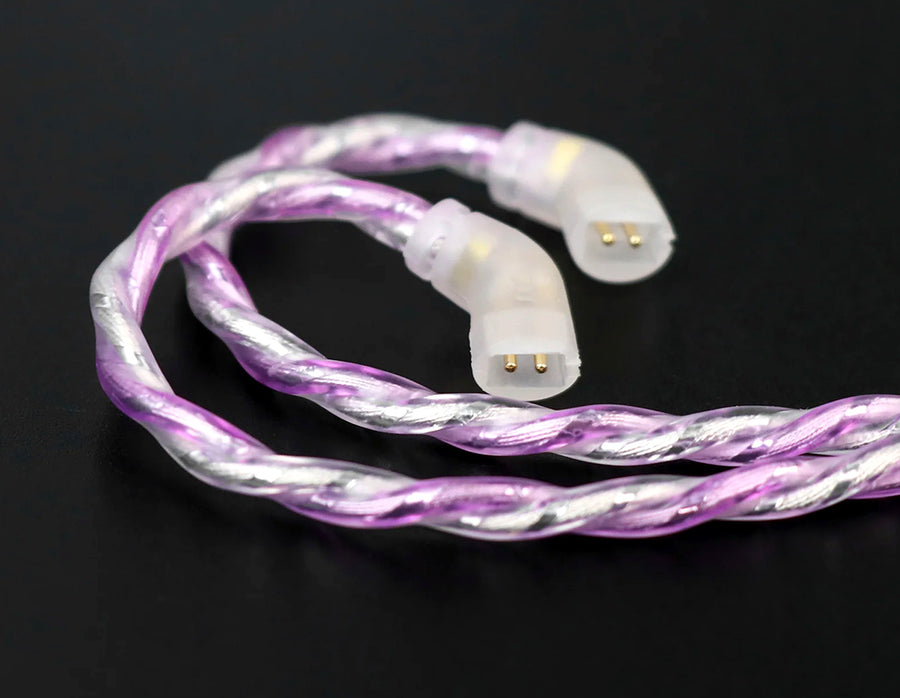 18K GOLD PLATED HOUSING
The Jojo in-ear monitor features a sturdy construction. Crafted with a combination of zinc alloy die-casting and genuine 18K gold-plated sheets, the Jojo's luxurious metallic purple housing not only exudes opulence but also ensures long-lasting durability, making it a reliable companion for your audio journeys.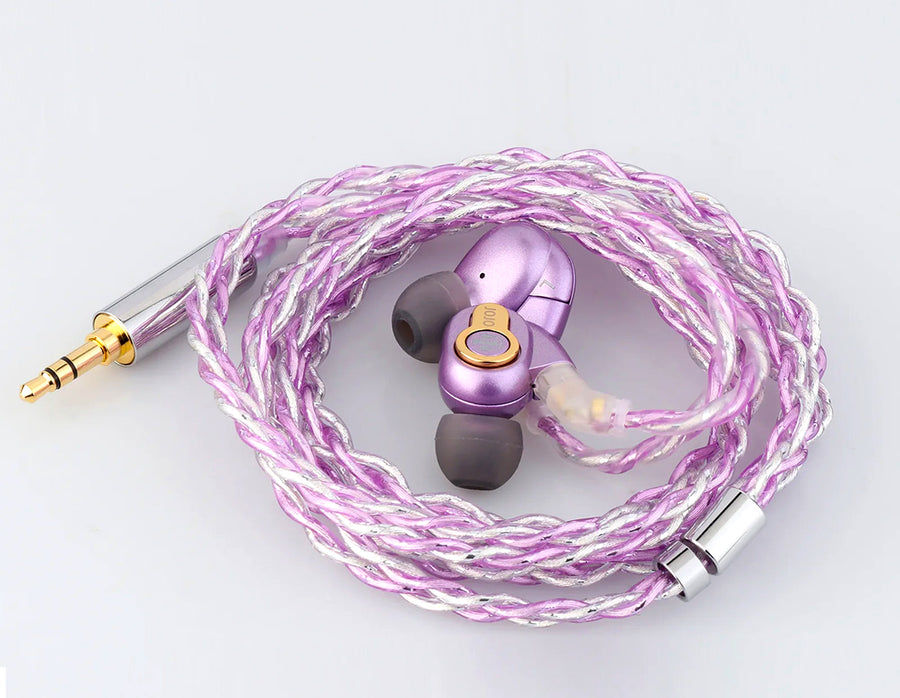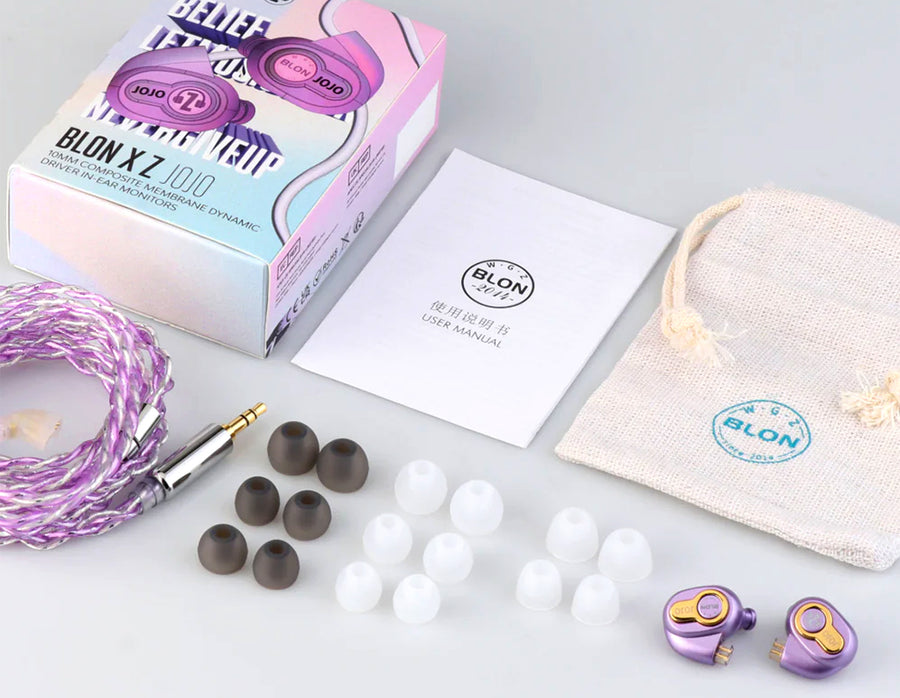 DETACHABLE CABLE
The Jojo comes with a removable quad-strand silver-plated oxygen-free aluminum cable for a noise-free audio transmission. With a 0.78mm connection type and a 3.5mm plug, the cable can be easily replaced with any other cable with a 0.78mm 2-pin connector.
Product title
Vendor
Rs. 19.99 | Rs. 24.99
Product title
Vendor
Rs. 19.99 | Rs. 24.99
Product title
Vendor
Rs. 19.99 | Rs. 24.99
Product title
Vendor
Rs. 19.99 | Rs. 24.99