EXQUISITELY DETAILED, BEAUTIFULLY DESIGNED
Product Name
BLON x HBB Z300
Drivers
10mm Silicone diaphragm
Case Color
Gold (with 18K gold-plated case); Matte blue (with spray-painting case)
Cable
3.5mm 4-core high purity copper cable (no microphone version)
What will you get:
1x BLON XHBB Z300 Wired IEM
1x High Purity Copper Cable
1x 3.5MM Cable With Mic
1x User Manual
6x Pair Silicone Eartips
1x Carry Case
1 YEAR WARRANTY
Don't worry, BLON X HBB Z300 Wired IEM comes with a 1 Year warranty against manufacturing defects. We guarantee that every product on Concept Kart is genuine and backed by the Manufacturer's warranty.
Read more about Concept Kart's warranty policy.
FREE SHIPPING ON ALL PREPAID ORDERS
We usually ship orders on same day if ordered before 2 pm or within 24 hours if ordered later (except on holidays/sunday, where processing times may be higher) from one of our domestic warehouses based out of Delhi. It normally takes around 1 to 5 business days for delivery. We use premium service partners such as Blue dart, DTDC and Delivery for faster and reliable service. A tracking number will be provided upon shipment.
In very rare cases when order is not received after 10 business days of shipment (extended by number of days when the govt. Restricts movement of goods due to factors such as coronavirus pandemic), please contact us and we will provide you a refund.
COLLABORATION BETWEEN BLON AND HBB
The BLON XHBB Z300 is the result of a collaboration between BLON and legendary audio reviewer HBB, who brought his expertise and creativity to the project to create a truly unique product.
10MM SILICONE DIAPHRAGM FOR SUPERIOR AUDIO PERFORMANCE
BLON Z300 features 10 mm silicone diaphragm that ensures exceptional audio performances. The diaphragm's unique composition enables it to deliver clear and natural sound that is both accurate and dynamic. This advanced technology allows the earphones to provide a listening experience that captures the nuances of the music with precision and authenticity, delivering exceptional sound quality.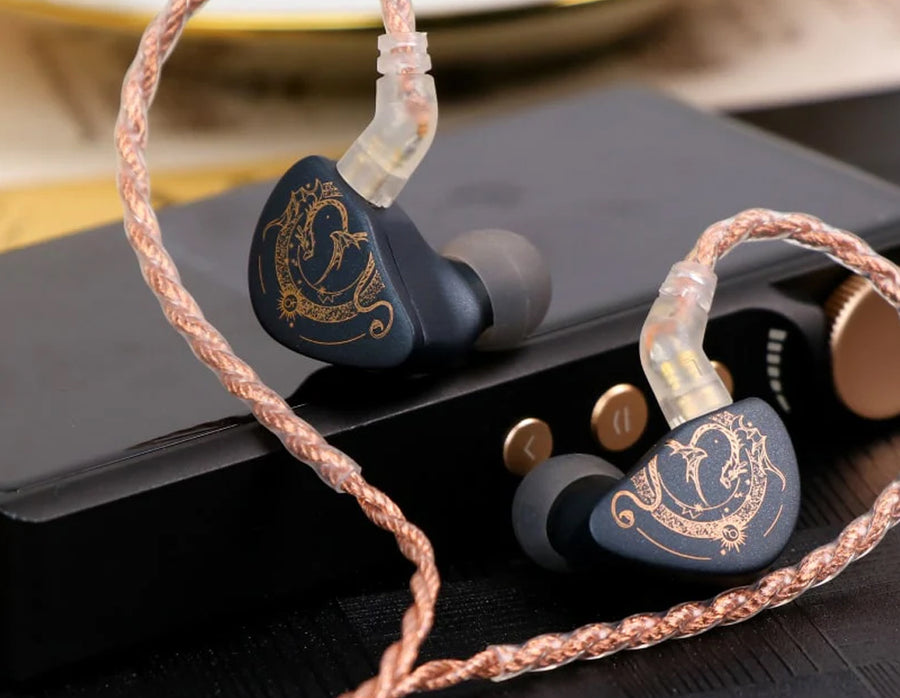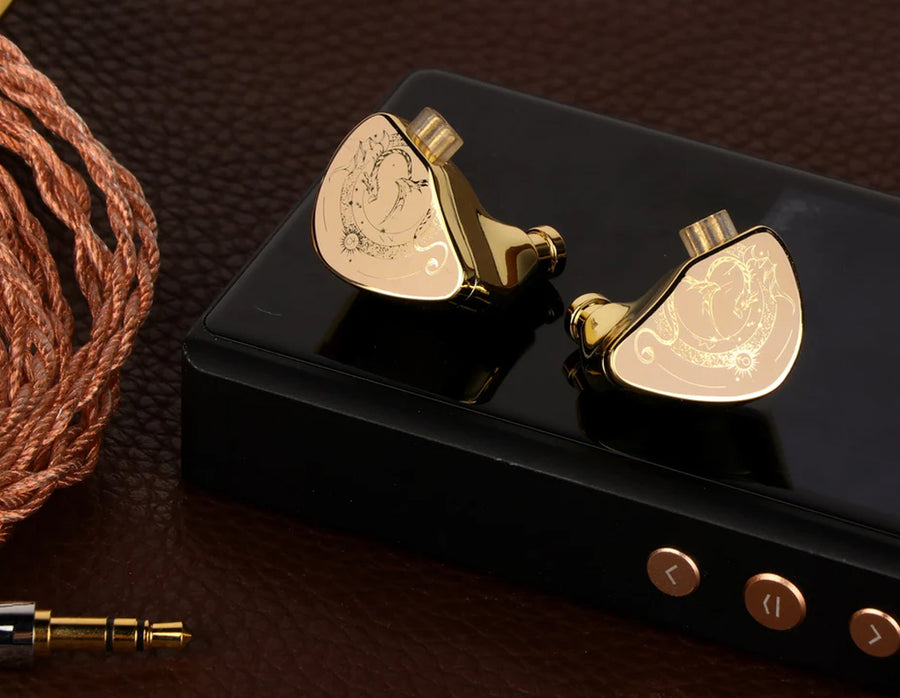 DRAGON INSPIRED DESIGN
BLON Z300 seamlessly merges high-performance audio with cutting-edge aesthetics, resulting in a bold and immersive listening experience. The earphones' design draws inspiration from the dragon, an iconic symbol of nobility, and embodies the spirit of power and style. The "Dancing with Dragons" headphones elevate your music experience to new heights, capturing every detail of the music with a dynamic and nuanced sound. With BLON Z300, you can add a powerful addition to your audio collection.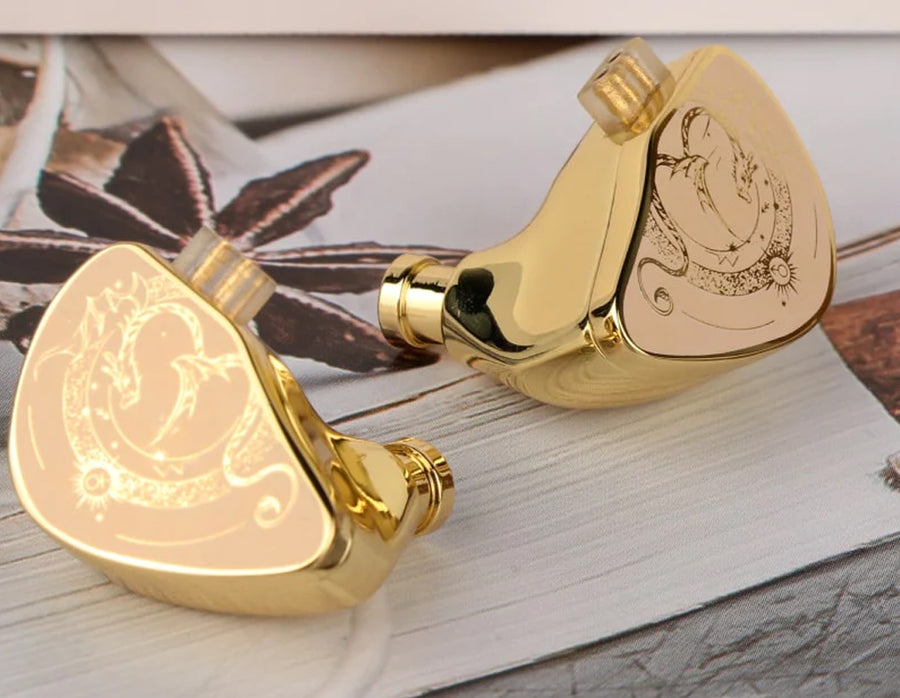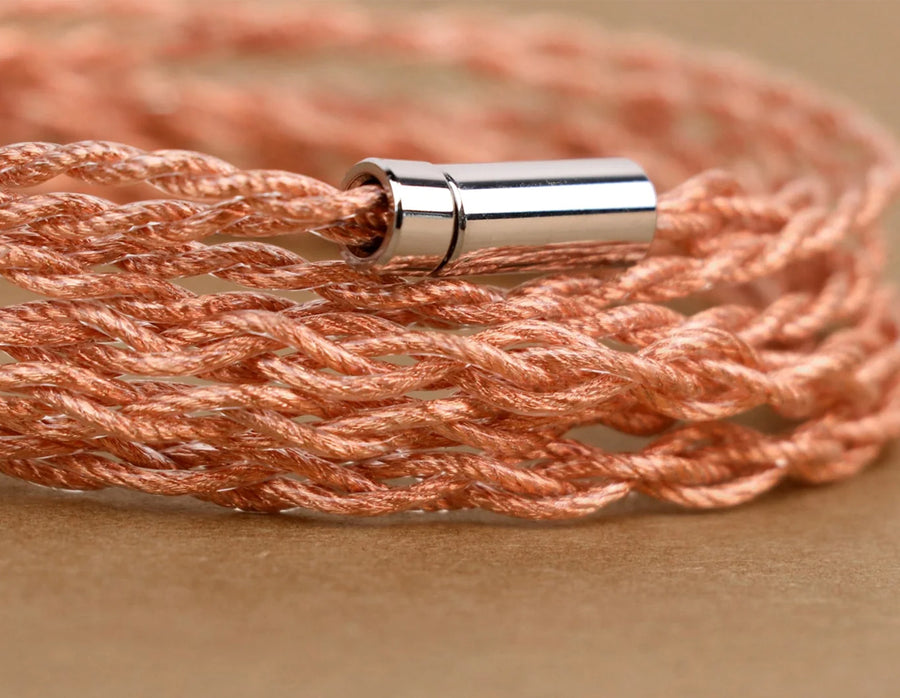 HIGH PURITY COPPER CABLE
BLON Z300 comes with four-strand braided high-purity copper cable enables exceptional clarity and transparency, ensuring that every note is heard with precision and accuracy. The cable adopts 2-pin 0.78 mm connectors and a 3.5 mm single-ended plug.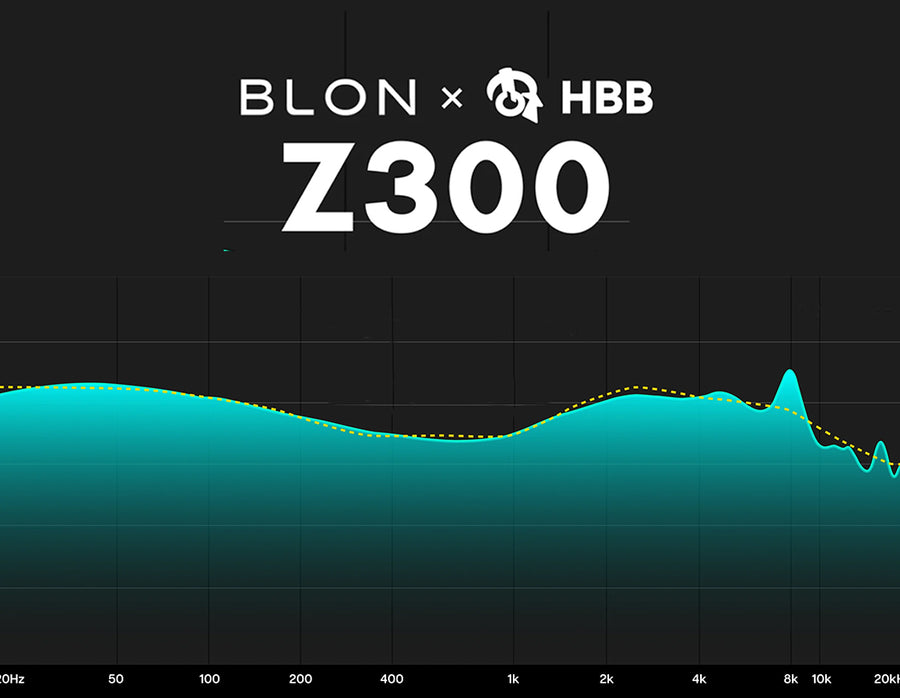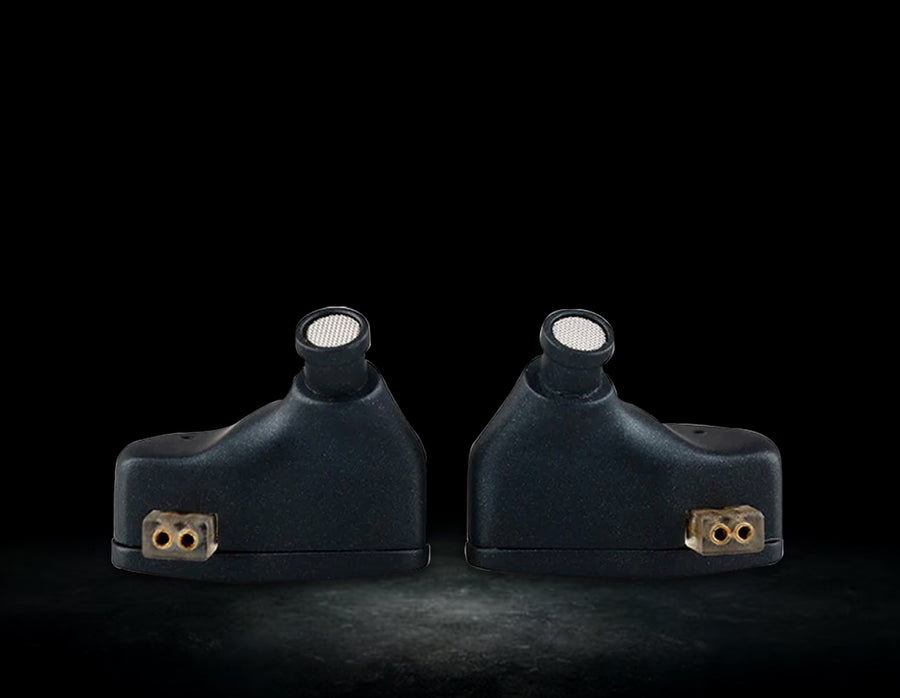 STURDY AND LONG-LASTING ZINC ALLOY SHELL
BLON Z300 earphones feature a durable zinc alloy shell that is crafted with 18K gold plating, providing both style and toughness. The unique design of the earphones, featuring a striking dragon motif with sharp angles, exudes modern sophistication that is sure to grab attention. The gold plating adds an elegant and luxurious touch to the overall design, elevating its appearance to the next level.
DUAL CABLE WITH IN-LINE MIC VARIANT
The Blon Z300 in-line mic variant comes with two cables in the box. One is your stock cable which is there in the standard variant, and you also have a separate 3.5mm Silver-plated cable with in-line microphone.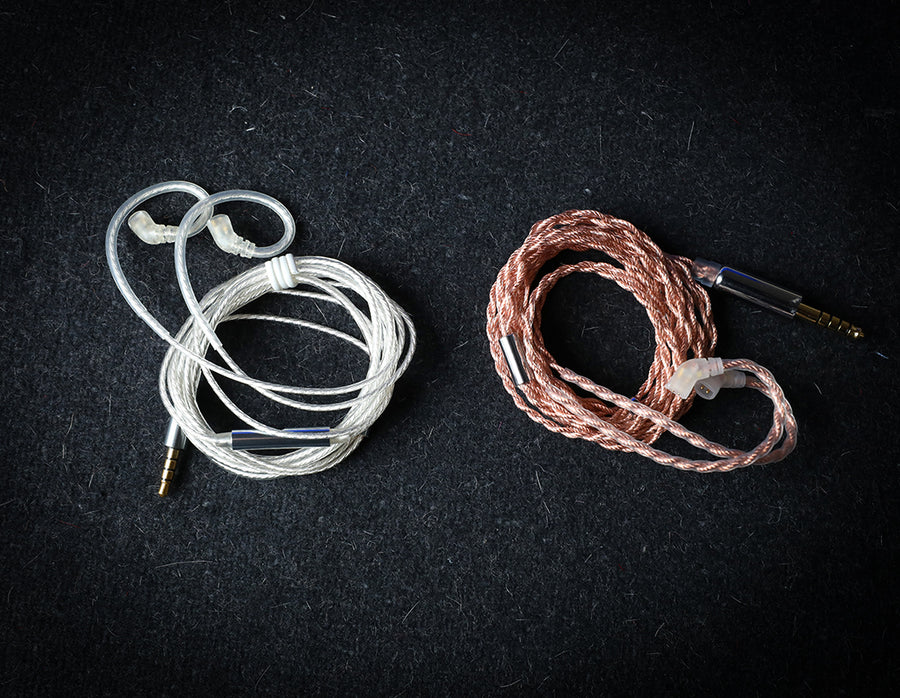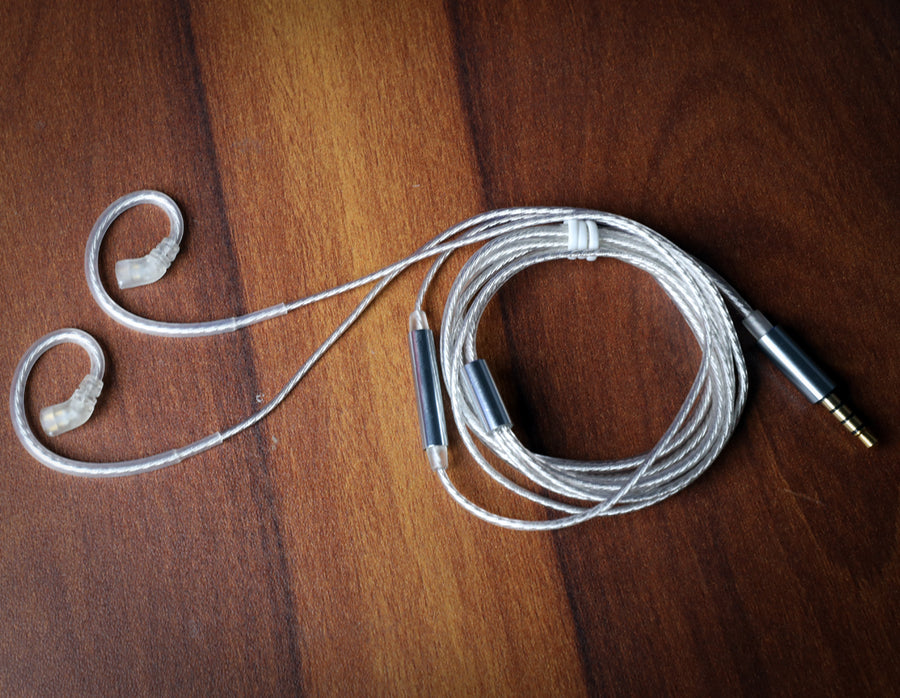 BLON x HBB Z300 Wired IEM
Not the best but certainly better than most!
Better upgrade of Blon BL03!
The sound is excellent as expected as the IEM was tune by HBB. https://www.youtube.com/watch?v=3XSh3CZF5iU&t=4s
I am very impressed with the balance sound reproduction. It is undoubtedly a better upgrade from Blon BL03 (one of my favourite budget IEM). Also, I always prefer the sound tonality produced by these DD drivers more than the other IEM with balance armature drivers, which have a slight unnatural tonality. However, anyone who prefer HEAVY bass and sub-bass may want to choose either Blon BL03 or QKZ x HBB Khan.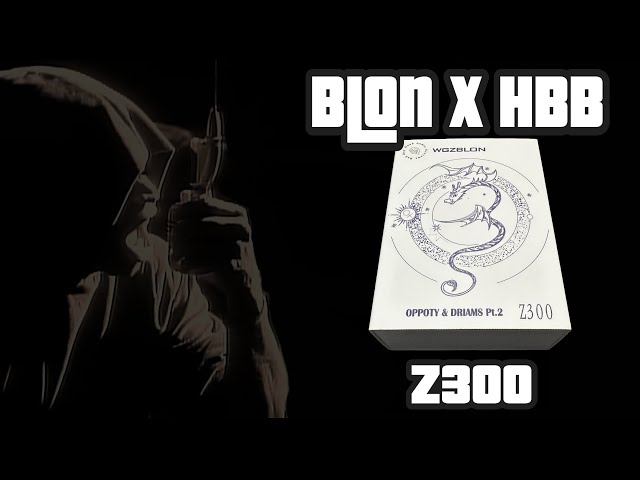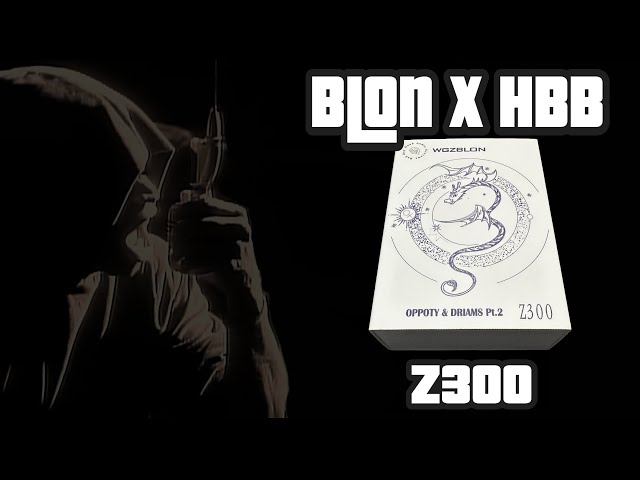 Thank you for a very well-rounded and thorough review of PRODUCT OR SERVICE. We appreciate your hard work in putting this review together and know it will be helpful and informative for your customers. Have a good day!
Thanks,
Concept Kart
INSTANT OPPOTY! Value for money.
As someone with low budget if you want something which sounds f'ing great, looks good, feels good, great cable, get them. Don't think twice. Good separation, quite wide soundstage you'll enjoy your music. Treble is no issue, it sounds good. Sounds far better than moondrop aria imo. Sound is so much better for the price! It comes with a case from conceptkart and a blon pouch as well. Get them before they run out of stock. Peace✌️
The team here at Concept Kart is thrilled to hear such good feedback, and we're proud to be one of the best gadget Store in India.
Product title
Vendor
Rs. 19.99 | Rs. 24.99
Product title
Vendor
Rs. 19.99 | Rs. 24.99
Product title
Vendor
Rs. 19.99 | Rs. 24.99
Product title
Vendor
Rs. 19.99 | Rs. 24.99