IMMERSE YOURSELF IN PERFECT SOUND WITH AUDIO EHHIKU
Product Name
Audio Ehhiku Wired IEM
Driver Configuration
3 dynamic drivers (dual 8.5mm wrinkle-less diaphragm, 8.7mm titanium diaphragm) and 4 custom balanced armature drivers
Material
Medical-grade UV resin
Frequency Response Range
11Hz-43000Hz
Cable Type
Copper Silver Plated Cable
Connector Type
3.5mm/4.4mm gold plated jack
What will you get:
Audio Ehhiku Wired IEM
Upgraded copper silver-plated cable
Set of Eartips
Cleaning Tool
Carrying Case
1 YEAR WARRANTY
Don't worry, Audio Ehhiku Wired IEM comes with a 1 Year warranty against manufacturing defects. We guarantee that every product on Concept Kart is genuine and backed by the Manufacturer's warranty.
Read more about Concept Kart's warranty policy.
FREE SHIPPING ON ALL PREPAID ORDERS
We usually ship orders on same day if ordered before 2 pm or within 24 hours if ordered later (except on holidays/sunday, where processing times may be higher) from one of our domestic warehouses based out of Delhi. It normally takes around 1 to 5 business days for delivery. We use premium service partners such as Blue dart, DTDC and Delivery for faster and reliable service. A tracking number will be provided upon shipment.
In very rare cases when order is not received after 10 business days of shipment (extended by number of days when the govt. Restricts movement of goods due to factors such as coronavirus pandemic), please contact us and we will provide you a refund.
HIGH-END 3DD+4BA HYBRID CONFIGURATION
Audio Ehhiku features a hybrid configuration of three dynamic drivers and four balanced armature drivers. This hybrid configuration is designed to produce sound that is true to what it was intended to be, by providing the listener with a detailed, accurate, and immersive audio experience.
ADVANCED CROSSOVER DESIGN
Audio Ehhiku uses advanced crossover designs that are more sophisticated than the typical single-order passes used in most other in-ear monitors (IEMs). This advanced design enables the company to achieve ideal target tunings with extreme precision, resulting in a high-quality audio experience.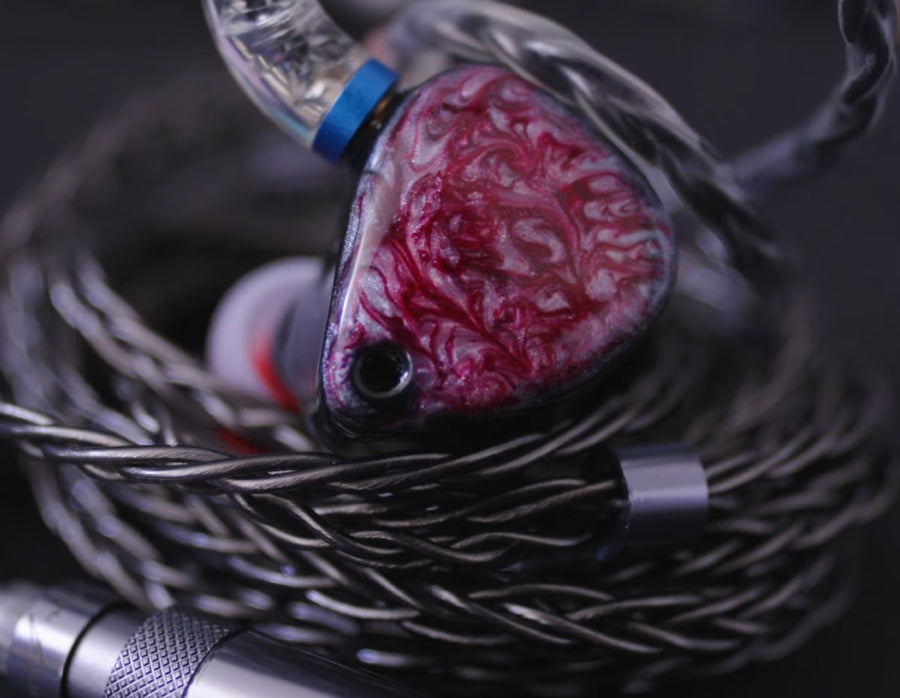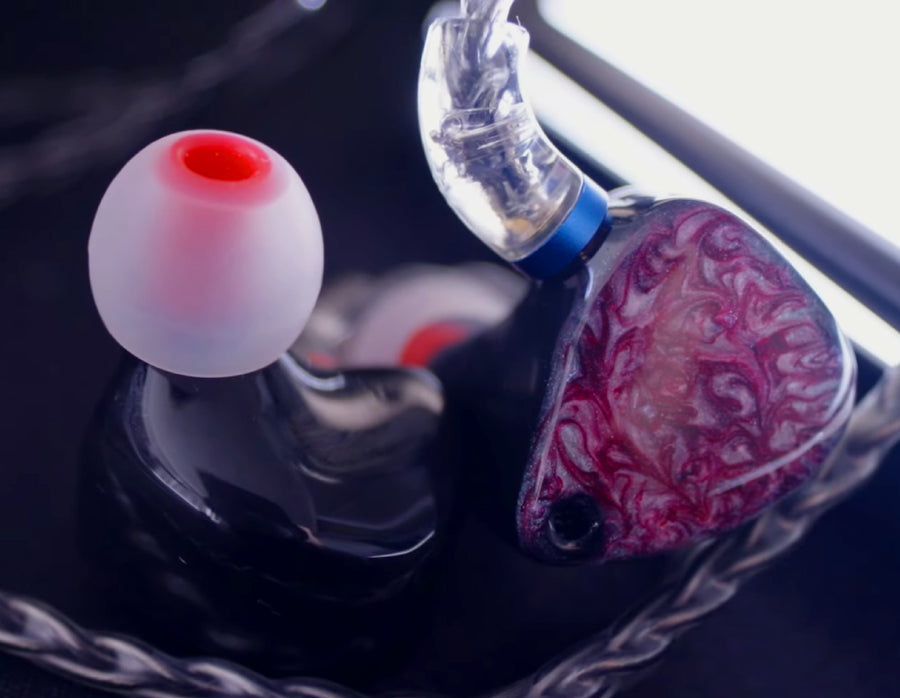 HANDCRAFTED USING MEDICAL-GRADE UV RESIN
Audio Ehhiku is handcrafted using industry-standard medical-grade UV resin, which is a popular material used by many other high-end IEM brands. This resin is a high-quality material that is known for providing excellent durability and comfort to the listener. The ergonomic shell design of Audio Ehhiku ensures that the IEM fits comfortably in the ear and stays in place during long performing or listening sessions.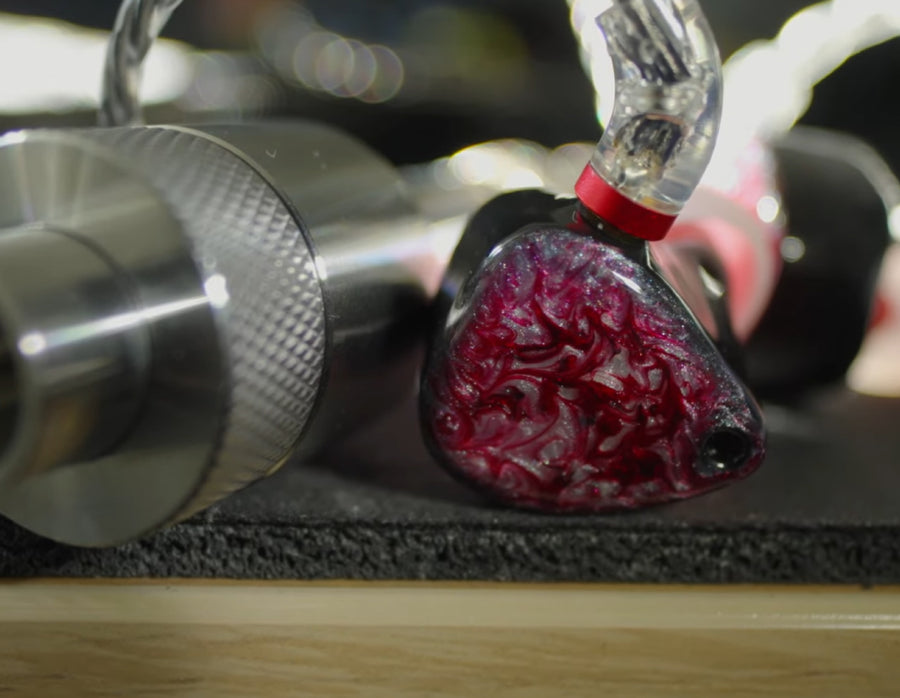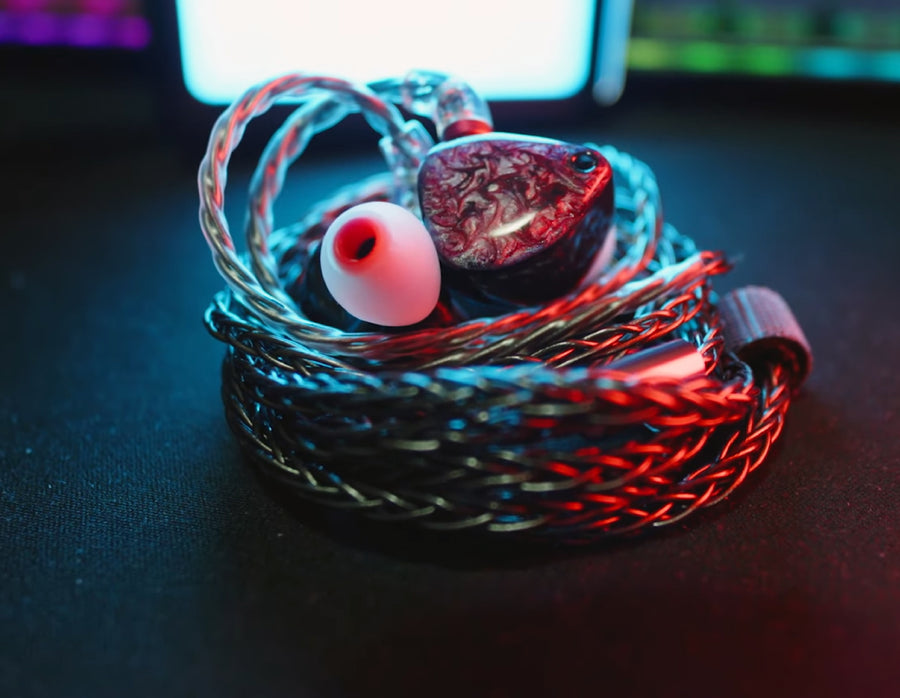 HIGH-QUALITY COPPER SILVER PLATED CABLE
The Audio Ehhiku IEM comes with upgraded high purity copper silver plated cable that is designed to highlight the impressive sound of these earphones. The cable has standard MMCX connectors and a single-ended 3.5mm and 4.4mm termination plug.
Product title
Vendor
Rs. 19.99 | Rs. 24.99
Product title
Vendor
Rs. 19.99 | Rs. 24.99
Product title
Vendor
Rs. 19.99 | Rs. 24.99
Product title
Vendor
Rs. 19.99 | Rs. 24.99