Shipping & Delivery
Estimated Delivery within 2 to 4 weeks.
EXTRA SAVINGS & Rewards
Earn upto 5% of order value
With GST invoice, save up to 28% on business purchases
RETURN POLICY
10 Days Replacement Policy
All products are covered by 10 Day Replacement Guarantee. This product is eligible for a free replacement, in case you receive a damaged, defective or different item. Please keep the product in its original condition with all accessories & packaging for a successful return. We may contact you to assess the damage or defect before issuing a replacement. Accessories like cables and eartips are not backed up the manufacturer's warranty.

Please note that physical damage cases need to be brought to our notice within 24 hours.

WARRANTY
1 Year Manufacturer's Warranty
7HZ x Crinacle Zero 2 IEM - Where Innovation and Audio Excellence Converge
Product Name
7HZ Salnotes Zero II IEM
Driver
10mm Dynamic Driver
Frequency Response
10Hz-20Khz
Connector
Detachable 0.78mm 2Pin
What will you get
1x 7HZ x Crinacle Zero: 2
1x User Manual
1 YEAR WARRANTY
Don't worry, 7HZ x Crinacle Zero 2 IEM comes with a 1 Year warranty against manufacturing defects. We guarantee that every product on Concept Kart is genuine and backed by the Manufacturer's warranty.
Read more about Concept Kart's warranty policy.
FREE SHIPPING ON ALL PREPAID ORDERS
We usually ship orders on same day if ordered before 2 pm or within 24 hours if ordered later (except on holidays/sunday, where processing times may be higher) from one of our domestic warehouses based out of Delhi. It normally takes around 1 to 5 business days for delivery. We use premium service partners such as Blue dart, DTDC and Delivery for faster and reliable service. A tracking number will be provided upon shipment.
In very rare cases when order is not received after 10 business days of shipment (extended by number of days when the govt. Restricts movement of goods due to factors such as coronavirus pandemic), please contact us and we will provide you a support.
HISTORIC COLLABORATION BETWEEN 7HZ AND CRINACLE REDEFINING BUDGET IEM EXCELLENCE
The collaboration between 7HZ and Crinacle resulted in the creation of the original Zero, a budget in-ear monitor (IEM) that made history for its outstanding performance in the market. Crinacle, a renowned audio reviewer with a significant impact on the industry, contributed his expertise in sound profiles to fine-tune the Zero. The success of the original model led to the development of the Zero:2, an updated version that incorporates Crinacle's insights to further enhance the tonal balance and overall quality of the IEM. This collaboration represents a significant milestone in the world of audio technology.
ENHANCED AUDIO EXPERIENCE WITH INNOVATIVE 10MM DYNAMIC DRIVER
Salnotes Zero:2 features a newly developed 10mm dual cavity dynamic driver with an upgraded PU+Metal composite diaphragm, resulting in improved tonal characteristics. The driver enhances responsiveness for faster diaphragm movement, delivering harder-hitting bass without compromising on crispness and precision in each note. The frequency range of 10Hz to 20kHz showcases noticeable improvements, making the audio experience more dynamic and impressive.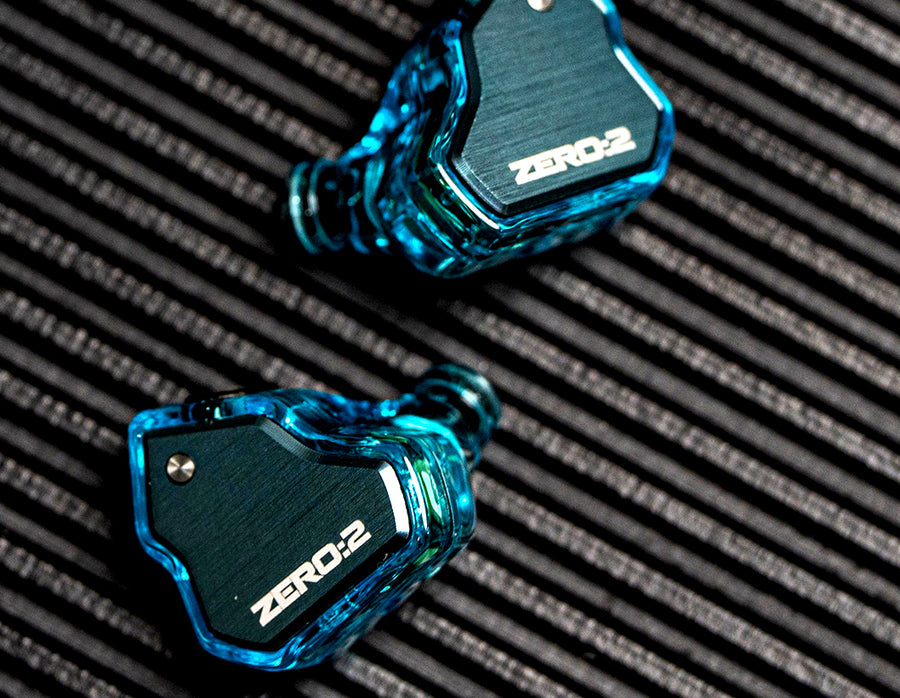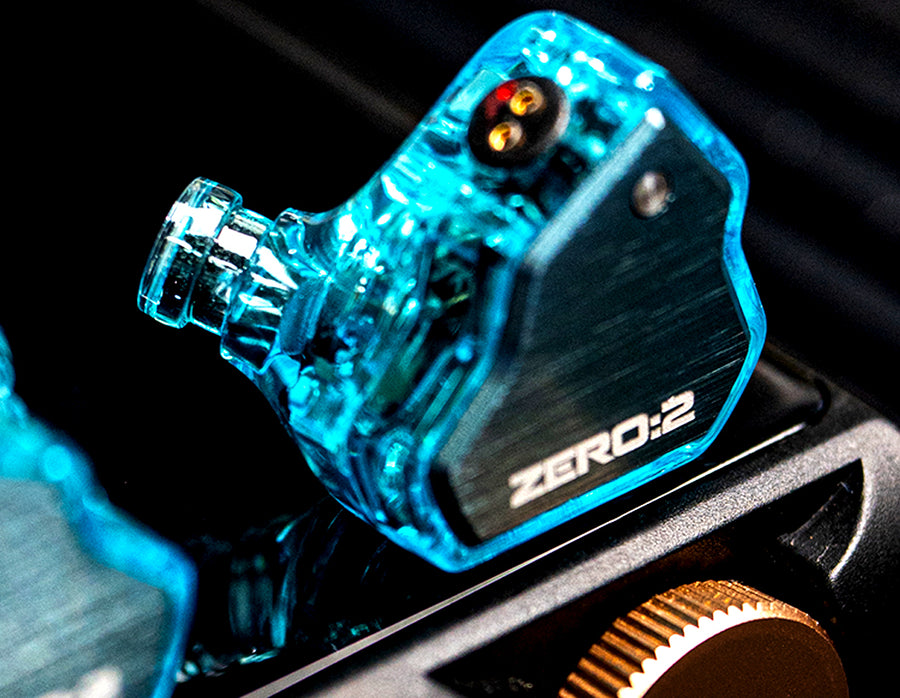 ELEVATING TONAL EXCELLENCE WITH ENHANCED BASS PRESENCE
The Zero:2 builds upon the original's excellent tonal balance, enhancing the bass by adding 3dB for a more exciting and powerful sound without compromising tonal excellence. The bass now offers improved impact and extension, delivering textured and tactile low-frequency hits. The midrange has a slightly enhanced body and warmth, providing a fuller sound to instruments and vocals while maintaining clean melodies and avoiding bass.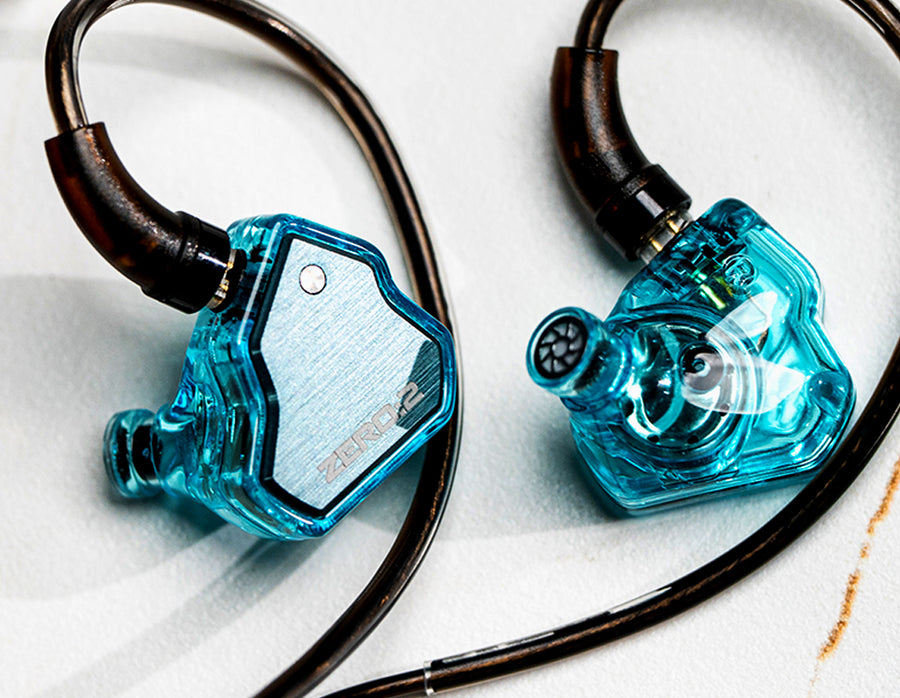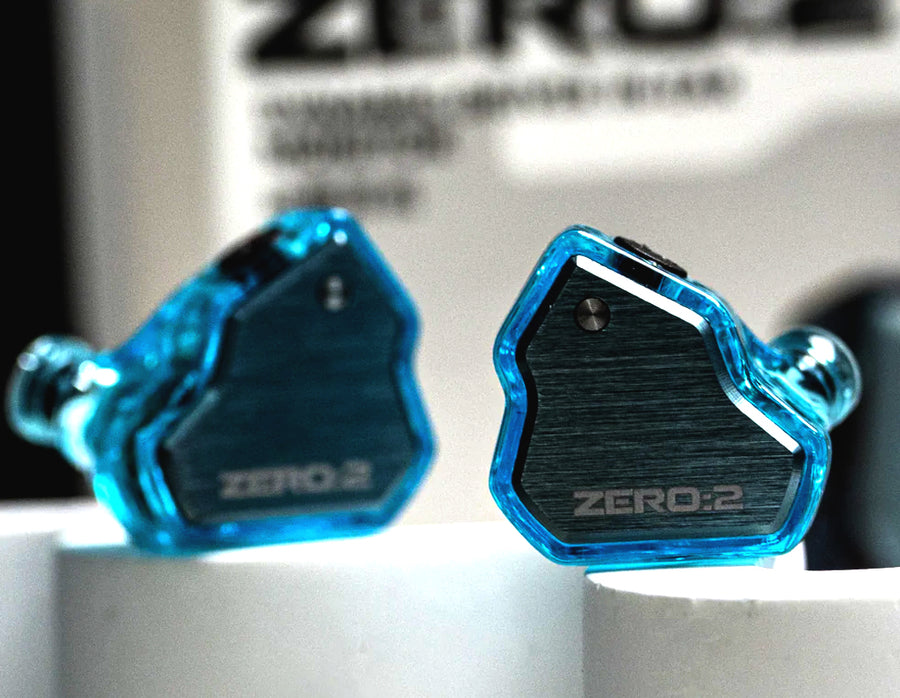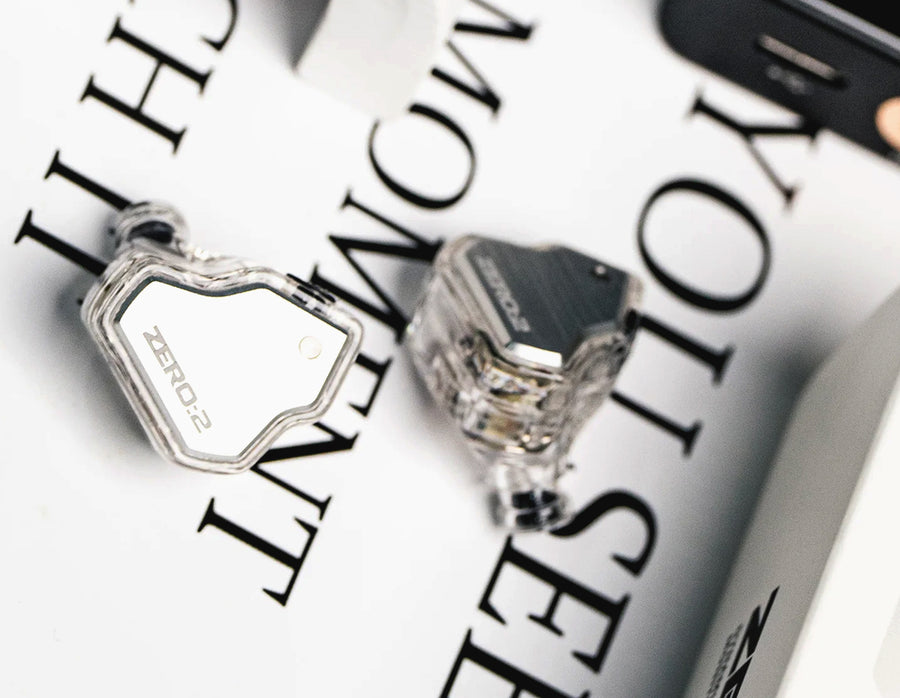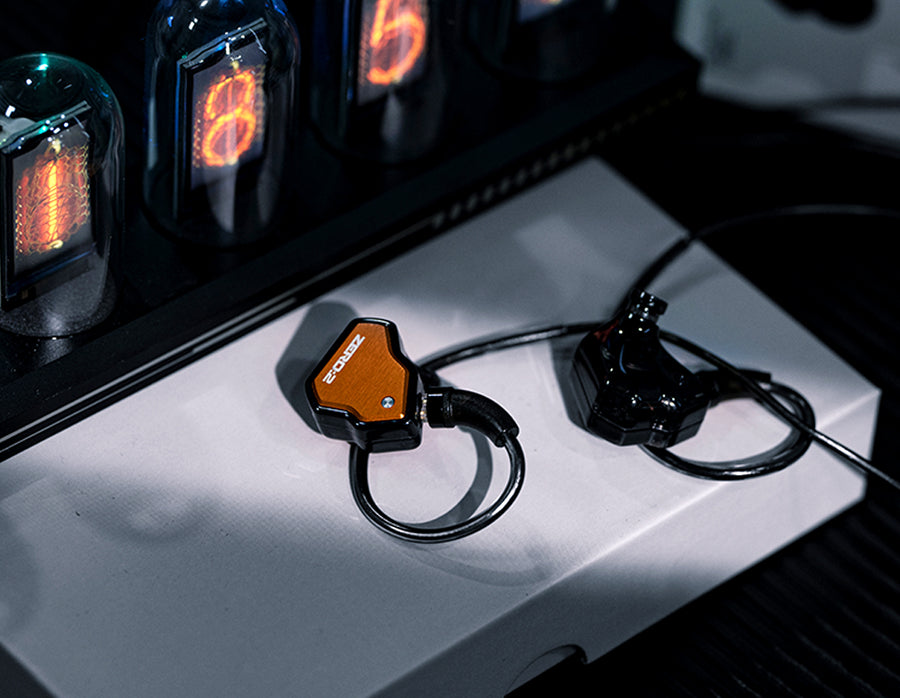 HIGH PURITY OFC SILVER PLATED CABLE
The Zero II features an upgraded custom cable featuring high-purity oxygen-free copper with silver plating, arranged in a coaxial structure for improved audio transmission. The removable cable allows for customization and enhances the overall longevity of the IEM.
Product title
Vendor
₹ 19.99 | ₹ 24.99
Product title
Vendor
₹ 19.99 | ₹ 24.99
Product title
Vendor
₹ 19.99 | ₹ 24.99
Product title
Vendor
₹ 19.99 | ₹ 24.99
<! -- Mezereon Configuration -->