Shipping & Delivery
Heavy rain and flood like situations may cause delays
Free Shipping on Prepaid Orders
Same day dispatch, if ordered before 2:00 PM.
Order Placed before 2:00 PM will be shipped within 24 hrs. (Except Sunday and Holidays)
Cash on Delivery Available
Cash on delivery applicable for order under ₹ 15000
EXTRA SAVINGS & Rewards
Earn upto 5% of order value
With GST invoice, save up to 28% on business purchases
RETURN POLICY
10 Days Replacement Policy
All products are covered by 10 Day Replacement Guarantee. This product is eligible for a free replacement, in case you receive a damaged, defective or different item. Please keep the product in its original condition with all accessories & packaging for a successful return. We may contact you to assess the damage or defect before issuing a replacement. Accessories like cables and eartips are not backed up the manufacturer's warranty.

Please note that physical damage cases need to be brought to our notice within 24 hours.

WARRANTY
1 Year Manufacturer's Warranty
EXPERIENCE EXCEPTIONAL SOUND WITH 7HZ LEGATO 
Product Name
7Hz Legato Wired IEM
Driver Configuration
12mm and 6mm high performance drivers
Sensitivity
108 dB/v@1Khz
Frequency Response
10Hz -20Khz
What will you get:
1x 7HZ Legato IEM
1x High Stock Cable
7x Pair Eartips
2x Pair Filters
1x Premium Case
1 YEAR WARRANTY
Don't worry, 7HZ - Legato Wired IEM comes with a 1 Year warranty against manufacturing defects. We guarantee that every product on Concept Kart is genuine and backed by the Manufacturer's warranty.
Read more about Concept Kart's warranty policy.
FREE SHIPPING ON ALL PREPAID ORDERS
We usually ship orders on same day if ordered before 2 pm or within 24 hours if ordered later (except on holidays/sunday, where processing times may be higher) from one of our domestic warehouses based out of Delhi. It normally takes around 1 to 5 business days for delivery. We use premium service partners such as Blue dart, DTDC and Delivery for faster and reliable service. A tracking number will be provided upon shipment.
In very rare cases when order is not received after 10 business days of shipment (extended by number of days when the govt. Restricts movement of goods due to factors such as coronavirus pandemic), please contact us and we will provide you a support.
DUAL-DRIVER SETUP FOR OUTSTANDING SOUND QUALITY
7Hz Legato is equipped with large 12mm that adopts a multi-layer composite diaphragm acting as a woofer, and a 6mm driver unit with a composite diaphragm for robust sound delivery. The 12mm driver uses high-power N52 Neodymium magnets, which gives a strong magnetic field that facilitates swift movement of the diaphragm coil, resulting in accurate and clear sound reproduction.
HIGH-POWERED WOOFER AND CLEAR MID-HIGH PERFORMANCE
The Legato's dual-driver configuration combines a high-power 12mm dynamic driver with a 6mm driver unit. The 12mm driver delivers a robust and impactful mid-bass response, extending deep into the sub-bass region for a powerful rumble that adds weight to the overall sound output. Meanwhile, the 6mm driver unit generates precise and clear midrange and high-frequency responses, ensuring that each frequency is delivered with coherence and producing a crisp and consistent sound output.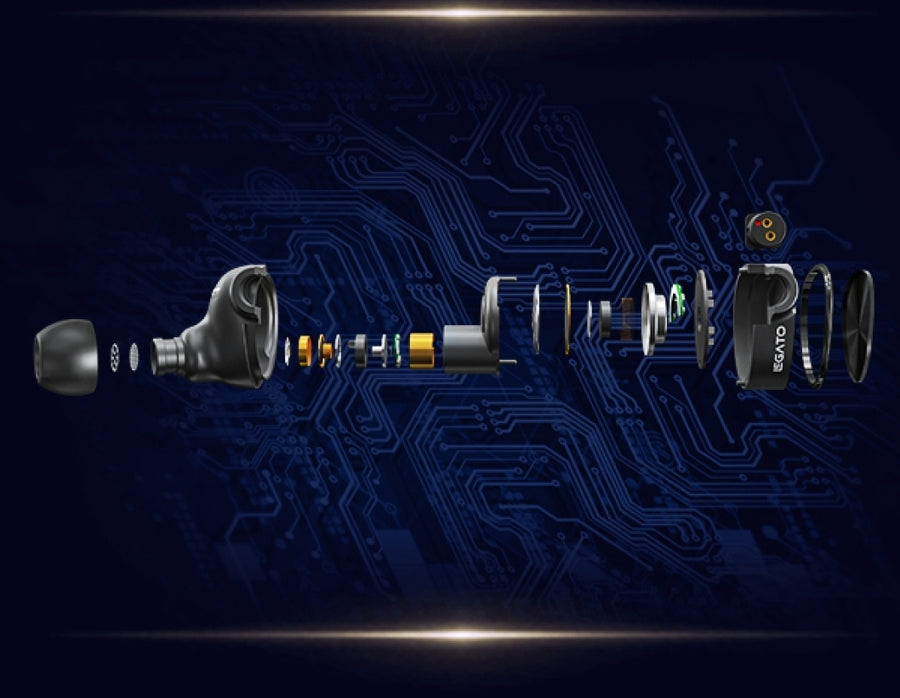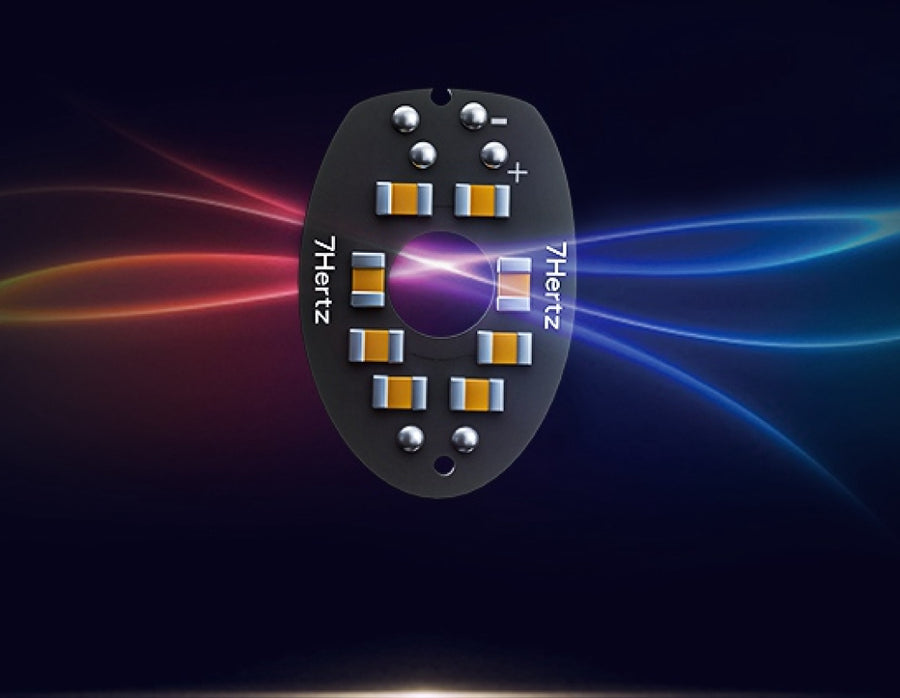 PROFESSIONAL-GRADE CROSSOVER CIRCUIT
The Legato's two drivers are positioned in a distinct crossover configuration, which has been precisely crafted using audio-grade tantalum capacitors from Japan. These capacitors provide the drivers with a steady supply of power, enabling them to produce superior sound quality.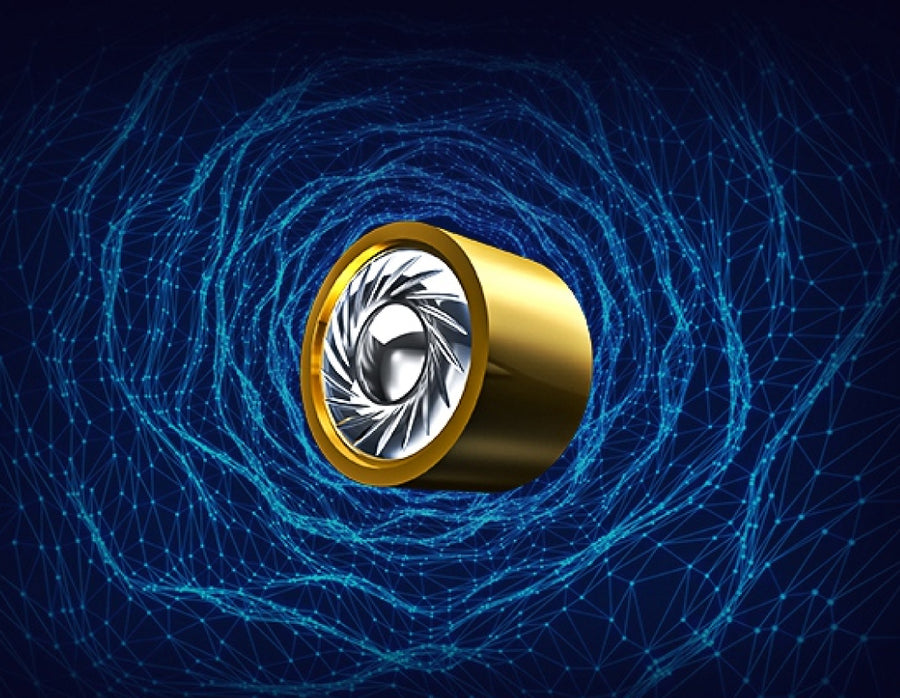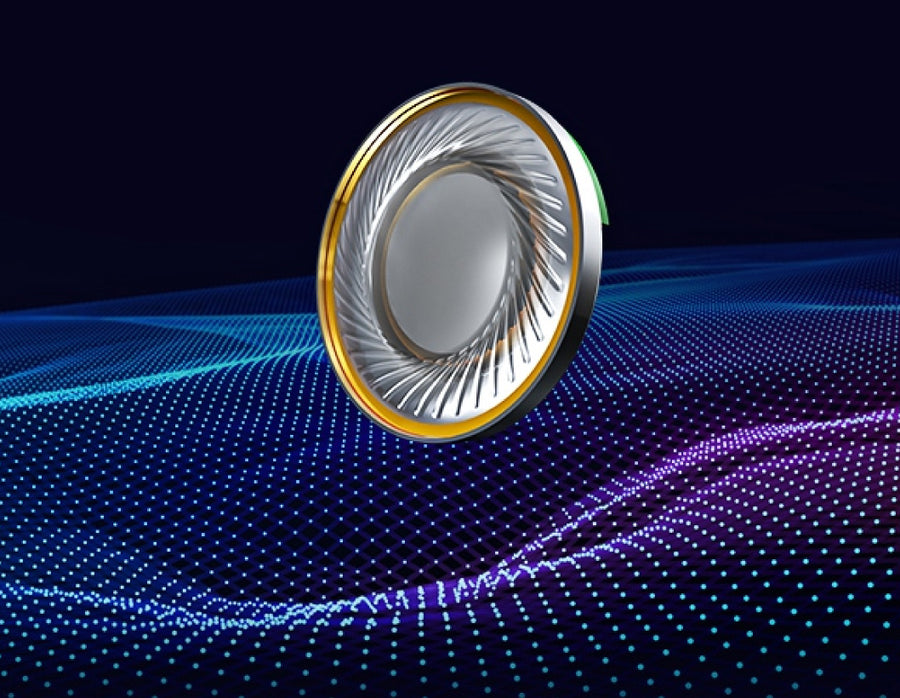 HIGH QUALITY STOCK CABLE
7Hz Legato comes with a high-purity stock cable. It's an OCC+Silver-Plated OCC hybrid cable that is crafted using best quality materials for the high performance. The cable uses standard 0.78mm connectors and 3.5mm single-ended termination.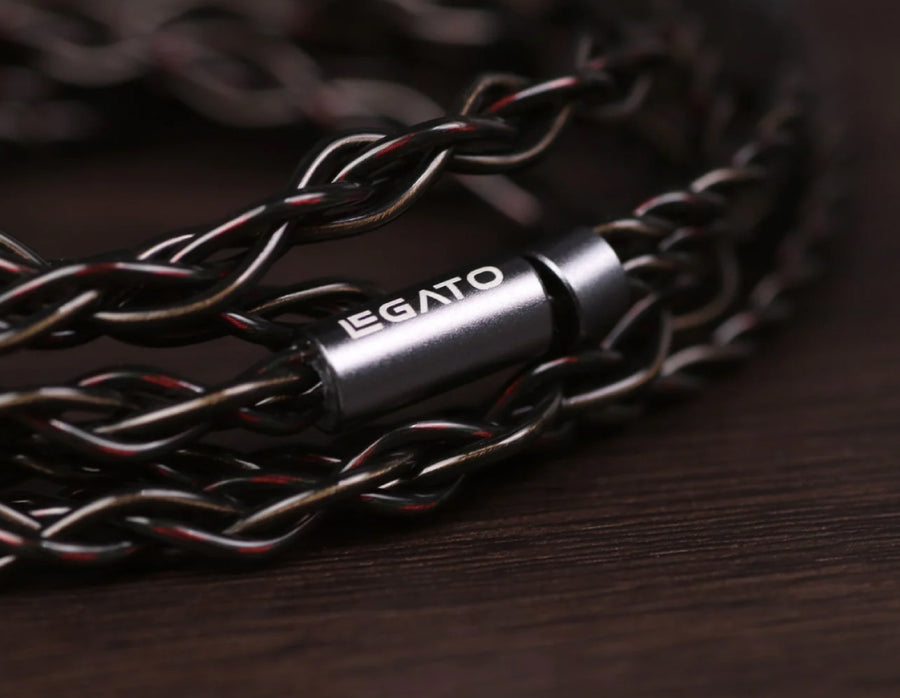 PREMIUM CNC MACHINED ALUMINUM ALLOY EAR SHELLS
The ear shells of the Legato are made of premium CNC machined aluminum alloy, which enhances the durability and sturdiness of the device while also providing an elegant and sleek appearance.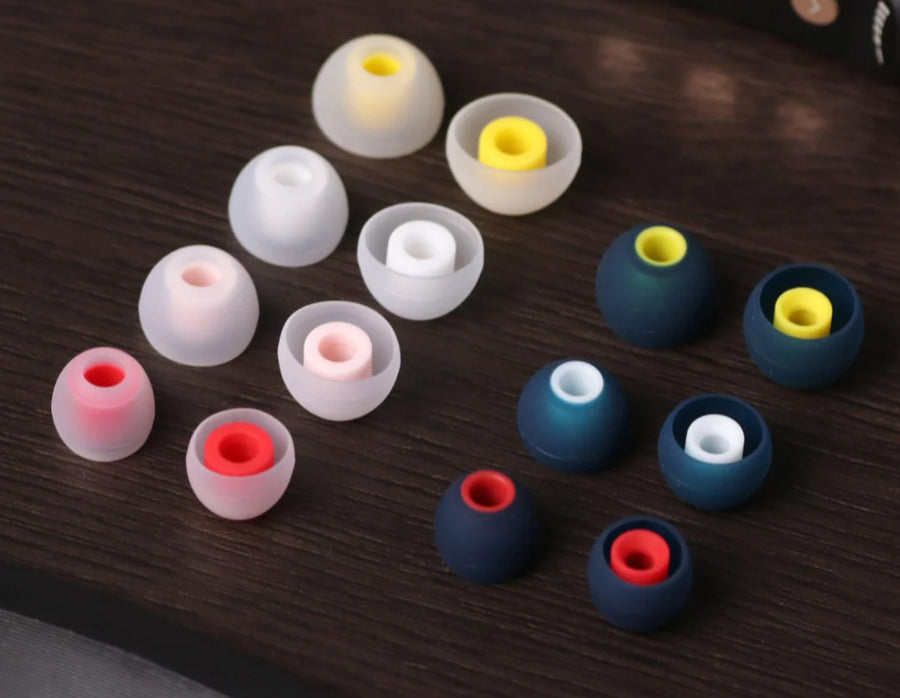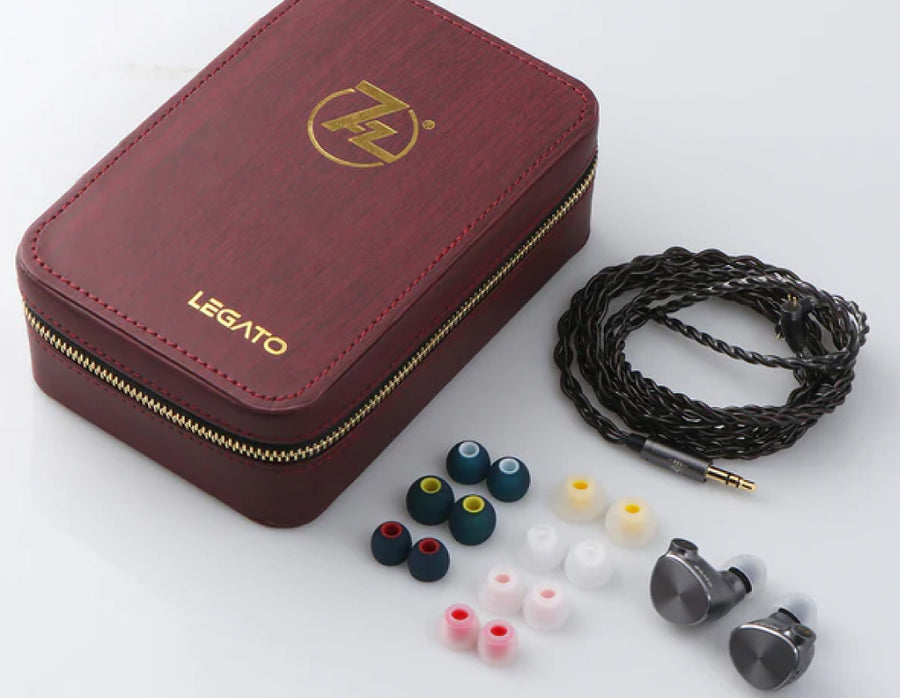 Add a heading
Add content using the options to the left
7hz Legato amazing IEMS
I have used Kz zsx, Kz zsn pro, ccz coffee bean, one odio studio pro50, sony xb75ap..well they all will be sitting in the shelf now, 7Hz legato is just perfect of them all.
Dream for bassheads, but it provides more then bass, each and every details are there. All depends on what you are using to drive this iems, it goes way beyond my expectations on my Sound Blaster Ae5 plus sound card. Bass low thump, mids, highs everything is present and doesn't gets muddled. And the best part is it doesn't hurt ears at all, its just smooth in all area.
Thank you so much for taking the time to leave us this amazing review.
Studio and Concert Bass King.
This 7Hz Legato is my first premium IEM.
Never had invested such huge amount in any audio equipment.
So, took leap of faith and bought this IEM.
This IEM came in a very premium case and unboxing experience was very satisfactory.
However the IEM itself is the star.
It's built fully of metal and has heft to its.
Built like a tank and to last.
Even, the connecting wire is thick and of heavy duty material.
After burning it for 5-6 hours, the experience I felt is just euphoric.
Listened to Ajay-Atul Sir's various songs.
Felt like I was sitting in Ajay-Atul Sir's live concert or recording studio.
Can't describe the experience.
The bass, all that thump and rumble, vocal clarity, instruments separation and sound stage. Felt short if words to describe the whole listening experience.
7HZ LEGATO IS 100% VALUE FOR MONEY.
Thank you so much for taking the time to leave us this amazing review.
Product title
Vendor
₹ 19.99 | ₹ 24.99
Product title
Vendor
₹ 19.99 | ₹ 24.99
Product title
Vendor
₹ 19.99 | ₹ 24.99
Product title
Vendor
₹ 19.99 | ₹ 24.99
<! -- Mezereon Configuration -->