Product Name
xDuoo XA-10 Balanced Headphone DAC & Amp
Crosstalk(Balanced)
108dB
Crosstalk(Single Ended)
73dB
Headphone Impedance
16-600Ω
Output Power
Balance: 4000 MW (32Ω@1 KHz)
Output Power
500 MW (32Ω Load)
USB IN
PCM 16-32 Bit/44.1k - 768kHz, DSD64-512
DXD
24-32 Bit/352.8k - 384kHz
MQA
16-32 Bit/44.1k-384kHz
Optical/Coaxial IN
PCM 16-24 BIT/44.1-192kHz, DSD64
Bluetooth Format
SBC, AAC, AptX, AptX HD, AptX LL, LDAC
What will you get
1x xDuoo XA-10 Balanced Headphone DAC & Amp
1 YEAR WARRANTY
Don't worry, xDuoo - XA-10 Balanced DAC & Headphone Amplifier comes with a 1 Year warranty against manufacturing defects. We guarantee that every product on Concept Kart is genuine and backed by the Manufacturer's warranty.
Read more about Concept Kart's warranty policy.
FREE SHIPPING ON ALL PREPAID ORDERS
We usually ship orders on same day if ordered before 2 pm or within 24 hours if ordered later (except on holidays/sunday, where processing times may be higher) from one of our domestic warehouses based out of Delhi. It normally takes around 1 to 5 business days for delivery. We use premium service partners such as Blue dart, DTDC and Delivery for faster and reliable service. A tracking number will be provided upon shipment.
In very rare cases when order is not received after 10 business days of shipment (extended by number of days when the govt. Restricts movement of goods due to factors such as coronavirus pandemic), please contact us and we will provide you a support.
COMPLETE BALANCED CHIPSET DESIGN
The XA-10 by xDuoo features a fully balanced chipset architecture that incorporates dual DAC chips and two separate amplifiers. This design delivers unparalleled high-quality audio performance characterized by exceptional clarity, minimal distortion, and an incredibly clean background, accompanied by impressive high SNR ratings.
TOP-TIER AKM DAC CHIPS FOR EXCEPTIONAL PERFORMANCE
Featuring advanced DAC technology, xDuoo's XA-10 employs high-performance DAC chips sourced from AKM technologies. The device integrates dual AK4493 DAC chips, further enhanced by the inclusion of the premium XMOS XU216 USB signal receiver for accurate high-resolution audio signal decoding. The XA-10 showcases comprehensive compatibility, supporting full MQA decoding, PCM decoding with capacities up to 32-Bit/768kHz, and native DSD playback up to DSD512.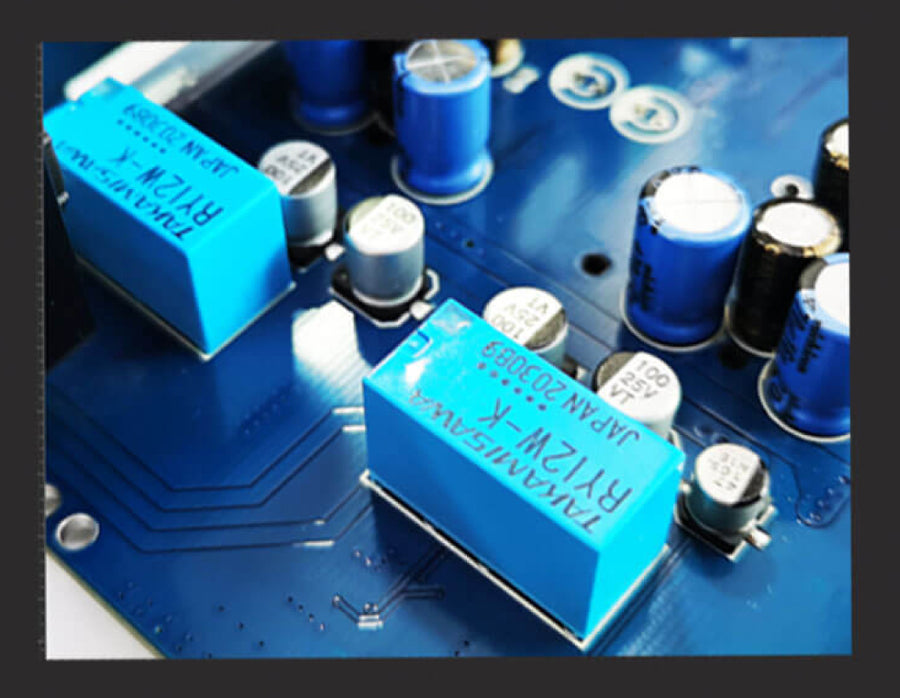 CLASS A AMPLIFICATION BUFFER
Utilizing high-quality transistors as a class A buffer, the XA-10 keeps the circuit in the best working condition at all times. The device is tested to delivers high-quality distortion-free output even at heavy loads with demanding headphones. It provides a super-clean output with ultra-low distortion ratings of 0.0008% bringing out the best for your headphones.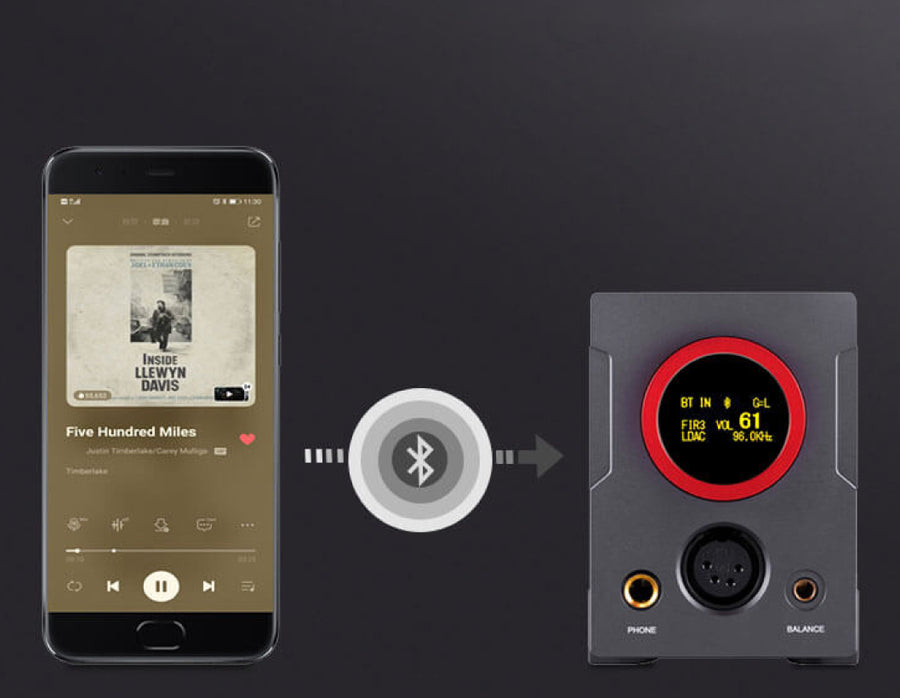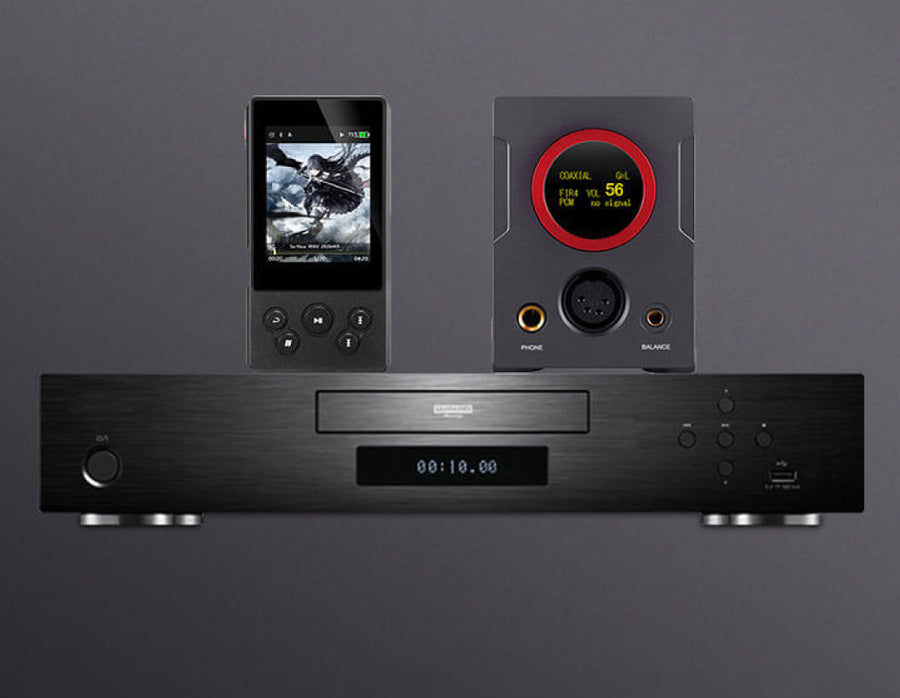 POWERFUL BALANCED HEADPHONE OUTPUT
The xDuoo XA-10 features a comprehensive fully balanced headphone output configuration, including both 4-pin XLR and 4.4mm balanced headphone output ports. Each of these ports is equipped with an impressive output power capacity of up to 4000mW @ 32Ω load. In addition to these balanced options, the XA-10 also offers a single-ended 6.35mm headphone output, delivering a remarkable output power of up to 3000mW @ 32Ω load. This substantial power allocation effortlessly unlocks the optimal potential of your most demanding headphones.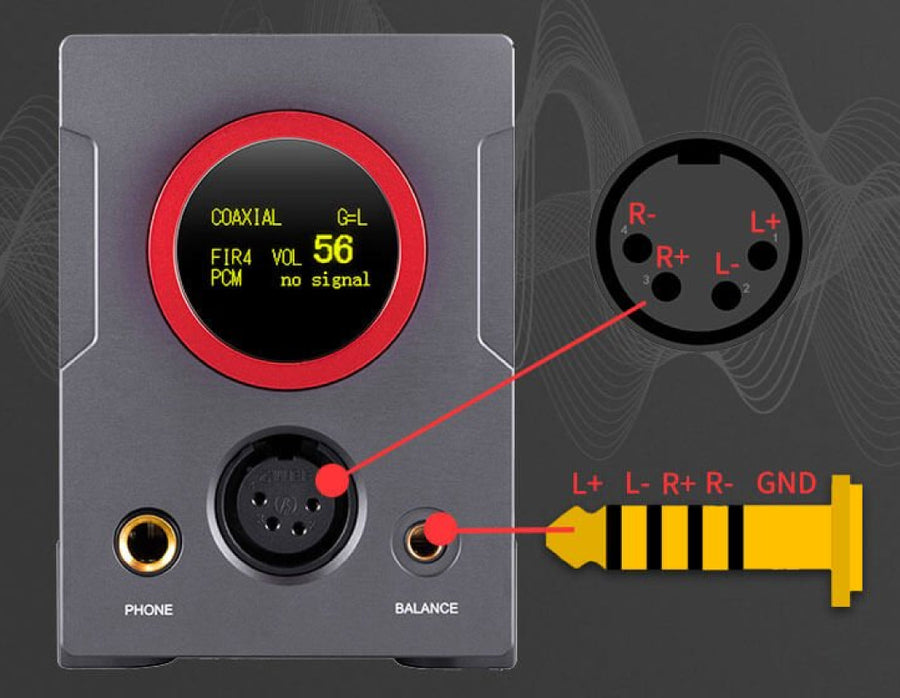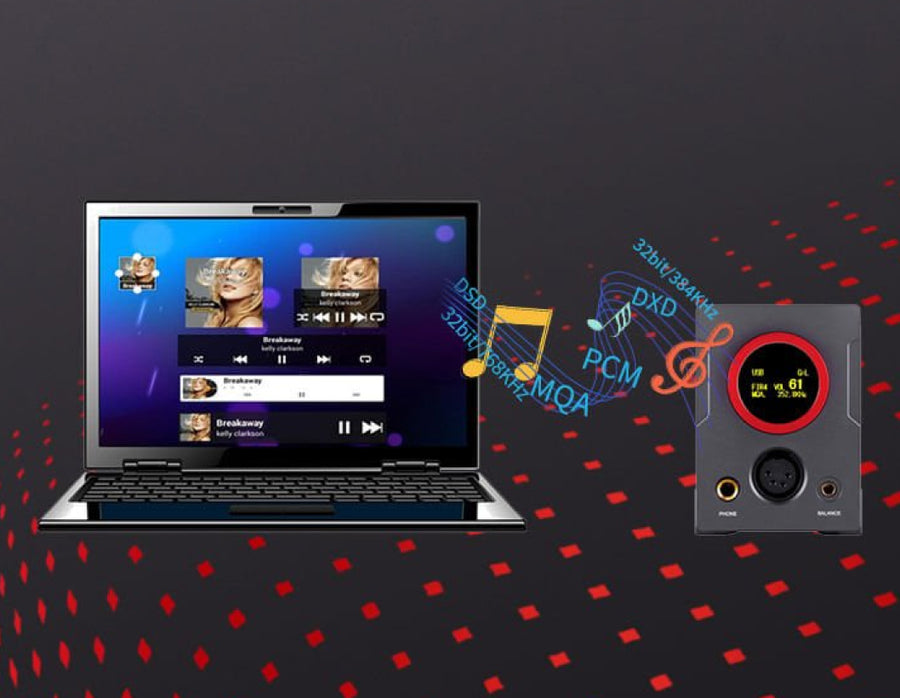 BUILT IN RELAY PROTECTION
The XA-10 desktop DAC/AMP systems by xDuoo feature an integrated relay protection mechanism. This innovative design prevents the occurrence of POP noise during device startup, ensuring the safeguarding of connected headphones/earphones and the device itself against abrupt voltage fluctuations and other irregular conditions.
Add a heading
Add content using the options to the left
Product title
Vendor
₹ 19.99 | ₹ 24.99
Product title
Vendor
₹ 19.99 | ₹ 24.99
Product title
Vendor
₹ 19.99 | ₹ 24.99
Product title
Vendor
₹ 19.99 | ₹ 24.99
<! -- Mezereon Configuration -->