Shipping & Delivery
Estimated Delivery within 2 to 4 weeks.
EXTRA SAVINGS & Rewards
Earn upto 5% of order value
With GST invoice, save up to 28% on business purchases
RETURN POLICY
10 Days Replacement Policy
All products are covered by 10 Day Replacement Guarantee. This product is eligible for a free replacement, in case you receive a damaged, defective or different item. Please keep the product in its original condition with all accessories & packaging for a successful return. We may contact you to assess the damage or defect before issuing a replacement. Accessories like cables and eartips are not backed up the manufacturer's warranty.

Please note that physical damage cases need to be brought to our notice within 24 hours.

WARRANTY
1 Year Manufacturer's Warranty
Experience High-Performance Audio with Shanling M6 Ultra Digital Audio Player
Analog circuit
OPA1612+OPA2211+LTA8092+BUF634A
Output Power
240mW@32Ω(3.5mm), 720mW@32Ω(4.4mm)
Output Impedance
Less than 1Ω
Battery life
Up to 13.5 hours in single-ended mode and 9 hours in balanced mode.
What will you get
SHANLING M6 Ultra Digital Audio Player
Charging Cable
User Manual
Screen Protector
1 YEAR WARRANTY
Don't worry, SHANLING – M6 Ultra Digital Audio Player comes with a 1 Year warranty against manufacturing defects. We guarantee that every product on Concept Kart is genuine and backed by the Manufacturer's warranty.
Read more about Concept Kart's warranty policy.
FREE SHIPPING ON ALL PREPAID ORDERS
We usually ship orders on same day if ordered before 2 pm or within 24 hours if ordered later (except on holidays/sunday, where processing times may be higher) from one of our domestic warehouses based out of Delhi. It normally takes around 1 to 5 business days for delivery. We use premium service partners such as Blue dart, DTDC and Delivery for faster and reliable service. A tracking number will be provided upon shipment.
In very rare cases when order is not received after 10 business days of shipment (extended by number of days when the govt. Restricts movement of goods due to factors such as coronavirus pandemic), please contact us and we will provide you a support.
OUTSTANDING PERFORMANCE WITH FOUR-DAC ARRANGEMENT
Shanling M6 Ultra packs an amazing performance with four high-performance AKM DAC chips. The player houses 4xAK4493SEQ DAC chips from AKM Technologies. These are the latest launched 32-Bit DAC chips that offer outstanding performance in decoding high-resolution audio signals. It achieves amazing performance with ultra-low THD+N and high SNR, and DNR performance.
ULTRA-CLEAN OUTPUT WITH IN-HOUSE DEVELOPED BALANCED AMPLIFICATION SECTION
In order to get the best performance out of the M6 Ultra, Shanling has equipped the player with their in-house developed OP+BUF architecture amplification section. The player features OPA1612, OPA2211, LTA8092, and BUF634A chips on the amp section. It provides ultimately clean output with clear background and lower distortion.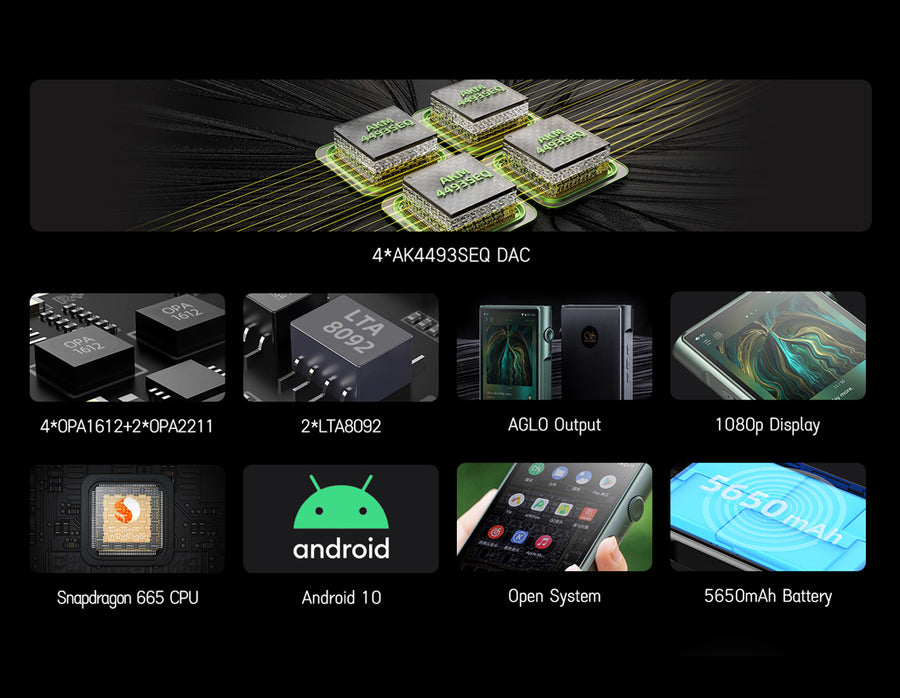 HIGH-RESOLUTION AUDIO DECODING SUPPORT
Shanling M6 Ultra supports decoding for most high-resolution audio signals including PCM, DSD, and MQA signals as well. It has full 16x MQA unfolding, presenting the users with fully unfolded MQA sound as intended by the recording studio. You also have high-resolution PCM 32-Bit/768kHz PCM and native DSD512 audio signal decoding on the M6 Ultra. It's a pocketable fully-equipped Android Digital Audio Player.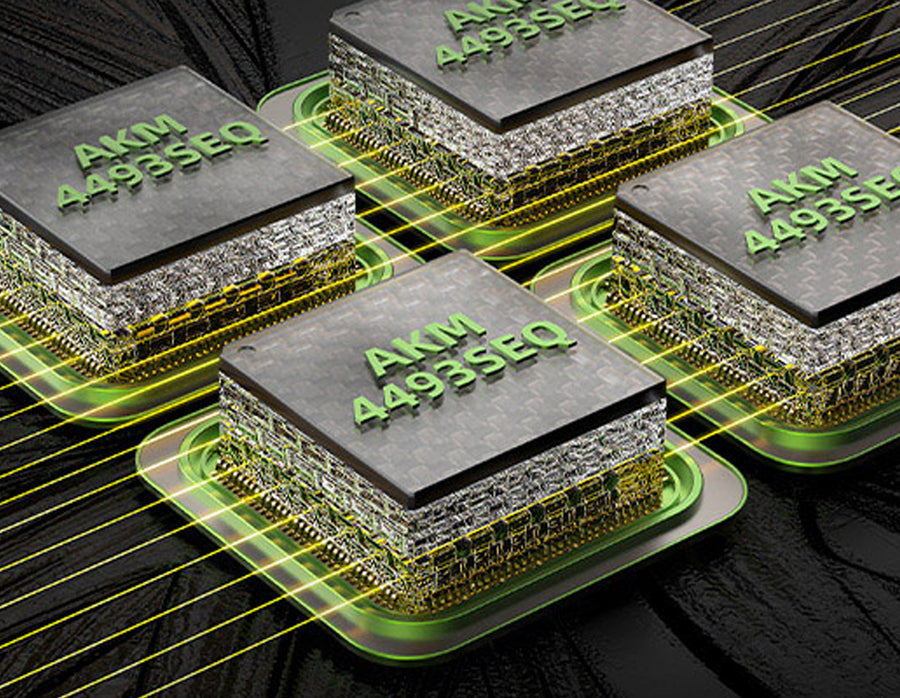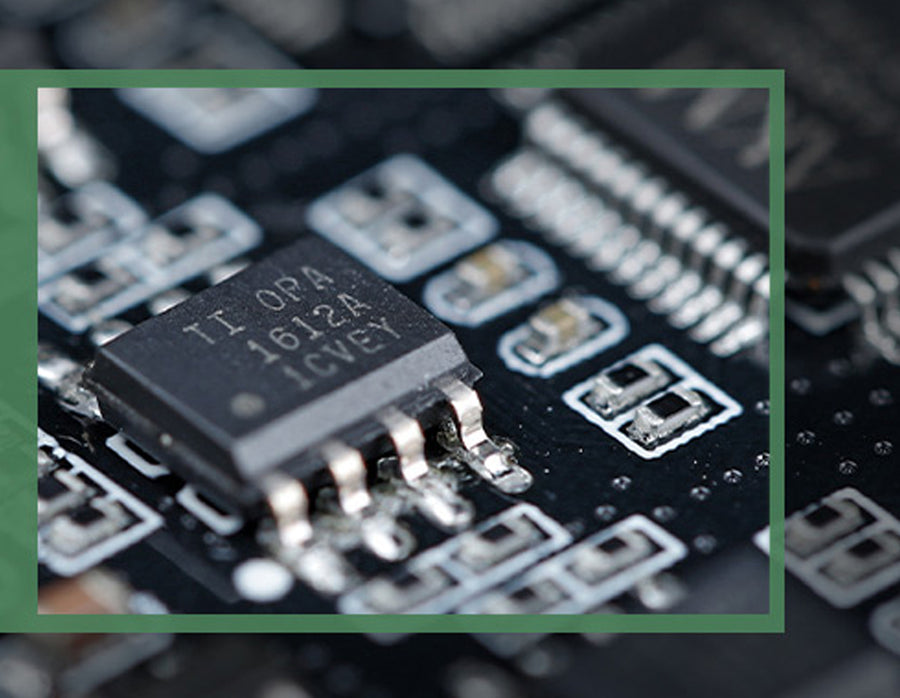 SMOOTH USER INTERFACE WITH QUALCOMM SNAPDRAGON SOC
Shanling M6 Ultra features Qualcomm's high-speed Snapdragon 665 eight-core SoC chipset. They have equipped the player with 4GB RAM and 64GB internal storage. The eight-core SoC and 4GB RAM promise a smooth user interface with no lag whatsoever. You can run different applications on the player with ease.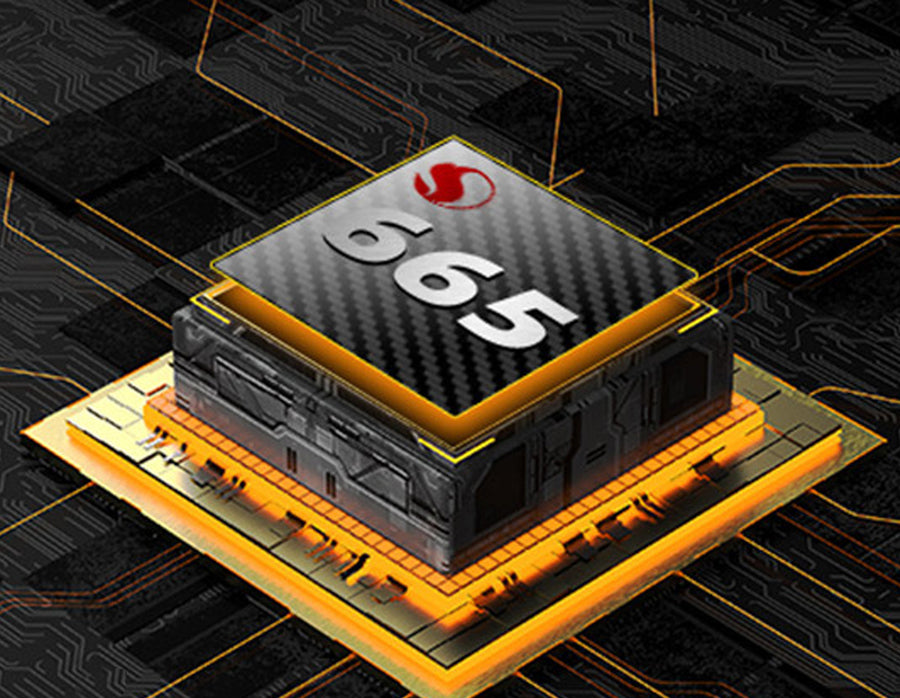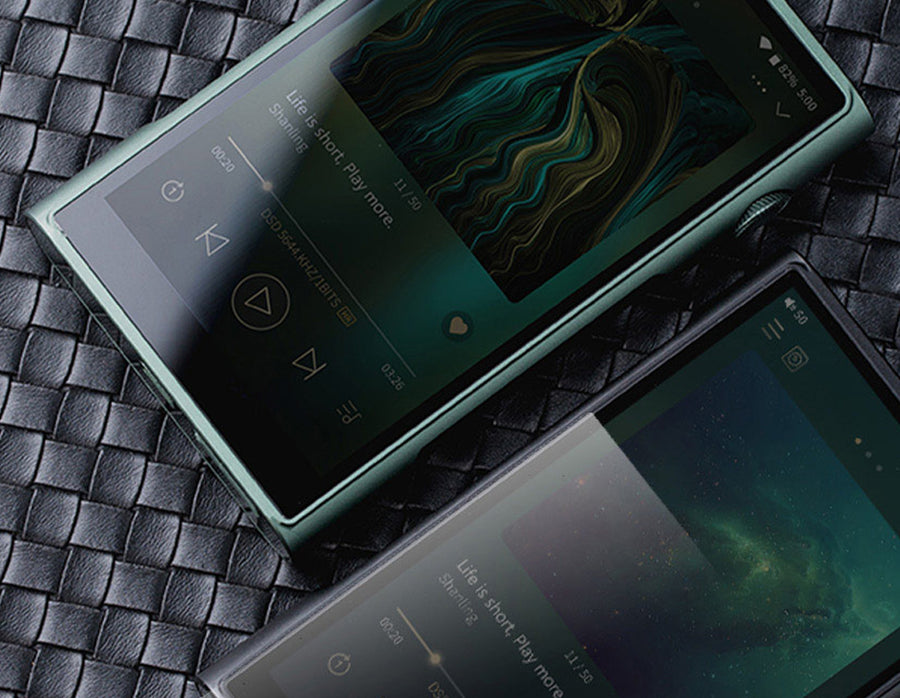 5" FULL HD DISPLAY SCREEN
Shanling has equipped the M6 Ultra with a 5" full HD display screen. The big display allows you to easily navigate through your music library and also access different media applications with ease.
ANDROID 10 OS WITH AGLO TECHNOLOGY
Shanling M6 Ultra comes with Android 10 OS straight out of the box. You can run different multimedia applications on the M6 Ultra with ease. Shanling has featured AGLO (Android Global Lossless Technology) on the M6 Ultra. It allows for pure sound signal decoding and high-resolution audio support across different applications.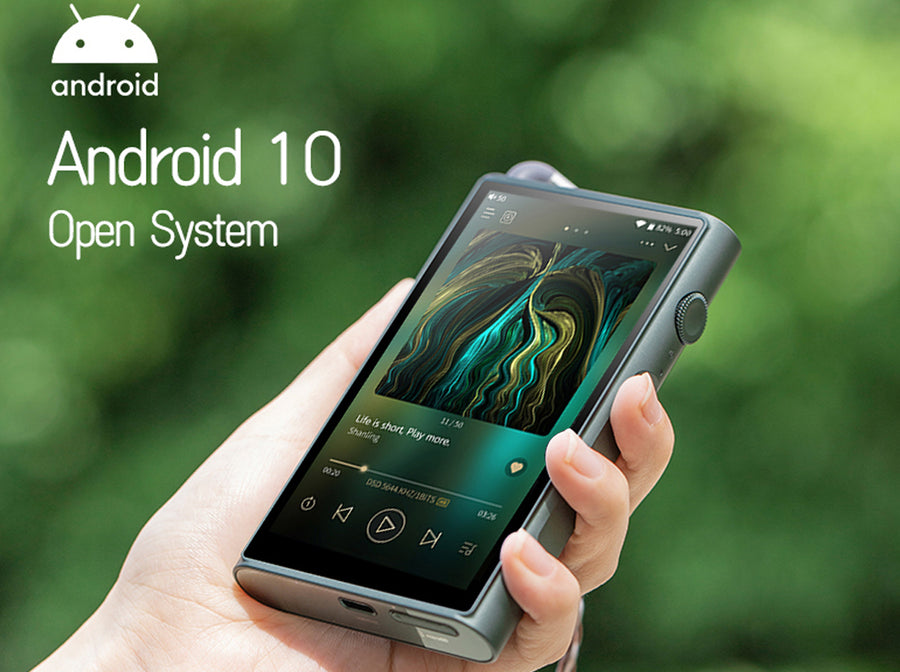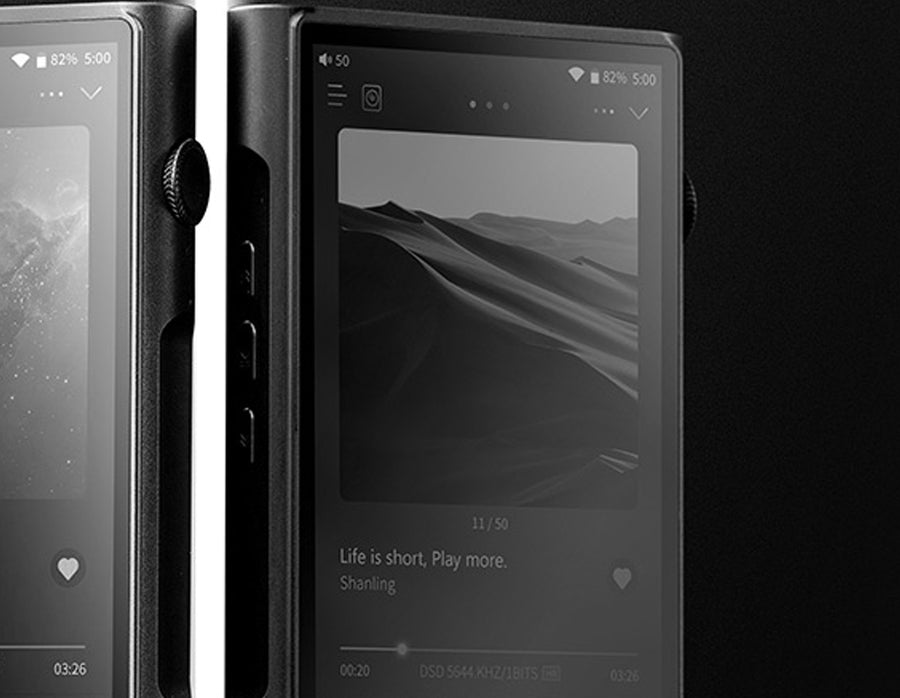 LONG-LASTING BATTERY LIFE
Shanling M6 Ultra houses a 5650mAh large-capacity battery that provides the player with an incredible battery life. Once fully charged, the M6 Ultra supports continuous playback for up to 13.5 hours on single-ended mode and up to 9 hours on balanced connection mode.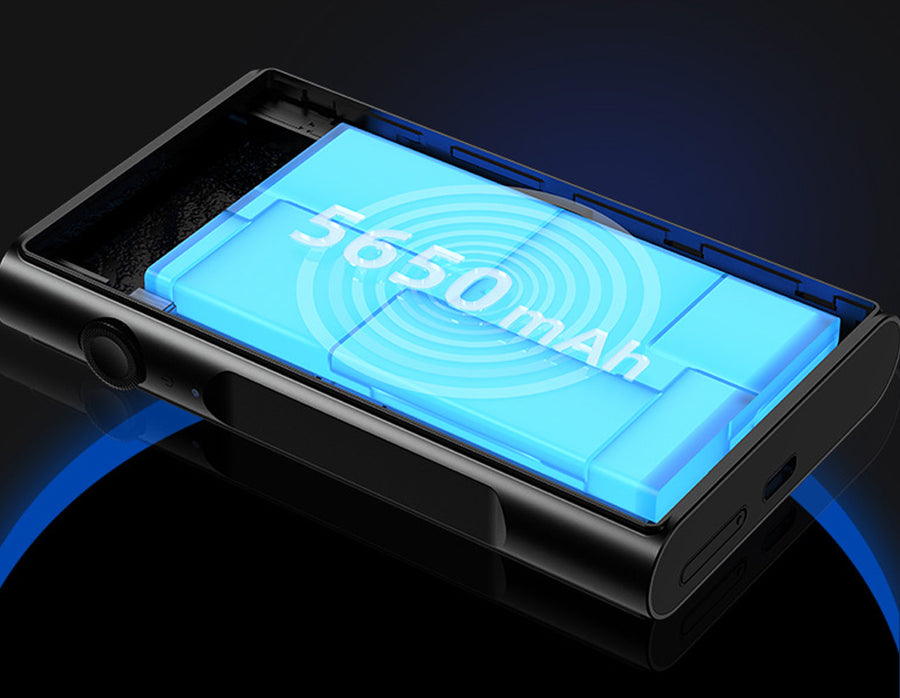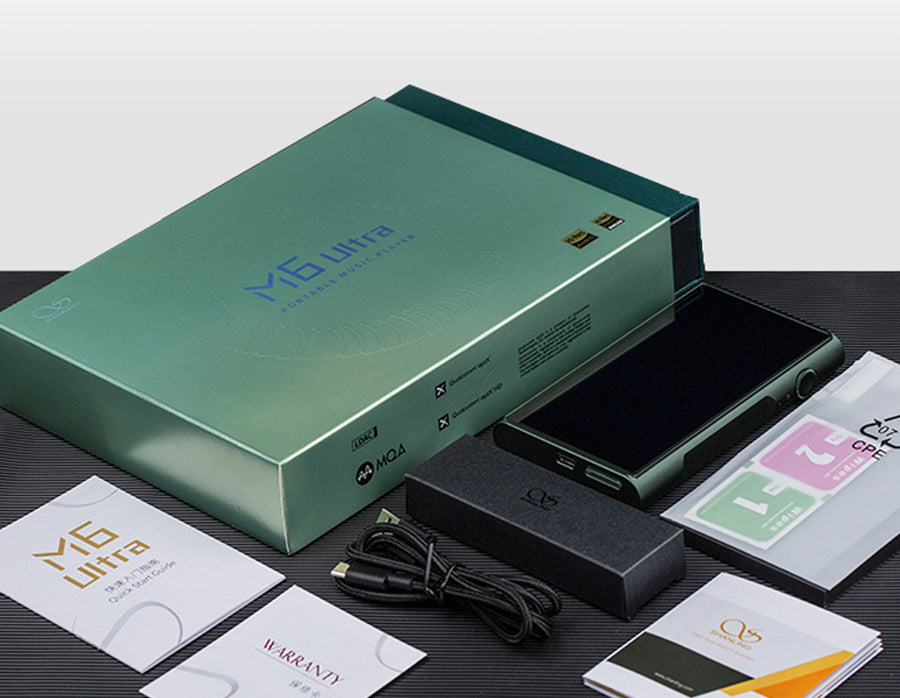 SECURE & DURABLE LEATHER CASE
This durable case serves as a comprehensive solution for safeguarding and arranging your audio player. It is designed to shield your device from shocks, shakes and scratches. It is crafted using leatherette materials that offer excellent pressure and impact absorption while also being resistant to water.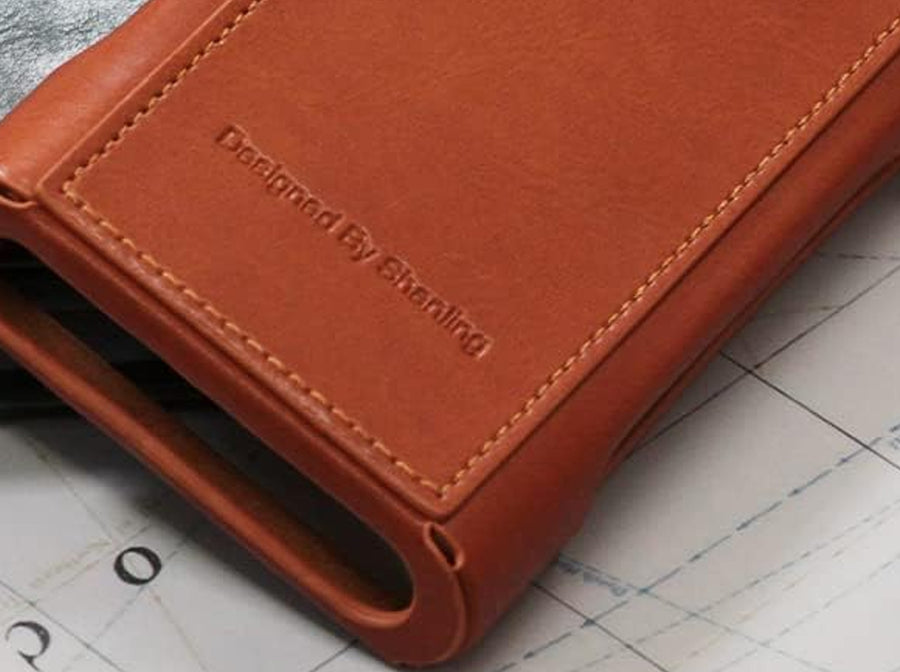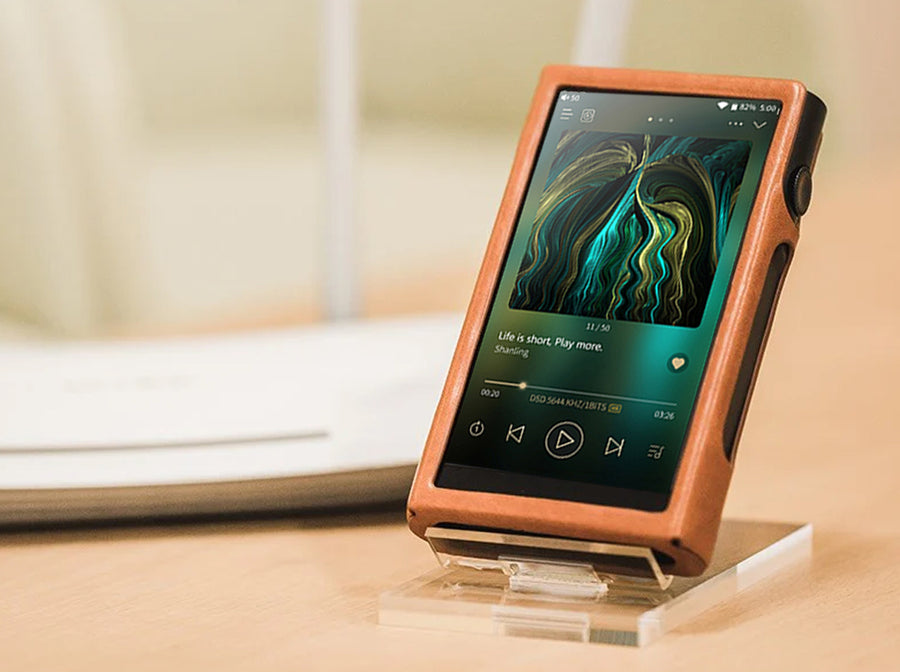 Product title
Vendor
₹ 19.99 | ₹ 24.99
Product title
Vendor
₹ 19.99 | ₹ 24.99
Product title
Vendor
₹ 19.99 | ₹ 24.99
Product title
Vendor
₹ 19.99 | ₹ 24.99
<! -- Mezereon Configuration -->