Shipping & Delivery
Estimated Delivery within 2 to 4 weeks.
EXTRA SAVINGS & Rewards
Earn upto 5% of order value
With GST invoice, save up to 28% on business purchases
RETURN POLICY
10 Days Replacement Policy
All products are covered by 10 Day Replacement Guarantee. This product is eligible for a free replacement, in case you receive a damaged, defective or different item. Please keep the product in its original condition with all accessories & packaging for a successful return. We may contact you to assess the damage or defect before issuing a replacement. Accessories like cables and eartips are not backed up the manufacturer's warranty.

Please note that physical damage cases need to be brought to our notice within 24 hours.

WARRANTY
1 Year Manufacturer's Warranty
Product Name
ThieAudio V16 Divinity IEM
Drivers
16 Knowles and Sonion balanced armatures Drivers each side
Cable
26AWG 0CC silver plated cable with fabric coating
Cable Plug Type
Smart-switch (2.5mm,3.5mm,4.4mm)
What will you get
1x ThieAudio V16 Divinity IEM
1x Stock Cable (2.5mm, 3.5mm, 4.4mm Plug)
1 YEAR WARRANTY
Don't worry, ThieAudio V16 Divinity IEM comes with a 1 Year warranty against manufacturing defects. We guarantee that every product on Concept Kart is genuine and backed by the Manufacturer's warranty.
Read more about Concept Kart's warranty policy.
FREE SHIPPING ON ALL PREPAID ORDERS
We usually ship orders on same day if ordered before 2 pm or within 24 hours if ordered later (except on holidays/sunday, where processing times may be higher) from one of our domestic warehouses based out of Delhi. It normally takes around 1 to 5 business days for delivery. We use premium service partners such as Blue dart, DTDC and Delivery for faster and reliable service. A tracking number will be provided upon shipment.
In very rare cases when order is not received after 10 business days of shipment (extended by number of days when the govt. Restricts movement of goods due to factors such as coronavirus pandemic), please contact us and we will provide you a support.
16 KNOWLES AND SONION BALANCED ARMATURES IN EACH SIDE
ThieAudio V16 Divinity features 16 Knowles and Sonion balanced armatures in each earpiece, making it a pinnacle of technical innovation and one of the most advanced in-ear monitors globally. Thieaudio aimed to create their ultimate flagship model by combining impressive internal specifications with meticulous tuning and engineering. The result is a professional-grade performance that sets a new standard in the market.
5 WAY CROSSOVER SYSTEM
ThieAudio V16 Divinity featuring an advanced 5-way crossover system, the V16 Divinity meticulously divides the entire frequency range into distinct regions tailored for each driver type. This precise tuning, coupled with a high number of drivers, delivers unparalleled detail, texture, and richness throughout the entire spectrum.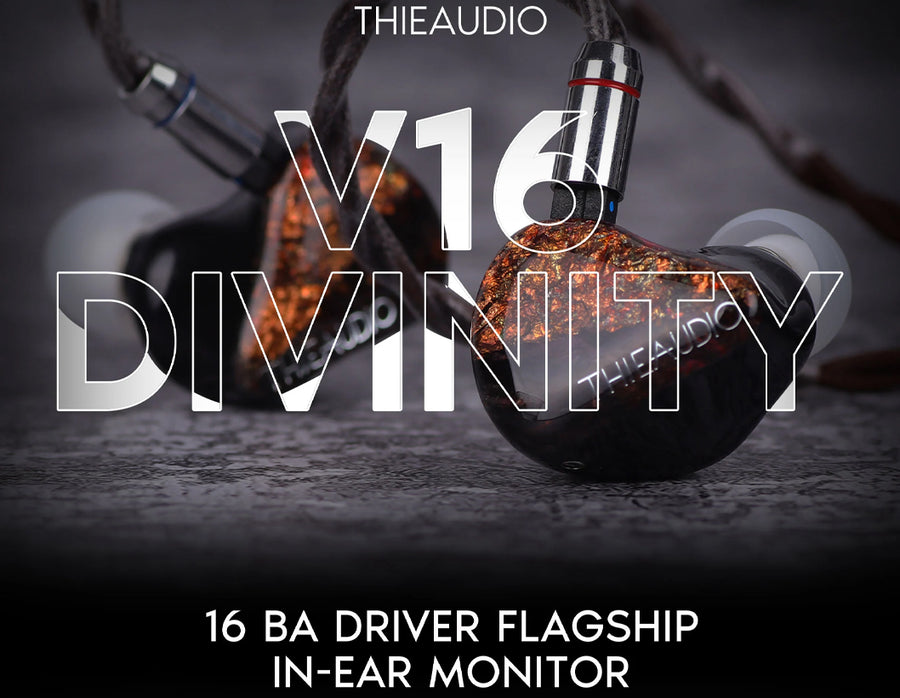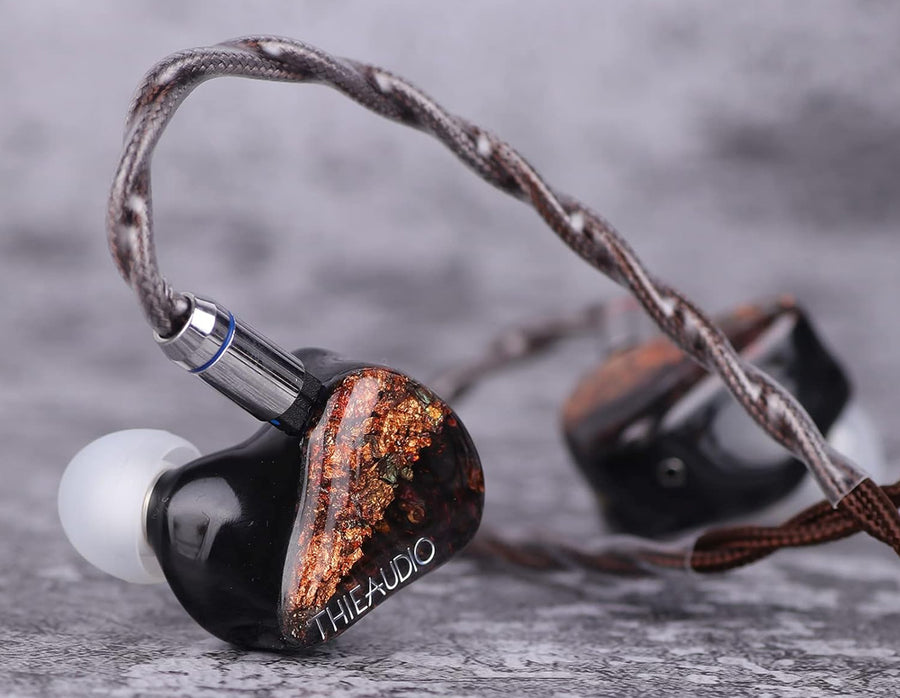 EXCEPTIONAL SOUND ENGINEERING AND TUNING EXPERTISE
The sub-bass is driven by Sonion's largest woofer drivers, tuned to cut off at 200Hz, providing a genuine subwoofer-like experience with impactful and punchy bass, all without compromising the mids. The mid frequencies are divided into low-mids and upper-mids, utilizing unique custom driver combinations to highlight their distinct characteristics. This approach enhances the richness and lush timbre of the sound, complemented by a studio-like flat tuning across the midrange, elevating the clarity of note fundamentals without altering the sound quality. Custom Knowles super tweeters were employed to enhance the shimmery and airy ambience in music, carefully tuned to balance detail retrieval and comfortable listening pleasure.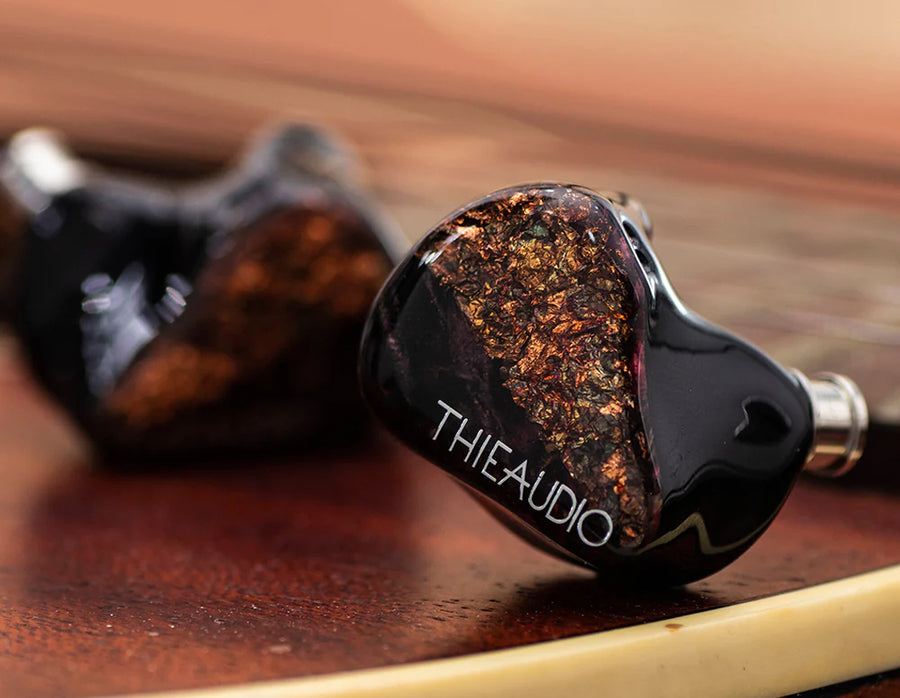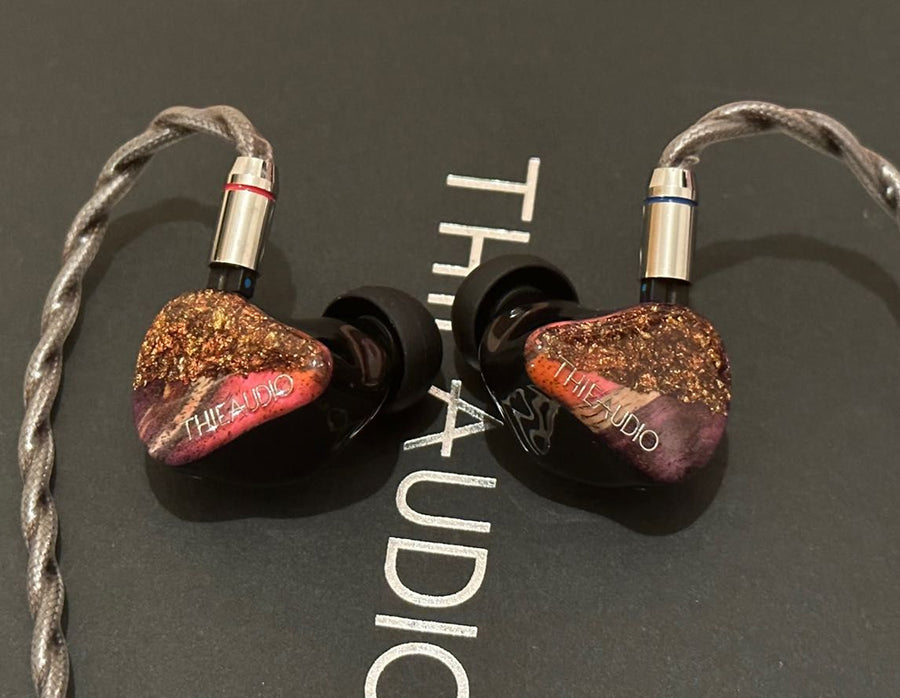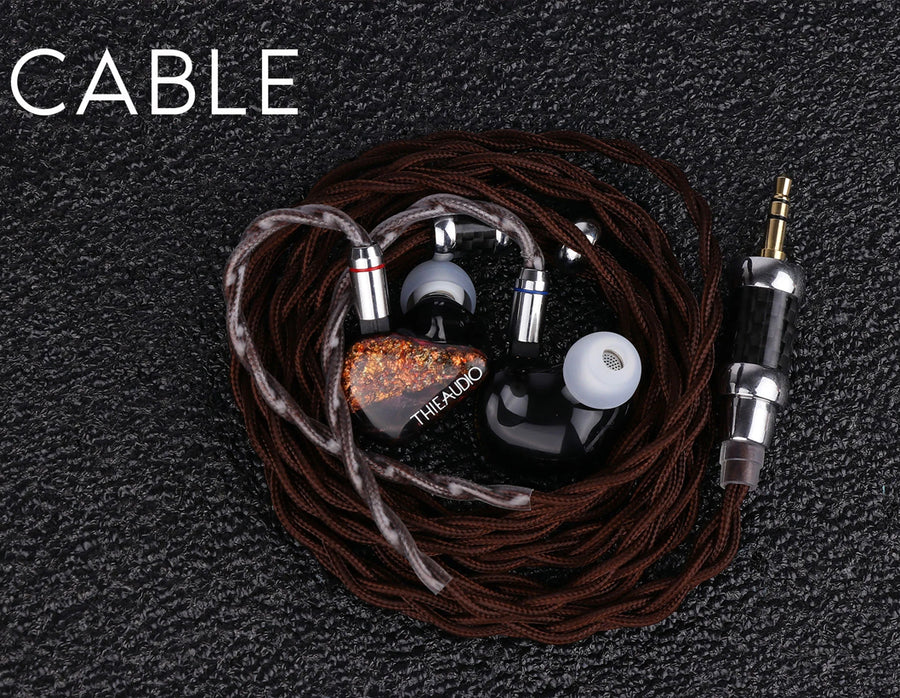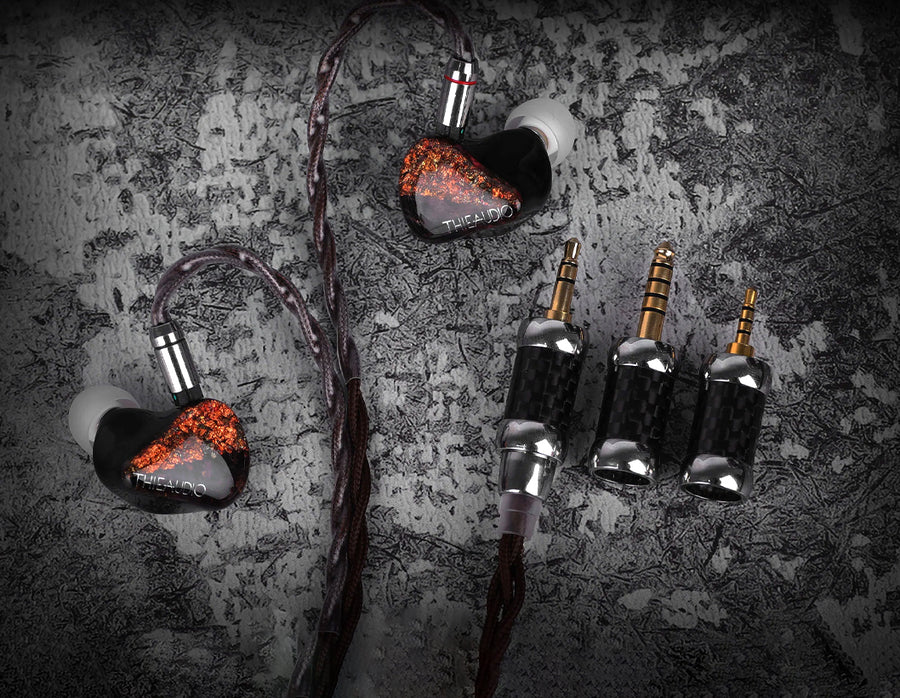 HIGH PURITY STOCK CABLE
In our latest release, we've upgraded the V16 Divinity's cable to offer an improved user experience. The cable now features a soft braided paracord material, enhancing its physical texture. Utilizing ultra-pure silver-plated 26AWG OCC copper litz wires, the cable incorporates additional strands, providing a more substantial feel and a richer sound quality. Notably, the new stock cable features the innovative "Smart Switch" - a modular plug design that allows seamless switching between 4.4mm balanced, 2.5mm balanced, and 3.5mm unbalanced terminations. This eliminates the need for bulky adaptors, giving your setup a sleek and complete appearance. Furthermore, the updated 2-pin connectors ensure a secure fit with your IEMs.
Product title
Vendor
₹ 19.99 | ₹ 24.99
Product title
Vendor
₹ 19.99 | ₹ 24.99
Product title
Vendor
₹ 19.99 | ₹ 24.99
Product title
Vendor
₹ 19.99 | ₹ 24.99
<! -- Mezereon Configuration -->