Model Name
Celest Pandamon
Product Name
Kinera - Celest Pandamon IEM
Frequency Response
20Hz-20Khz
Weight (IEM+Cable)
5.4g + 17.2g
What will you get
1x Kinera Celest Pandamon IEM
1x Detachable Cable
1x Cleaning brush
1x Earphone Pouch
6x Pair Eartips
1x Pcs Metal Bookmark
1 YEAR WARRANTY
Don't worry, Kinera - Celest Pandamon IEM comes with a 1 Year warranty against manufacturing defects. We guarantee that every product on Concept Kart is genuine and backed by the Manufacturer's warranty.
Read more about Concept Kart's warranty policy.
FREE SHIPPING ON ALL PREPAID ORDERS
We usually ship orders on same day if ordered before 2 pm or within 24 hours if ordered later (except on holidays/sunday, where processing times may be higher) from one of our domestic warehouses based out of Delhi. It normally takes around 1 to 5 business days for delivery. We use premium service partners such as Blue dart, DTDC and Delivery for faster and reliable service. A tracking number will be provided upon shipment.
In very rare cases when order is not received after 10 business days of shipment (extended by number of days when the govt. Restricts movement of goods due to factors such as coronavirus pandemic), please contact us and we will provide you a support.
UPGRADED 2ND GEN KINERA SPD DRIVER UNIT
The new Celest earphones showcase Kinera's upgraded 2nd generation 10mm x 10mm SPD Square Planar Magnetic Driver. Unlike the previous Gumiho model, which required an additional BA driver for high-frequency sounds, the improved SPD 2.0 version now covers the entire range of frequencies with exceptional clarity and detail. Additionally, the sensitivity of this new SPD driver has been enhanced by 3dB to make them easy to power.
304L STAINLESS STEEL FACECOVERS
Celest Pandamon presents meticulously crafted ear cavity architecture that embodies both form and function. These shells are adorned with premium face covers made from top-tier 304L stainless steel, featuring the prominent Pandamon logo elegantly positioned at the center. The ergonomic design of the ear shells ensures a pleasurable listening journey, delivering comfort to the users.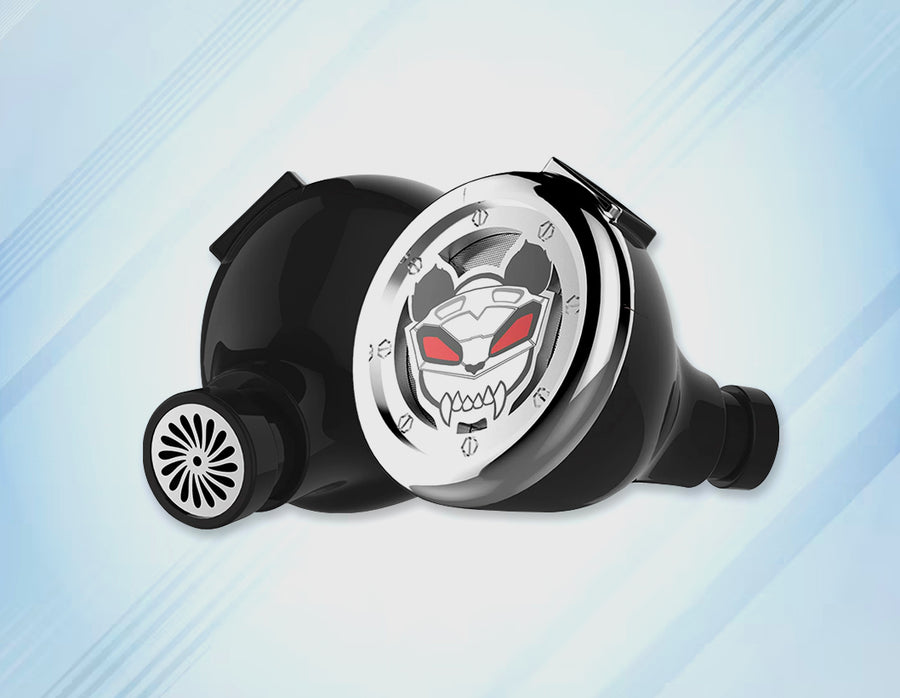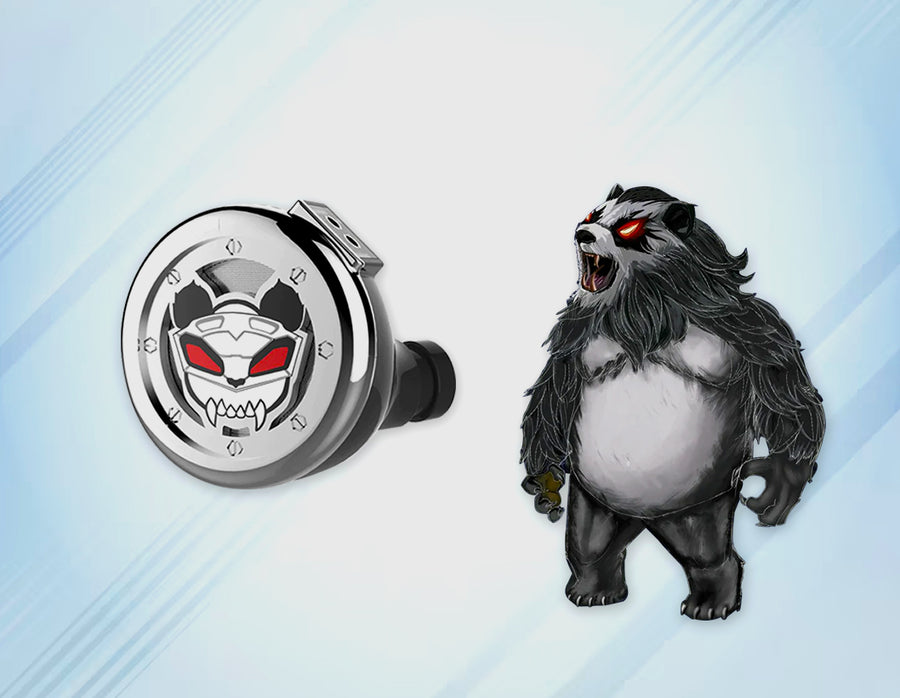 EXPERTLY TUNED FOR IMMERSIVE LISTENING
Pandamon has been tuned by a professional team of acoustic engineers. This earphone pair offers a remarkable audio experience, characterized by striking clarity that beautifully complements various music genres. With a bass presence and clear midrange tones, the earphones ensure a captivating and well-rounded sonic performance.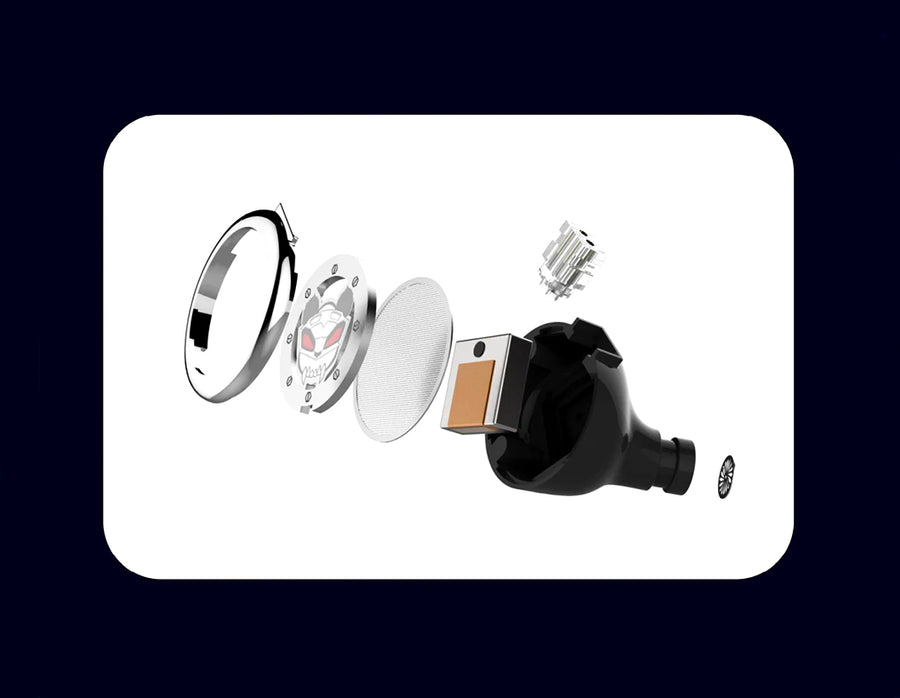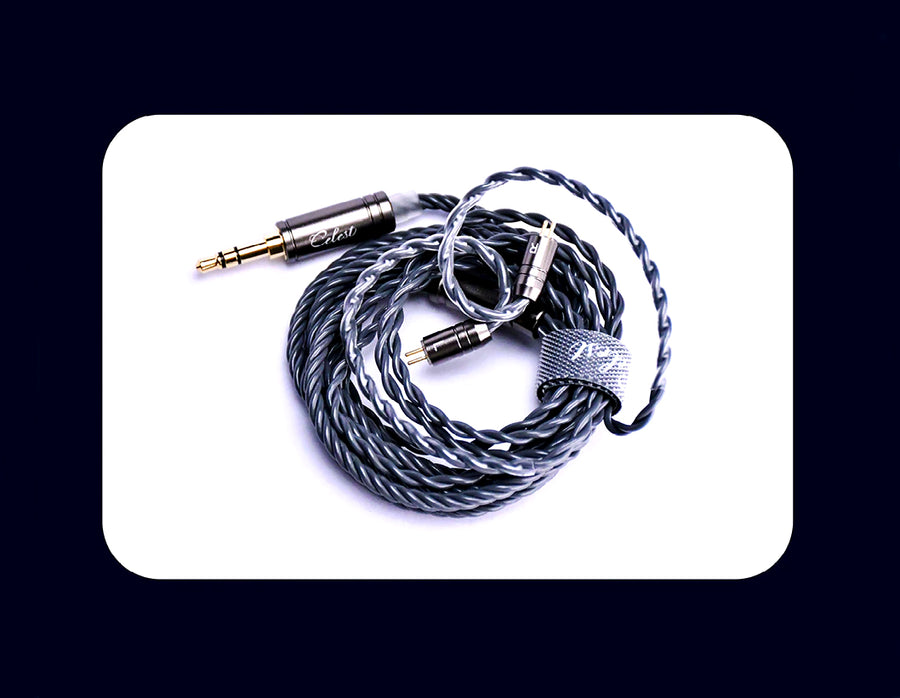 HIGH PURITY 4 CORE OFC CABLE
Celest Pandamon comes with high-purity 4-core OFC (Oxygen-Free Copper) cable. The cable adopts a 96-strand configuration with 24 strands on each wire core. It has 2-pin 0.78mm connectors and a 3.5mm termination plug.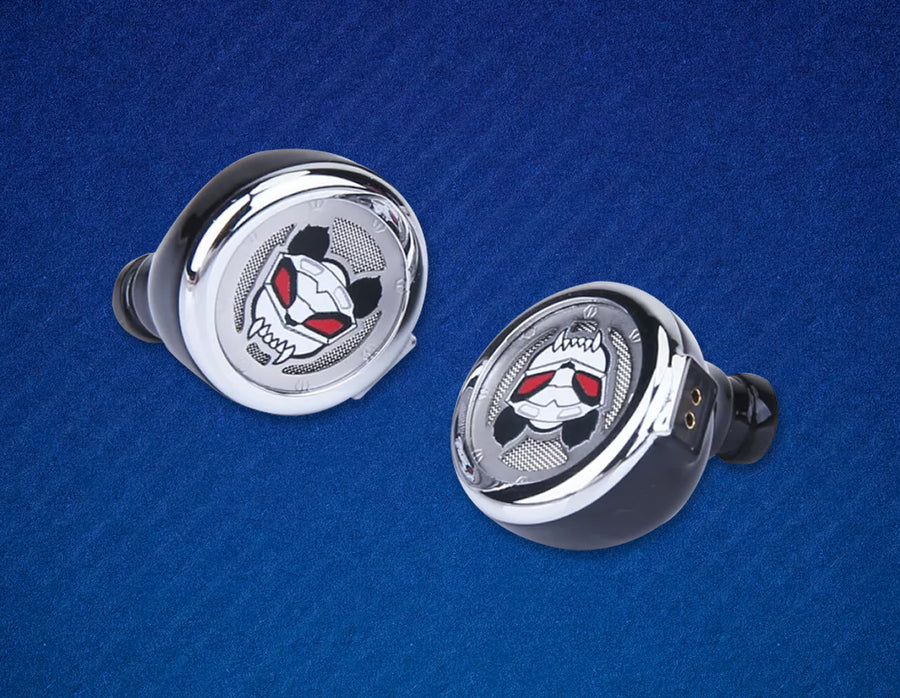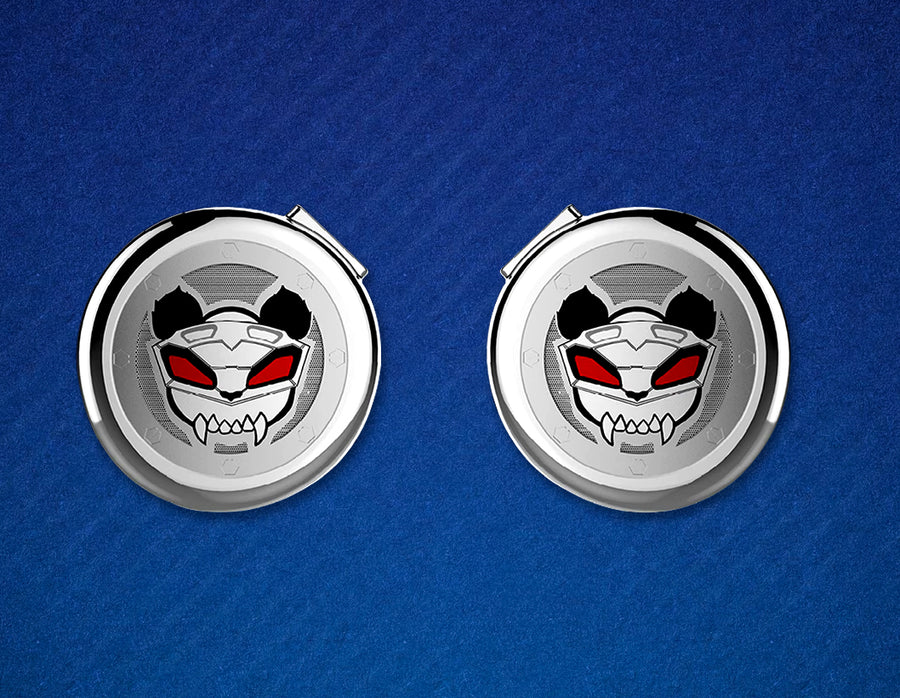 EASY DRIVABILITY
Equipped with the latest 10mm x 10mm SPD 2.0 planar driver unit, Celest Pandamon boasts heightened sensitivity, ensuring effortless compatibility with various audio sources. Thanks to its enhanced SPD 2.0 driver unit, you can relish your preferred tunes on the Celest Pandamon with seamless ease and exceptional responsiveness.
Add a heading
Add content using the options to the left
Celest pandamon
great iem those who are looking for vocals , instrument sound is very natural , bass is punchy and treble is bright but smooth.
Thank you so much for taking the time to leave us this amazing review.
Product title
Vendor
₹ 19.99 | ₹ 24.99
Product title
Vendor
₹ 19.99 | ₹ 24.99
Product title
Vendor
₹ 19.99 | ₹ 24.99
Product title
Vendor
₹ 19.99 | ₹ 24.99
<! -- Mezereon Configuration -->