Shipping & Delivery
Estimated Delivery within 2 to 4 weeks.
EXTRA SAVINGS & Rewards
Earn upto 5% of order value
With GST invoice, save up to 28% on business purchases
RETURN POLICY
10 Days Replacement Policy
All products are covered by 10 Day Replacement Guarantee. This product is eligible for a free replacement, in case you receive a damaged, defective or different item. Please keep the product in its original condition with all accessories & packaging for a successful return. We may contact you to assess the damage or defect before issuing a replacement. Accessories like cables and eartips are not backed up the manufacturer's warranty.

Please note that physical damage cases need to be brought to our notice within 24 hours.

WARRANTY
1 Year Manufacturer's Warranty
1 YEAR WARRANTY
Don't worry, TANGZU Nehza IEM comes with a 1 Year warranty against manufacturing defects. We guarantee that every product on Concept Kart is genuine and backed by the Manufacturer's warranty.
Read more about Concept Kart's warranty policy.
FREE SHIPPING ON ALL PREPAID ORDERS
We usually ship orders on same day if ordered before 2 pm or within 24 hours if ordered later (except on holidays/sunday, where processing times may be higher) from one of our domestic warehouses based out of Delhi. It normally takes around 1 to 5 business days for delivery. We use premium service partners such as Blue dart, DTDC and Delivery for faster and reliable service. A tracking number will be provided upon shipment.
In very rare cases when order is not received after 10 business days of shipment (extended by number of days when the govt. Restricts movement of goods due to factors such as coronavirus pandemic), please contact us and we will provide you a support.
HYBRID DRIVER CONFIGUARTION
Tangzu Nehza IEM is equipped with 2 Sonion SubWoofer units for powerful low-end response, 2 Customized Balanced Armature (BA) units for clear and detailed mid-range frequencies, 2 more Customized BA units for sharp high frequencies, and 1 PZT Driver (Piezoelectric Driver) dedicated to ultra-high frequencies, ensuring a comprehensive and balanced sound experience across all audible ranges.
PREMIUM RESIN CONSTRUCTION
Tangzu Nehza in ear monitor features medical-grade resin, the audio device features a meticulously engineered body that ensures a superior fit and exceptional noise isolation. This construction not only enhances user comfort but also guarantees hypoallergenic properties, making it suitable for prolonged usage. The durable resin shell not only provides a luxurious feel but also contributes to the device's longevity, ensuring a high-quality and long-lasting audio experience for users.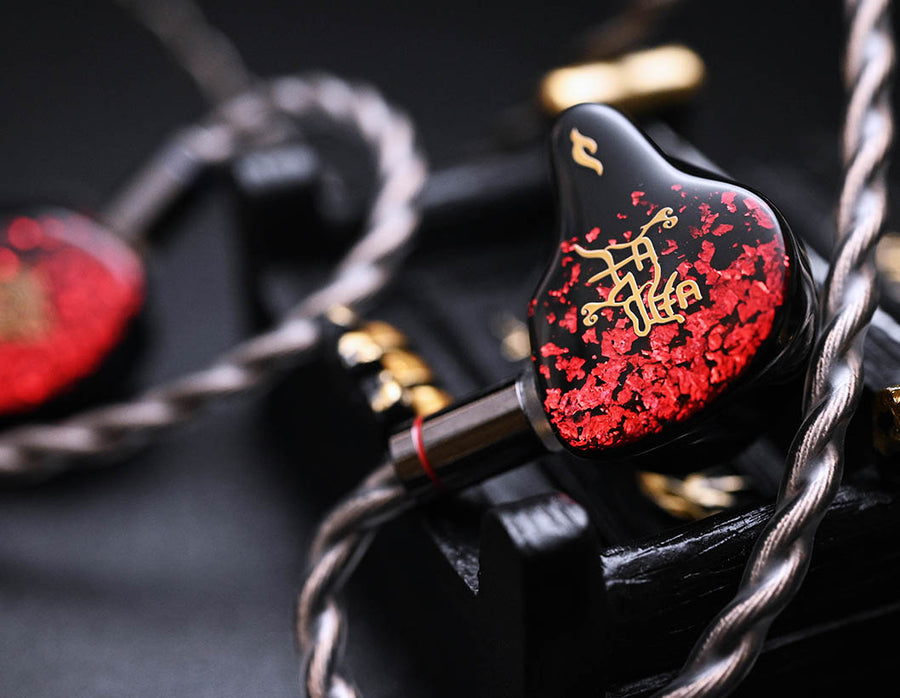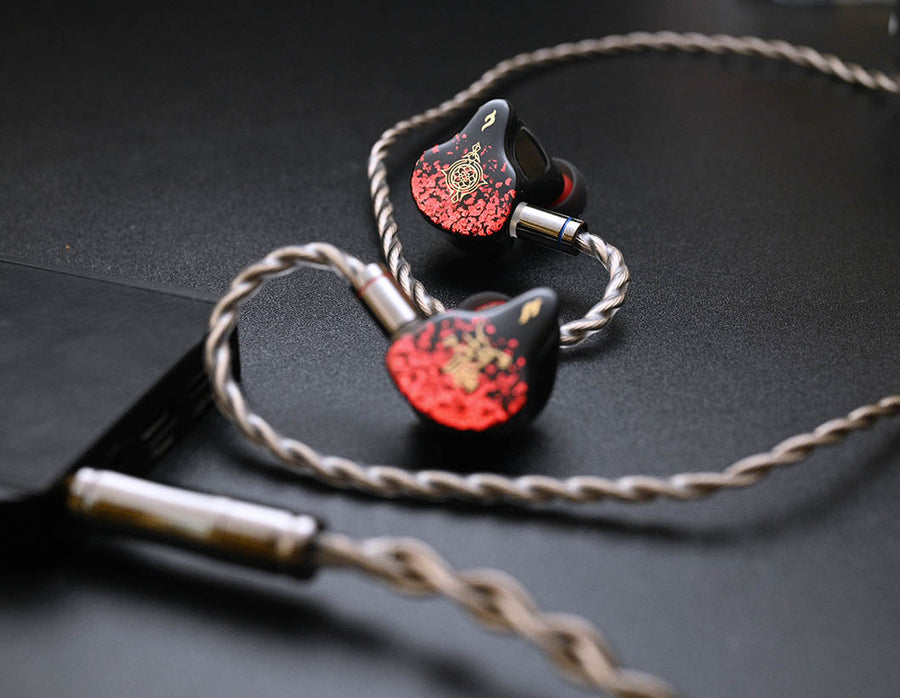 ACHIEVING ACOUSTIC PRECISION THROUGH SEAMLESS INTEGRATION
To enhance quality control, maintain acoustic consistency, and optimize overall performance, we meticulously harness the inherent capabilities of our drivers within Nezha's intricate internal acoustic structure. Fortunately, our unwavering precision standards seamlessly align with the advanced capabilities of top-tier precision resin manufacturing, ensuring a harmonious integration of components.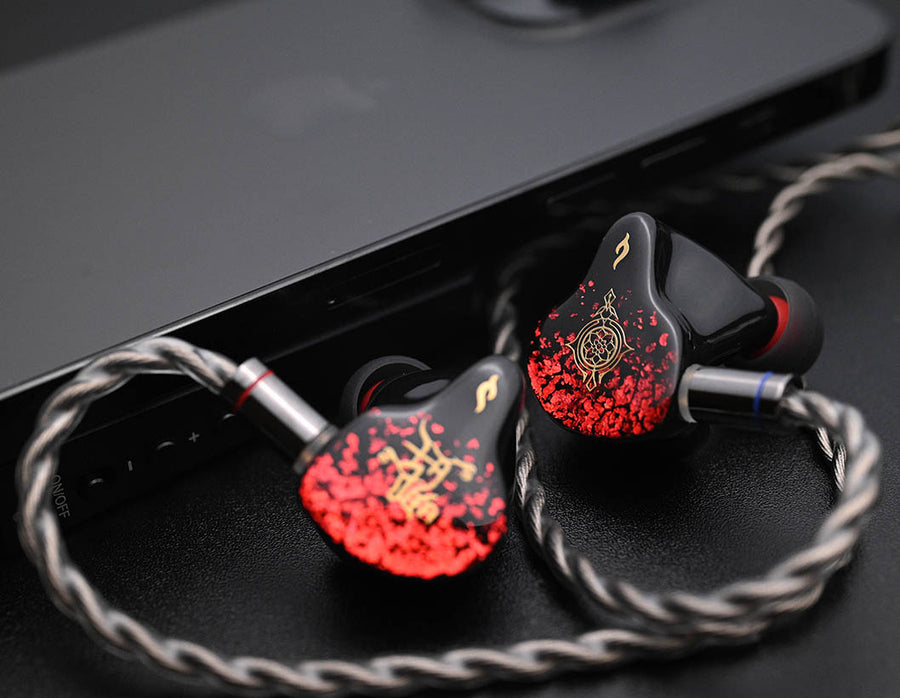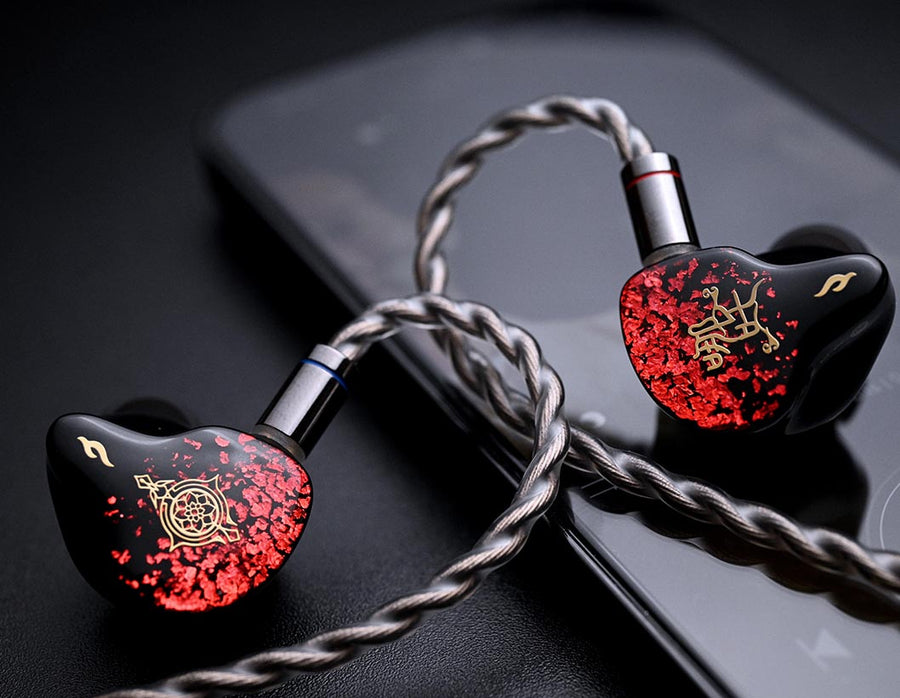 HAND LAYERED METAL FLAKES
Tangzu meticulously layer electroplated aluminum flakes between resin, creating the illusion of rising flames. The emblem symbolizes Nezha's powerful ascent from the flaming lotus, embodying strength and resilience. This artistic technique captures the essence of transformation in a visually captivating way.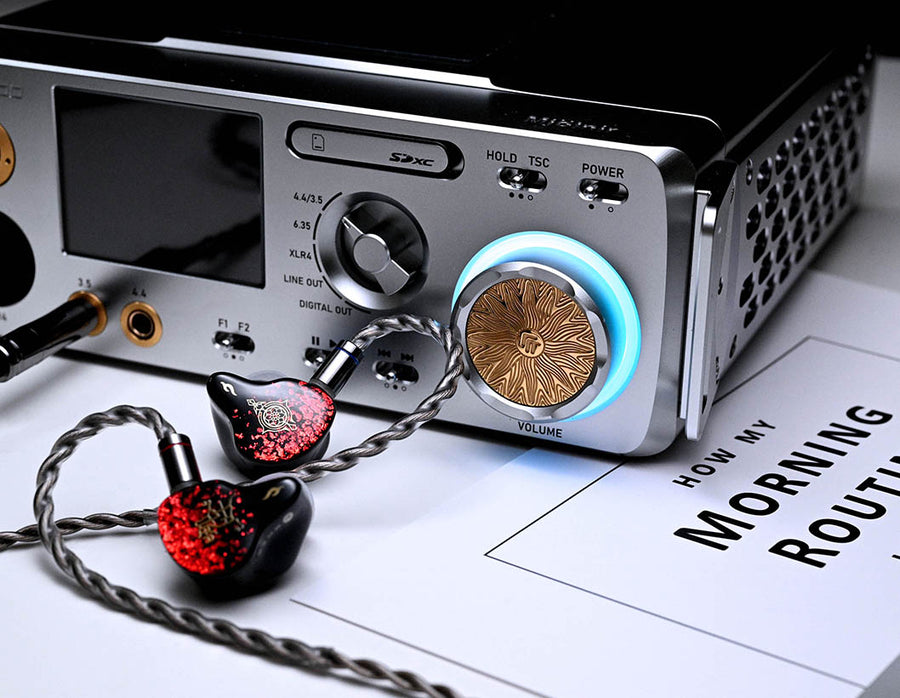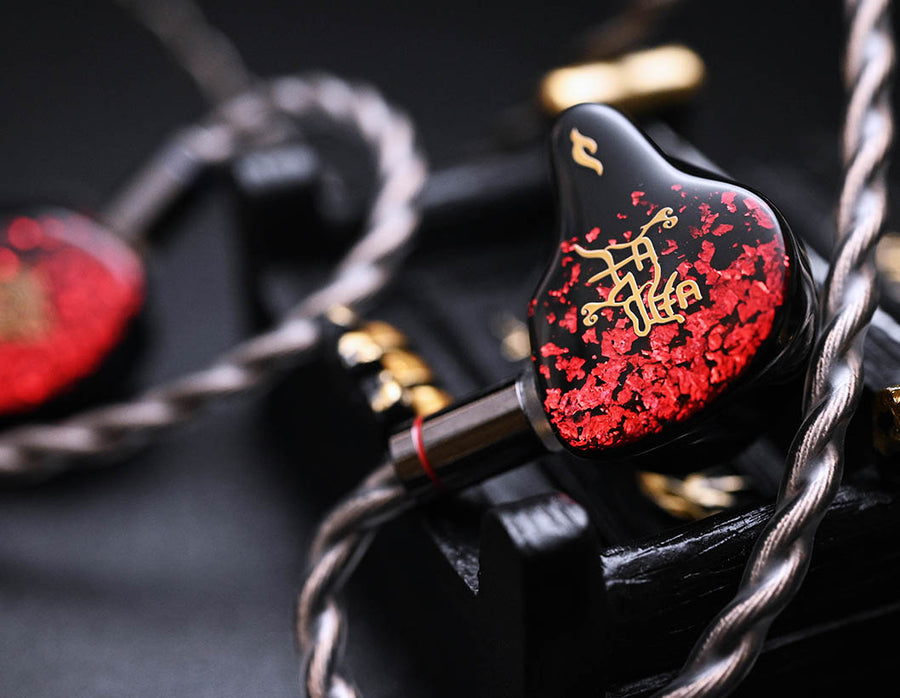 PREMIUM STOCK CABLE
Tangzu Nehza features high quality OCC Silver Plated Litz Structure Cable. The cable comes with standard 0.78mm connectors and includes both 3.5mm and 4.4mm plugs in the package.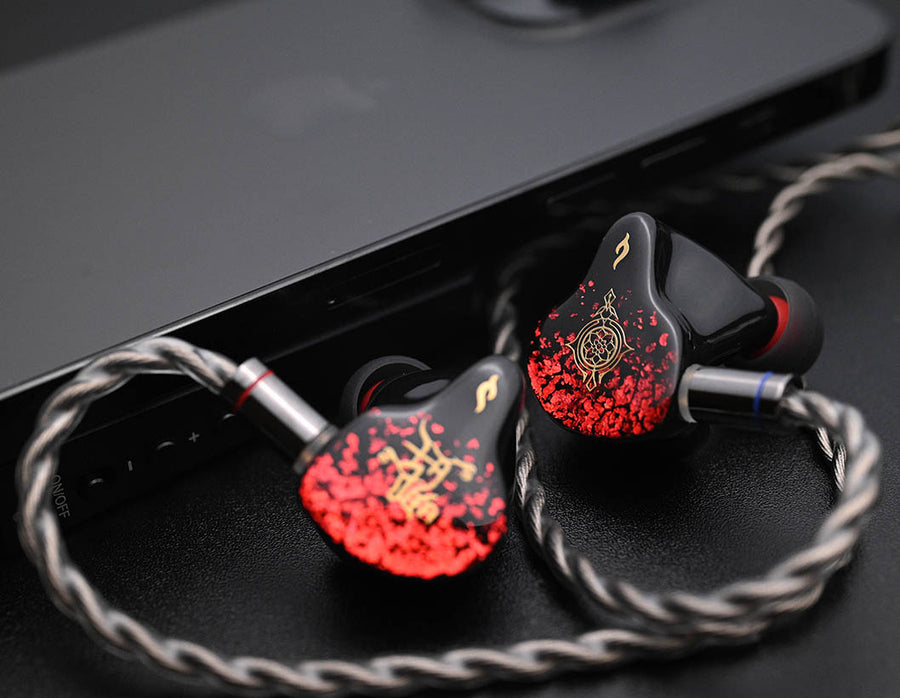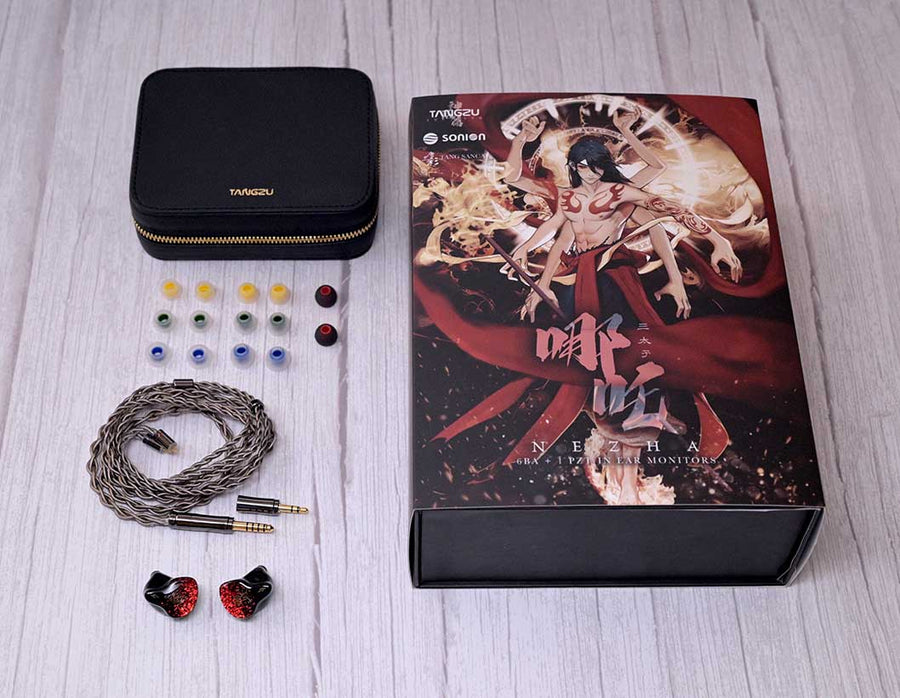 Product title
Vendor
₹ 19.99 | ₹ 24.99
Product title
Vendor
₹ 19.99 | ₹ 24.99
Product title
Vendor
₹ 19.99 | ₹ 24.99
Product title
Vendor
₹ 19.99 | ₹ 24.99
<! -- Mezereon Configuration -->