Enhance Your Audio Experience with HiFi Lossless Audio and Versatile Multimedia Features
Product Name
RUIZU Z80 HD Video Player
Android version
Android 8.1
Bluetooth function
Support Two-Way Bluetooth
Storage Type
Flash Memory
Battery Life
10 - 20 hours
Audio Format Support
MP3, WAV
Operation Mode
Touch Screen
What will you get
1 x RUIZU Z80 Video Player
1 x Case Cover
1 x Earphone
1 x Carrying Cord
1 x USB-C Cable
1 x User Manual
1 Year Manufacturer's Warranty warranty-period
1 YEAR WARRANTY
Don't worry, RUIZU Z80 Android Audio Player comes with a 1 Year warranty against manufacturing defects. We guarantee that every product on Concept Kart is genuine and backed by the Manufacturer's warranty.
Read more about Concept Kart's warranty policy.
FREE SHIPPING ON ALL PREPAID ORDERS
We usually ship orders on same day if ordered before 2 pm or within 24 hours if ordered later (except on holidays/sunday, where processing times may be higher) from one of our domestic warehouses based out of Delhi. It normally takes around 1 to 5 business days for delivery. We use premium service partners such as Blue dart, DTDC and Delivery for faster and reliable service. A tracking number will be provided upon shipment.
In very rare cases when order is not received after 10 business days of shipment (extended by number of days when the govt. Restricts movement of goods due to factors such as coronavirus pandemic), please contact us and we will provide you a refund.
HIFI LOSSLESS SOUND
RUIZU Z80 offers a superior listening experience with high-quality, lossless audio playback. It enables you to enjoy your favorite music and videos by supporting MP3 and MP4 file formats. With its capability to handle various audio and video file formats, it ensures compatibility with a diverse range of media files. RUIZU Z80 maintain the original sound of audio files without any quality loss, preserving the intended audio experience.
APP DOWNLOAD SUPPORT
The RUIZU Z80 provides ample storage with 2GB RAM and 16GB ROM. It allows for app downloads, granting you access to a diverse selection of apps from the app store. This feature enables you to expand the device's functionality by downloading and installing applications such as music streaming services, social media apps, games, and more.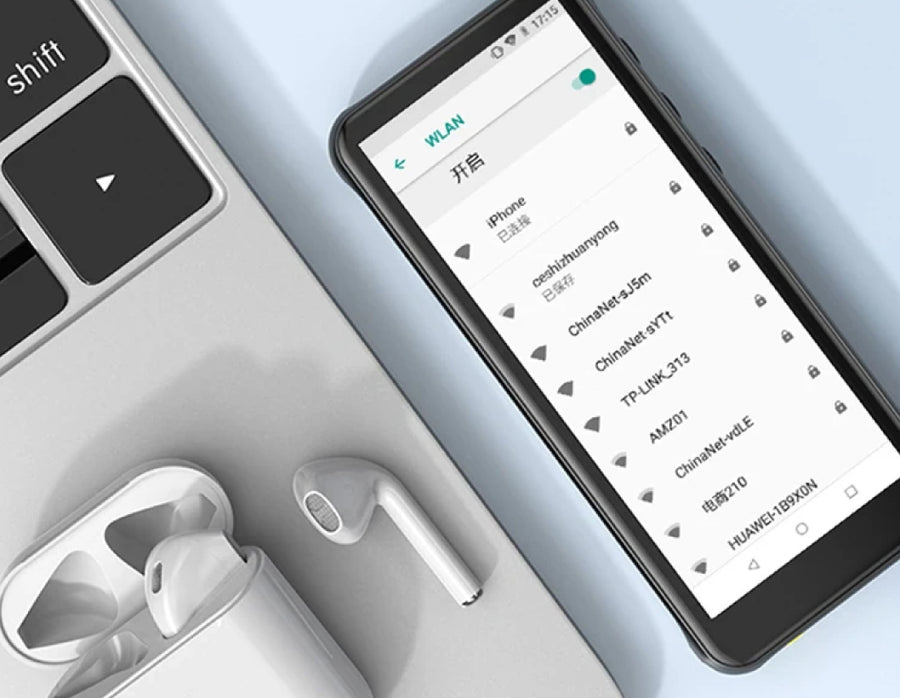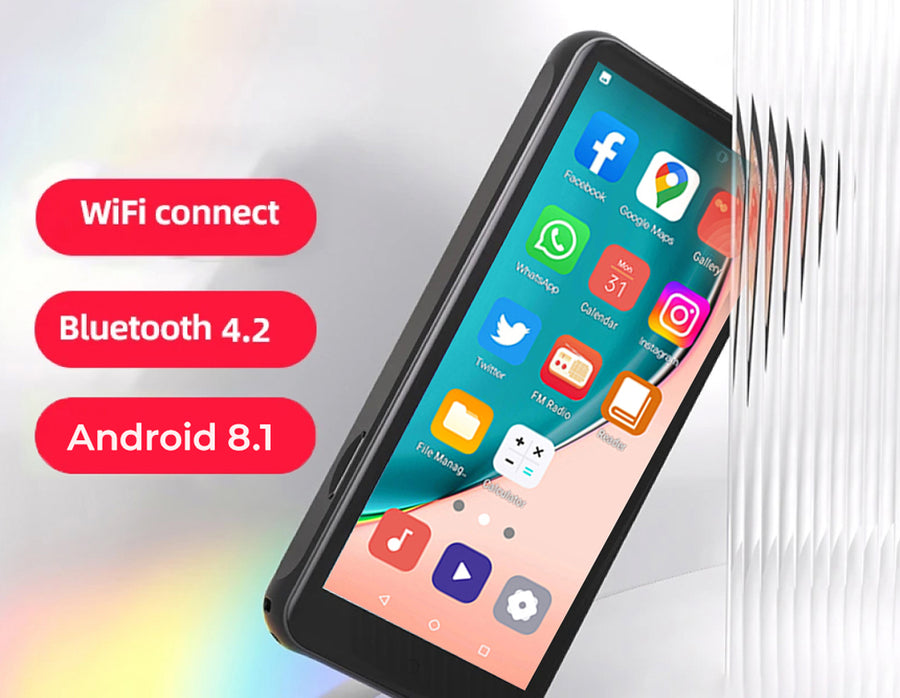 4 INCHES HD TOUCH SCREEN
The RUIZU Z80 comes with 4.0-inch HD touch screen display, offering vibrant visuals with a resolution of 400 x 960 pixels. Its IPS technology provides wide viewing angles without distortion, and the touch screen allows for easy navigation and access to features. The device supports 1080P online video streaming and Wi-Fi connectivity for convenient learning and entertainment.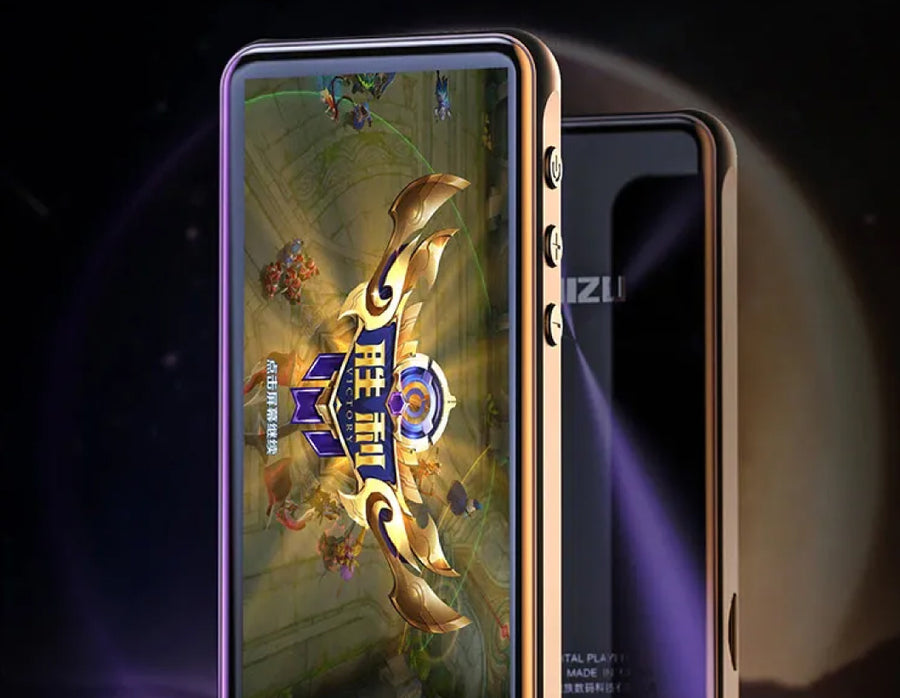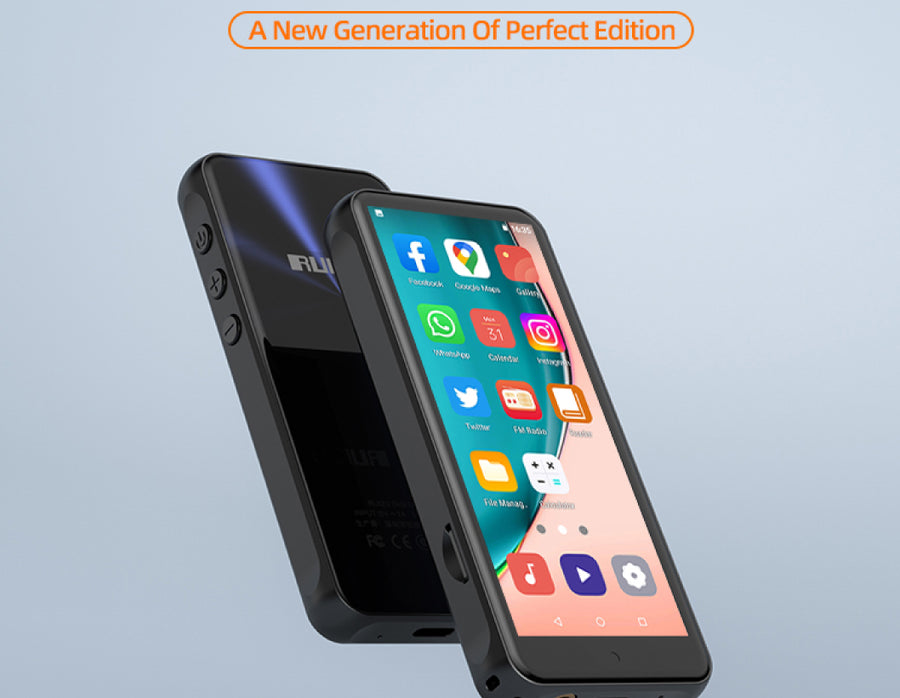 VOICE RECORDING FUNCTION
It has a built-in recording feature, enabling you to capture audio recordings directly using the device's microphone. This can be useful for taking voice notes, recording lectures, or interviews.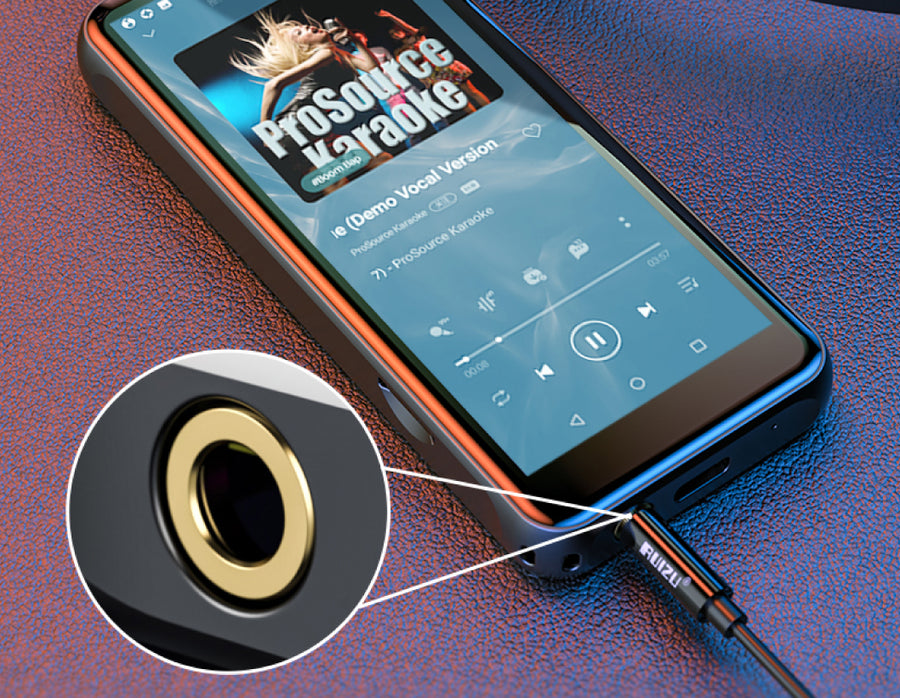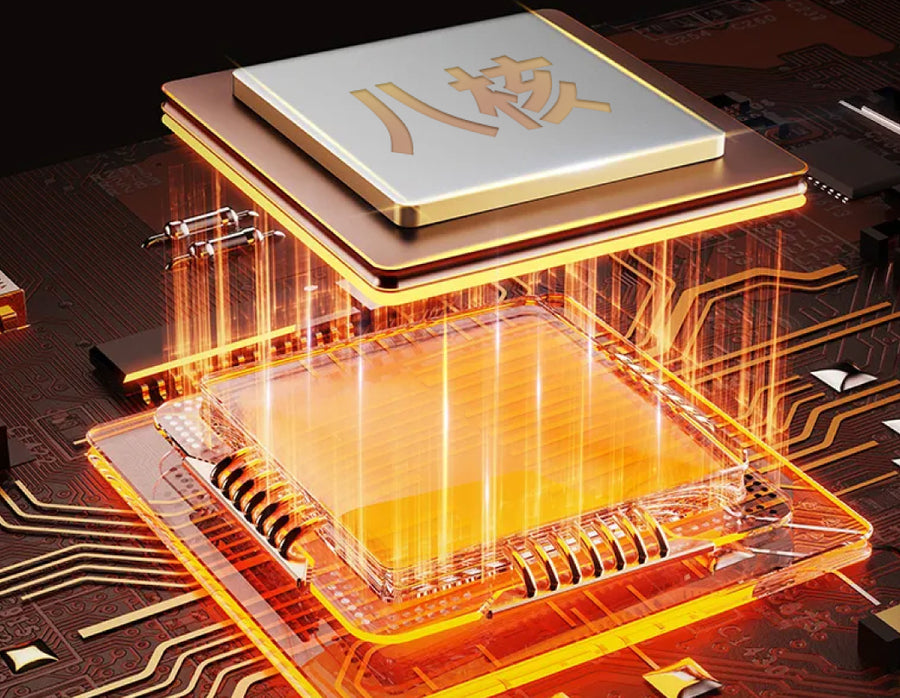 VERSATILE MULTIMEDIA PLAYER
RUIZU Z80 supports MP5, MP4, and MP3 formats, ensuring high-quality audio and video playback. It offers an e-book reading function, allowing convenient access to digital books and documents. With its built-in recording feature and microphone, you can easily capture audio recordings for voice notes, lectures, or interviews. The device also features an alarm clock and calendar to help you stay organized with timely reminders and favorite wake-up tunes.
Product title
Vendor
Rs. 19.99 | Rs. 24.99
Product title
Vendor
Rs. 19.99 | Rs. 24.99
Product title
Vendor
Rs. 19.99 | Rs. 24.99
Product title
Vendor
Rs. 19.99 | Rs. 24.99