RUIZU A58 - Your Ultimate Hi-Fi Mini Sport MP3 Player
Music Format
MP3/WAV/APE/WMA/FLAC etc.
Video Format
AMV (transferred video)
Picture Function
JPG/JPEG/BMP format
E-Book
Support TXT format
Storage Type
Flash Memory
What will you get
1× RUIZU A58 MP3 Player
1 x Wired Earphone
1 x USB-C Cable
1x User Manual
6 MONTHS WARRANTY
Don't worry, RUIZU A58 Portable Music Player comes with a 6 Months warranty against manufacturing defects. We guarantee that every product on Concept Kart is genuine and backed by the Manufacturer's warranty.
Read more about Concept Kart's warranty policy.
FREE SHIPPING ON ALL PREPAID ORDERS
We usually ship orders on same day if ordered before 2 pm or within 24 hours if ordered later (except on holidays/sunday, where processing times may be higher) from one of our domestic warehouses based out of Delhi. It normally takes around 1 to 5 business days for delivery. We use premium service partners such as Blue dart, DTDC and Delivery for faster and reliable service. A tracking number will be provided upon shipment.
In very rare cases when order is not received after 10 business days of shipment (extended by number of days when the govt. Restricts movement of goods due to factors such as coronavirus pandemic), please contact us and we will provide you a refund.
LOSSLESS MUSIC PLAYBACK
The RUIZU A58 HIFI Player is designed to deliver a superior audio experience with its support for lossless audio formats. Lossless compression ensures that your music is reproduced with utmost fidelity, preserving the original quality and nuances of the recordings. which means you can enjoy your favorite songs with exceptional clarity and detail, as if you were listening to them in a studio.
DSD256 AUDIO DECODING
With the ability to decode DSD256 full-format audio, the RUIZU A58 HIFI Player enables you to listen to high-resolution music files with incredible accuracy and precision. DSD (Direct Stream Digital) is a format known for its ability to capture and reproduce the nuances of analog sound, resulting in a more natural and immersive listening experience. This player's advanced decoding capabilities ensure that you can enjoy your music as it was meant to be heard.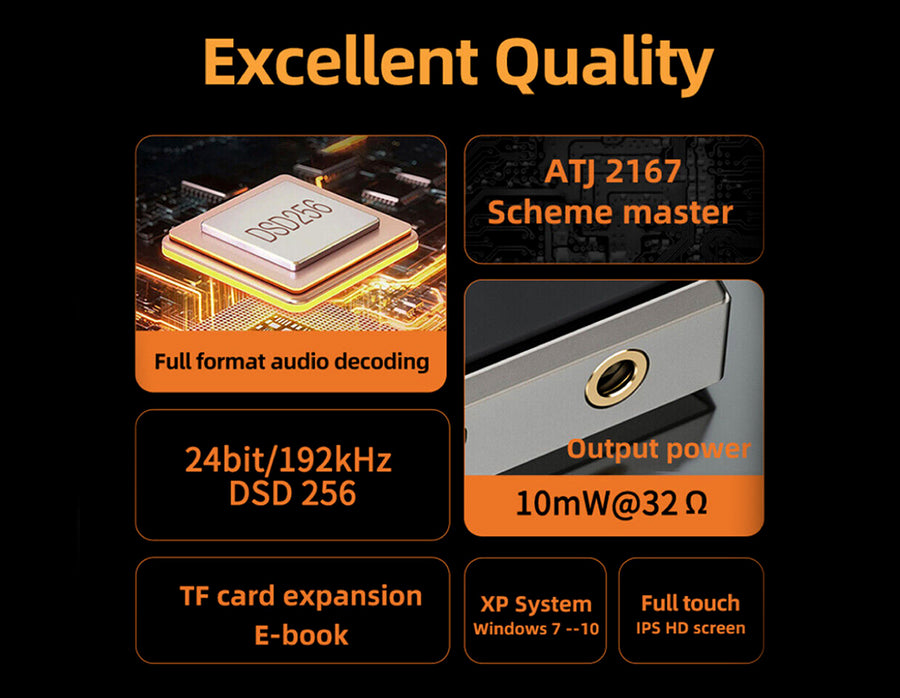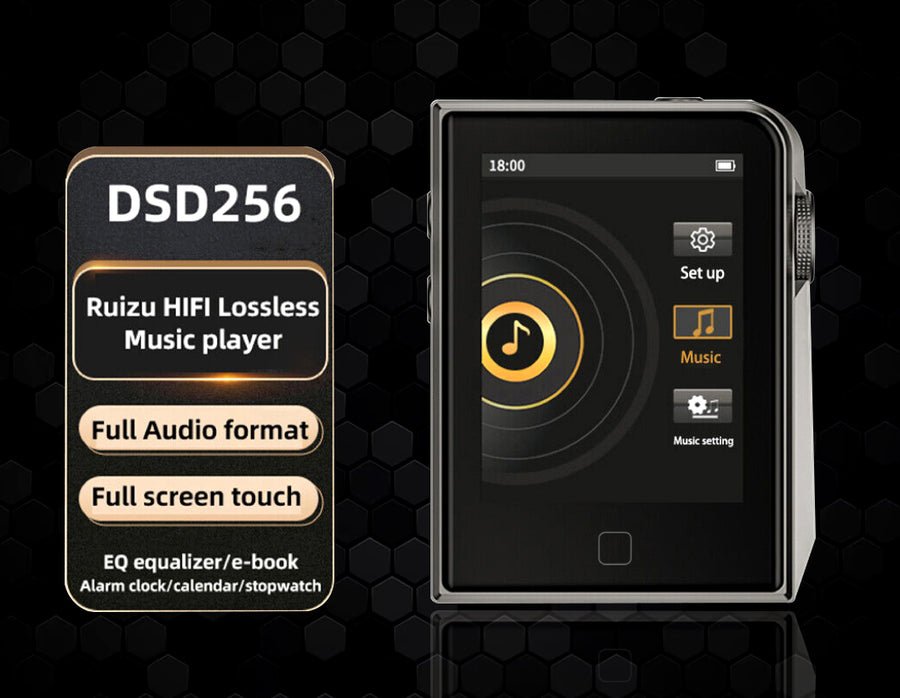 TOUCH SCREEN DISPLAY
The RUIZU A58 HIFI Player features a responsive 2.0-inch full touch screen display. This allows for intuitive navigation and easy control of your music library. With a user-friendly interface, you can effortlessly browse through your tracks, adjust settings, and access various features with just a few taps on the screen. The full touch screen enhances the overall user experience, providing convenience and ease of use.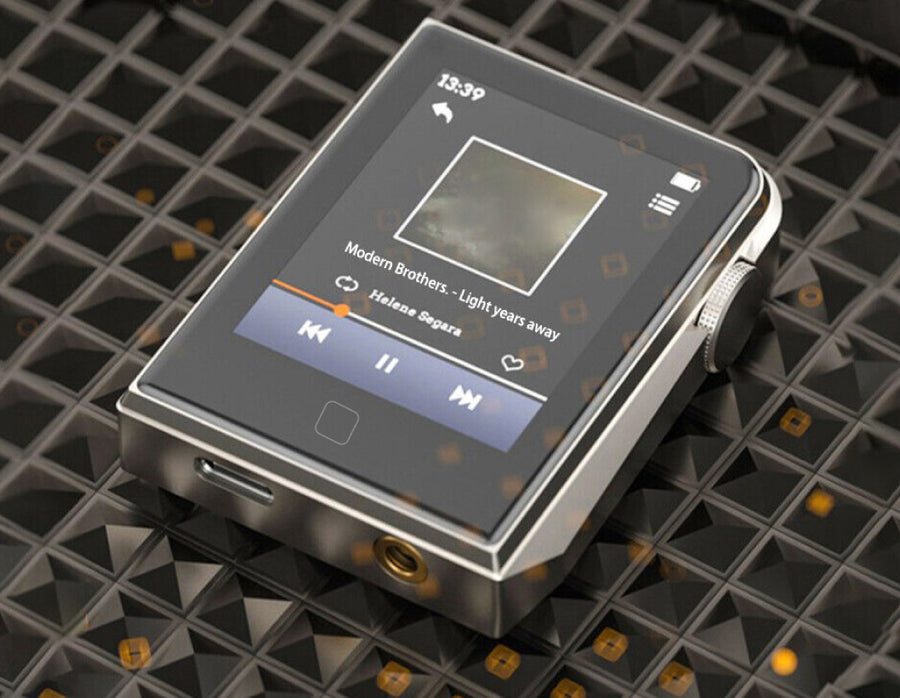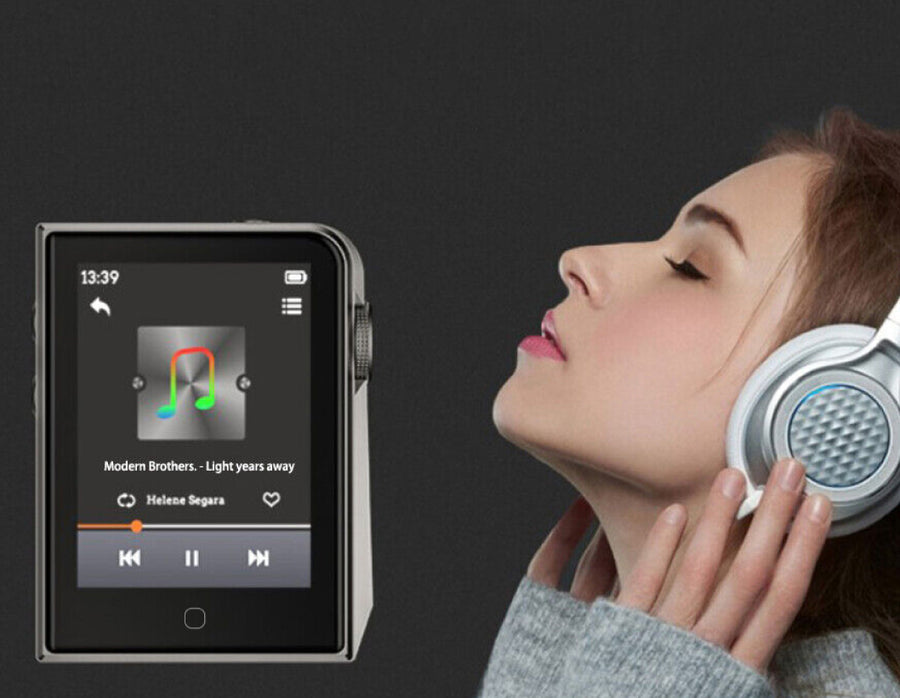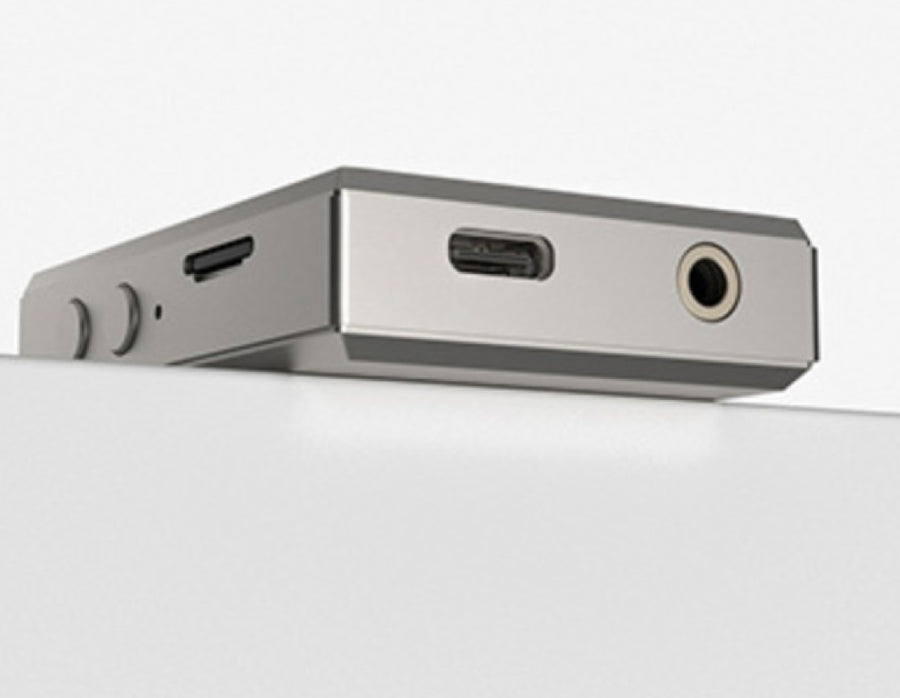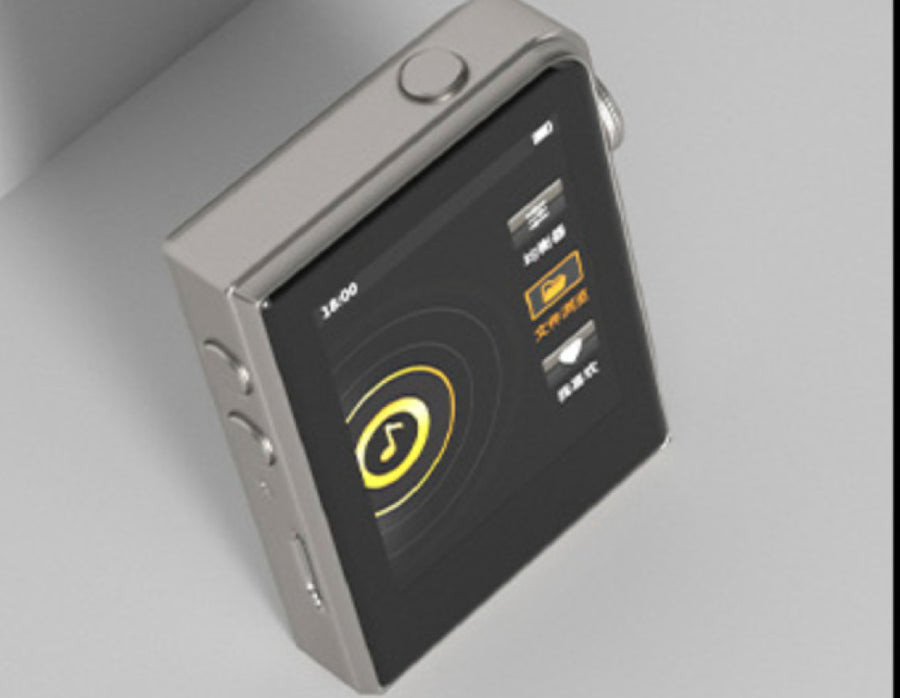 SLEEK AND PORTABLE METAL DESIGN
The RUIZU A58 HIFI Player features a sleek and durable metal Walkman design. This design gives the player a stylish and premium look also ensures its durability for on-the-go. The metal construction provides robust protection against daily wear and tear, making it suitable for use during outdoor activities or while traveling. Its compact size makes it easy to slip into your pocket or bag, allowing you to enjoy your music wherever you go.
HIFI MUSIC PLAYER WITH MULTIPLE FUNCTIONS
The RUIZU A58 HIFI Player offers several other useful functions. It is equipped with an EQ equalizer, allowing you to fine-tune the audio settings and personalize the sound according to your preferences. It also features an e-book reader, allowing you to read your favorite books on the go. Furthermore, it functions as an alarm clock, stopwatch, and calendar, providing added convenience and versatility.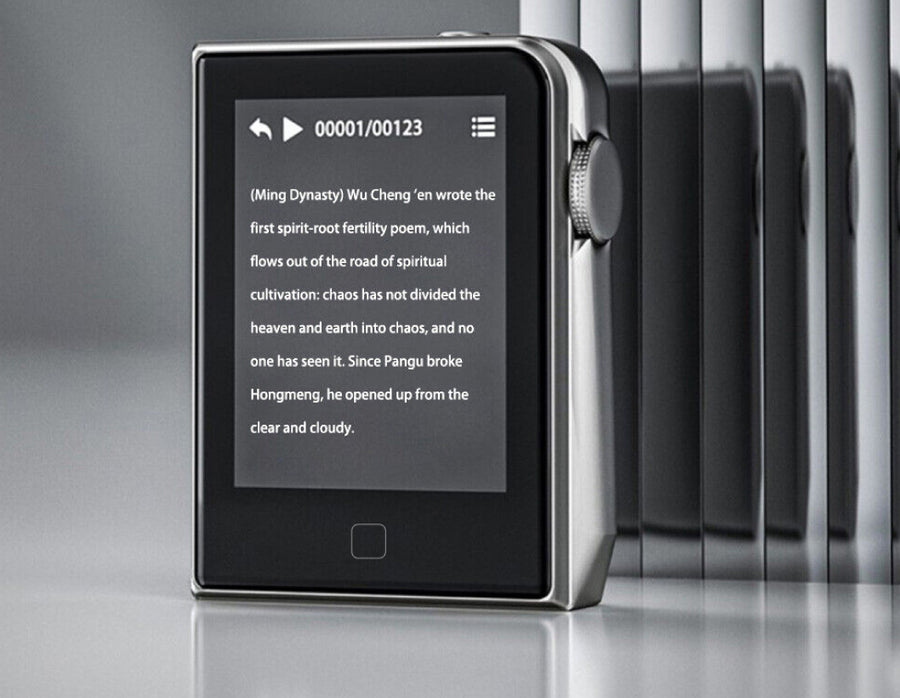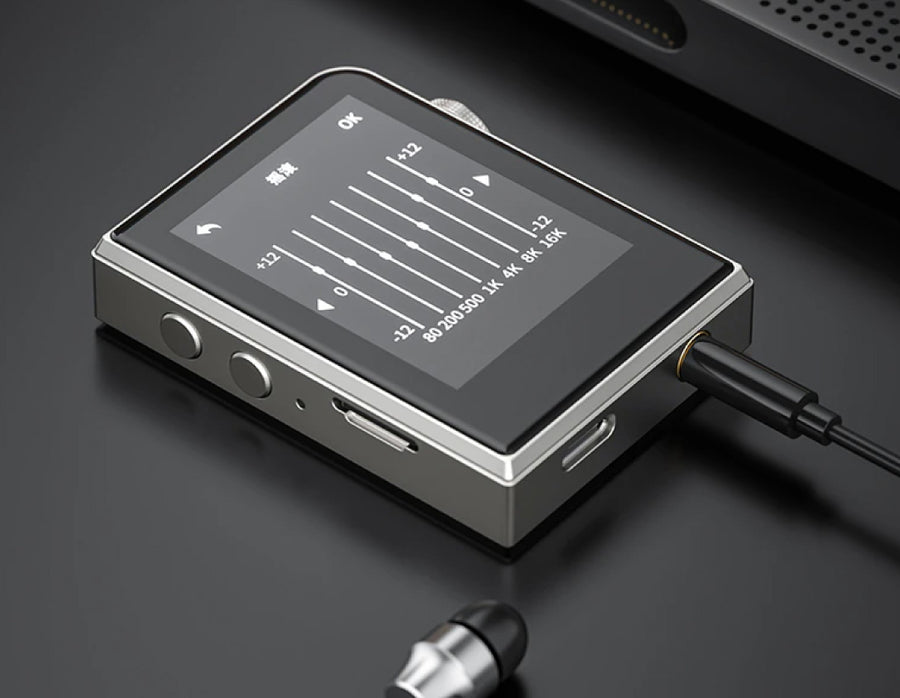 RUIZU - A58 Upgraded Portable Music Player
Very good sound and if know where is service that also very good
Good Build, but a laggy software experience
If you are looking out for a compact size, we'll built player that can hold a lot of songs and the software experience doesn't matter, go for it.
Pros:
1. Strong metallic build quality.
2. Compact size that can fit easily in your palm.
3. 32 gb storage that can hold a lot of songs (~8000).
4. Plays most audio formats like mp3, FLAC, Wav etc.
Cons:
1. Software is a bit laggy and dated.
2. The noise floor is towards the higher side when using multiple driver earphones or iems.
3. Do not assume it to be a rival or even close to being a Shanling or HiBy in terms of resolution and detail retrieval. This is not a Hi-Res player.
Product title
Vendor
Rs. 19.99 | Rs. 24.99
Product title
Vendor
Rs. 19.99 | Rs. 24.99
Product title
Vendor
Rs. 19.99 | Rs. 24.99
Product title
Vendor
Rs. 19.99 | Rs. 24.99