Superior Sound, Custom Comfort, and Lasting Protection
Product Name
OPENHEART OH600 IEM
Earphone Cavity
Solid Resin
Earphone sensitivity
108dB/mW
Frequency Range
18-22000Hz
Driver Unit
10mm Dynamic unit Cable: 8 strands 1.4m(4 strands Silver-plated Copper + 4 strands Copper), 240 cores single strand 30 cores
What will you get
1x OPENHEART OH600 IEM
1x Detachable Cable
6x Pair Eartips
1x Carry Case
1 YEAR WARRANTY
Don't worry, OPENHEART OH600 IEM With Cable & Case comes with a 1 Year warranty against manufacturing defects. We guarantee that every product on Concept Kart is genuine and backed by the Manufacturer's warranty.
Read more about Concept Kart's warranty policy.
FREE SHIPPING ON ALL PREPAID ORDERS
We usually ship orders on same day if ordered before 2 pm or within 24 hours if ordered later (except on holidays/sunday, where processing times may be higher) from one of our domestic warehouses based out of Delhi. It normally takes around 1 to 5 business days for delivery. We use premium service partners such as Blue dart, DTDC and Delivery for faster and reliable service. A tracking number will be provided upon shipment.
In very rare cases when order is not received after 10 business days of shipment (extended by number of days when the govt. Restricts movement of goods due to factors such as coronavirus pandemic), please contact us and we will provide you a refund.
10MM DYNAMIC DRIVER UNIT
OPENHEART OH600 earphone is equipped with 10mm dynamic driver unit, resulting in excellent audio reproduction. The larger driver size allows for enhanced bass response and improved overall sound quality. The balanced sound signature ensures clear and crisp highs, detailed midrange frequencies, and impactful bass, providing a high-quality listening experience across various genres of music. Whether you're enjoying intricate instrumentals or immersive vocals, the OH600 delivers exceptional sound clarity and depth.
DURABLE BUILD QUALITY
OPENHEART OH600 IEM boasts a durable build quality, thanks to its construction with high-quality resin material. The resin material used in the OH600 ensures long-lasting durability, allowing the IEMs to withstand the rigors of regular use without compromising their performance. The resin is chosen for its robustness, providing resistance to deformation, impacts, and daily wear and tear.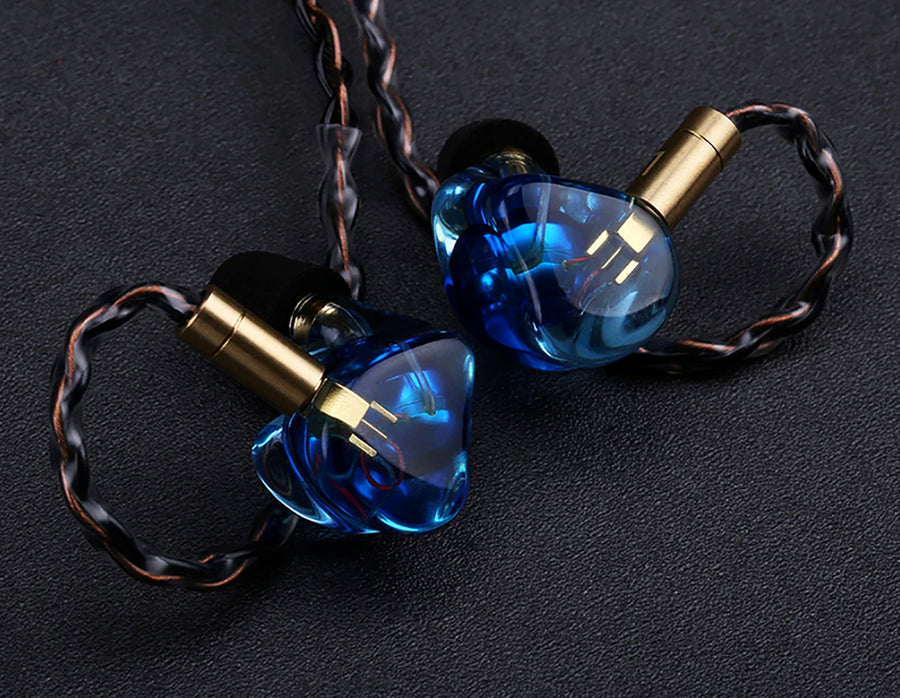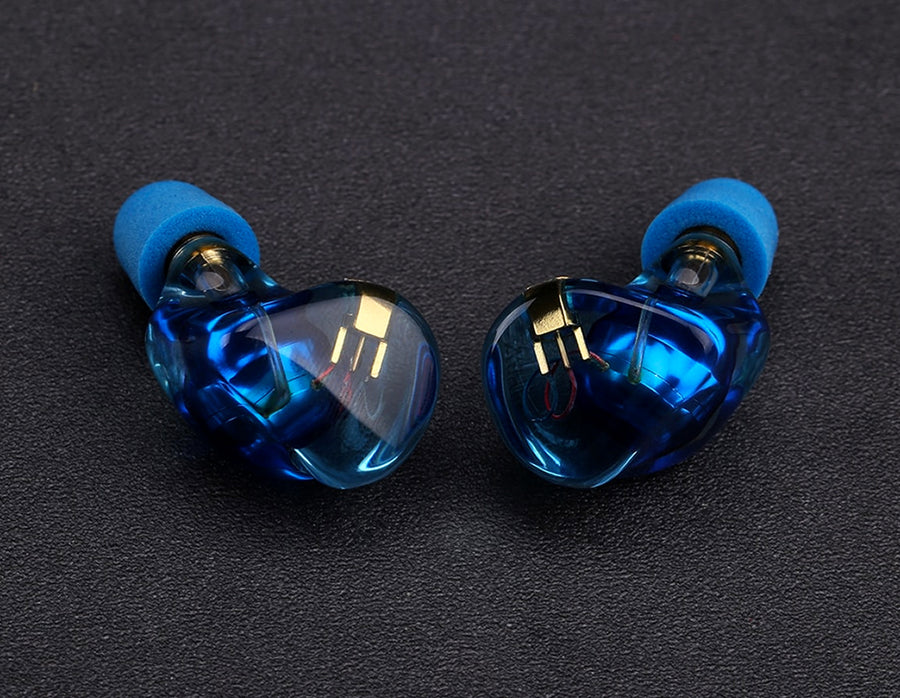 HIGH QUALITY DETACHABLE CABLE
OPENHEART OH600 In ear monitor comes with 8 Strand Silver plated copper cable. It adopts MMCX Connector and 3.5mm Standard Jack.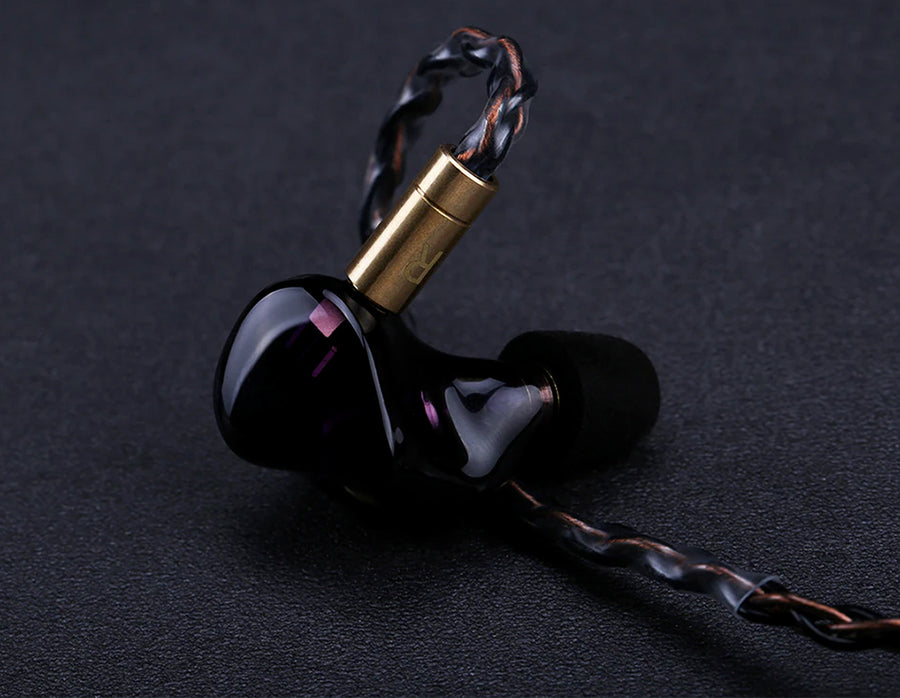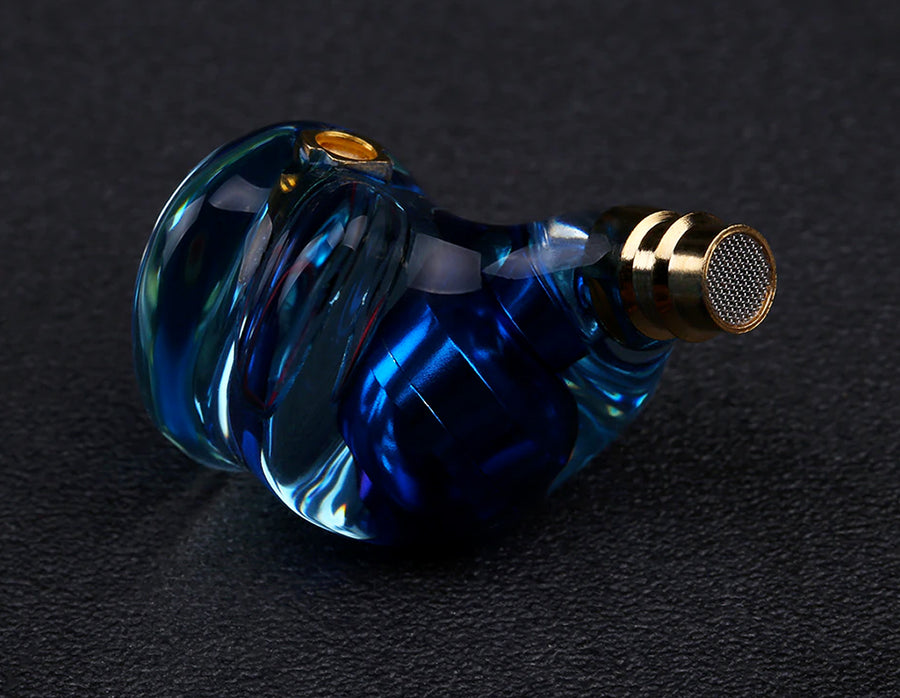 PROTECTIVE CARRY CASE
OPENHEART OH600 IEM includes a protective case that serves as a valuable accessory for safe storage and transportation. The case is designed to safeguard the IEMs from various potential damages. By keeping the IEMs in the protective case when not in use, you can protect them from scratches that may occur when they come into contact with other objects.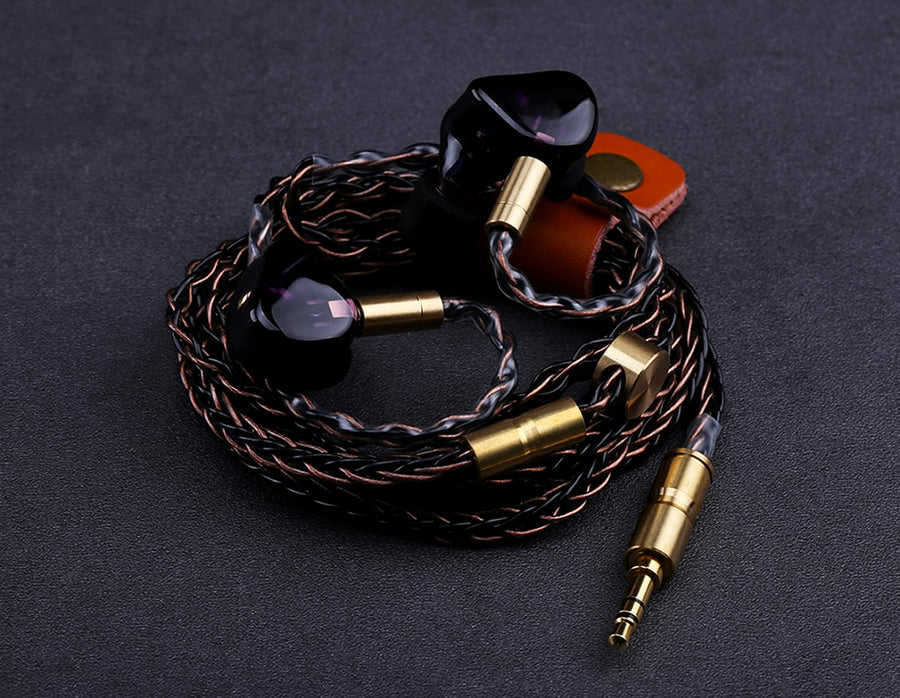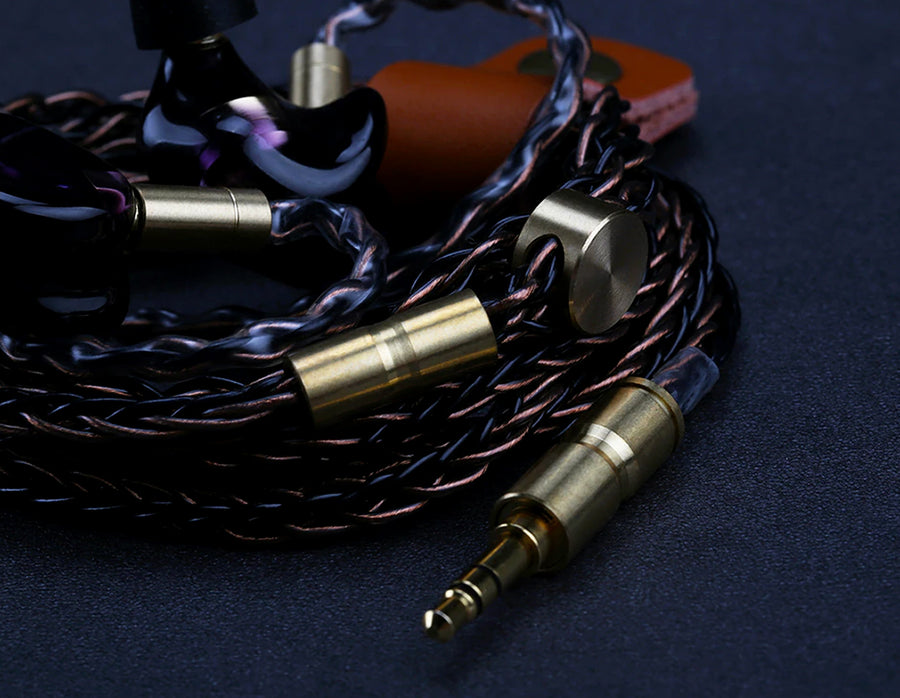 ADJUSTABLE AND COMFORTABLE FIT
OPENHEART OH600 IEM provides an adjustable and comfortable fit for an optimal listening experience. With the inclusion of various ear tips or earpieces, users can customize the fit according to their ear shape and size. This ensures that the IEMs stay securely in place during use, preventing them from falling out or causing discomfort.
Product title
Vendor
Rs. 19.99 | Rs. 24.99
Product title
Vendor
Rs. 19.99 | Rs. 24.99
Product title
Vendor
Rs. 19.99 | Rs. 24.99
Product title
Vendor
Rs. 19.99 | Rs. 24.99