Experience Audio Excellence with OPENHEART OH300
Product Name
OPENHEART OH300 Wired Earbuds with Case
Earphone Senstivity
102dB/mW
Frequency Response
20-20000Hz
Driver Unit
15.4mm Dynamic unit
Button Controls
Three Key (Control Volume, Play pause, Mobile phone call) With Mic.
What will you get
1x OPENHEART OH300 Wired Earbuds
1x Detachable Cable
1x Earphone Pouch
1x Cleaning Cloth
5x Pair Earfoams
1x Clip
1 YEAR WARRANTY
Don't worry, OPENHEART - OH300 Wired Earbuds with Case comes with a 1 Year warranty against manufacturing defects. We guarantee that every product on Concept Kart is genuine and backed by the Manufacturer's warranty.
Read more about Concept Kart's warranty policy.
FREE SHIPPING ON ALL PREPAID ORDERS
We usually ship orders on same day if ordered before 2 pm or within 24 hours if ordered later (except on holidays/sunday, where processing times may be higher) from one of our domestic warehouses based out of Delhi. It normally takes around 1 to 5 business days for delivery. We use premium service partners such as Blue dart, DTDC and Delivery for faster and reliable service. A tracking number will be provided upon shipment.
In very rare cases when order is not received after 10 business days of shipment (extended by number of days when the govt. Restricts movement of goods due to factors such as coronavirus pandemic), please contact us and we will provide you a support.
LARGE 15.4MM DYNAMIC DRIVER
OPENHEART OH300 houses a large 15.4mm dynamic driver unit and a standard composite diaphragm leads to enhanced sound quality. The larger driver size allows for improved bass response and a more immersive listening experience. Additionally, the composite diaphragm ensures accurate and detailed sound reproduction across the frequency range, resulting in a high-fidelity audio output.
DETACHABLE CABLE
OPENHEART OH300 earphones feature a detachable cable with an MMCX connector, allowing for easy cable replacement or customization. The MMCX connector provides a secure and reliable connection between the earphones and the cable. The cable is equipped with a 3.5mm standard jack, which is compatible with a wide range of devices such as smartphones, tablets, laptops, and more.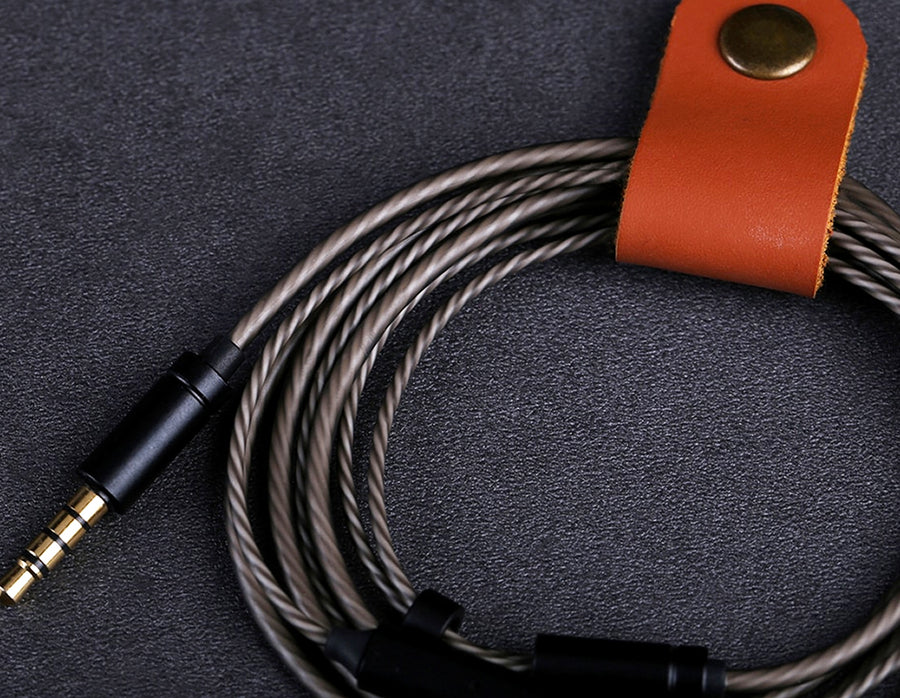 THREE KEY FUNCTIONALITY WITH MIC
THE OPENHEART OH300 earphones provide a built-in microphone and call control button, enabling you to stay connected and enjoy hands-free communication on the go. With these features, you can effortlessly answer or end phone calls directly from the earphones, eliminating the need to reach for your device.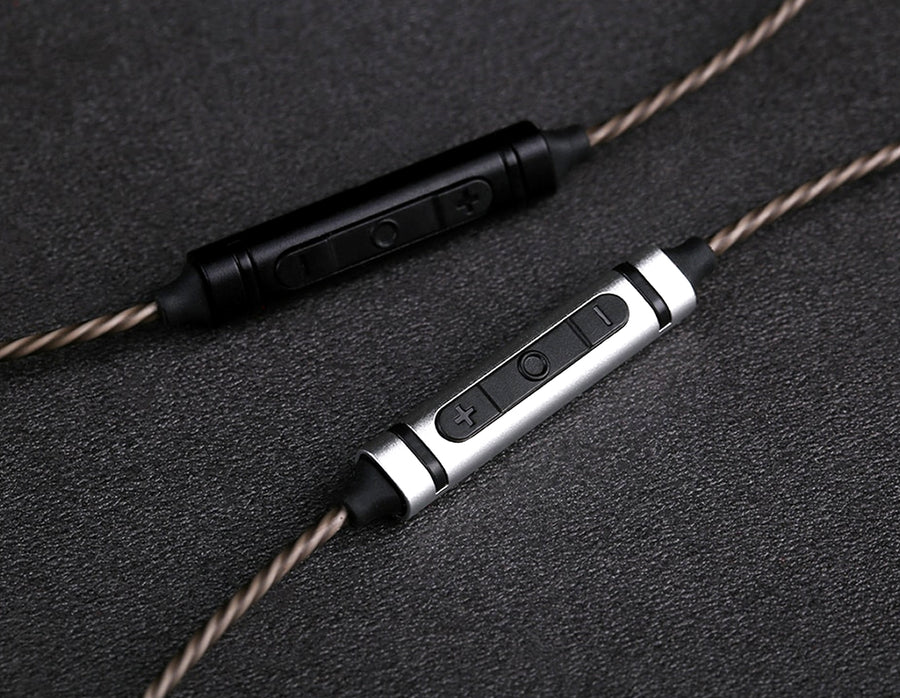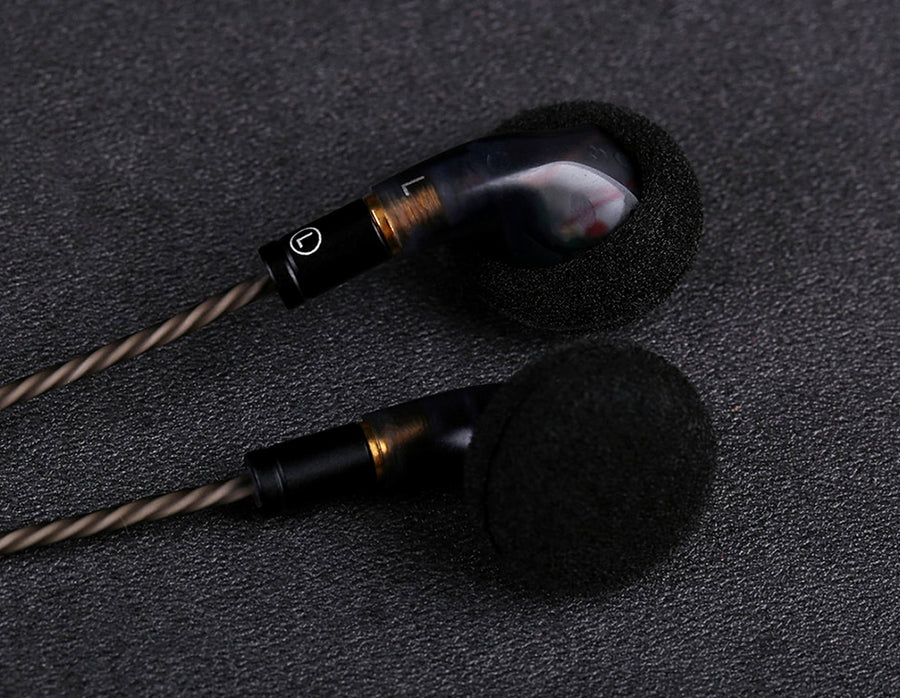 ERGONOMIC DESIGN AND COMFORTABLE TO WEAR
OPENHEART OH300 earphones are designed with ergonomic considerations, ensuring a comfortable fit for extended periods of use. The shape and contours of the earbuds are crafted to match the natural curves of the ear, providing a secure and snug fit.
Add a heading
Add content using the options to the left
Product title
Vendor
₹ 19.99 | ₹ 24.99
Product title
Vendor
₹ 19.99 | ₹ 24.99
Product title
Vendor
₹ 19.99 | ₹ 24.99
Product title
Vendor
₹ 19.99 | ₹ 24.99
<! -- Mezereon Configuration -->