Superior Sound, Unbreakable Quality.
Product Name
OpenHeart OH210 Wired Earphone
Earphone Senstivity
99dB/mW
Frequency Response
20-20000Hz
Cable
8 strands Silver-plated Copper 1.2m, 240 cores, Single strand 30 cores, Metal parts are stainless steel
What will you get
1x OpenHeart OH210 Earphone
1x Detachable Cable
7x Pair Earfoams
1x Clip
1x Earphone Carry Case
1 YEAR WARRANTY
Don't worry, OPENHEART - OH210 Wired Earbuds with Case comes with a 1 Year warranty against manufacturing defects. We guarantee that every product on Concept Kart is genuine and backed by the Manufacturer's warranty.
Read more about Concept Kart's warranty policy.
FREE SHIPPING ON ALL PREPAID ORDERS
We usually ship orders on same day if ordered before 2 pm or within 24 hours if ordered later (except on holidays/sunday, where processing times may be higher) from one of our domestic warehouses based out of Delhi. It normally takes around 1 to 5 business days for delivery. We use premium service partners such as Blue dart, DTDC and Delivery for faster and reliable service. A tracking number will be provided upon shipment.
In very rare cases when order is not received after 10 business days of shipment (extended by number of days when the govt. Restricts movement of goods due to factors such as coronavirus pandemic), please contact us and we will provide you a support.
HIGH-PERFORMANCE 15.4MM DYNAMIC DRIVER
OpenHeart OH210 features a powerful, large 15.4mm dynamic driver unit that punches with authority. The driver features a graphene diaphragm, producing a powerful performance that makes the Super One an instant favorite for its users. The pair delivers a deep, punchy bass response, full-bodied vocals, and highly detailed musical instruments making every genre of music shine with the Super One.
STEREO SOUND EFFECT
OpenHeart OH210 earphone provides a stereo sound effect, allowing you to experience immersive and high-quality audio. With Stereo sound, you can enjoy a more realistic and engaging audio experience, particularly when listening to music, watching movies, or playing games.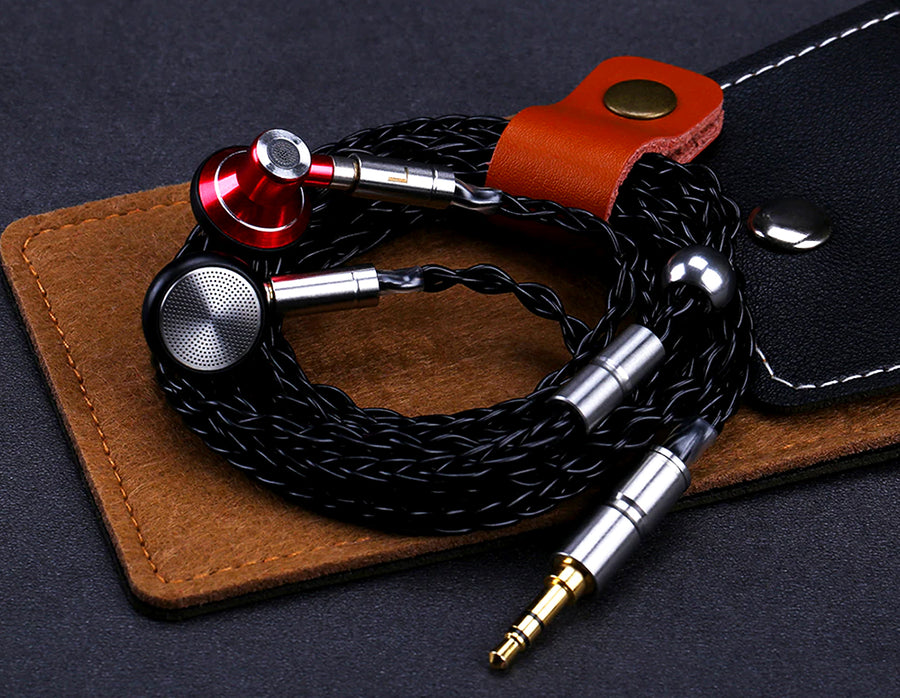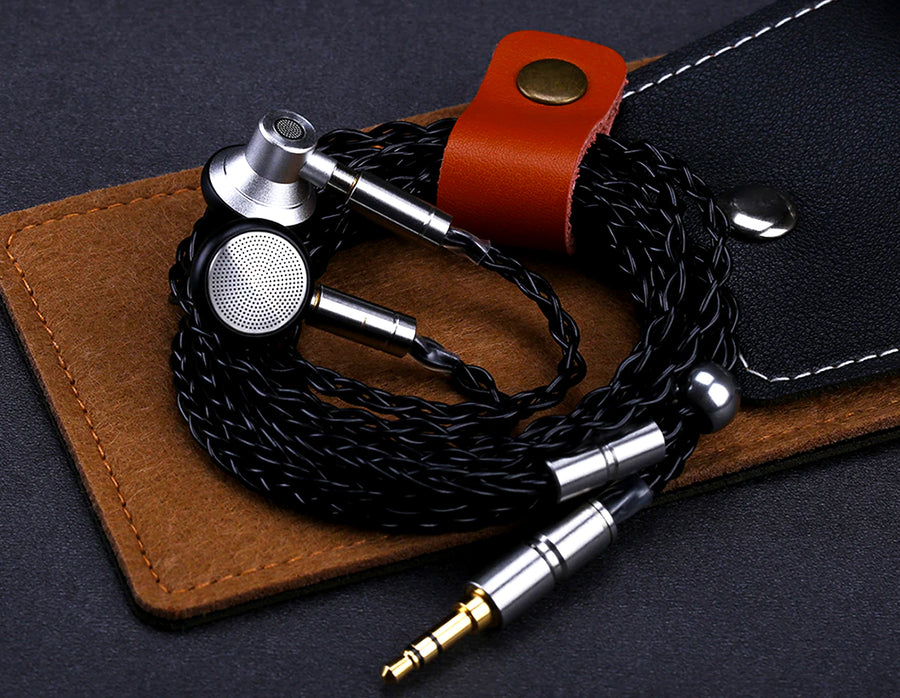 HIGH-QUALITY AND DURABLE MATERIAL
These wired earbuds are made using high-quality materials such as strong ABS and metal. This ensures their durability and longevity, making them capable of withstanding regular use and potential wear and tear. The use of high-quality materials also contributes to the overall sound reproduction and product reliability.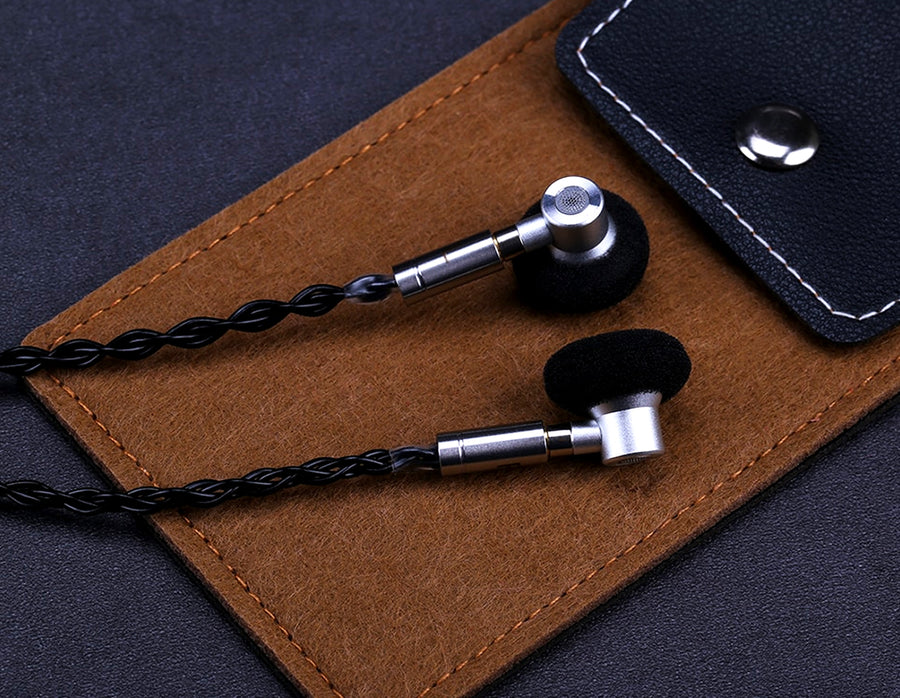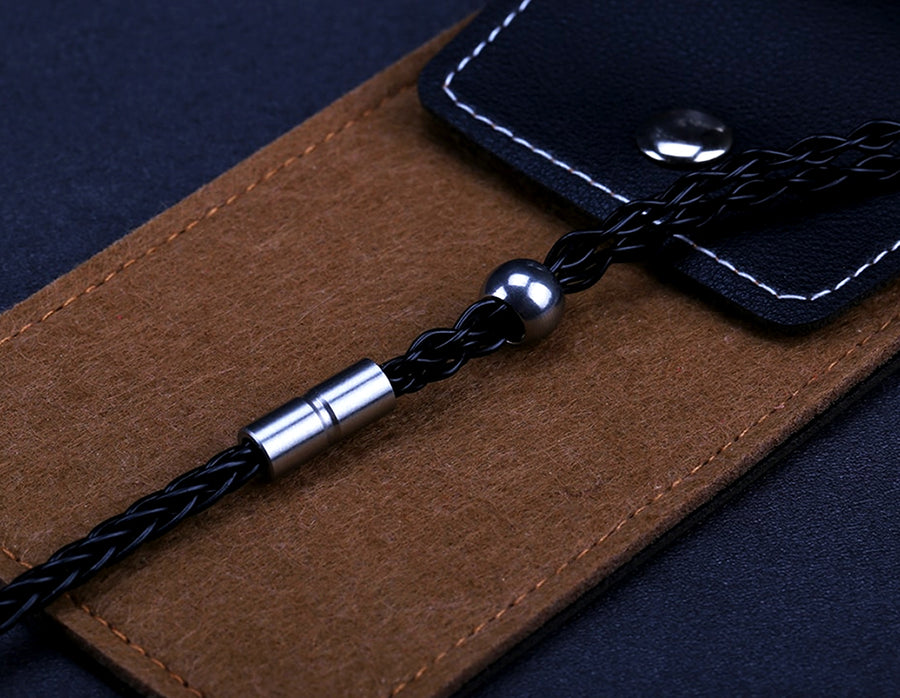 COMFORTABLE AND DURABLE DESIGN
This Earphones feature a comfortable design. They incorporate soft foam material in their construction, providing a comfortable fit for extended periods of use. The soft foam headband and high-quality leather contribute to the overall comfort, allowing you to enjoy your audio experience without discomfort or fatigue.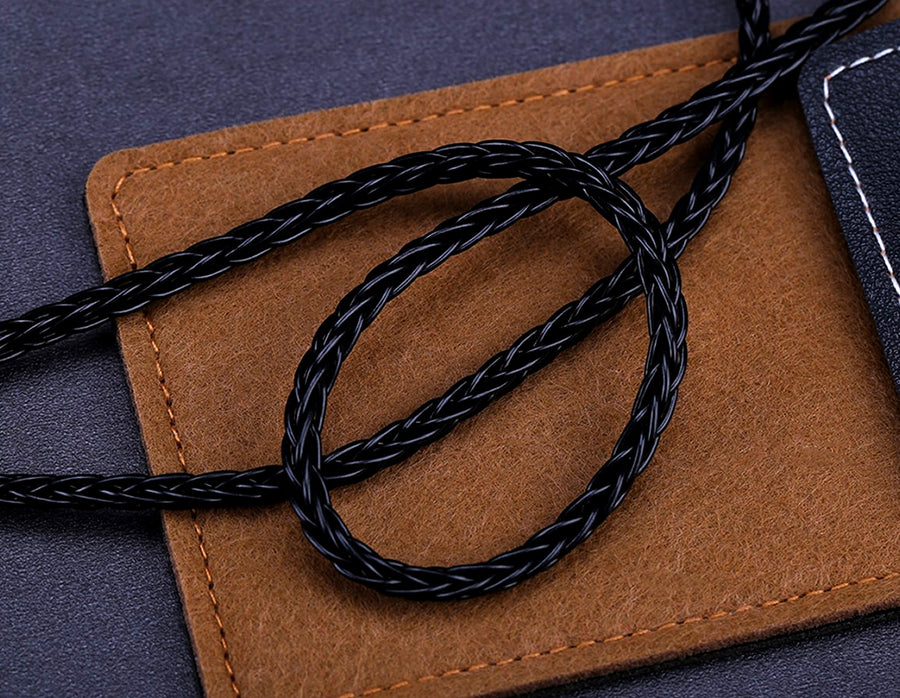 DETACHABLE CABLE FOR CONVENIENCE
The earphone come with a silver-plated detachable cable, offering added convenience. This feature allows for easy disassembly and installation of the cable, making it simple to replace or store the earphones without the risk of cable tangling or damage. The detachable cable design adds flexibility and convenience to the overall usage of the earphones.
EARPHONE CARRY CASE
OpenHeart OH210 comes with premium case as a good gesture to all our customers to protect IEMs from Scratches, rain/water and dust.
Add a heading
Add content using the options to the left
Product title
Vendor
₹ 19.99 | ₹ 24.99
Product title
Vendor
₹ 19.99 | ₹ 24.99
Product title
Vendor
₹ 19.99 | ₹ 24.99
Product title
Vendor
₹ 19.99 | ₹ 24.99
<! -- Mezereon Configuration -->