Shipping & Delivery
Estimated Delivery within 2 to 4 weeks.
EXTRA SAVINGS & Rewards
Earn upto 5% of order value
With GST invoice, save up to 28% on business purchases
RETURN POLICY
10 Days Replacement Policy
All products are covered by 10 Day Replacement Guarantee. This product is eligible for a free replacement, in case you receive a damaged, defective or different item. Please keep the product in its original condition with all accessories & packaging for a successful return. We may contact you to assess the damage or defect before issuing a replacement. Accessories like cables and eartips are not backed up the manufacturer's warranty.

Please note that physical damage cases need to be brought to our notice within 24 hours.

WARRANTY
1 Year Manufacturer's Warranty
Elevate Your Sound Experience with Precision-Tuned Brilliance and Supreme Comfort
Product Name
ZiiGaat Nuo IEM
Driver
10mm LCP Dynamic Driver
Frequency Response
20Hz-20000Hz
Senstivity
107dB (at 1KHz/mW)
Plug Type
Detachable 0.78mm 2pin
What will you get
1x ZIIGAAT Nuo IEM
1x Detachable Cable
1x User Manual
2x Pair Eartips
1 YEAR WARRANTY
Don't worry, ZiiGaat Nuo IEM comes with a 1 Year warranty against manufacturing defects. We guarantee that every product on Concept Kart is genuine and backed by the Manufacturer's warranty.
Read more about Concept Kart's warranty policy.
FREE SHIPPING ON ALL PREPAID ORDERS
We usually ship orders on same day if ordered before 2 pm or within 24 hours if ordered later (except on holidays/sunday, where processing times may be higher) from one of our domestic warehouses based out of Delhi. It normally takes around 1 to 5 business days for delivery. We use premium service partners such as Blue dart, DTDC and Delivery for faster and reliable service. A tracking number will be provided upon shipment.
In very rare cases when order is not received after 10 business days of shipment (extended by number of days when the govt. Restricts movement of goods due to factors such as coronavirus pandemic), please contact us and we will provide you a support.
ADVANCED LCP DYNAMIC DRIVER SETS A NEW STANDARD FOR AUDIO EXCELLENCE
The Nuo is a versatile in-ear monitor (IEM) designed for professional use and compatibility with any device. It features a 10mm in-house manufactured Liquid Crystal Polymer (LCP) diaphragm with Neodymium magnets, offering excellent responsivity and audio resolution. The LCP driver provides a full dynamic range from 20Hz to 20,000Hz, ensuring clear sub-bass and ultra-treble tones. With a custom-designed acoustic chamber, the Nuo delivers a wide soundstage and professional stereo imaging for a realistic and immersive listening experience.
PRECISION-TUNED BRILLIANCE FOR ULTIMATE SONIC BALANCE
The Nuo IEM achieves a professional sound through the meticulous tuning of its 10mm LCP dynamic driver, focusing on balanced and natural tonality. With careful modifications to internal and external acoustic cavities, as well as driver resistance, the result is a resoundingly impactful sub-bass, robust low-mid transition, and rich, well-textured mids suitable for any music genre. The carefully tuned treble offers clarity without causing sensitivity, and the ultra-treble extension enhances the overall audio resolution and soundstage, creating an immersive and enjoyable listening experience.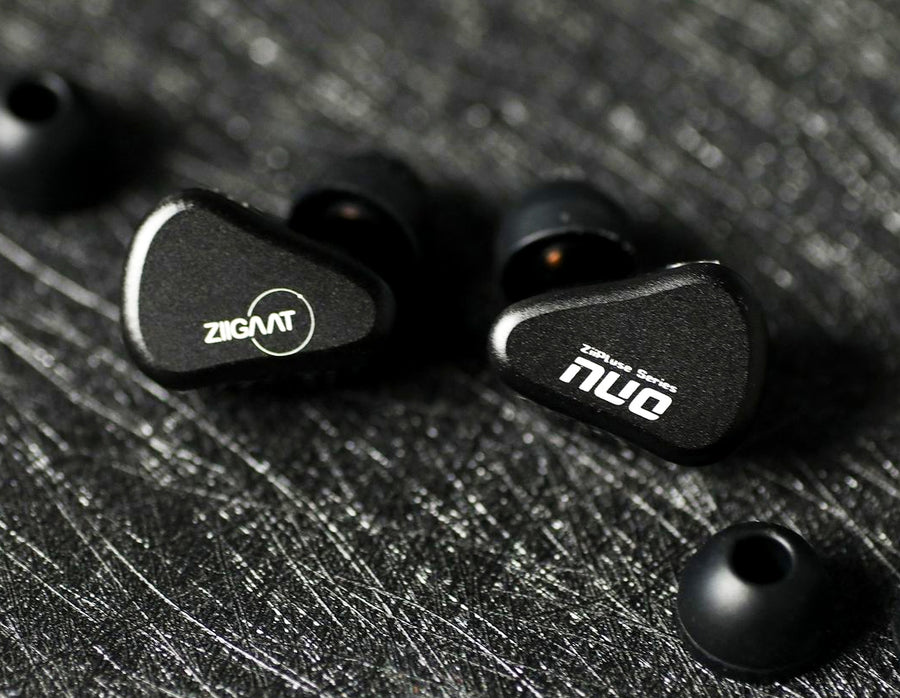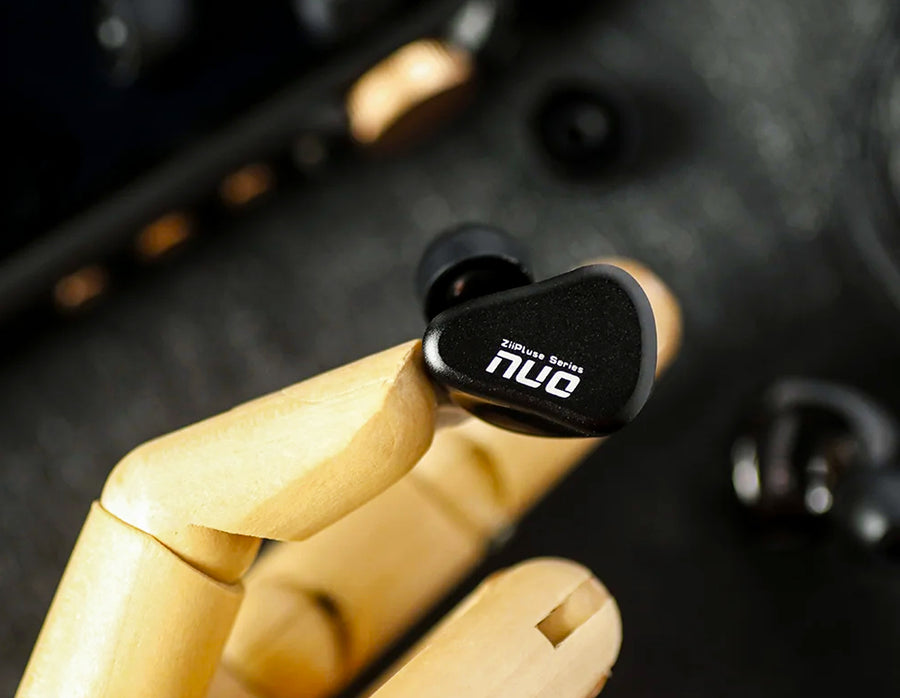 HIGH-PURITY STOCK CABLE
The Nuo IEM features a professional-grade detachable cable, ensuring a robust and durable connection between the earphones and the cable. It adopts a 2Pin 0.78mm Connector and 3.5mm Standard Jack.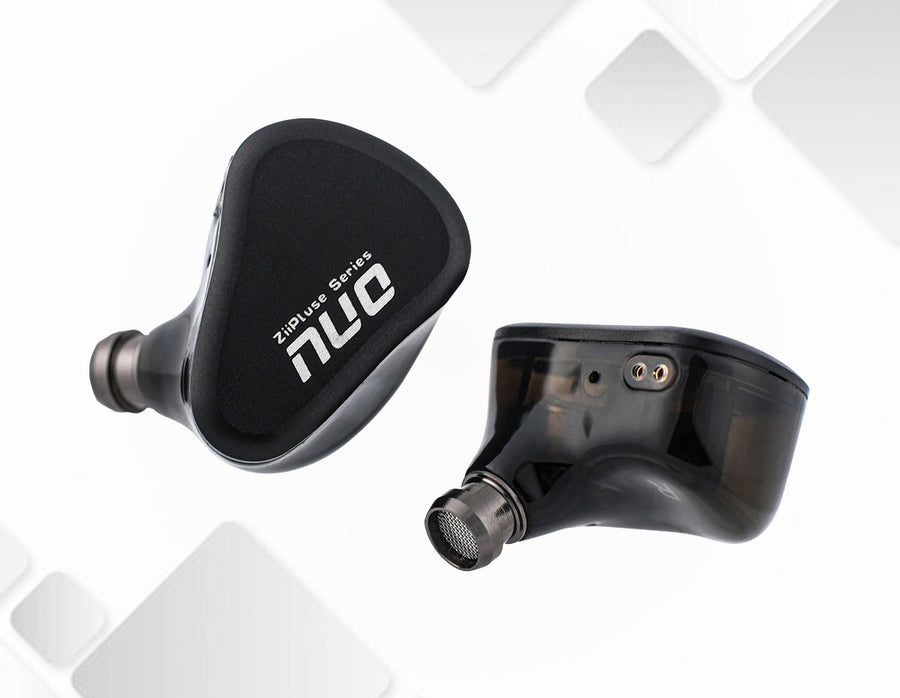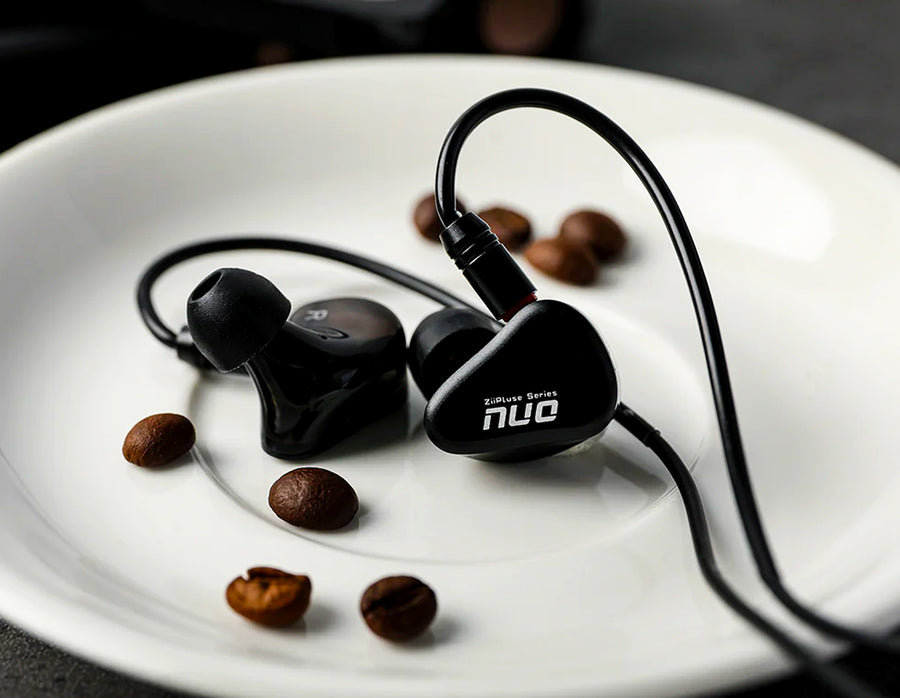 SUPREME COMFORT AND STABILITY WITH ERGONOMIC DESIGN
The Nuo earphone features a superior ergonomic design, ensuring a comfortable and stable fit for extended wear. Its ergonomic features provide an exceptional wearing experience, complemented by an effective noise-canceling function for uninterrupted enjoyment.
Product title
Vendor
₹ 19.99 | ₹ 24.99
Product title
Vendor
₹ 19.99 | ₹ 24.99
Product title
Vendor
₹ 19.99 | ₹ 24.99
Product title
Vendor
₹ 19.99 | ₹ 24.99
<! -- Mezereon Configuration -->